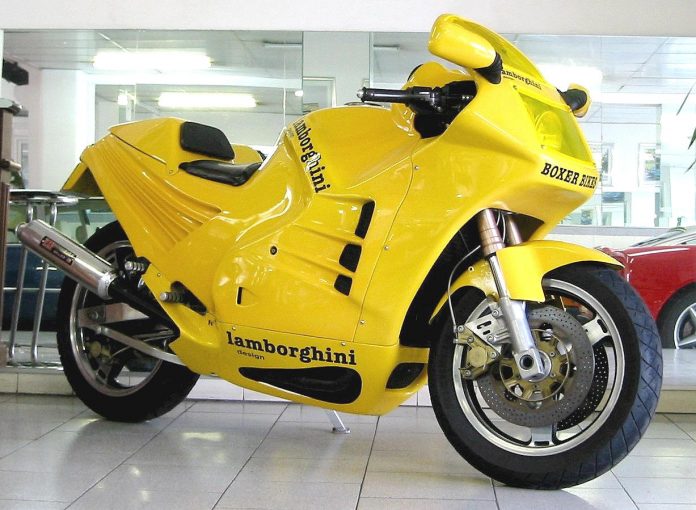 The Lamborghini Design 90 was introduced in 1986.

Lamborghini had wanted to diversify their portfolio during that time.

One such bike was put up for auction in England recently.
Just the name itself – Lamborghini – will surely elicit images of sharp, shark-like cars that are powered by over-the-top engines and prices that most of us wouldn't even dare to dream about. The Italian marque's products stirred the emotions in the owners and plebeians alike, all driven by that famous Italian passion which was concerned about building beautiful things, first and foremost.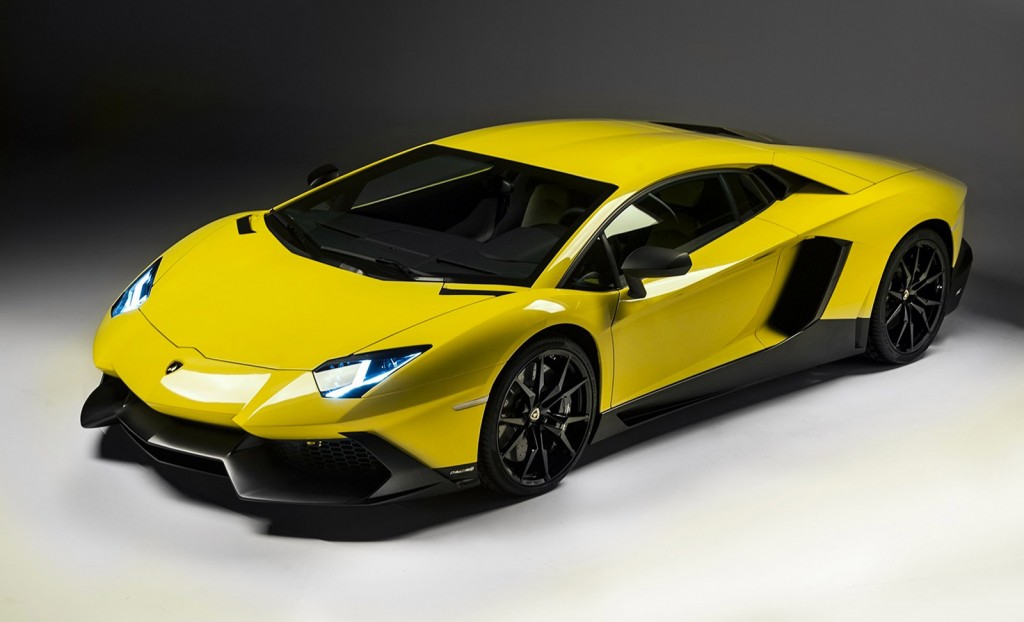 Granted, they are in good hands now since going under the Audi brand, which also owns Ducati. They have so far introduced car after car that sold well by credit of not only their looks and performance but also an understanding of what customers want, including the just-launched Urus SUV.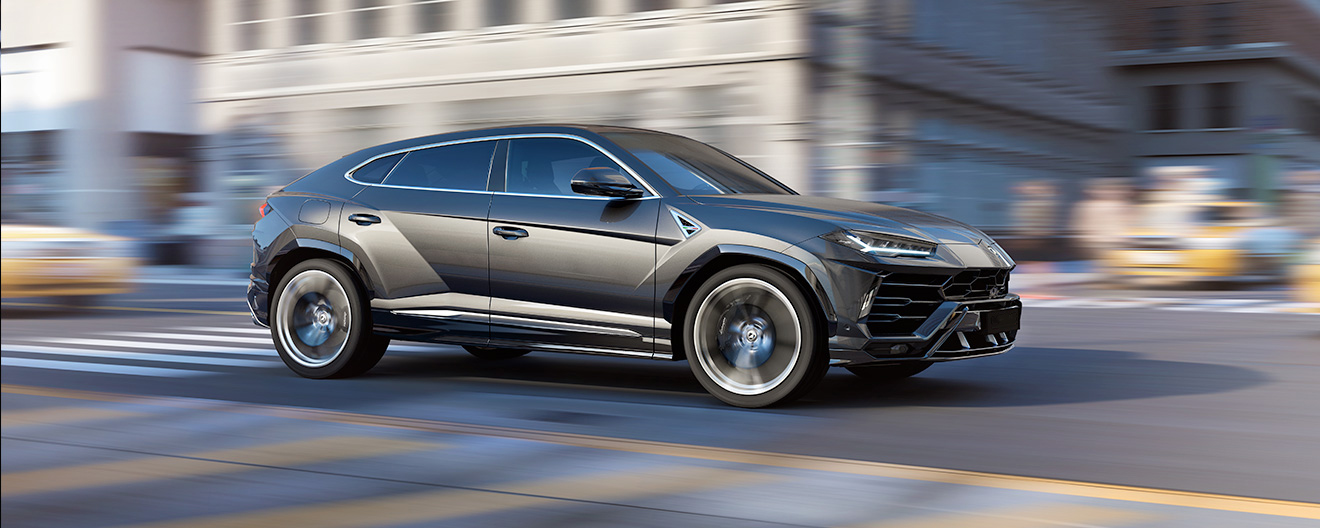 It wasn't always so rosy when Lamborghini struggled with bankruptcy.
The Lamborghini brand was owned by Volkswagen in the 80's and business was so bad that even the founder, Ferruccio Lamborghini – the namesake of his cars – was forced out.
Lamborghini was then sold to the Mimran Brothers. In the bid to return the brand to the black, they went on to build massive V-12 engines for offshore powerboat racing. Ferrucio did equip his Riva Aquarama with a 4-litre V-12 in 1969, after all.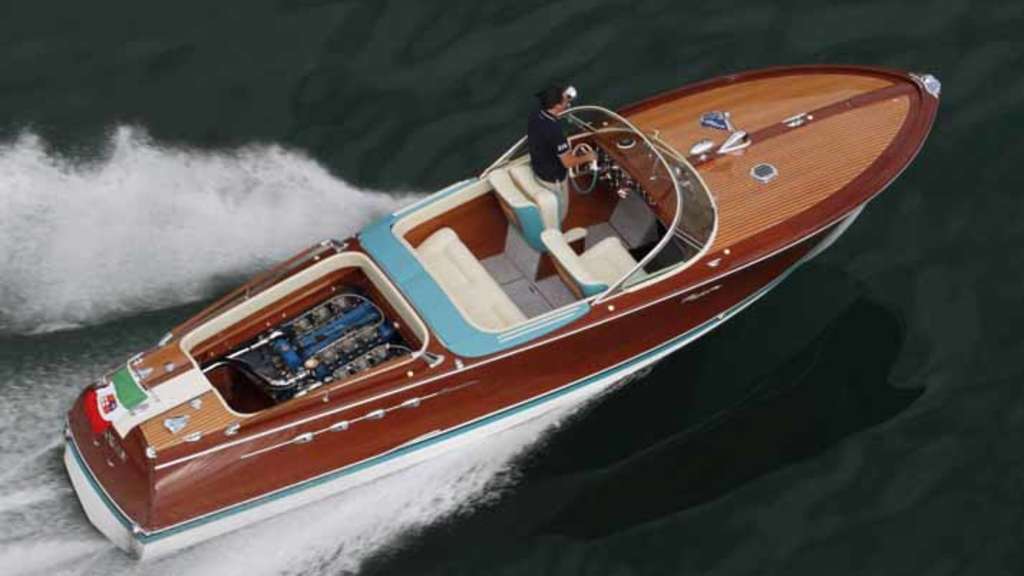 Lamborghini came up with a 7974cc V-12 which produced 720bhp. Racing boats fitted two of these engines for a total of 1440 bhp. A 9336cc, 630 bhp version was also made for pleasure boating.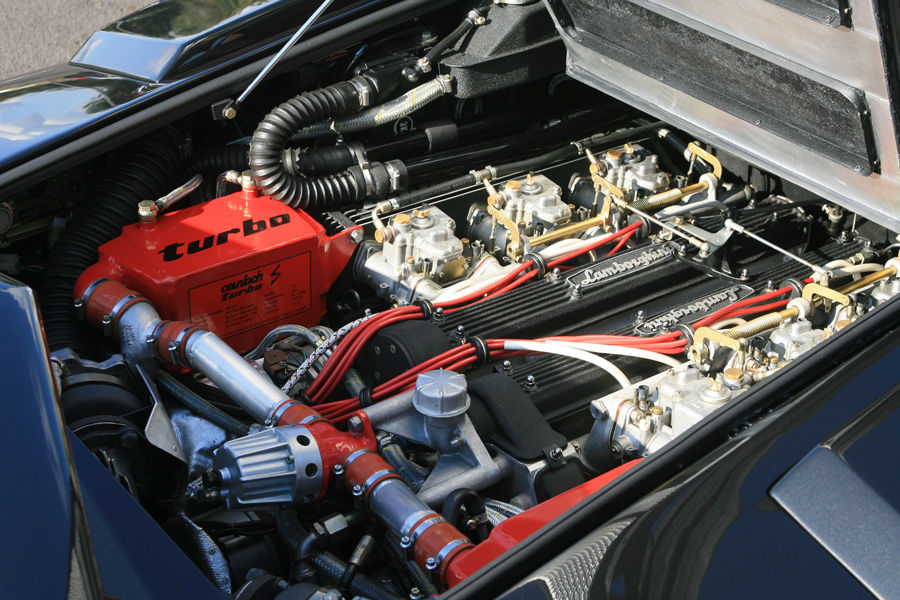 Apart from that, Lamborghini had also built an SUV called the LM002, powered by a Countach V-12 engine, no less.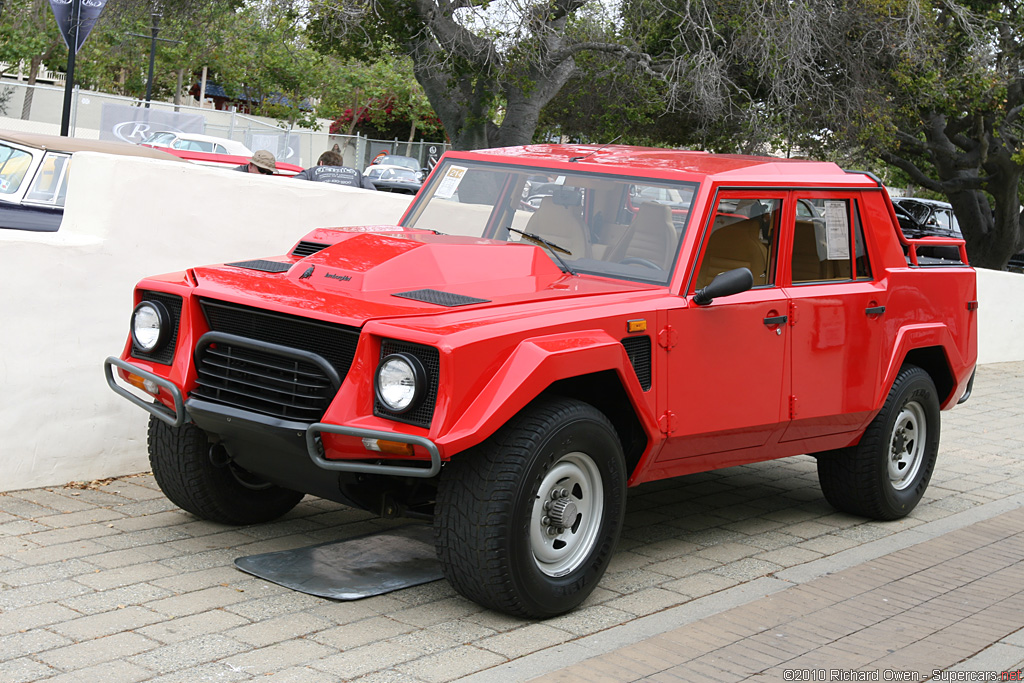 That still not being enough, Patrick Mimran decided that Lamborghini should also build motorcycles. The project was outsourced to the French boutique motorcycle maker, Boxer (now known as Boxer Design), and christened "Design 90." Boxer was tasked with both designing and assembling the bike.
They sourced an 1000cc inline-Four engine and fettled it to produce 130 bhp. Additionally, the bike was given an aluminium alloy frame, lightweight wheels, top-end brakes, suspension, exhaust, and electrical components. Mind you, those were the cutting-edge technologies of GP bikes in 1986!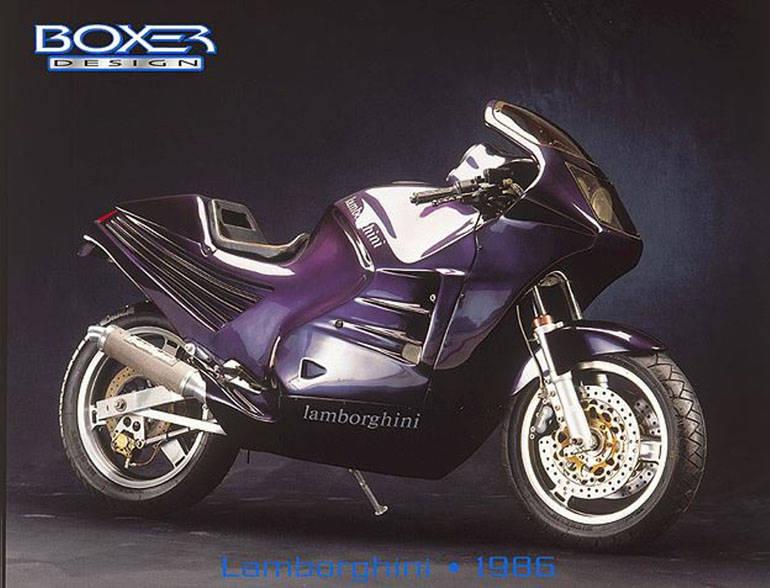 Both parties planned for an ultra-limited production of 25 examples, but only 6 were ever built. Almost no one knew about the bike and the astronomical price of USD 13,500 killed the project. But we think it's because it's so ugly not even its mother could love it.
Fast forward to 2018, a Lamborghini Design 90 stamped on the frame as BOXERL002 was put up for auction at the National Motorcycle Museum in England recently, where it was expected to fetch between USD 117,700 to 124,600. Bidding started at USD 58,800. Unfortunately, the bike couldn't meet its reserve price and went unsold.
Who knows; maybe it would've been snapped up if Lamborghini and Boxer found a way to stuff in a V-12.