A lot of heat has been going online regarding Petronas SRT (Petronas Sprinta Racing) axing its only Malaysian rider, Khairul Idham Pawi aka "Super KIP". Following three very difficult seasons due to injury in both Moto2 and Moto3, the decision was made and backed by Team Principal, Dato' Razlan Razali.
Many local fans expected that Super KIP's replacement should be another fellow Malaysian, but Dato' Razlan strongly believes that the riders on their radar are not quite ready to take up the challenges presented in the Moto2 and Moto3 world championships.
Whichever local riders that they have under their eyes and wings are currently sharpening their skills in the FIM CEV Repsol championship, particularly 16-year old Muhammad Sharul Ezwan Sharil in the European Talent Cup, 19-year-old Syarifuddin Azman in Moto3, and 22-year-old Adam Norrodin in Moto2.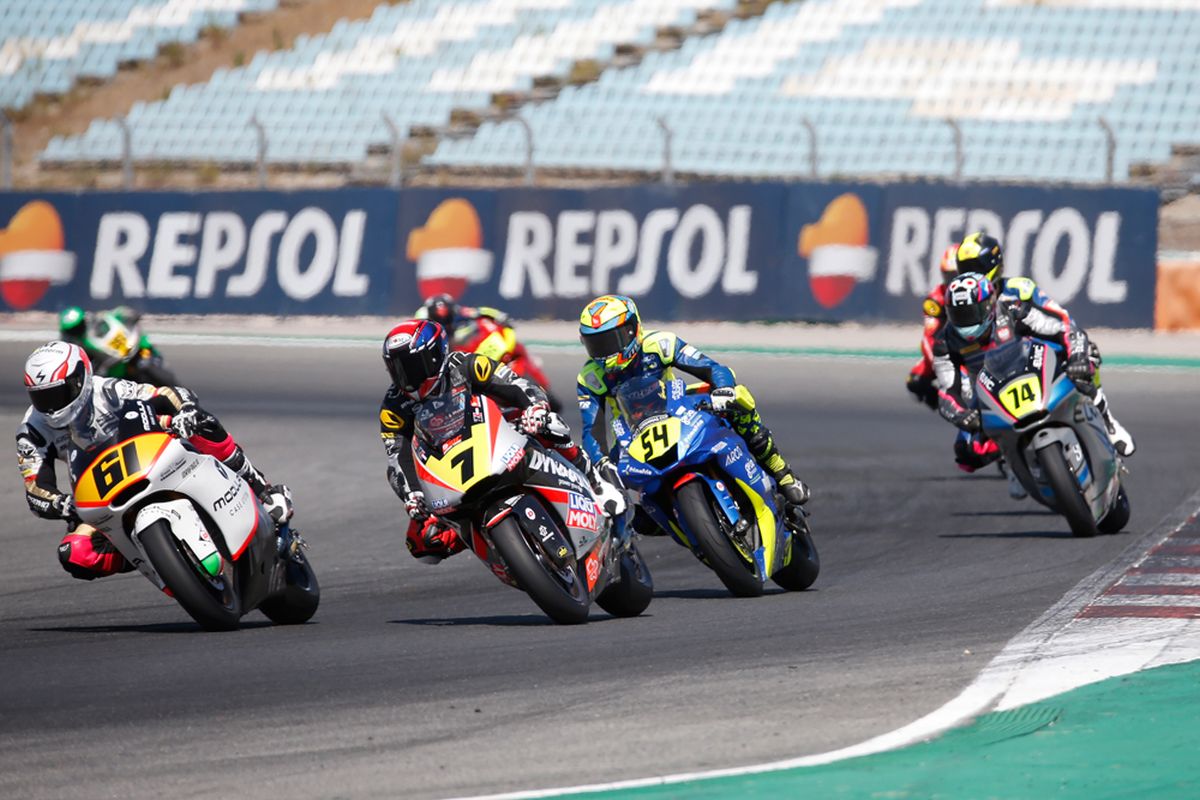 Adam Norrodin in particular has some experience in Moto3 and Moto2 world championships, but Dato' Razlan has mentioned that he is not there yet when it comes to competing against the best in the world (the same goes to Syarifuddin Azman and Muhammad Sharul Ezwan Sharil).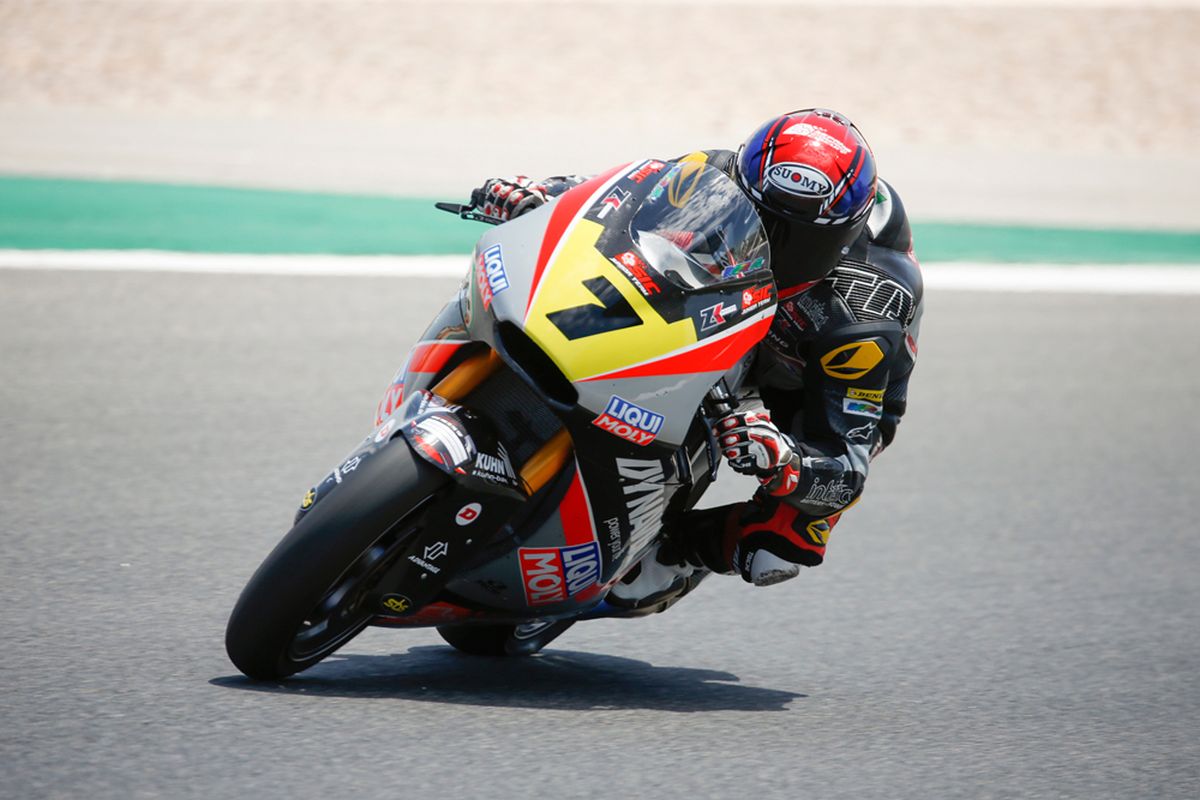 Rest assured that when any of these riders achieved their assigned goals in their respective FIM CEV Repsol categories, it won't be a surprise if they get the call to step up into Petronas SRT. In other words, local talent development is there but they still need to be developed in order to race against the best, and that's not an easy feat to do.
2020 Yamaha YZF-R15 now available in two new colours – RM11,988
Written by: Sep Irran