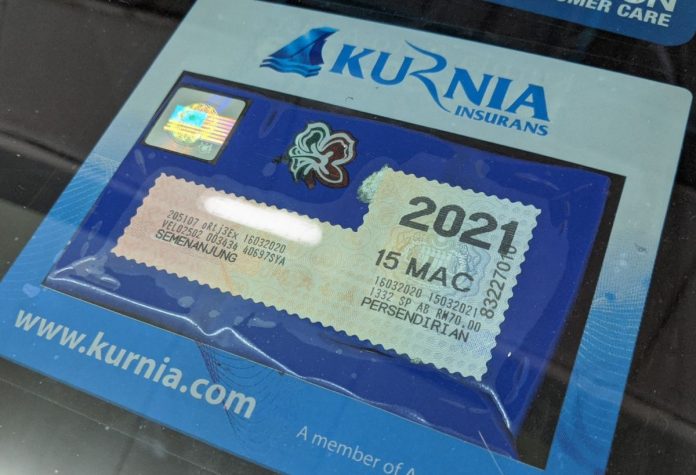 Private vehicles owned by Malaysians are no longer compulsory to display their 'road tax' effective today, according to transport minister, Loke Siew Fook.
That said, all motor vehicle licenses including driving (motorcycle) license are now accessible via the MyJPJ app. 
 According to Loke, the move is part of the ministry's efforts to digitise JPJ's services. 
"This will be done in stages, with the first phase involving individual private vehicles, including motorcycles, owned by Malaysians," he said.
However, vehicles owned by private firms, foreigners, commercial vehicles and public service vehicles will continue to display their 'road tax'. 
"I welcome all drivers and vehicle owners to transition to the digital platform. With this, the congestion and long lines at JPJ counters will be reduced," he added. 
Also, physical driving licenses are still required for foreigners, holders of learners and vocational licences.