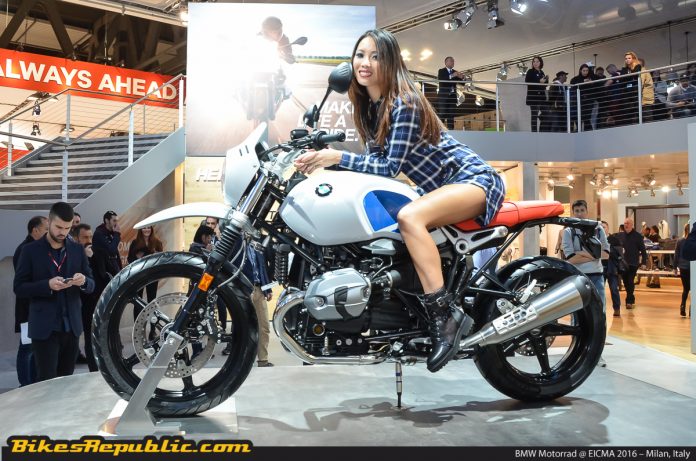 BMW Motorrad has announced that they won't be participating in this year's Intermot and EICMA shows at the end of the year. Due to the growing concerns related to the COVID-19 pandemic, there will be no BMW Motorrad presence at these two gigantic motorcycle shows which are set to take place in October and November respectively.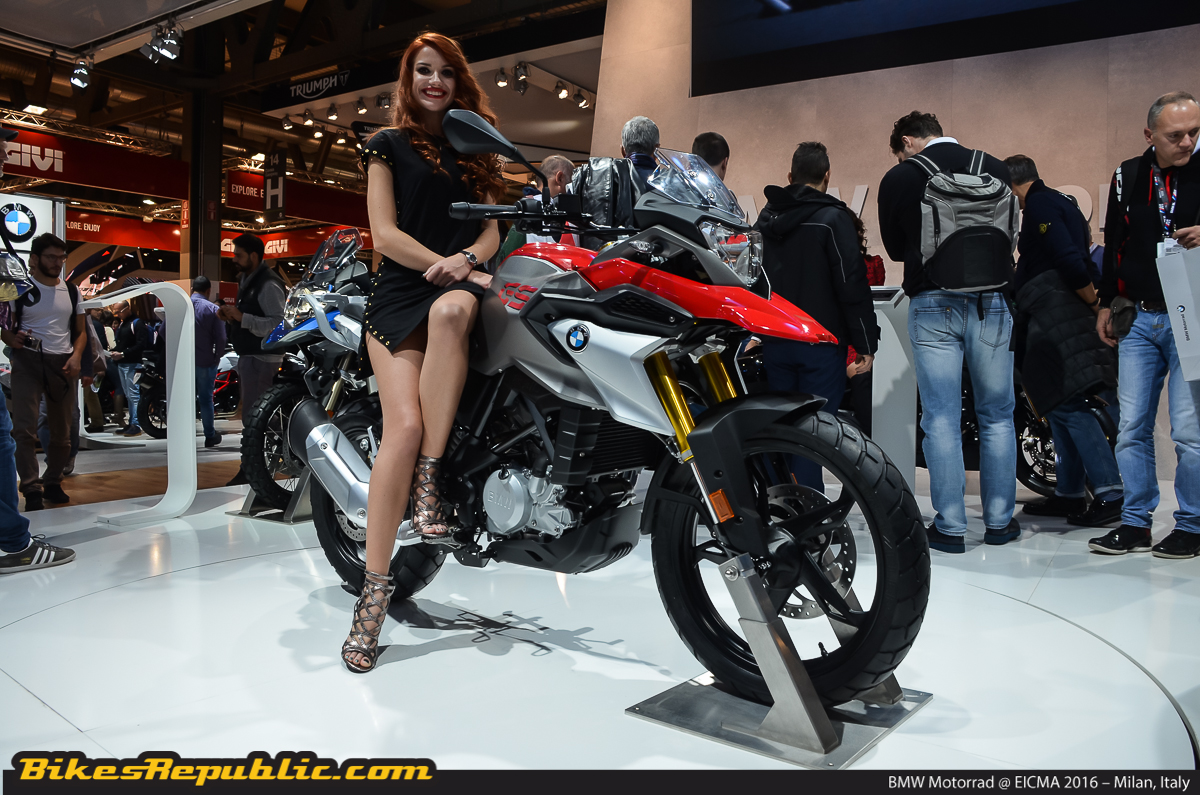 Below is the official statement released by BMW Motorrad.
Due to the hardly foreseeable development of the corona pandemic and its effects, BMW Motorrad will not be participating in the two leading motorcycle shows Intermot in Cologne in October and EICMA in Milan in November in 2020.
This decision was made in order to counteract current planning uncertainty at an early stage, also for all our partners involved in BMW Motorrad motorshow appearances, in the interests of the greatest possible security, predictability and transparency.
BMW Motorrad will present the world premieres and product highlights planned for these motorcycle shows on alternative platforms in autumn 2020. In doing so, the company will increasingly rely on its own formats and digital communication channels.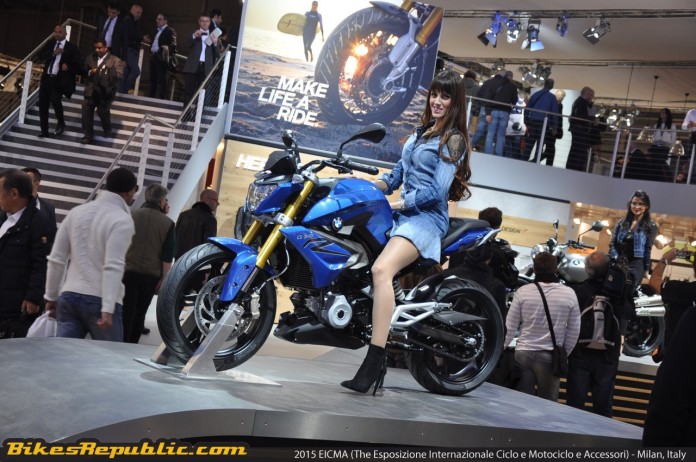 This news is followed by the announcement of the cancellation of the BMW Motorrad Days 2020 which was set to take place in early July. Three days of absolutely everything BMW bikes will not take place this year at their birthplace of Germany.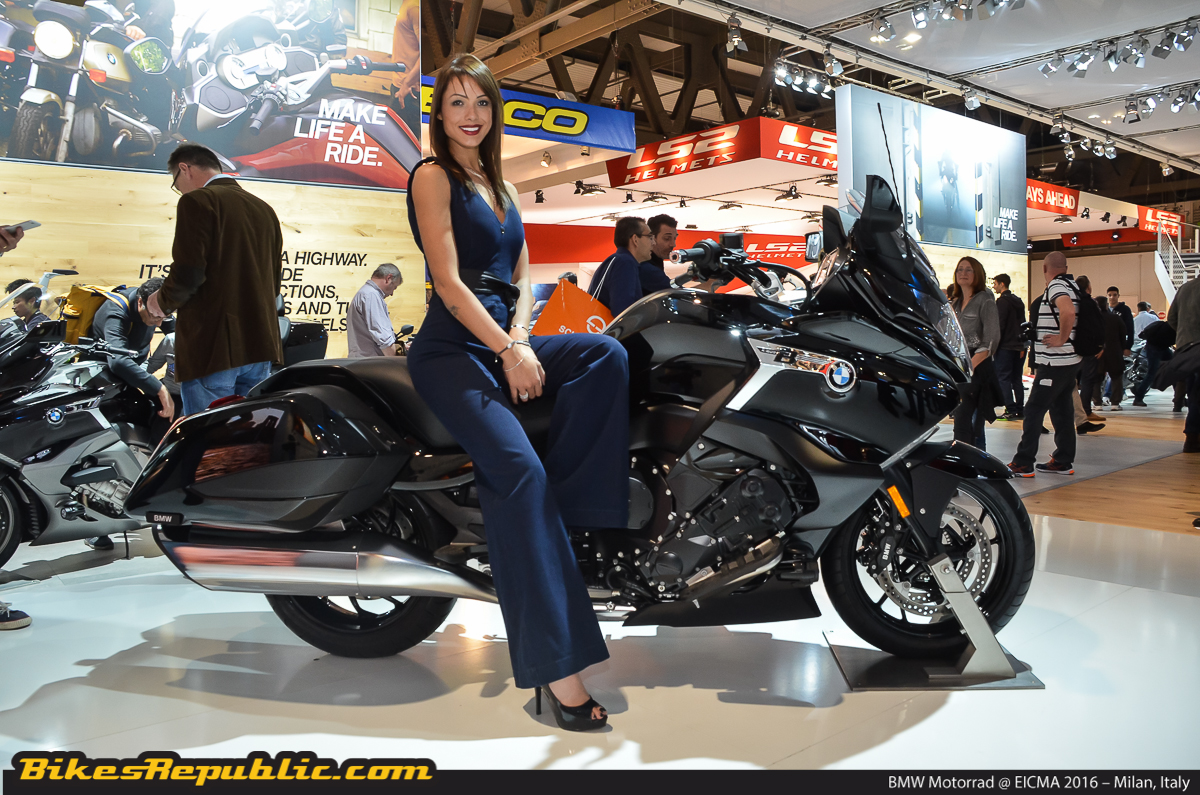 Although these two shows are set to take place at the end of the year, the current growth of the COVID-19 pandemic shows no signs of slowing down. Even if does reach its peak soon, it'll take a few months (maybe even the rest of the year) for the world to stabilize itself in all aspects, from new bike launches, sales, and right down to riding motorcycles as a whole.