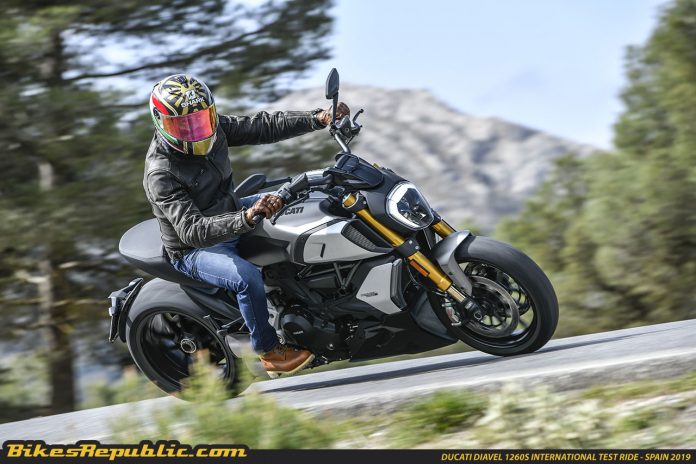 The Ducati Diavel is a one-of-a-kind cruiser that ever existed. 
New generation Diavel to feature Ducati's latest Gran Turismo V4 engine.
Ducati is expected to reveal the new Diavel V4 at the Ducati World Premiere 2023 web series.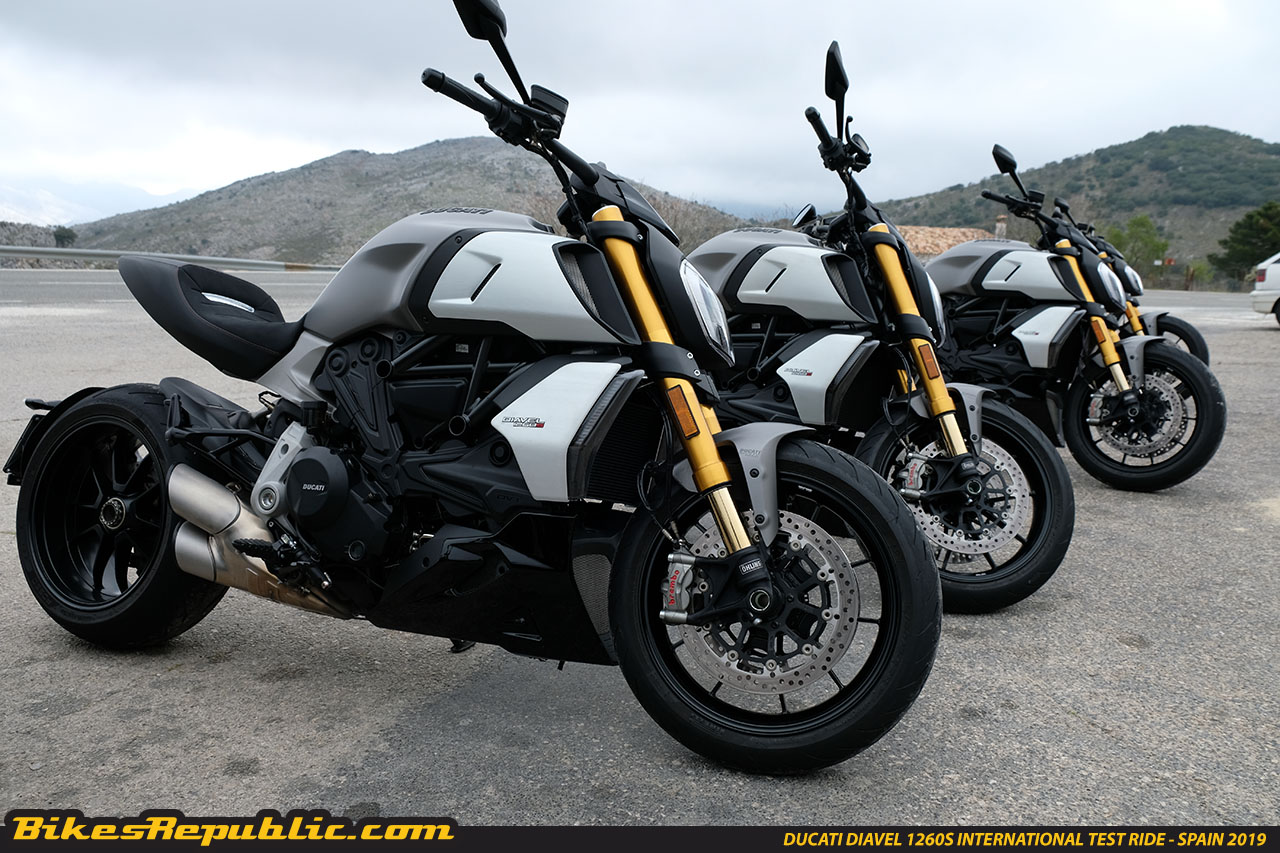 Introduced in 2010 as a so-called 'power cruiser', the Diavel has since become the reference for other manufacturers to adopt a similar design language for their own modern-looking cruiser. 
After introducing the second generation Diavel in 2015, it appears that Ducati is ready to roll out the new generation Diavel over the next few weeks in one of the firm's seven World Premiere web series.
One of the episodes is almost certain to feature the new Diavel after the test mule was spotted in spy photos published by Motorrad. 
Based on the photos, it appears that Ducati has swapped the Diavel's long-serving 1260 DVT Testastretta with the firm's Gran Turismo V4 1158cc engine. 
The Gran Turismo V4 is currently powering the Multistrada V4 and features a unique configuration as Ducati ditched the iconic desmodromic valve for a spring valve return system. 
As a result, the Multistrada V4 major service maintenance sits at 60,000km instead of the usual 30,000km. 
Also, the new platform might suggest that the next-gen Diavel features a new revised frame. 
The question is, which episode is likely to reveal the new Diavel V4? We'll find out soon enough!