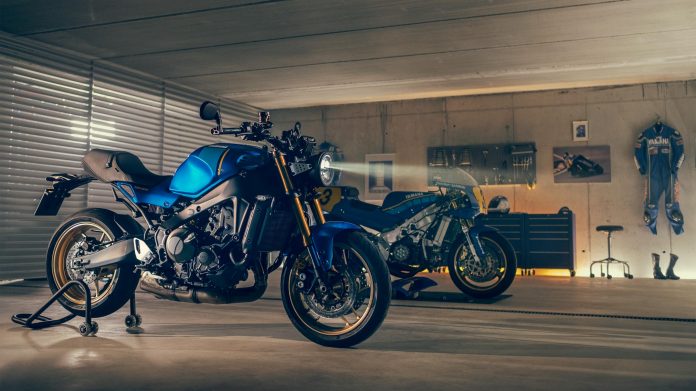 New Yamaha XSR GP model reportedly in development, poised to see brand's 'Sport Heritage' range grow.
Yamaha XSR GP nameplate trademark application has been filed in Europe.

All signs point towards a special retro GP-themed special of said MT-based modern retro.

XSR 900-based offering tipped to be first to debut using this new and special 'GP' nameplate.

Sources suggest it will feature racy hardware plus special colourway to meet its GP theme.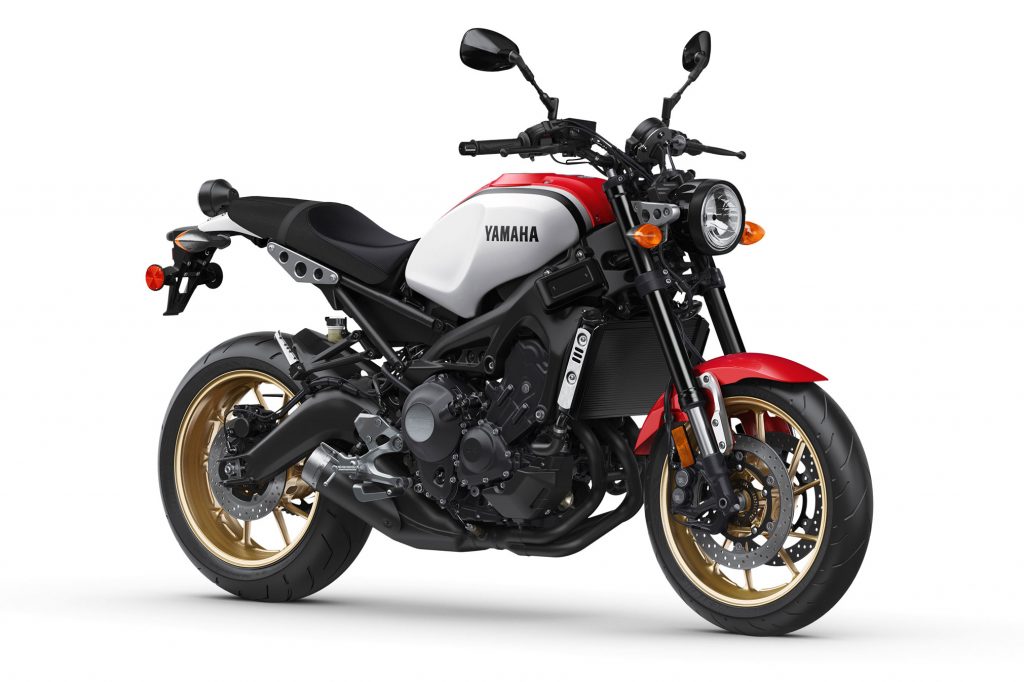 Without doubts, the Yamaha XSR 'Sport Heritage' range has seen the Iwata-based factory hit a relative sweet spot globally with fans. Now, it seems that this modern retro spin-off of the MT naked bike range is set to grow as Yamaha are reportedly developing a new 'GP' iteration of which.
According to US two-wheeled title CycleWorld, it reports that Yamaha has filed for trademark rights on the "XSR GP" nameplate in Europe on April 21, and all signs point towards a proper launch and introduction sometime later this year.
Though said trademark application didn't reveal much, Yamaha's recent effort of introducing special editions celebrating its 60th anniversary in Grand Prix racing does offer some indications of what the upcoming XSR GP might look like.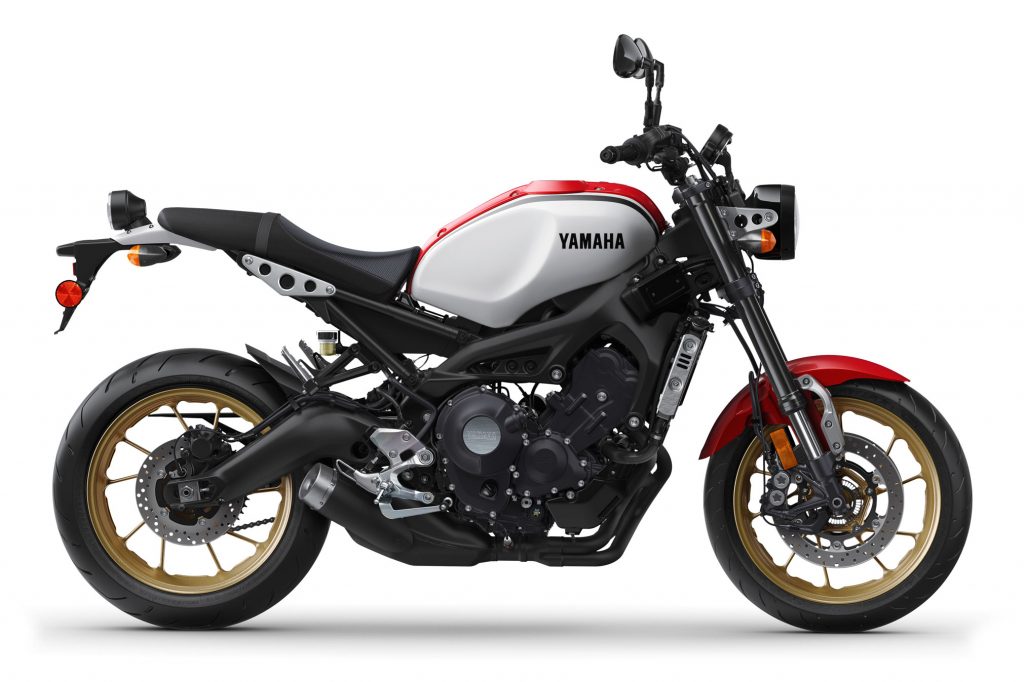 The most likely candidate to debut the XSR GP name first is a derivative of the XSR 900, which in itself is a spin-off of the MT-09 triple-cylinder naked. We can likely expect Yamaha to brim this GP edition of the XSR 900 with much of the hardware found in the up-specced MT-09 SP, namely the Öhlins rear shock and DLC-coated KYB fork, and perhaps said naked's slightly shorter swingarm assembly.
Besides that, the adoption of a special colourway is also expected, perhaps mirroring the aforementioned 60th anniversary specials that feature white paint, gold wheels, and the brand's signature "speed block" retro racing graphics – either in red or yellow.
Given how the Yamaha XSR spin-off range includes a 125cc, 155cc, 700cc and 1,000cc iterations based off the MT-125, MT-15, MT-07 and MT-10 respectively, there's also a chance that we'll see these versions of the XSR GP besides this purported MT-09/XSR 900-based version.
In all likelihood, we can expect the first Yamaha XSR GP to debut later this year at either the returning Intermot show in Cologne, Germany, or perhaps the annual EICMA show in Milan, Italy.