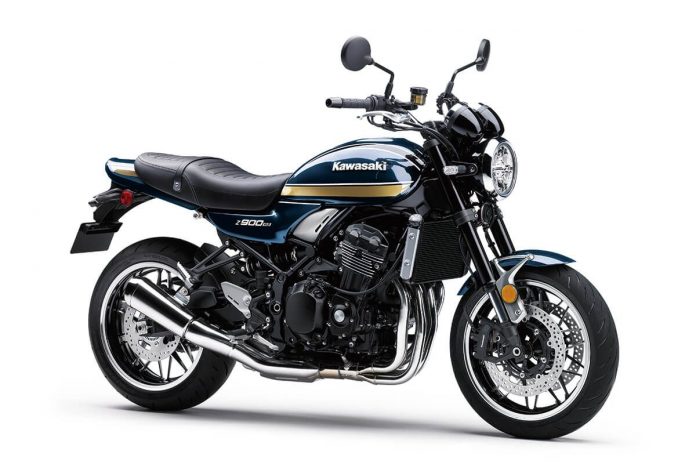 Kawasaki recently dropped a teaser trailer with the tagline "Retrovolution" on what could be the next retro classic motorcycle by Team Green.
While the short video did not reveal anything except a glimpse of the bike's side mirrors, there is an ongoing rumour referring to the highly rumoured Z650RS.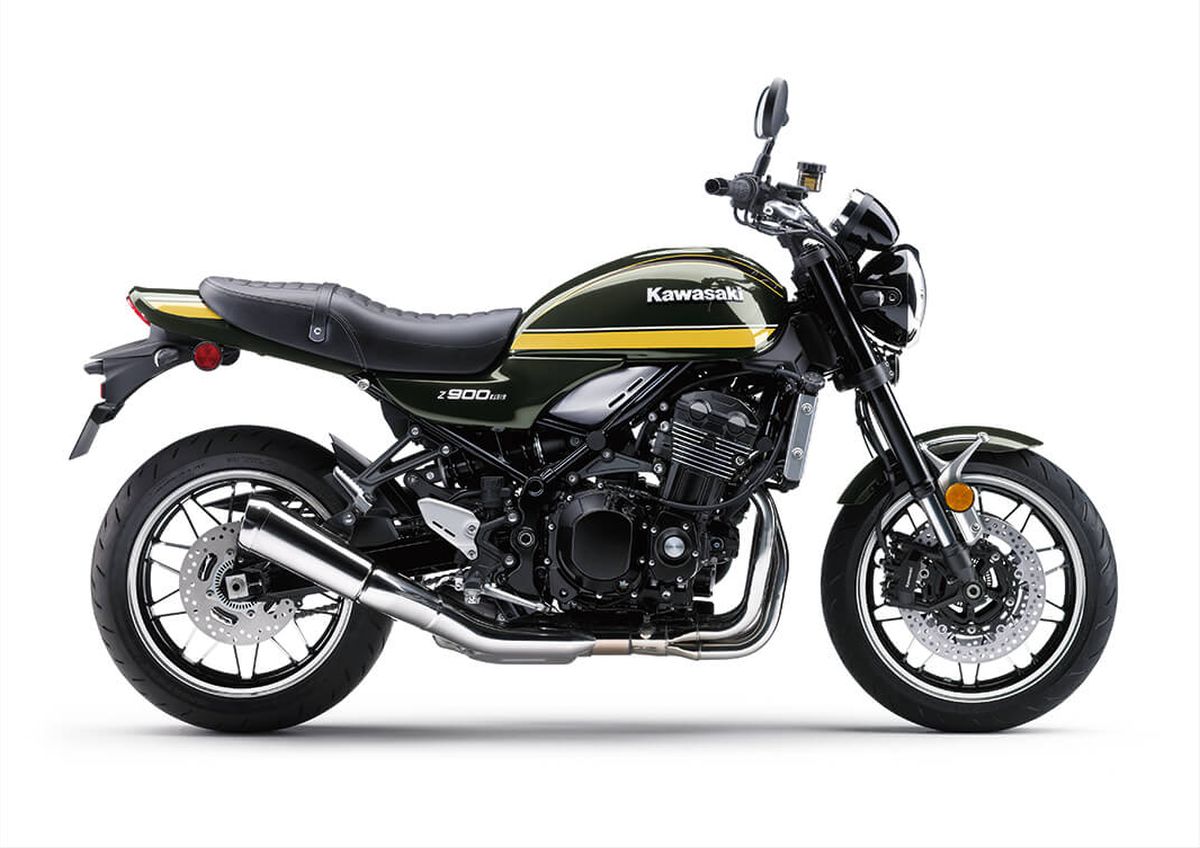 However, the latest updates have confirmed those rumours based on a new type of approval documents from Europe that officially list the Z650RS as Kawasaki 2022 range.
The documents unveil some critical facts about the upcoming motorcycle, including using the same 650cc engine from the existing Z650, capable of generating 67hp and 63.7Nm.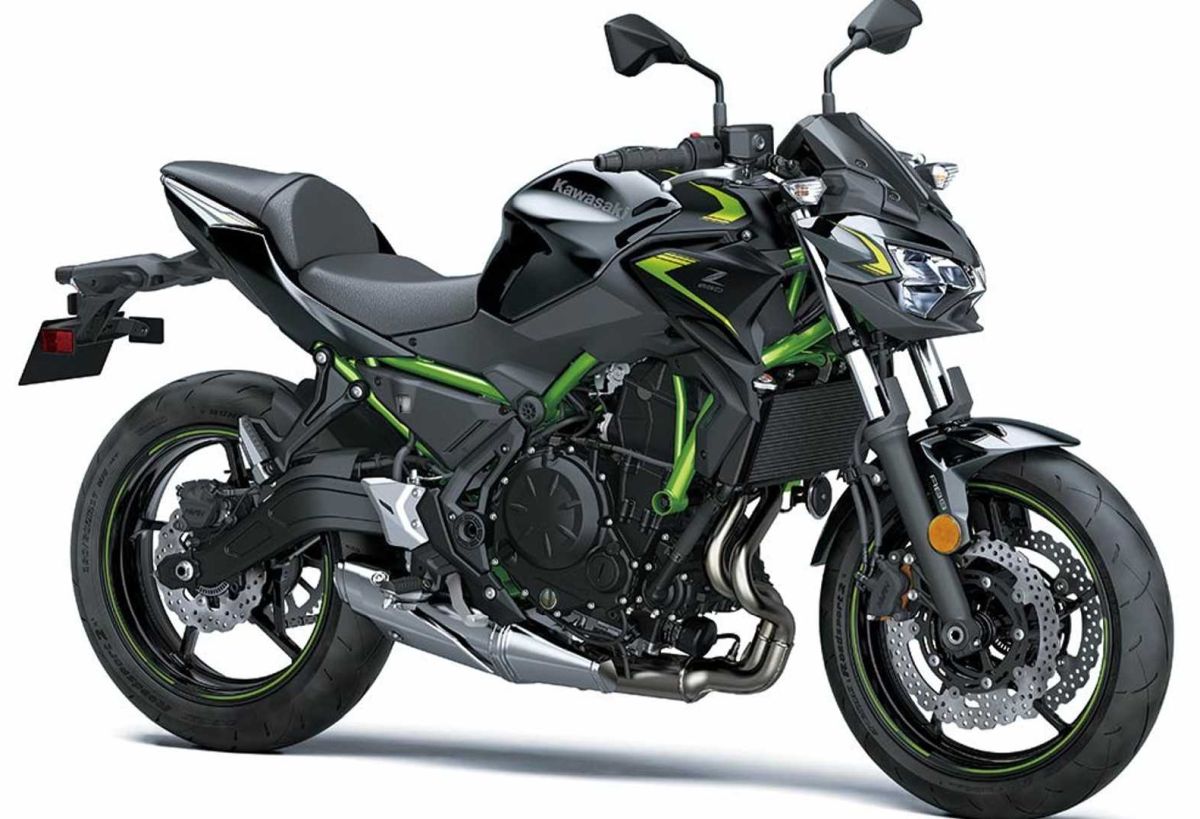 The Z650RS will continue to feature the same tubular steel frame from the Z650; however, it has a 5mm shorter wheelbase and longer handlebars. Another identical features with the Z650 are the use of a 17″ tyre.
More details on the new Kawasaki Z650RS will be unveiled soon.