Suzuki looks poised to install a new variable valve timing system in the new GSX-1000.

The current system uses centrifugal forces.

The new system follows the trend of using hydraulically-activated VVT.
The current Suzuki GSX-R1000 is already employing variable valve timing (VVT), but the new generation will feature a newer VVT.
As of now, the Suzuki GSX-R1000 VVT technology is derived directly from the Suzuki GSX-RR MotoGP bike. MotoGP regulations forbid hydraulic, electric and electronic variable valve timing and variable valve lift systems. Hence, Suzuki worked around this restriction by designing and employing a mechanical solution since 2015. The system works by using centrifugal force generated by the camshaft as it spins.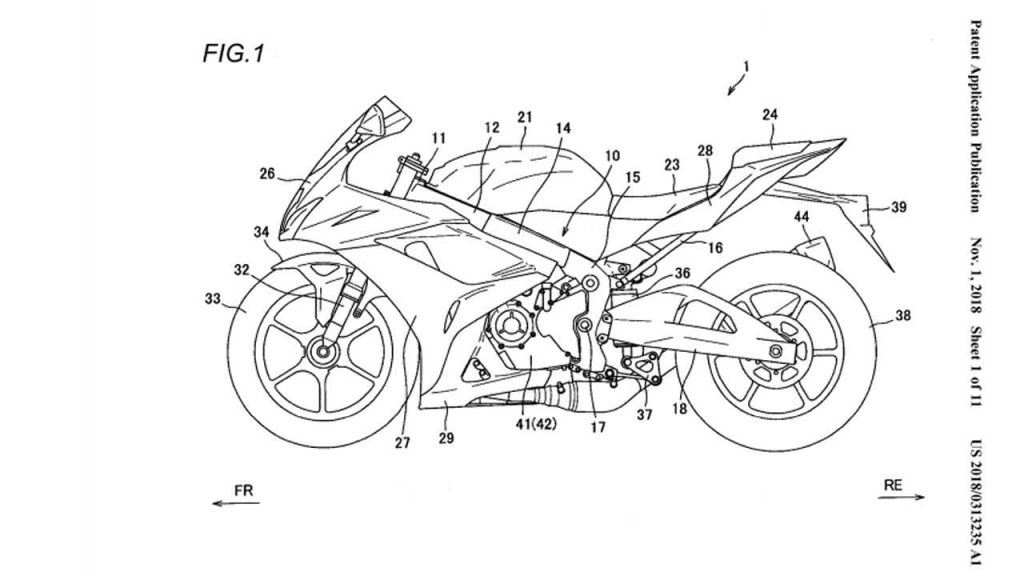 However, Suzuki has submitted the patents for a "traditional" hydraulically-activated system for the road bike. According to the documents, it is an oil pressure-activated, cam-shifting system.
Like the VVT patents of Honda, Suzuki's VVT will activate both intake and exhausts cams. The current Gixxer is great to ride, but there are limitations of the current VVT due to the weight of the springs and gyroscopic forces in the mechanism.
It is also different from the BMW S 1000 RR's ShiftCam system.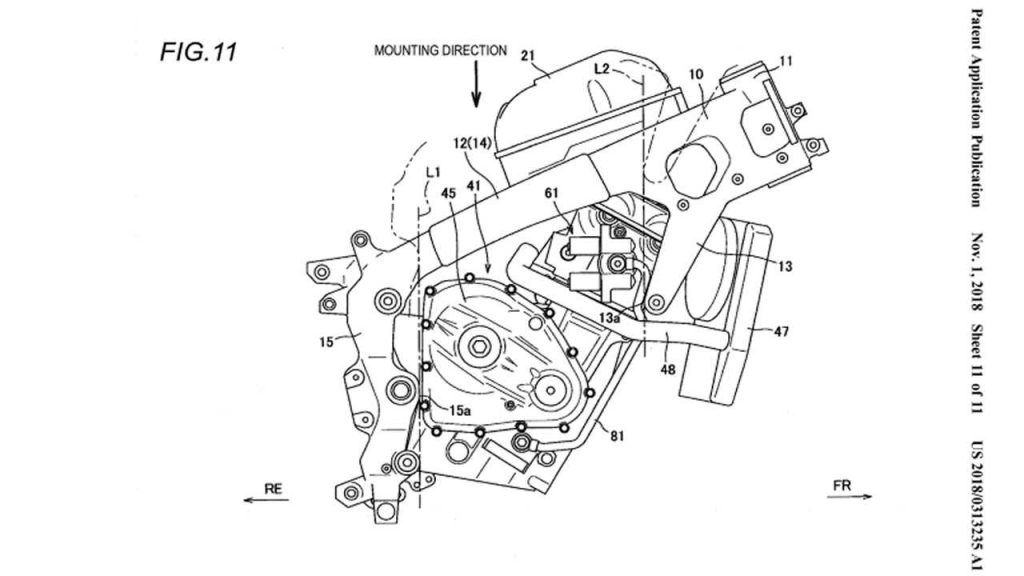 We foresee more motorcycles will be fitted with VVT systems of sorts in the years to come. As we mentioned before, VVT is one of the best ways to combat exhaust emissions and fuel consumption while still providing loads of power.