Last week, Suzuki Malaysia announced that they're back on social media, and not long after, they posted a photo of the Suzuki GSX-R logo with the caption "We bring it back! Are you ready?" In the post, there's also the message stating "Greatness is around the corner."
The word 'greatness' itself has been used several times in the past to portray the powerful and legendary Suzuki GSX-R. while this might be the case, it's not a clear indication on which model it's referring to. For the GSX-R family, the models range from 150cc all the way up to 1,300cc.
The Hayabusa, for now, is out of the picture, but anything else 1,000cc and below is fair game. Considering that Suzuki is celebrating its 100th anniversary this year, there's a possibility that this new Gixxer might just be the 2020 Suzuki GSX-R1000R 100th Anniversary edition.
In our honest opinion, Suzuki Malaysia Sdn Bhd needs a model that can sell in huge volumes to get their cash flow going again after the dreadful MCO (movement control order) period thanks to COVID-19. These models have to be affordable and two bikes come to mind – GSX-R150 and the GSX250R.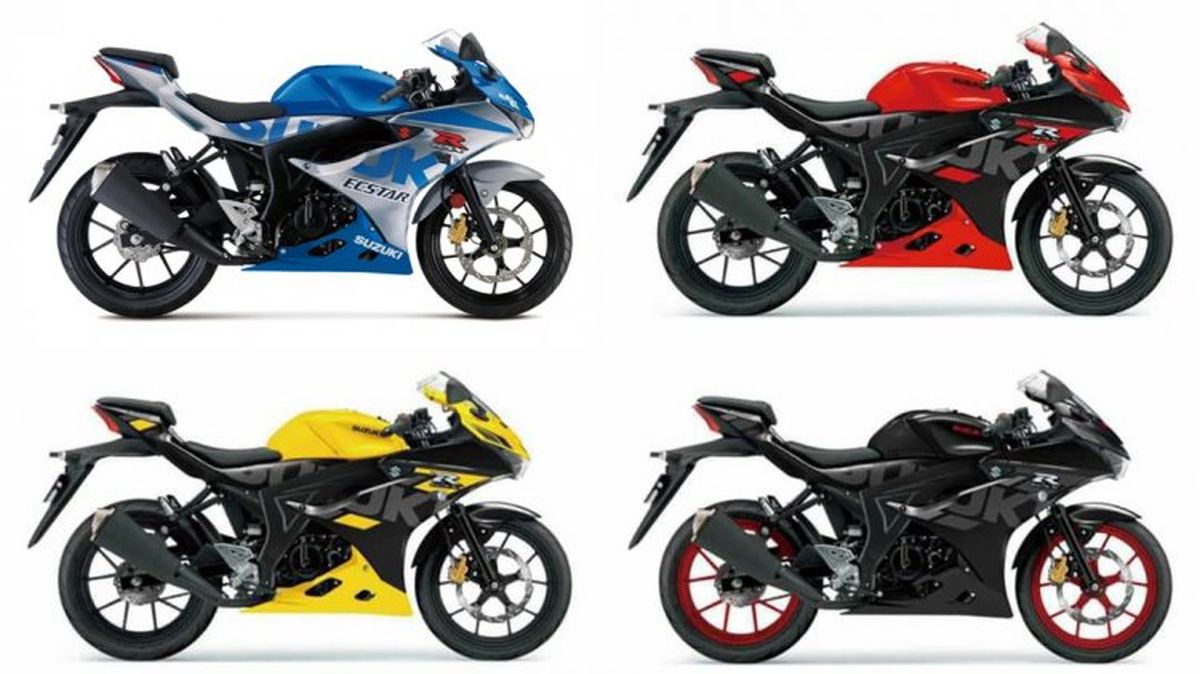 Another great addition that they can introduce to hype up the brand's presence here in Malaysia would be the V-Strom 250. The Burgman scooter series ranging from 125cc to 400cc might help in the matter but as a start, Suzuki Malaysia Sdn Bhd seems ecstatic for this new Gixxer model. And so are we. Stay tuned for more updates.
Written by: Sep Irran