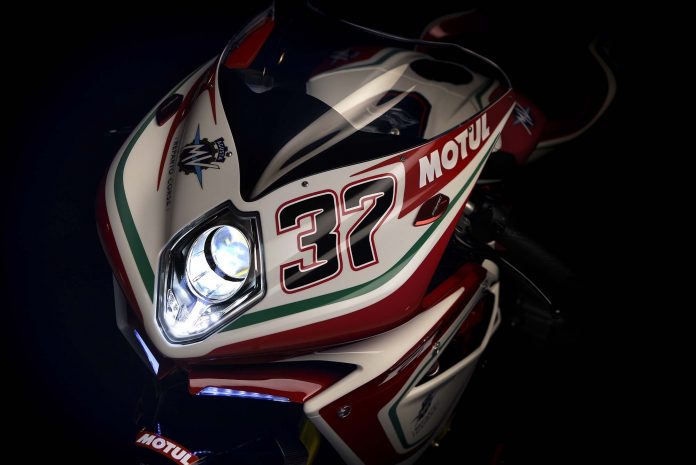 Three new models planned for the next two years

One big possibility is a four-cylinder 1,200cc Brutale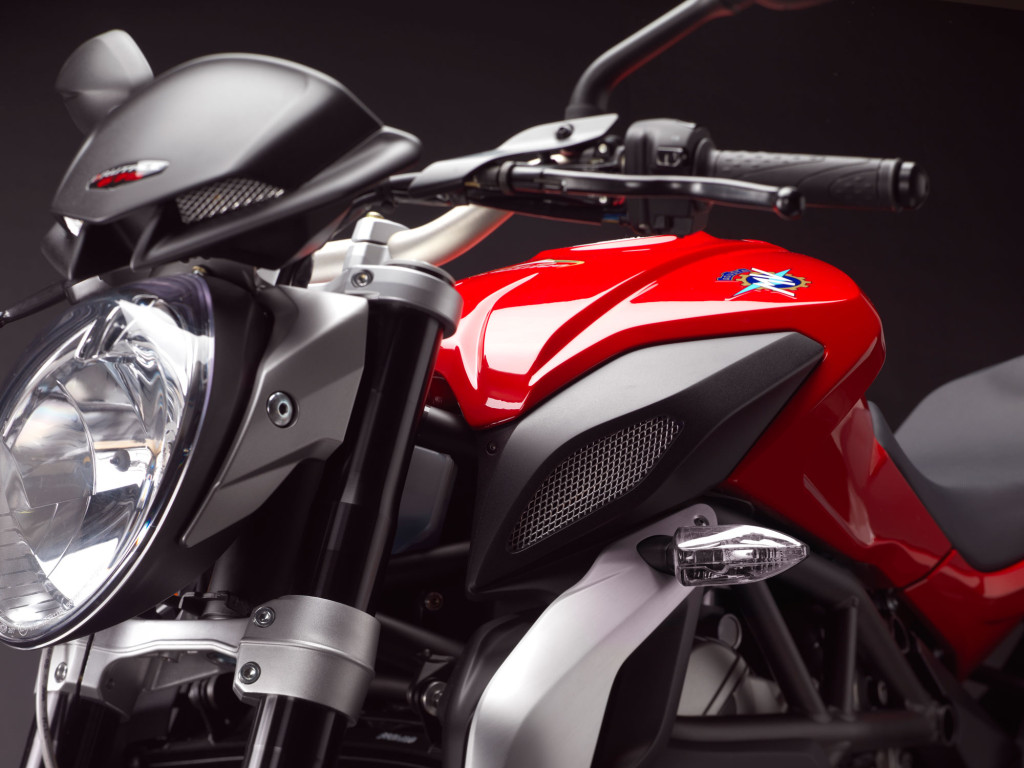 What seemed like a repeated journey into the depths of financial hell and back again, MV Agusta stay persevered in their journey of producing some of the most premium sports bikes known to man. With so many acquisitions from various companies in the past, it looks like they're going to be just fine with their latest investment from Black Ocean. You can CLICK HERE to read more about MV Agusta and Black Ocean.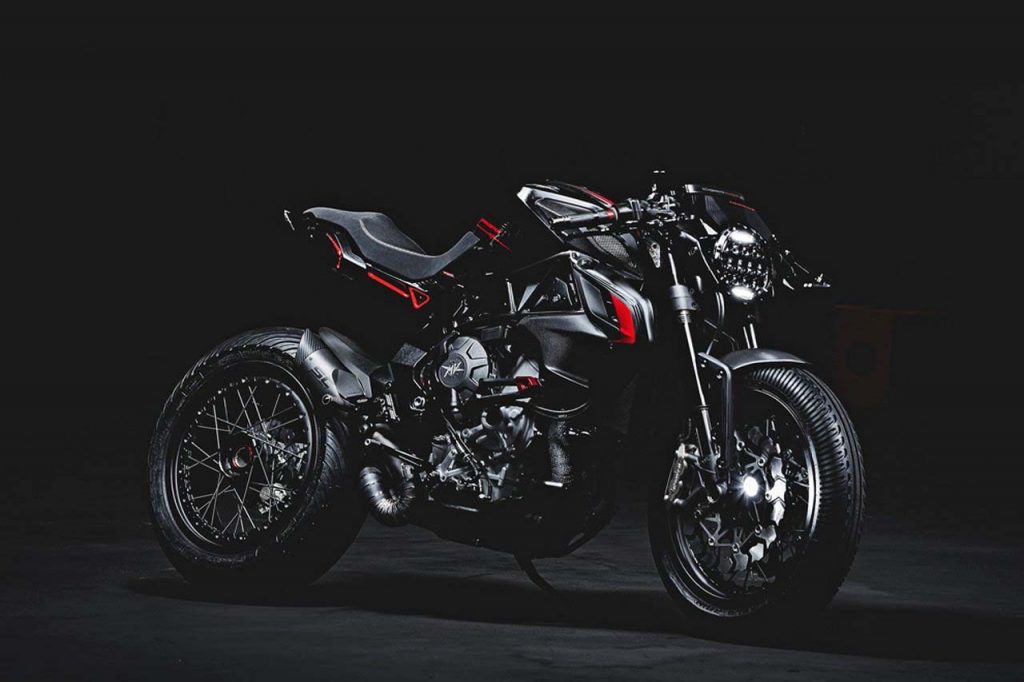 Since the firm only managed to ink the deal with their new partner around November last year, the time span for them to introduce this new machine at EICMA 2016 was a bit ambitious and farfetched since the motorcycle show was happening on the same month as well. They did however showcase a few updated models for  2017 like the Brutale 800 RR, Brutale Dragster RC and Turismo Veloce RC. CLICK HERE to know more about MV Agusta during EICMA 2016.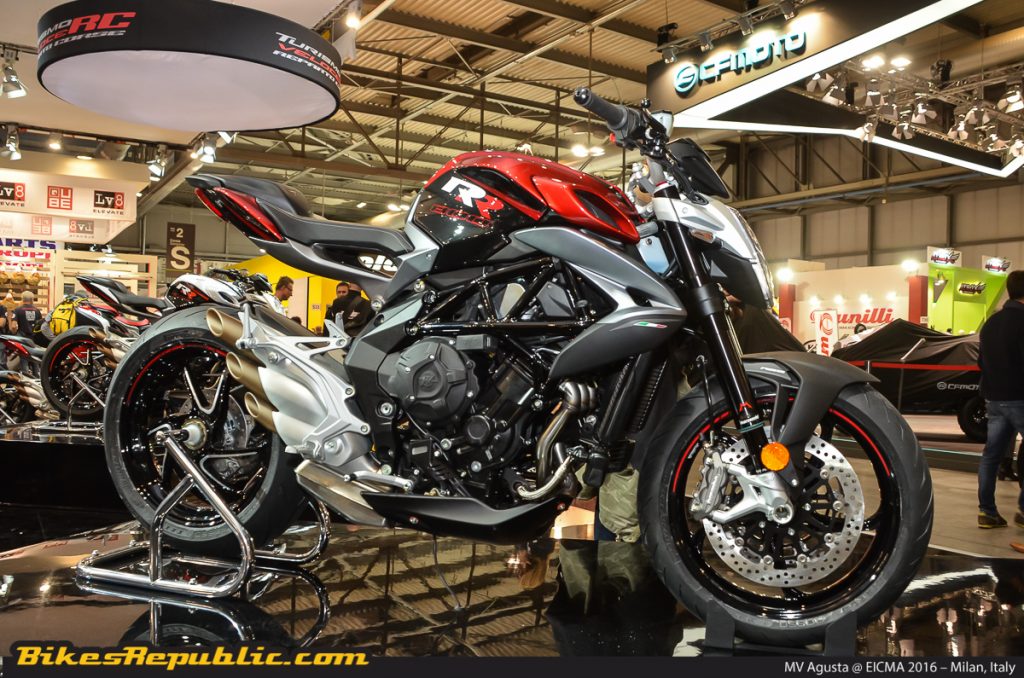 The idea of coming up with the brand new four-cylinder Brutale will be more likely to be conjured up sometime later this year as the Italian manufacturer tries to get more stabilised by the day. The proposition for a new model may come to most of us as a surprise since the CEO of MV Agusta Giovanni Castiglioni said himself that the cost to build a brand new superbike is too high and there are incapable to do so at the moment. CLICK HERE to know more.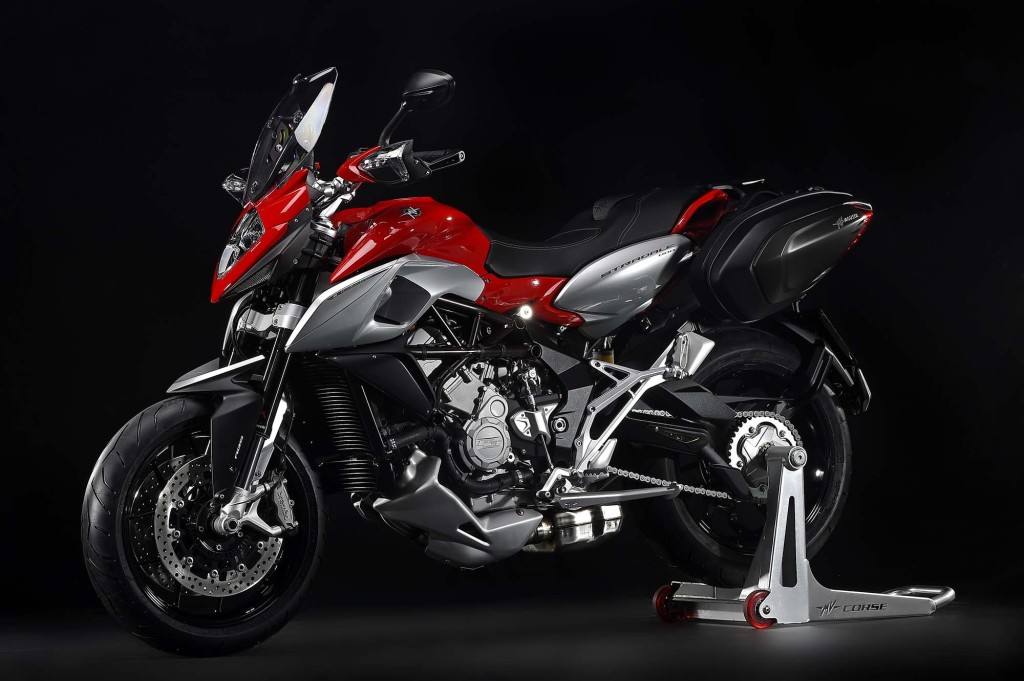 With the new four-cylinder engine currently being researched and developed, it is hoped that this new power plant will be sufficient to power not just the new Brutale but other models designed for touring and adventure riding. Although, there is still no news flying around anywhere regarding the replacement for the MV Agusta F4. Not yet, at least.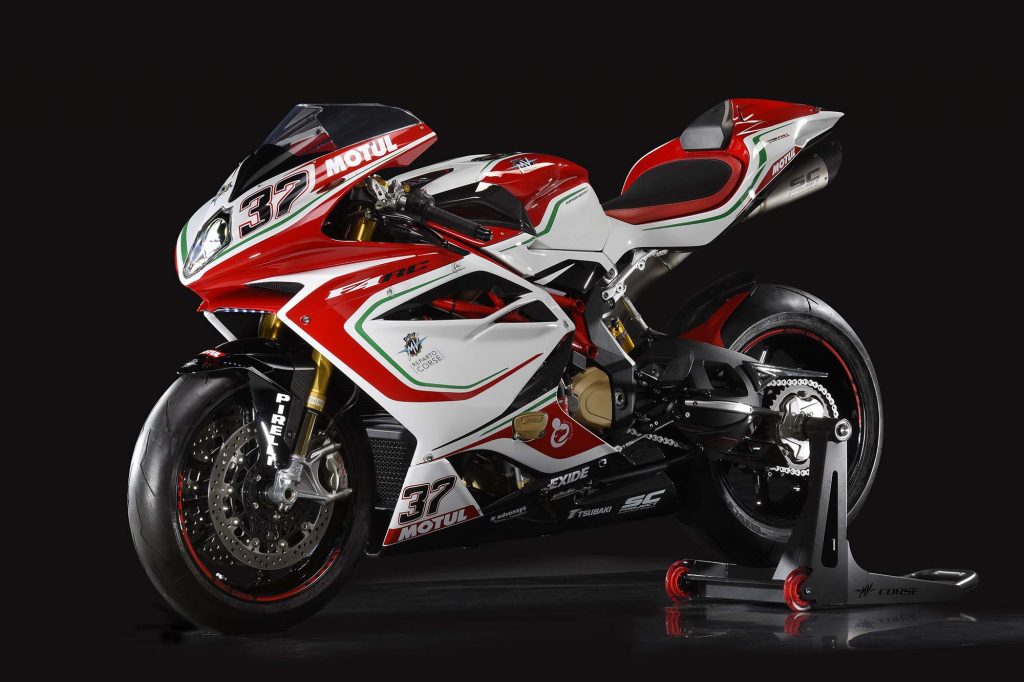 There will be a lot of speculations as of what the new models will be for the next two years. The Italian firm still has the Rivale, Stradale and of course the F4 that are in dire need of a fix up considering that none of them are Euro4 compliant. This can only mean two things; either they will be replaced or stopped production altogether.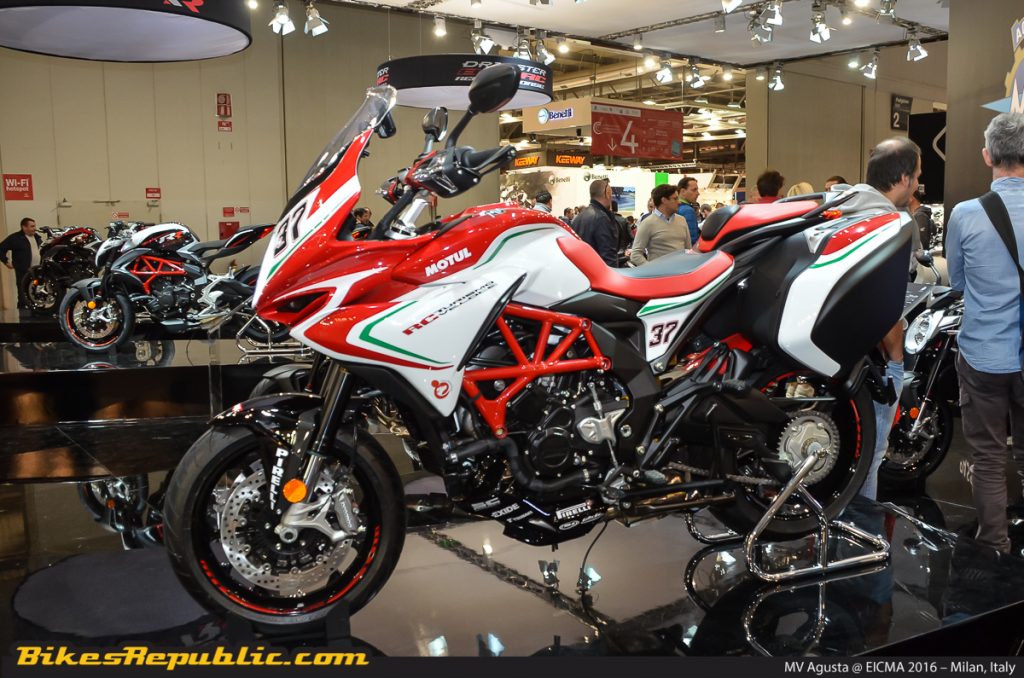 Whatever the news may be, MV Agusta seems like heading to right direction with reasonable and manageable short term goals. We know that they have what it takes to produce exceptional bikes and we hope that this time, they can get out of that deep hole for good.
Stay tuned to Bikes Republic for more updates.