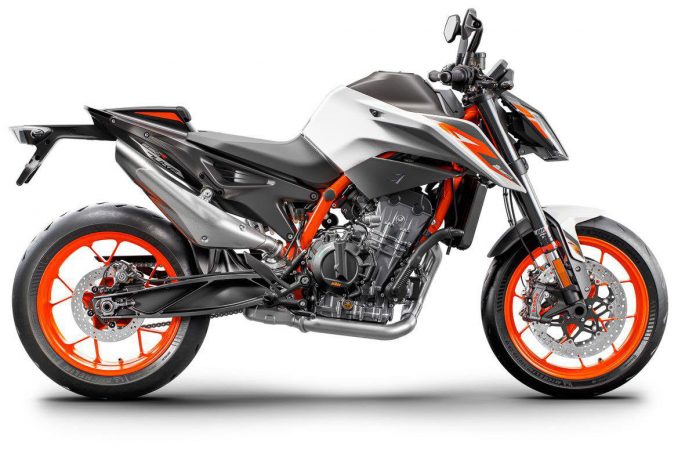 CFMoto has sealed the deal with KTM as the sole distributor for KTM products in China, and that in itself is a huge contract. The recently published investors' presentation showcased details of the joint venture between the two companies, most notably their plans to develop and manufacture a new KTM 750 series.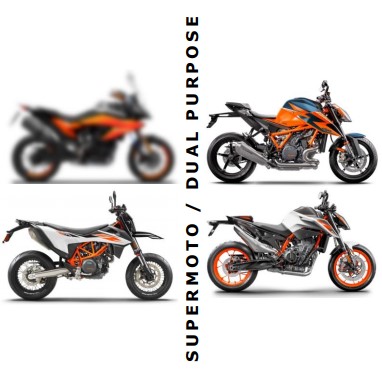 This particular JV will also birth a new middleweight bike for CFMoto, the MT800. Planned to be launched within the first quarter of 2021, the CFMoto-MT800 will be using a lot of the same specs from KTM's 790 range.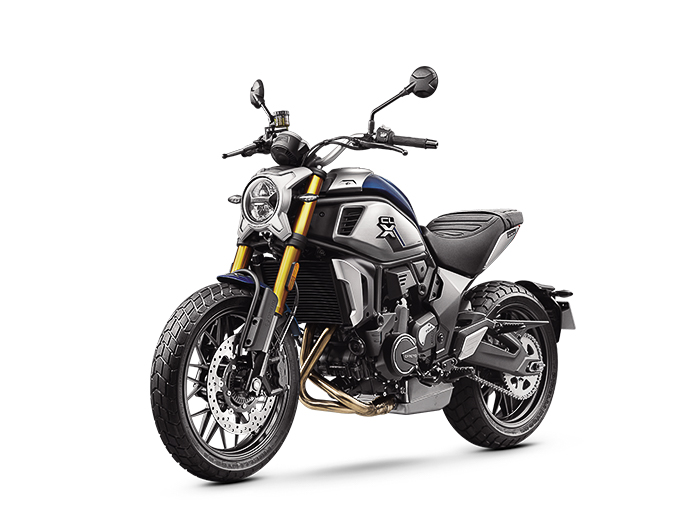 With that being said, CFMoto will also assist in the development of KTM's new middleweight series, the 750. Three models will be manufactured at its new upcoming factory in Hangzhou which are the 750 Duke, 750 Adventure, and 750 Supermoto T.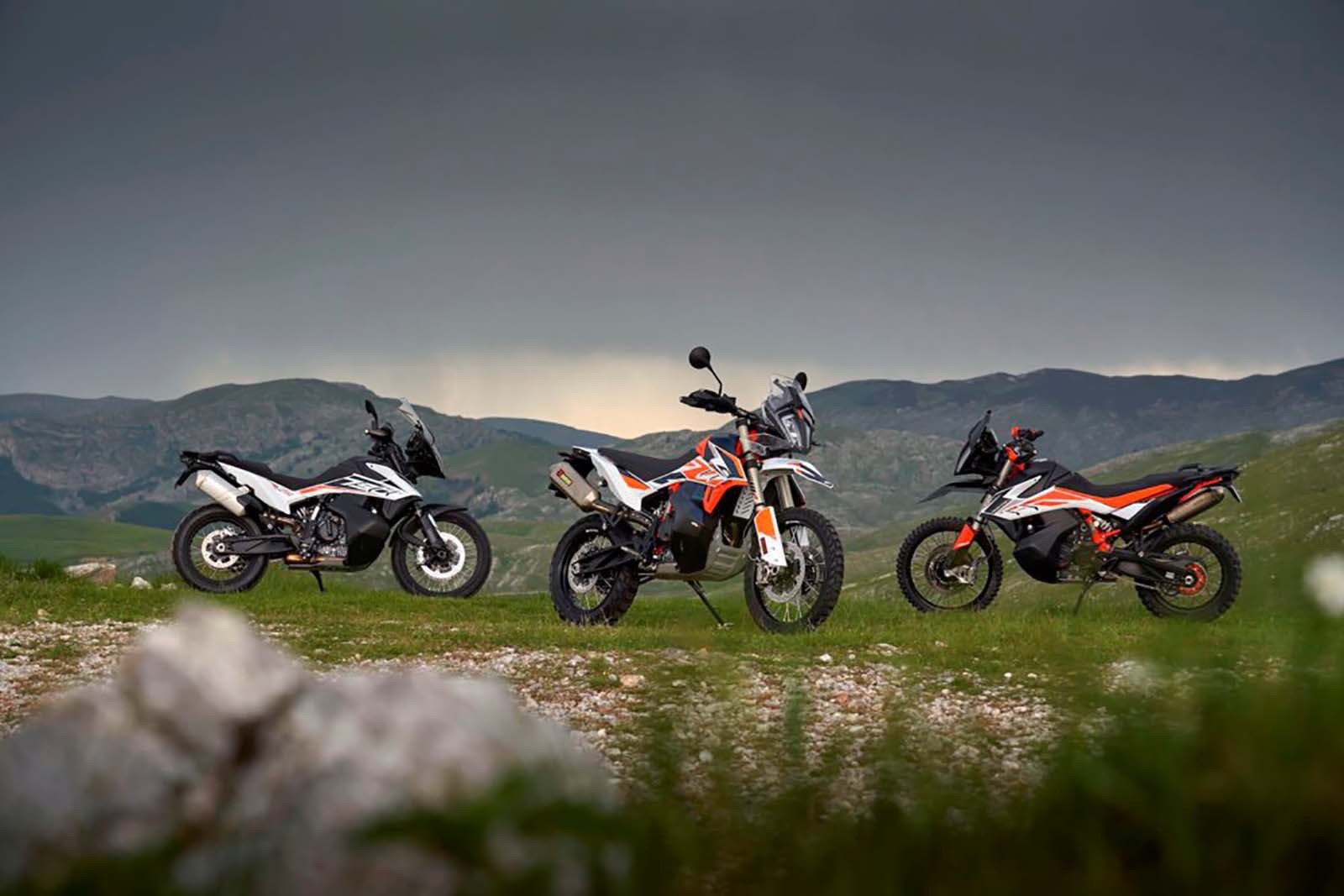 This new factory with the starting annual capacity of 50,000 bikes, the new KTM 750 series will be manufactured for the local Chinese market as well as global consumption. We're still not entirely sure about when all of these will take place but considering how fast and efficient China works, we probably won't have to wait very long.