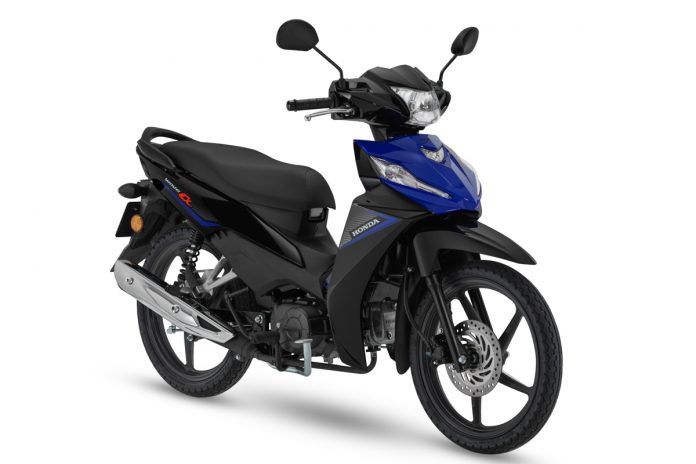 New for the Malaysian motorcycle market is the 2023 Honda Wave Alpha, priced at RM5,179.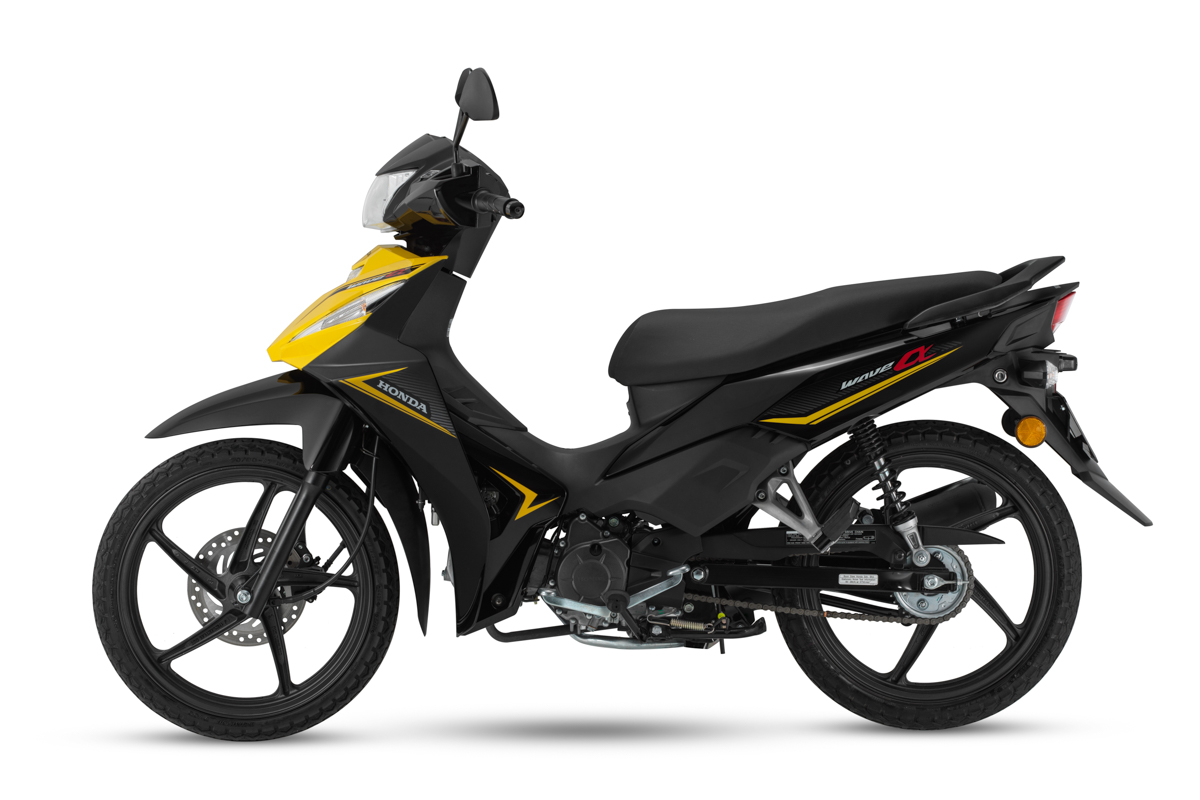 The popular 'kapcai' has been upgraded for 2023, including a new fuel injection 110cc engine that meets the Euro4 emission standard. 
According to Boon Siew Honda, the reworked engine offers smooth power delivery and better fuel efficiency. The new Wave Alpha can now go up to 70.9km/l according to the fuel consumption measurement mode (WMTC), making it the best in its class.
In addition, the new Wave Alpha makes 8.7hp @ 7,500rpm and 8.67Nm @ 5,500rpm. 
Other improvements include a new taillight design for a fresher look.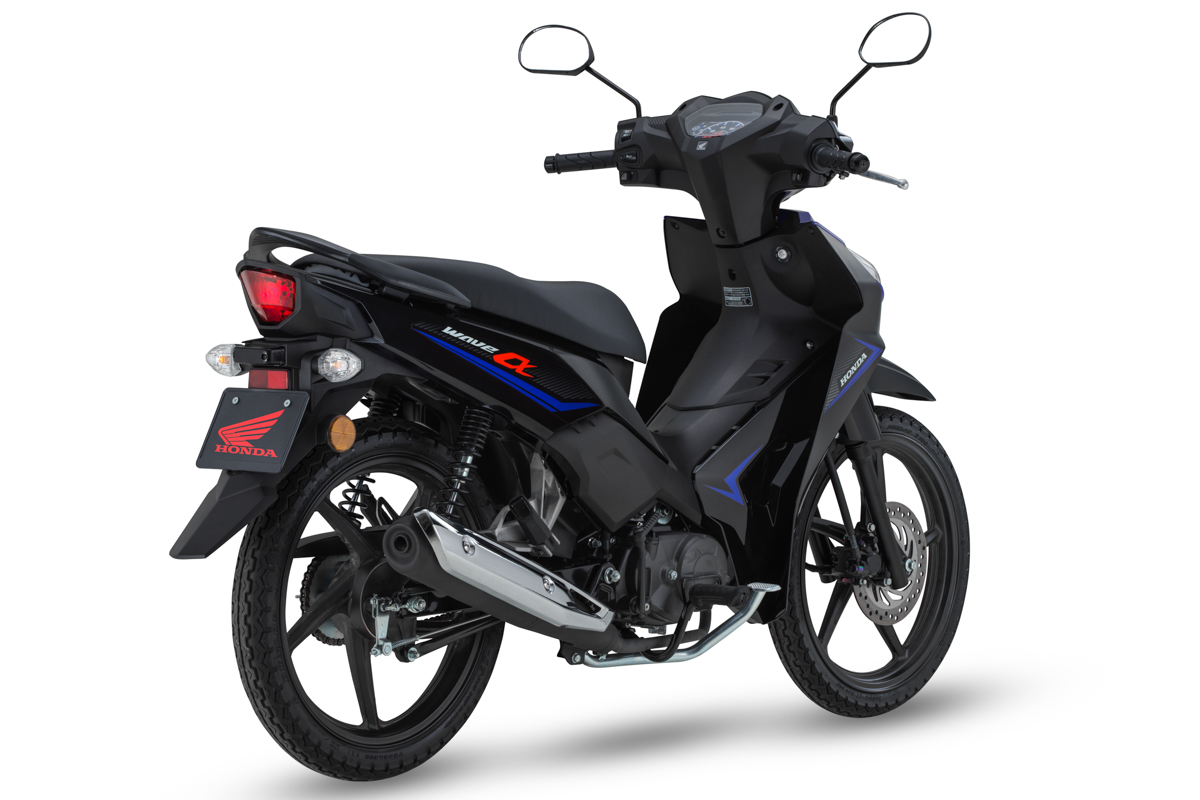 Other notable improvements include a bigger fuel tank, 4.1L from the previous 3.7L and a bigger under-seat storage, rated at 7.3L, which is twice larger than the previous generation.
The new Honda Wave Alpha is available in three exciting colours: Vivacity Red, Pearl Nightfall Blue and Clipper Yellow.