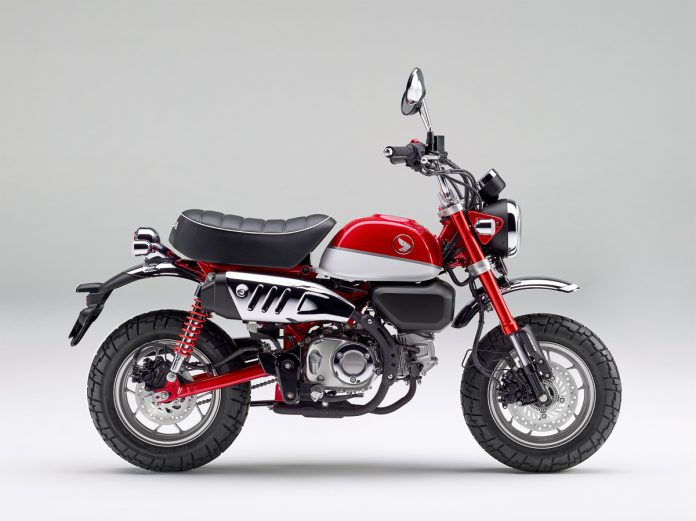 Ah yes, the Honda Monkey. Amazing during its unveiling, iconic throughout history, and timeless even by today's standards. It turns out that its evolution is far from over as Honda is currently working on a more 'compact' version of the Honda Monkey 125 mini-bike. Is it possible? Looking at the filed patents, apparently so!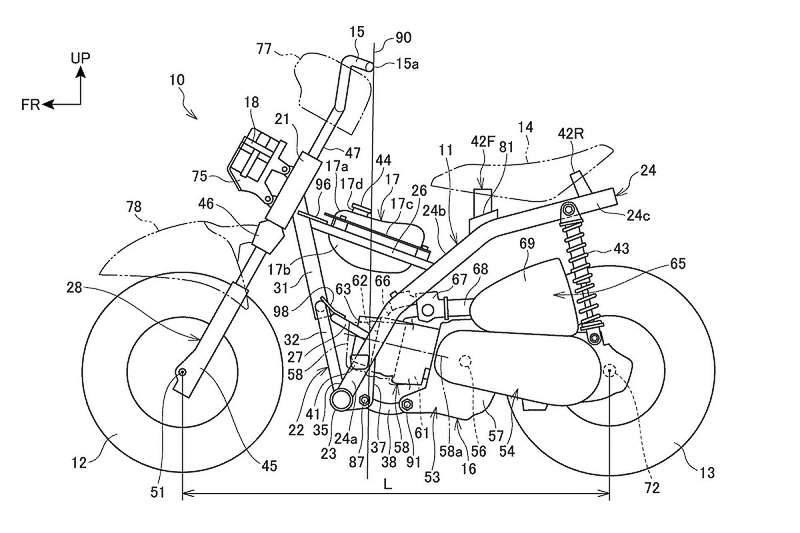 As we look closer at the filing, there's not a lot to go by but we'll try to break it down for you the best way we can. The new Honda mini-bike plans to have a shorter wheelbase compared to the Honda Monkey 125 as well as a slightly bigger rake and trail upfront. That'll give the new mini-bike a more 'chopper' like façade but when you're on a bike that tiny, it won't make much of a difference.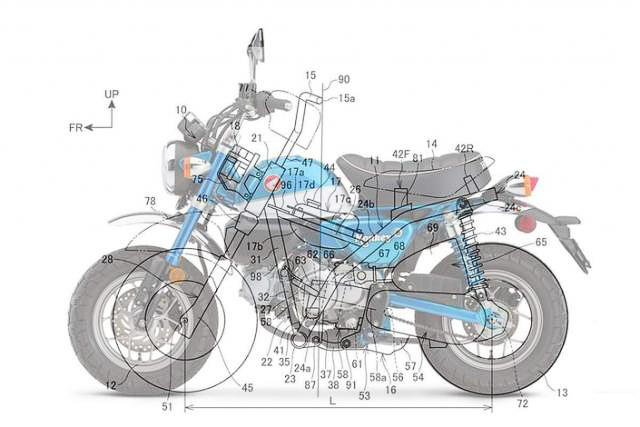 The other thing that is quite intriguing is how the engine and transmission unit are placed within the filed patent. While the current Monkey runs a 125cc single-cylinder engine with a manual four-speed gearbox, Honda's new mini machine resembles more like a scooter. This means that its new mini-bike will be automatic, which makes sense in the financial department.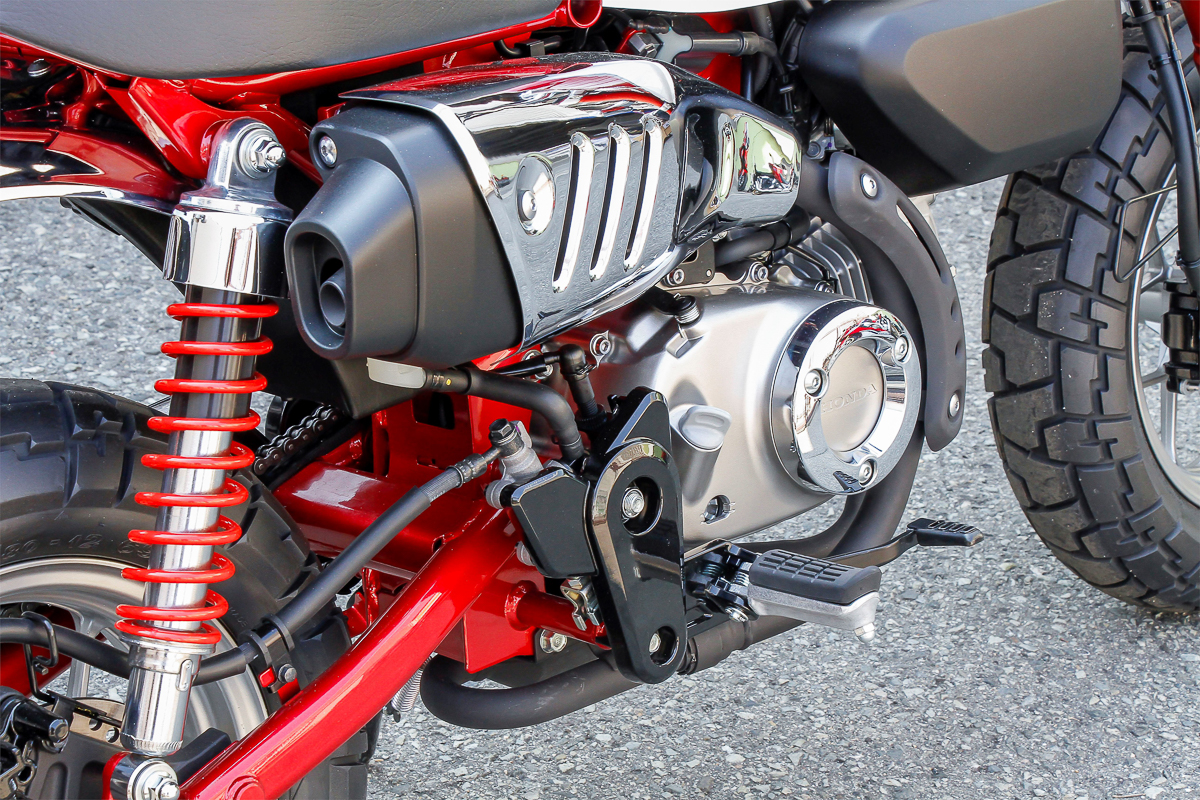 The Monkey remains to be one of Honda's most iconic bikes around the globe but in some markets, it is widely viewed as a bit too pricey, especially considering that it's only a 125cc motorcycle. If Honda can find a way to drive down the price without sacrificing any of the Monkey's signature looks, we're guessing that they'll probably see a spike in sales.