Honda's CBR1000RR Fireblade has been criticized by race teams and enthusiasts for lack of power in the open-class.

Rumors are circulating that Honda is working on a V-4 engine for the new bike.

Will the new bike get more power or Honda will stick with less weight?
It's perhaps the relentless march of the competition or the manufacturer's philosophy, but whatever the cause, it's odd to see that the Honda CBR1000RR Fireblade being outclassed for a long time. Affectionately known as the "Rabbit" locally, it is still very popular among sport riders.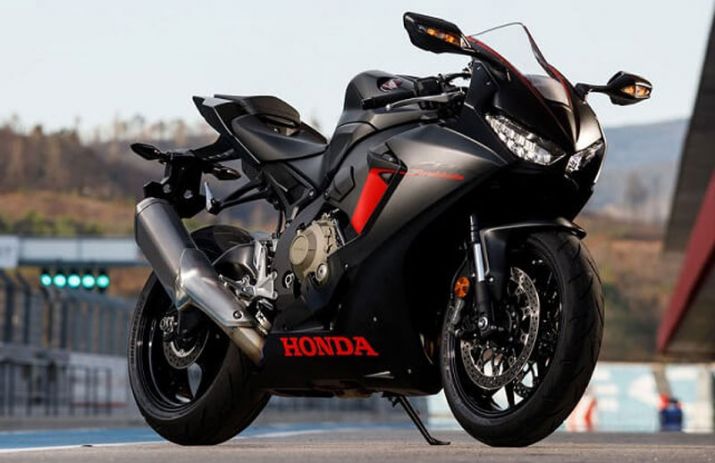 Ironic isn't it? For it was its predecessor, the CBR900RR Fireblade which made its debut in 1992, which showed the way to build superbikes. It outsold every sportbike all the way until Yamaha introduced the YZF-R1 in 1998. Yes, more people actually bought the CBR900RR despite Ducati stomping the World Superbike competition with the 916 from 1994.
But now that the CBR1000RR is eligible for Superbike (production-based) racing, it's getting trounced by its rivals such as the Kawasaki Ninja ZX-10R and BMW S 1000 RR.
Racing teams have complained about the Honda's lack of power, top speed and front-end grip in high-speed corners. 187 bhp was awesome 5 years ago but it is now too large a gap. When the current Fireblade was reveled in 2016, project leader Masatoshi Sato said, "We could easily give the bike 200 bhp; we could give it 300 bhp if we wanted, but we think it's the lack of weight people want to feel more."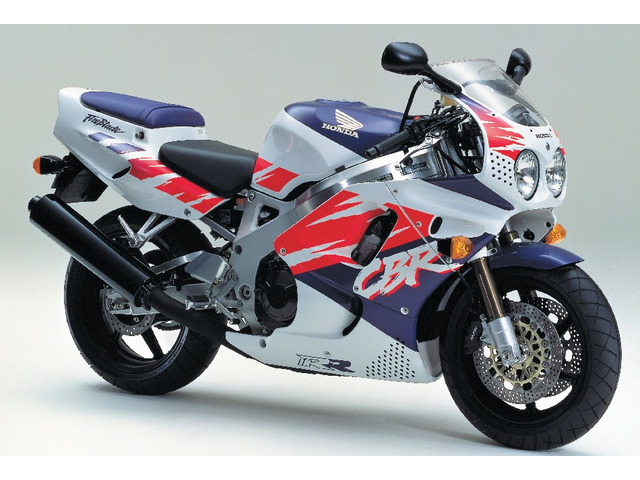 Ah, we see. It means the development team was adhering to the original CBR900RR concept of "light is right." Indeed, the bike weighed 205 kg, just 2 kg heavier than Honda's own CBR600F2 at the time. The next lightest 1000cc motorcycle (Yamaha FZR1000) was a whopping 34 kg heavier.
MCN has revealed that more power is on the cards for the new CBR1000RR which will be unveiled at EICMA later this year.
The rumour of a V-4 engine continues to circulate, although Honda is tight-lipped about it. It's also speculated that the new bike's aerodynamics may draw from lessons learned in MotoGP.
Till then, let's keep our fingers crossed for the new "Rabbit."