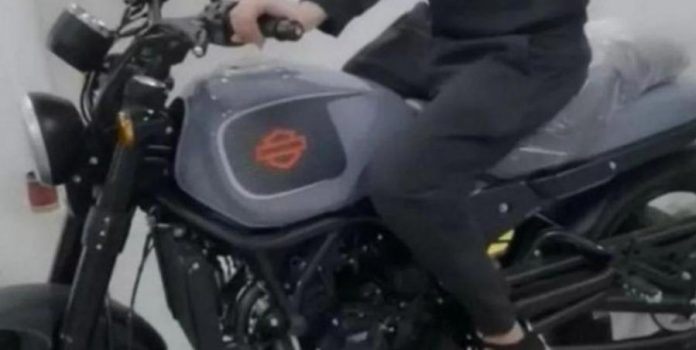 Spyshots of brand new Harley-Davidson 500cc model have surfaced, reportedly based off of the Benelli Leoncino 500. Initially announced 338R project likely canned.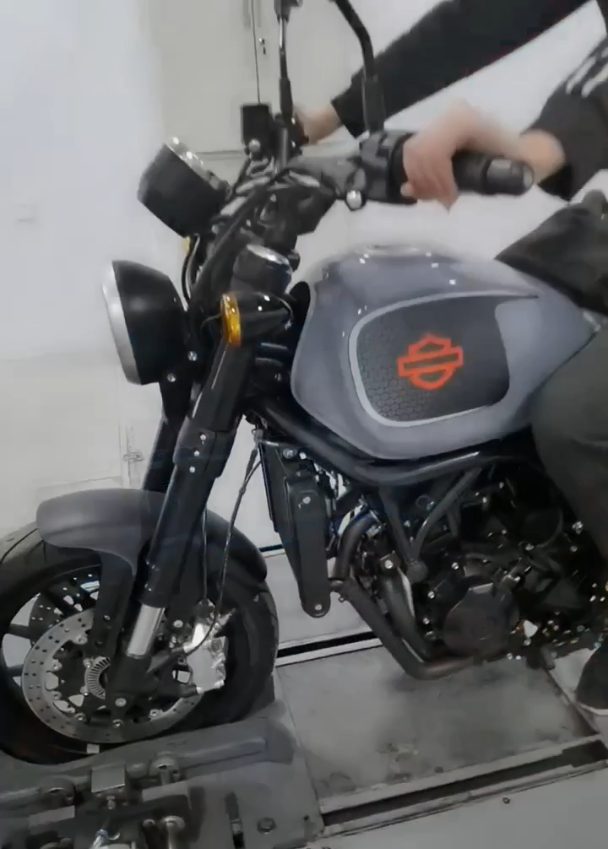 (Spyshots: NewMotor.com.cn)
Spyshots emerge of new Harley-Davidson 500cc model undergoing dyno tests.

Sources indicate it is based off the Benelli Leoncino 500, will use same powertrain and chassis.

Its existence likely suggests initial 338R project has been canned.

EU and US market entry unconfirmed, but debut in Asian markets more or less certain.
Harley-Davidson is serious about breaking into the smaller displacement market, especially in the many emerging market in Asia – ours included. As such, it struck key partnerships to make it happen, one of which with the mighty Geely-owned Qiangjiang Group – parent company of Benelli.
Said partnership initially saw confirmed reports of the supposed upcoming Harley-Davidson 338R – based off Qiangjiang's QJ SRK 350 / Benelli 350S offerings. Now, thanks to these newly-surfaced spyshots, it seems a new and bigger 500cc offering is in the works, reportedly set to replace the now-mothballed 338R.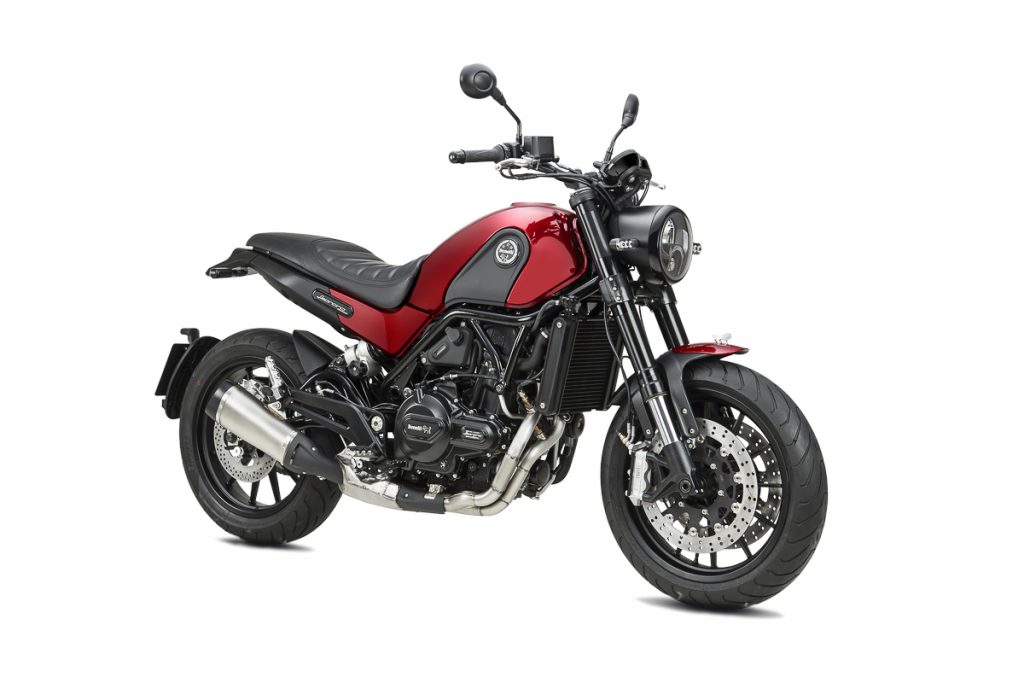 Sources indicate that this new offering is loosely based off the Benelli Leoncino 500 – a rather decent 'Poor man's Scrambler Ducati' offering from the Chinese-owned Italian marque. The spyshots show said bike undergoing dyno tests in a rather complete form, suggesting its launch will happen very soon.
Assuming similar specifications, it will harness Benelli's rather respectable 500cc parallel-twin heart that delivers 47HP and 45NM of pep. It should see said Benelli's tubular steel frame architecture unchanged, as well as the kit it's brimmed with such as USD forks.
(Spyshots: NewMotor.com.cn)
Obviously, this offshoot bearing the famed American bar-and-shield crest, will feature its own distinct styling over said Chinese-Italian retro it underpins. In other words, we should have a lot of fun playing spot-the-difference between this and the aforementioned Benelli donor.
Though its entry into the European and American markets remains unclear for now, we're this new Harley-Davidson 500cc machine will see life in plenty of other markets in our sunny side of the world. We can expect it to cost just a little more than the RM29,288 base price its Benelli donor commands.