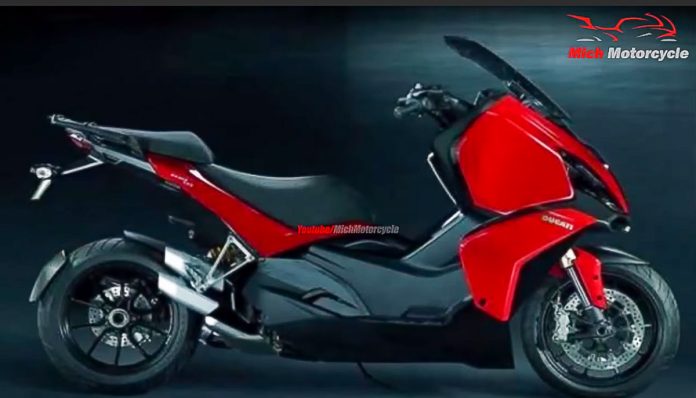 The latest Youtube video posted by Mich Motorcycle stated that a new Ducati scooter might be launched by the end of 2018.
The rendered images showcased the possibility of the Ducati scooter injected with the Multistrada's styling.
Ducati has announced before that they will launch a scooter and an electric bike by the year 2020.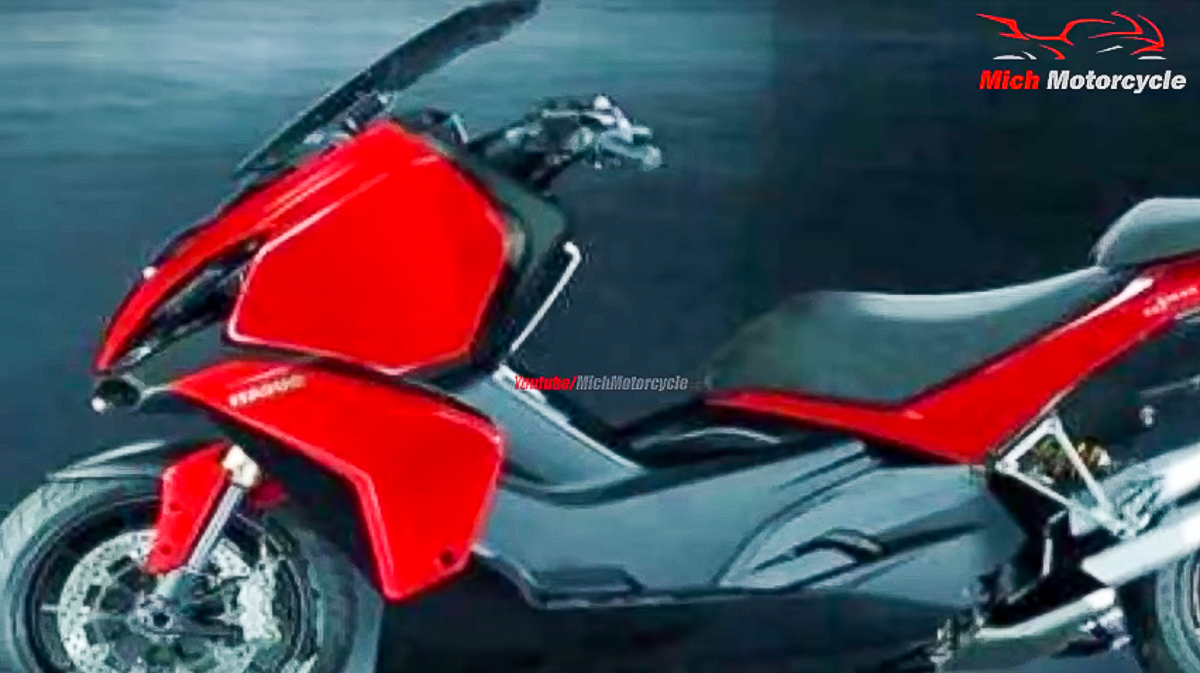 There have been a lot of rumours revolving around the possibility of a brand new Ducati scooter. In the latest Youtube video released by Mich Motorcycle could be an indicator which quite a bold statement that goes "Ducati will soon be releasing the 500cc, 600cc and launch models in Italy by the end of 2018".
Based on the video, the motorcycle is unlike any Ducati model we've seen before. By the looks of things, it kind of resembles a maxi scooter rather than their staple superbike, touring or sports-oriented machines. Judging by the date, the new Ducati scooter might just make its appearance at EICMA 2019 motorcycle show in Milan, Italy.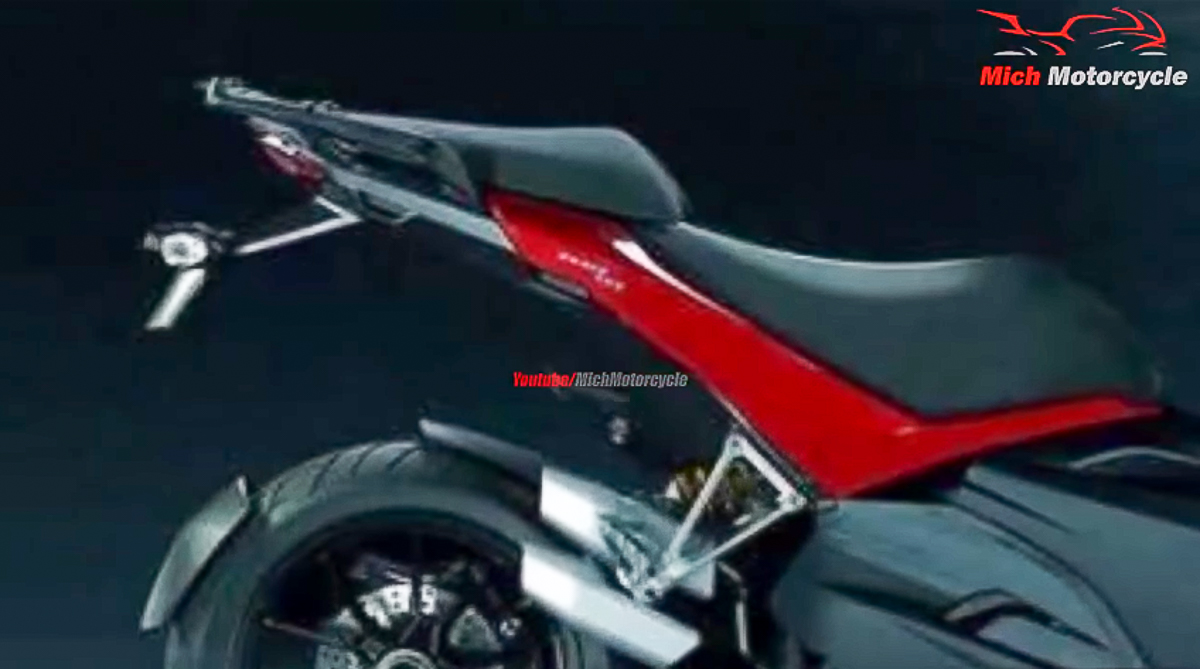 This is expected by the Borgo Panigale manufacturer as they did announce before that they will launch an electric motorcycle and scooter by the year 2020. Although the images in the video might look a bit rendered, the artist responsible for this (or maybe Ducati themselves, who knows?) did quite a tasteful job by including the elements of the Multistrada into the mix.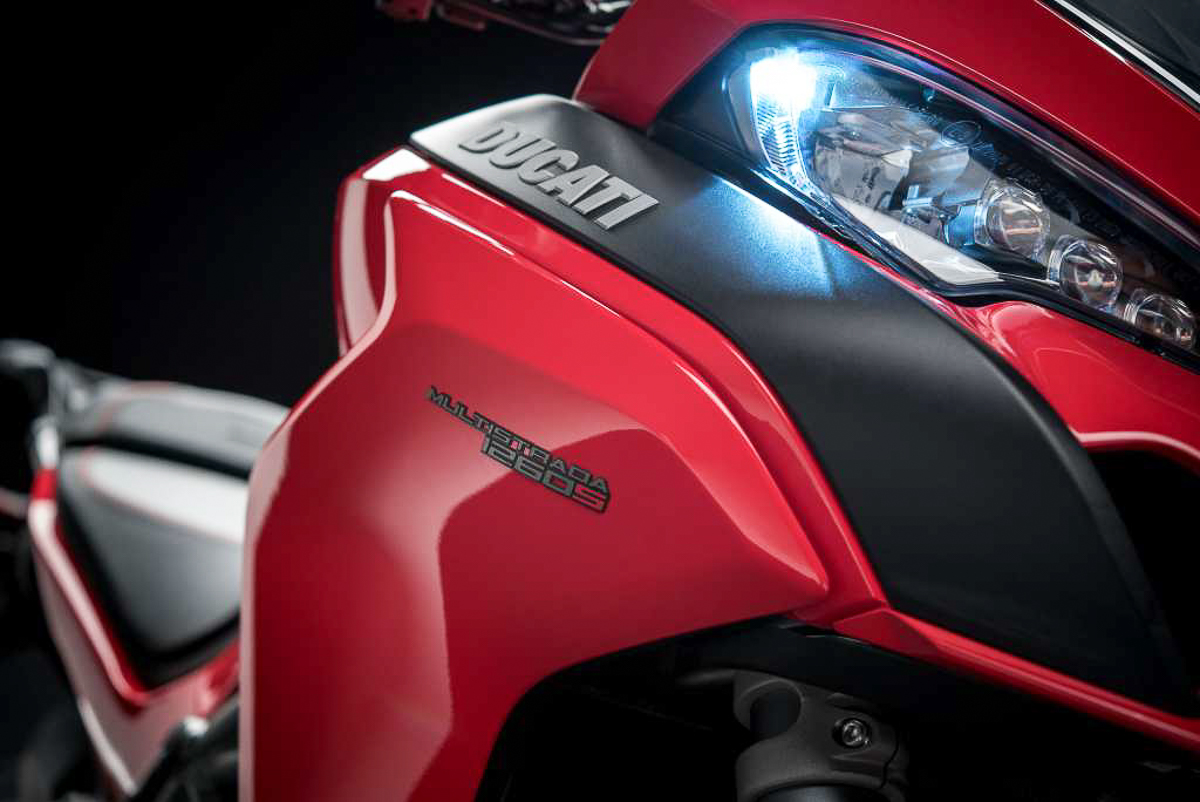 By the end of the video, the scooter seems a bit elongated suggesting that it might be a combination of both electric and automatic from the folks over at Ducati. Called the Ducati 849 Scootster S, it might not be the best looking scooter to date but the idea of a middleweight automatic Ducati scooter is certainly an interesting prospect worth looking into.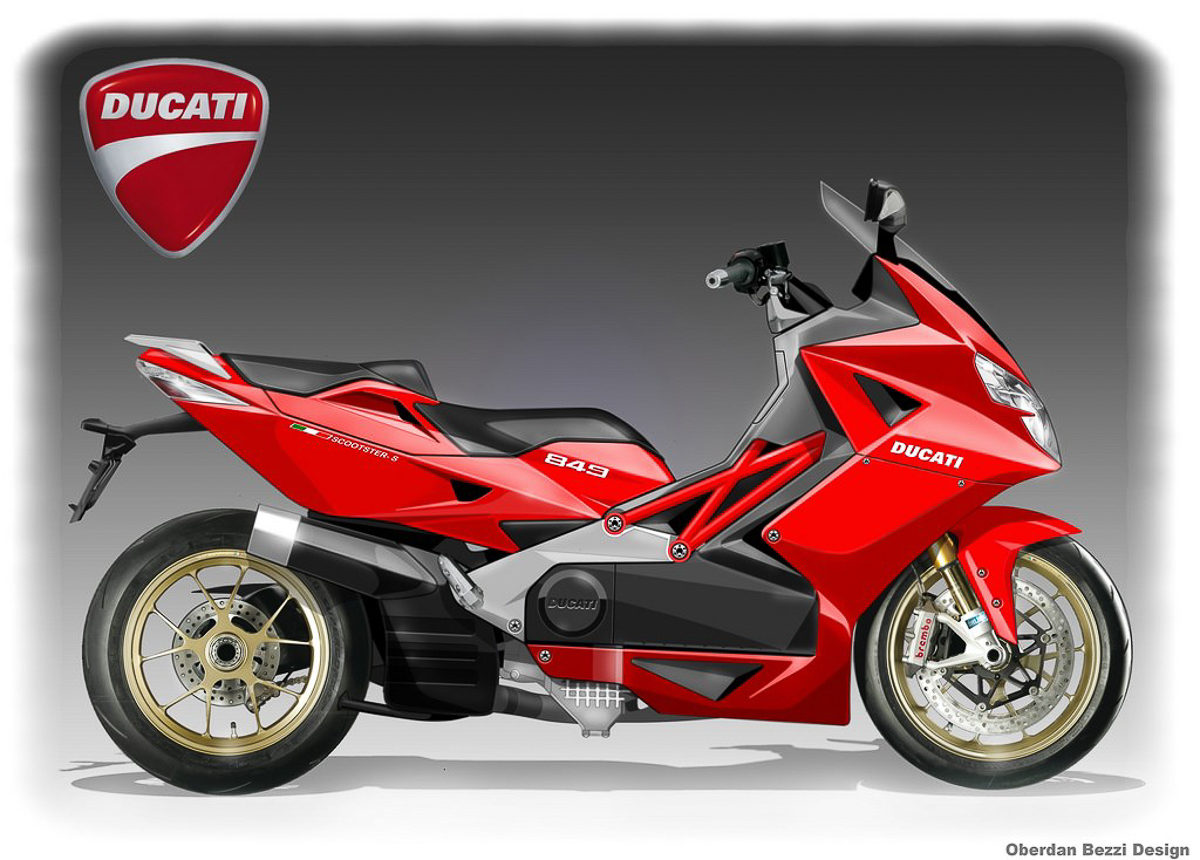 Stay tuned to Bikes Republic for more updates.
2018 Ducati Multistrada 1260 unleashed – S and Pikes Peak models included