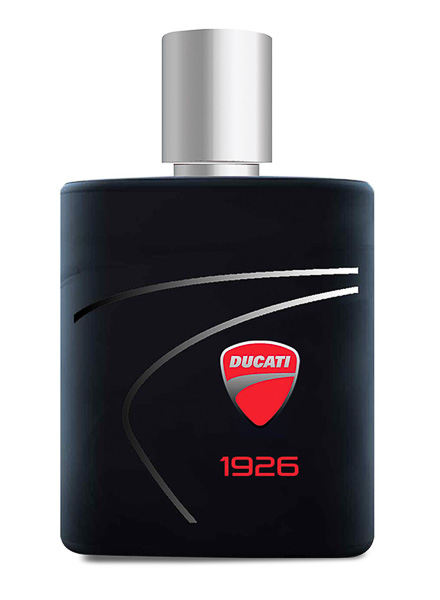 New original fragrance products for men developed by Ducati and Diamond International

The fragrance was developed to commemorate the Italian manufacturer's 90th anniversary last year

Three types of products available; Eau De Toilet, shower gel and deodorant spray
Ducati has worked with Diamond International to release their latest male fragrance dubbed "1926". The perfumed products were designed in conjunction with Ducati's 90th anniversary which they celebrated last year. The year 1926 refers to the year the legendary motorcycle manufacturer was established.
The "1926" product line consists of a perfume that comes in 50ml and 100ml packaging, shower gel and a deodorant spray. Like Ducati, the products resemble the company's passion, character and style when it comes to everything motorcycles.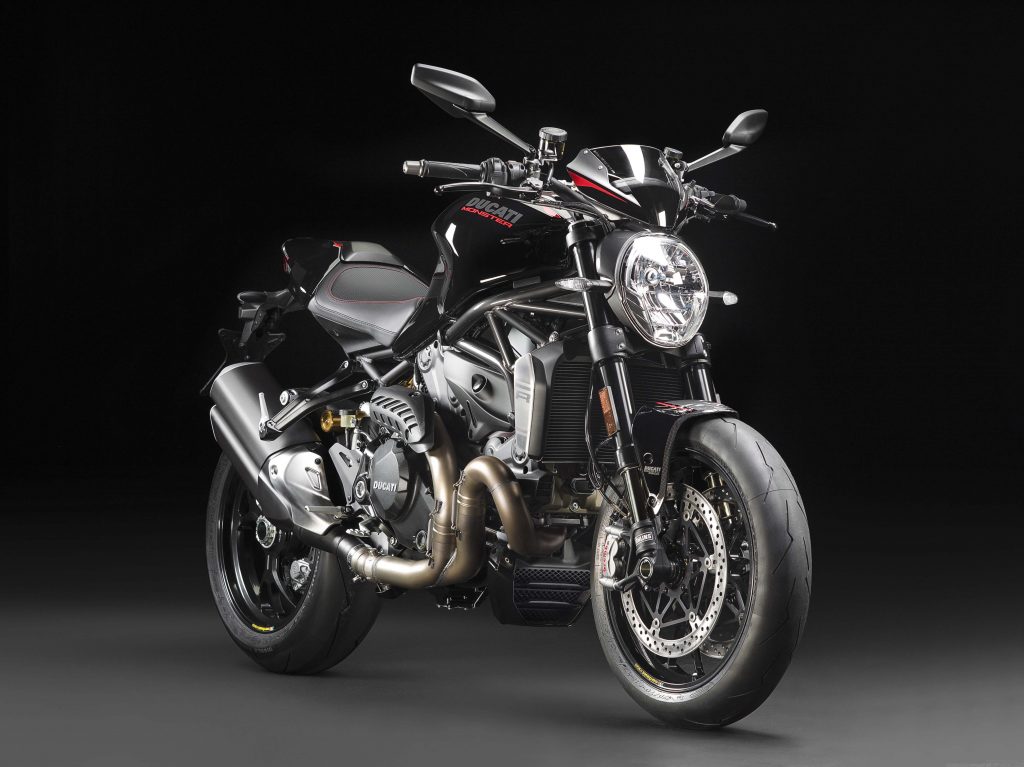 The realisation of these iconic products in reference to the Bologna-based bike manufacturer was all thanks to Diamond International who is considered as one of the top dogs in the toiletries and fragrances market.
Their collaboration created a product with a unique fragrance with bold notes from tangerine with a hint of bergamot. As the scent develops even further, one will get a subtle note of cocoa and lavender mixed with a good geranium profile. Intended for men with a sophisticated and stylish persona, the overall aura brings in a more musky profile with cedar and amber wrapped in vanilla and Tonka bean notes. It can't get more sophisticated than that.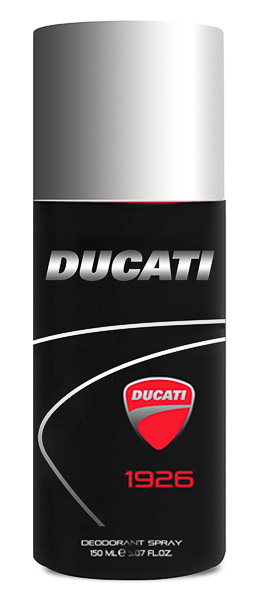 The packaging themselves reflect on the timeless yet iconic look associated with Ducati's Italian flair for design. According to Ducati Licensing Director Alessandro Cicognani, "The new "1926" male fragrance embodies the passionate Ducati world. The ingredients of personality, design and style are just what we want from this exciting new product line, the result of a prestige partnership with Diamond International."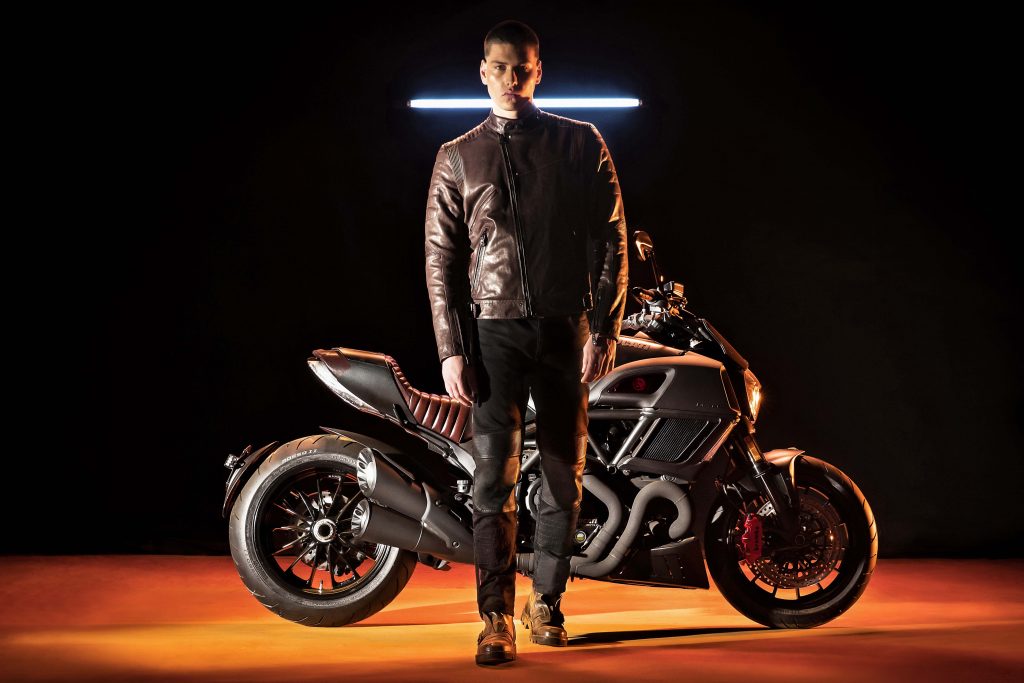 When it comes to style and substance, no one does it better than the Italians. With Ducati being one of the world's most sought after sports bike maker, you can now get that same passion and character of the Italian brand with this perfume line up. CLICK HERE to know more about Diamond International.
Source: Ducati