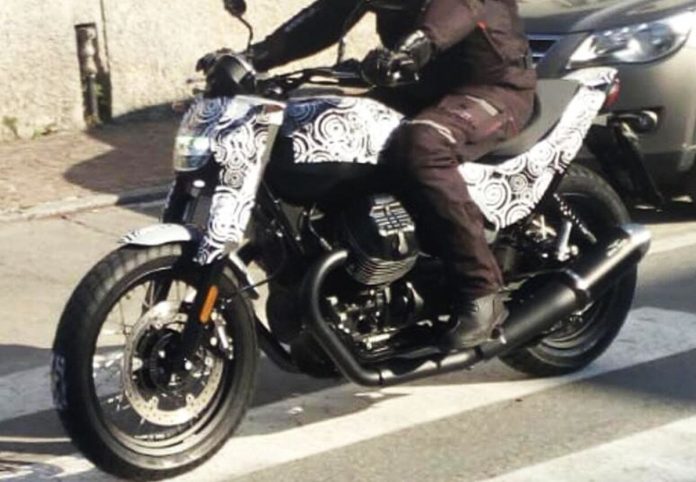 By now, an all-new Moto Guzzi V850X is undoubtedly on its way.
the V850X puts out 66hp @ 6,700rpm.
features the same 853cc twin from the V7. 
The V850X nameplate first appeared back in October 2021 with what seemed to be a new Moto Guzzi motorcycle.
The Italian company recently took a leap of faith with the all-new V100 Mandello, a motorcycle intended to break out of the company's conventional motorcycle categories. The V100 combines the appeal of a naked roadster and a tourer and also features modern technology.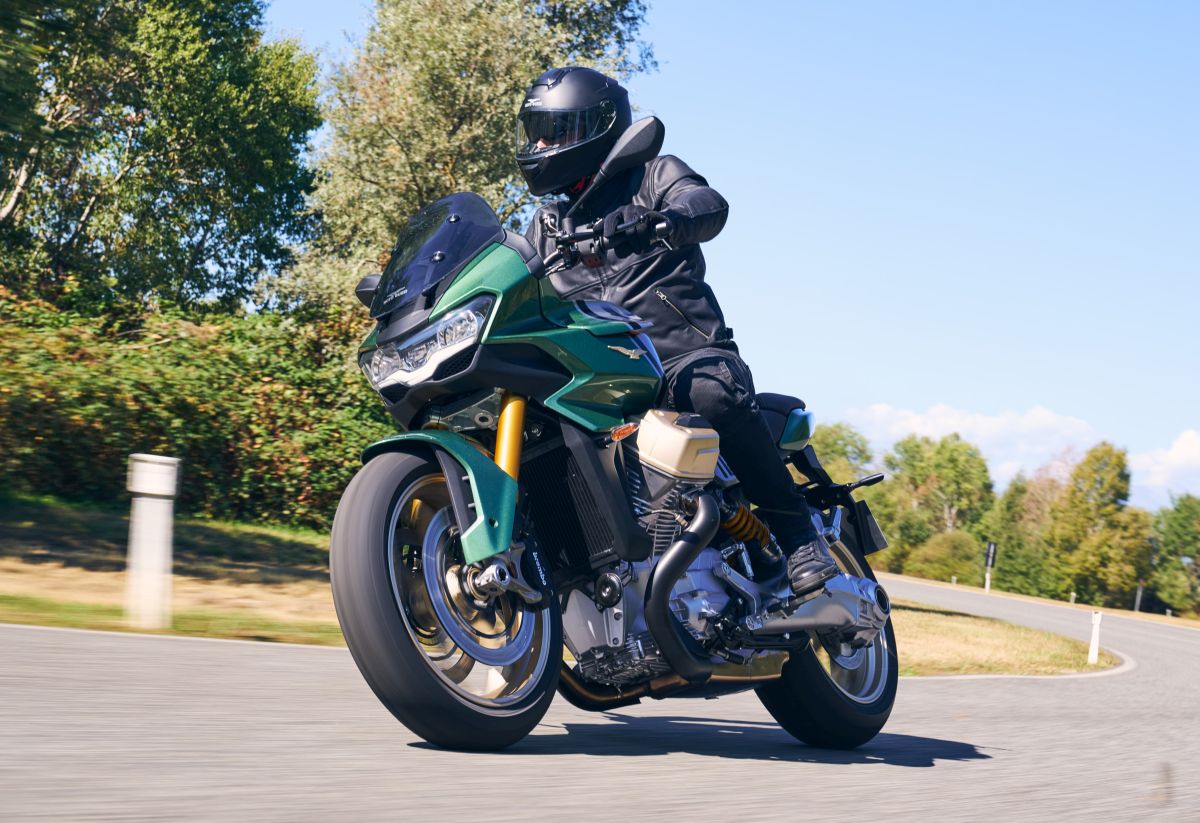 Moto Guzzi looks set to continue the same pursuit with the all-new V850X.
Build based on the current V7; the V850X features the firm's twin-shock frame and the new 853cc V-Twin engine. However, the V850X gets wire-spoke wheels with Michelin Anakee rubber, signalling the bike's off-road capabilities.
A spy shot published last year showcased a motorcycle that fitted a nose cowl incorporating an almost circular LED headlamp.
Nevertheless, further details of the V850X have appeared in European type-approval documents.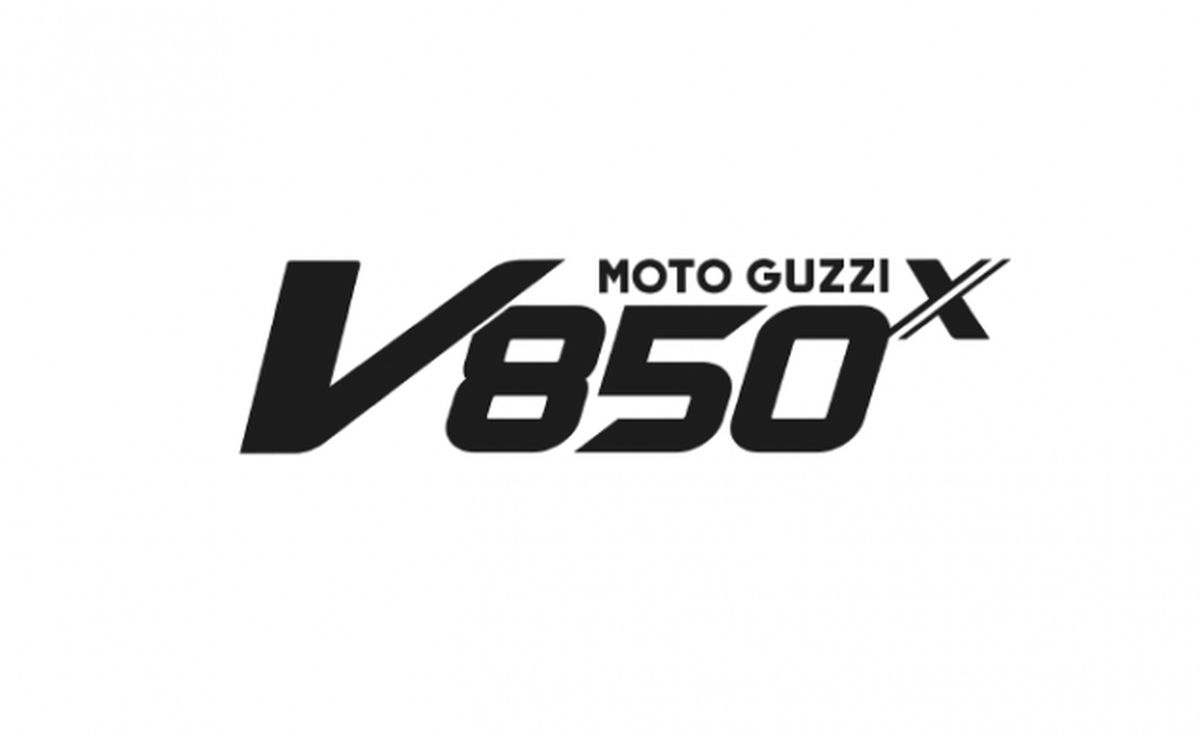 The document confirms the V850X is essentially a V7 variant, but while the frame and engine are similar, the overall dimension is different.
According to the info, the V850X is shorter and measures around half an inch lower than the V7.
The V850X is also fitted with an 18-inch front and 17-inch rear wheel, similar size to the V7 Stone and V7 Special. In addition, V850X is also lighter than the V7 Stone and V7 Special.
Powering the V850X is the identical 853ccc twin as the V7, but thanks to a different exhaust system, the V850X makes 66hp @ 6,700rpm instead of 64hp @ 6,800rpm.