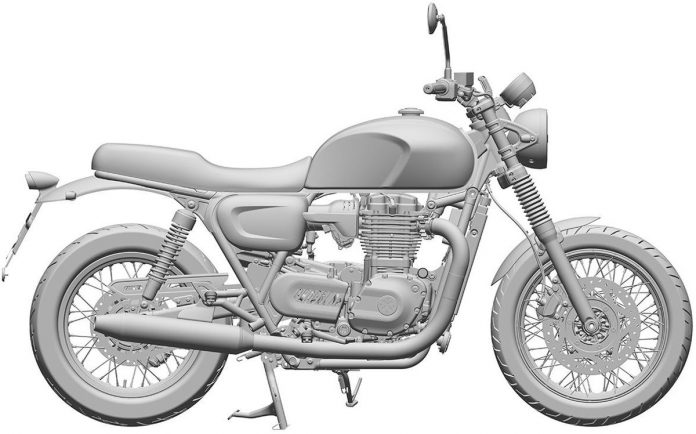 A few months ago, it was rumoured that Brixton is working on an all-new retro-twin 1200cc motorcycle based on the concept model introduced back in 2019.
It turns out the rumour was true, as confirmed by a new design patent that shows a 3D rendering of the final production model.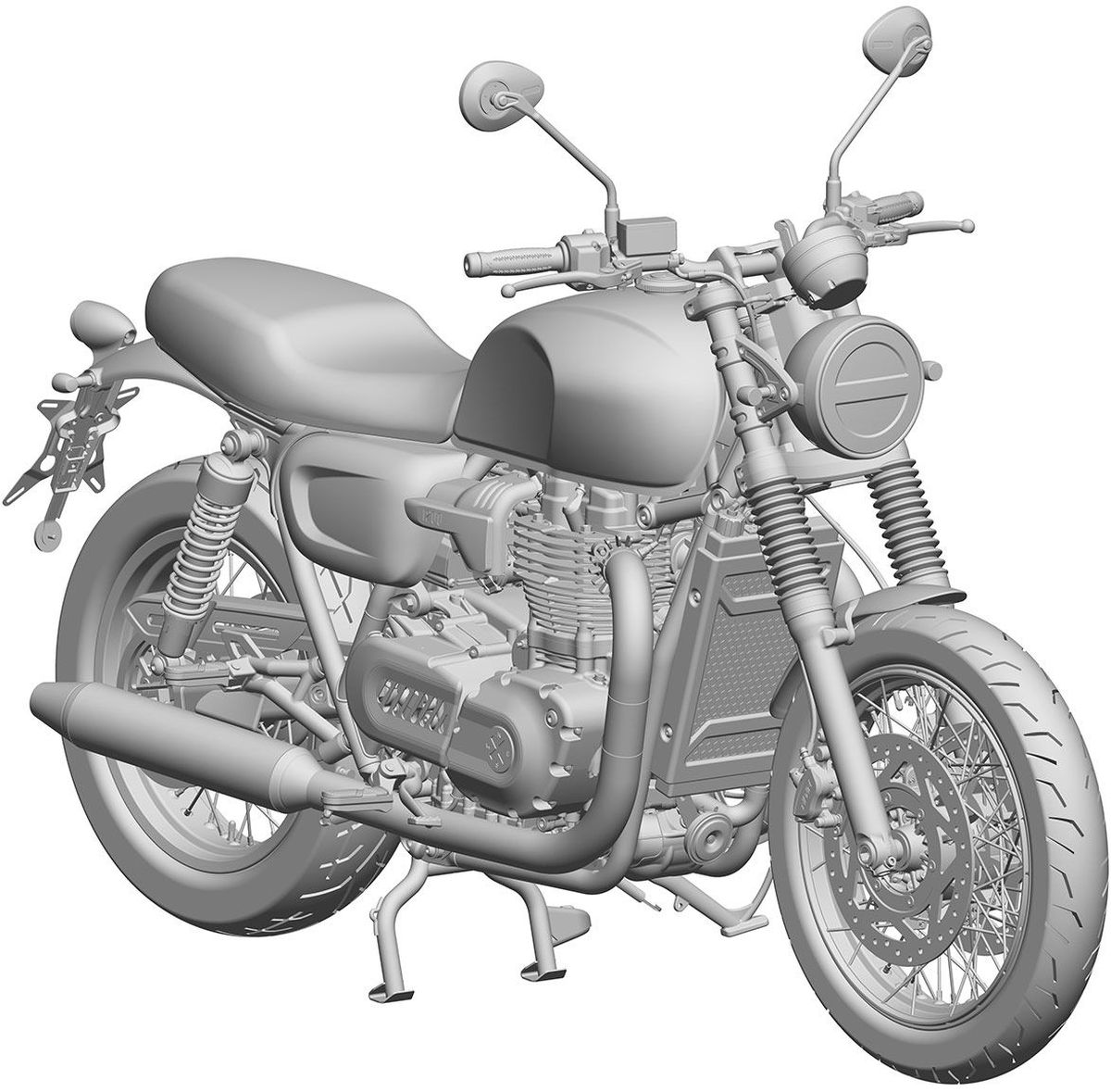 While the previous rumour and concept model did not reveal the engine capacity, the 3D renderings clearly show 1200 badging on the side panels, confirming the company intention of competing with Triumph's iconic Bonneville range.
Codename M31, the bike is designed entirely in Austria by Brixton but will be manufacture in China by Gaokin. The same approach is taken by Triumph, whereby all mass models, including the Bonneville, is manufactured in Thailand.
Nevertheless, the M31 shows a daring resemblance to the Bonneville, including the frame design.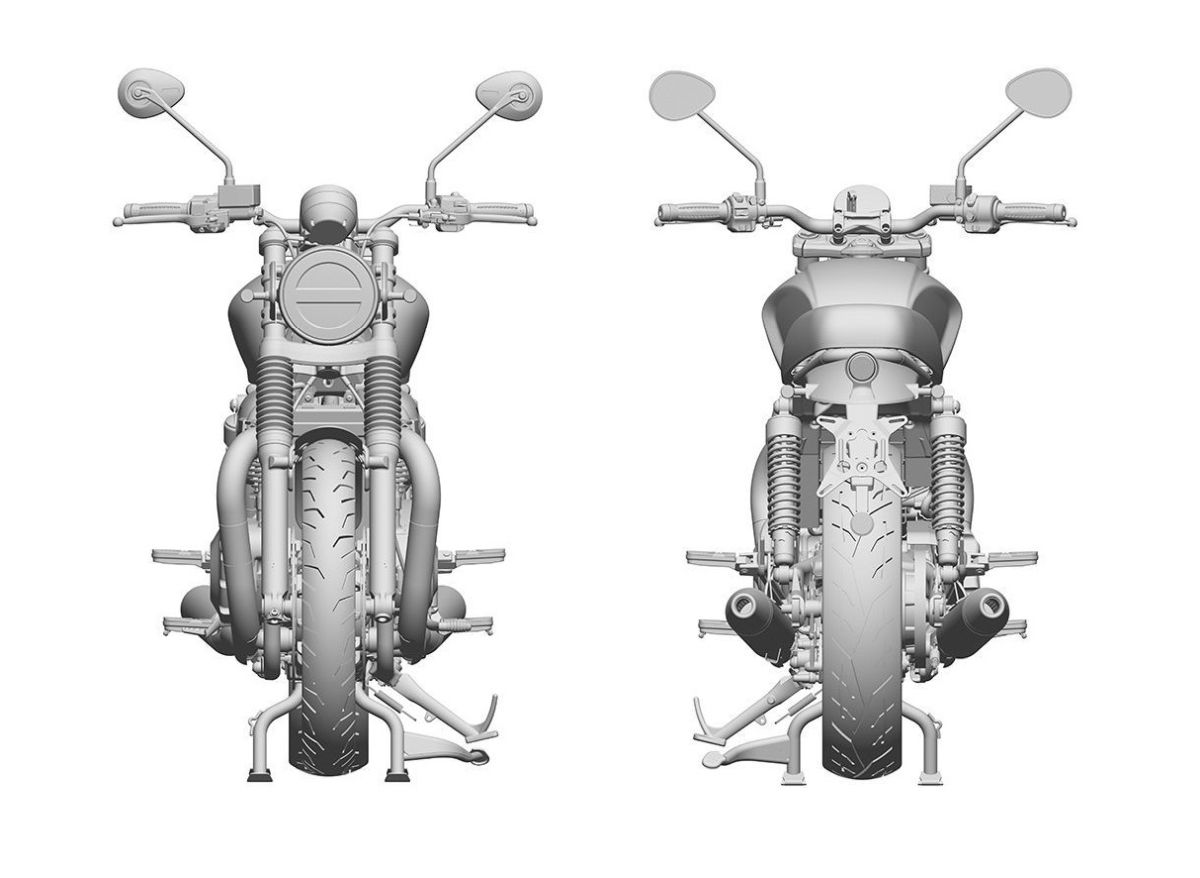 Other similar aspects include a vertically mounted radiator behind the front wheel and a SOHC cylinder head with a rocker-operated valve.
However, it remains to be seen whether the M31 will offer the same engine performance as the current Bonneville range, but if they do, it would be something worth looking out for.
Nonetheless, it is safe to assume that the M31 will not feature top-notch specifications than the Bonneville to offer a more affordable price range.
Brixton likely intends to unveil the new motorcycle later this year as a 2022 model.