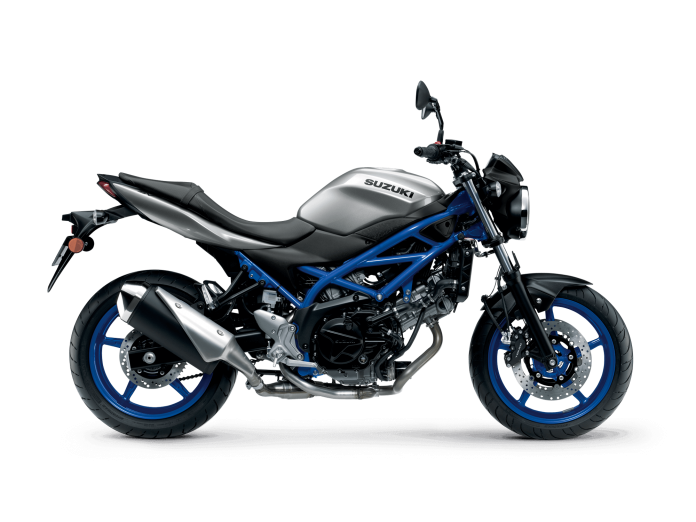 The 2020 Suzuki SV650 will receive new colours.

The SV650 continues its run after 20 years.

Will the new bikes head to Malaysia?
The 2020 Suzuki SV650 will receive new colours.
This year is the 20th anniversary of the Suzuki SV650. Production began in 1999 as the smaller engine brother to the TL1000S. But while the TL1000S (and later TL1000R) lived short lifespans, the 650 soldiered on.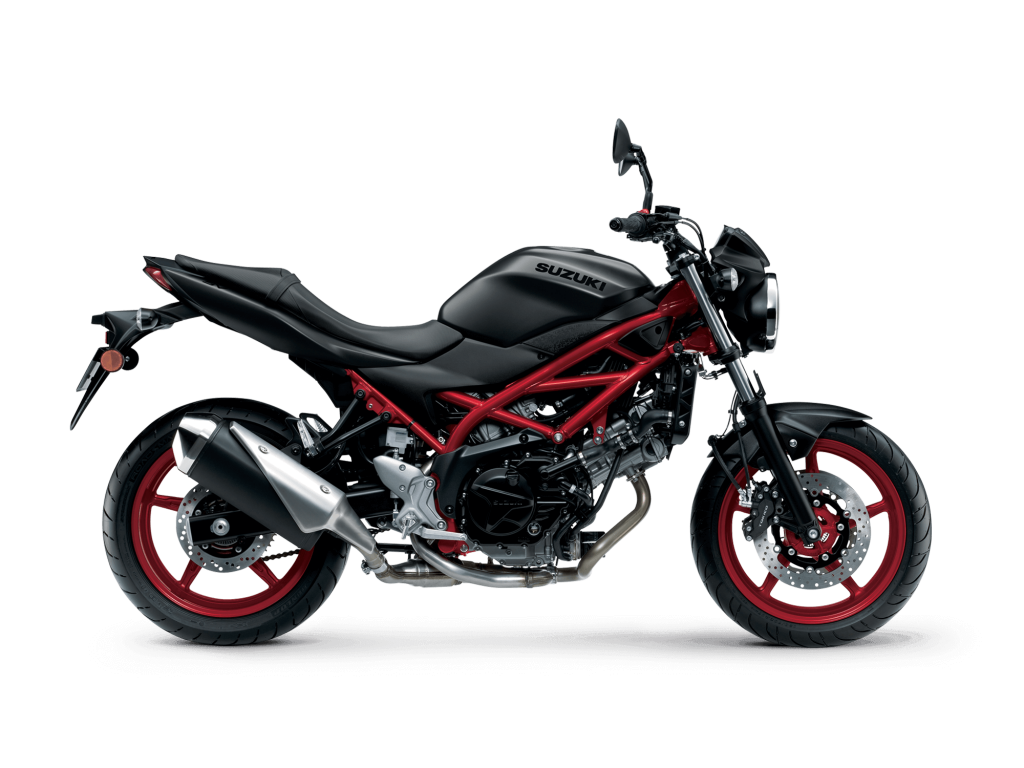 It became the questionably-styled Gladius 650 at one point before Suzuki went back to the original naked sportbike/standard bike design.
Its strength is that smooth V-Twin engine which provides plenty of torque. Also, its light handling is the best in its class and only beaten by the earlier Triumph Street Triple 675 and current 765.
The engine also powers the V-Strom 650 adventure bike. Suzuki will continue with the V-Strom 650 while dropping the V-Strom 1000 in 2020. The 650 is much easier to ride and has better ergonomics hence its popularity in Europe.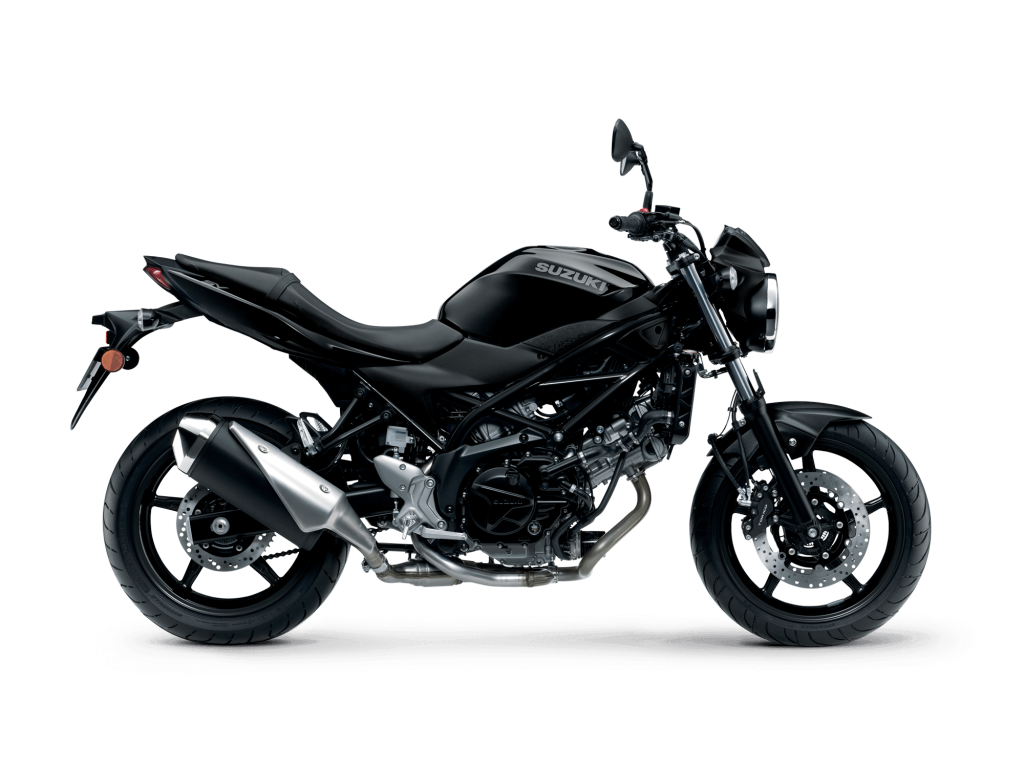 So, for 2020, the SV650 gains three new colours including the beautiful silver bodywork with blue frame and wheels scheme, matt black with red frame and wheels, and the blacked-out gloss black with black frame and wheels.
Will Suzuki Malaysia bring in the new SV650? Your guess is as good as mine, given their sloppiness in spreading the news about their bikes.