Kawasaki Japan has recently announced that their 2018 Kawasaki Ninja 650 and Z650 will be available in brand new colours.
The 2018 Ninja 650 will be available in two new colour schemes (Blue and Grey) while the 2018 Z650 will get three; Yellow, Z900-inspired Black and Green and a Matte Black and Green combo.
Apart from the new colours, Kawasaki Japan will also offer 'performance' and 'touring' packages for their 2018 middleweight bikes.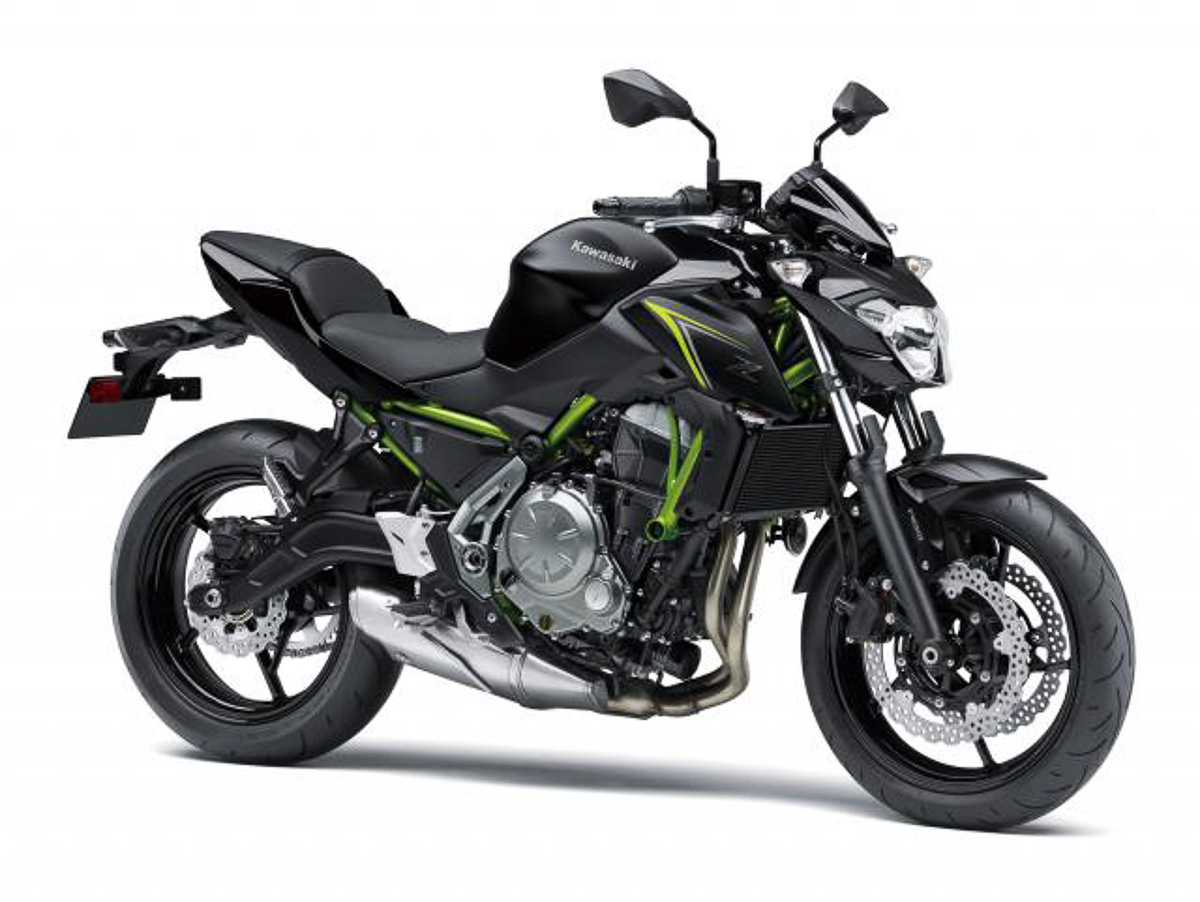 Kawasaki Japan has announced that their latest middleweight bikes which are the Kawasaki Ninja 650 ABS and Z650 ABS will be getting some new colours for 2018. Since the bike is still considerably new (and still very much updated as they can be with all their specifications), the next phase of bringing in more colours options seems like a good move to cater to a lot more riders' preferences.
As most of you already know, the current colour offering for the 2017 Kawasaki Ninja 650 ABS are only the Lime Green and Orange variants which from what we've predicted earlier and witnessed today that the Lime Green is the more popular option.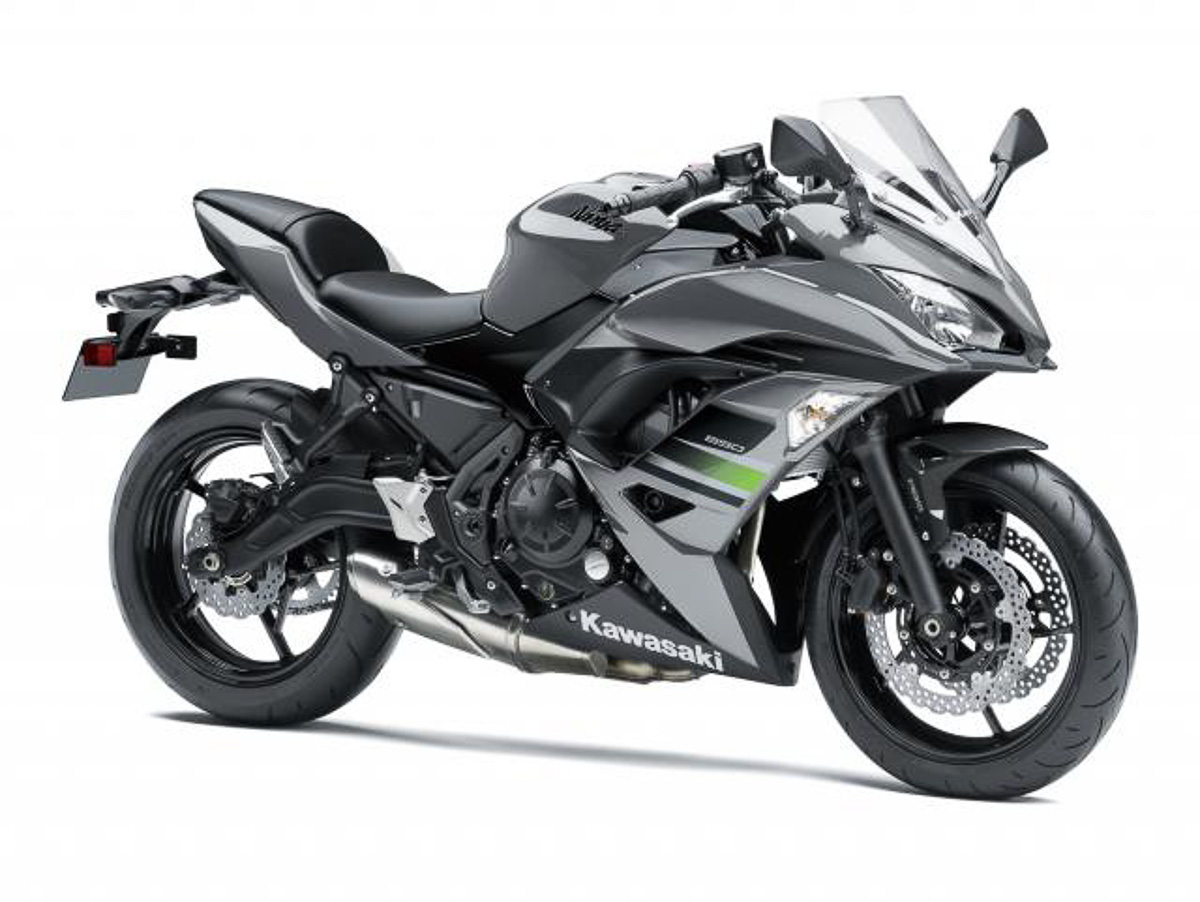 For the Japanese market, Kawasaki will be introducing two new colours which are the grey and black combination as well as the blue and black combo. The 2018 models will still offer the green and orange colourways but we can't confirm if the blue and grey options will be available in Malaysia.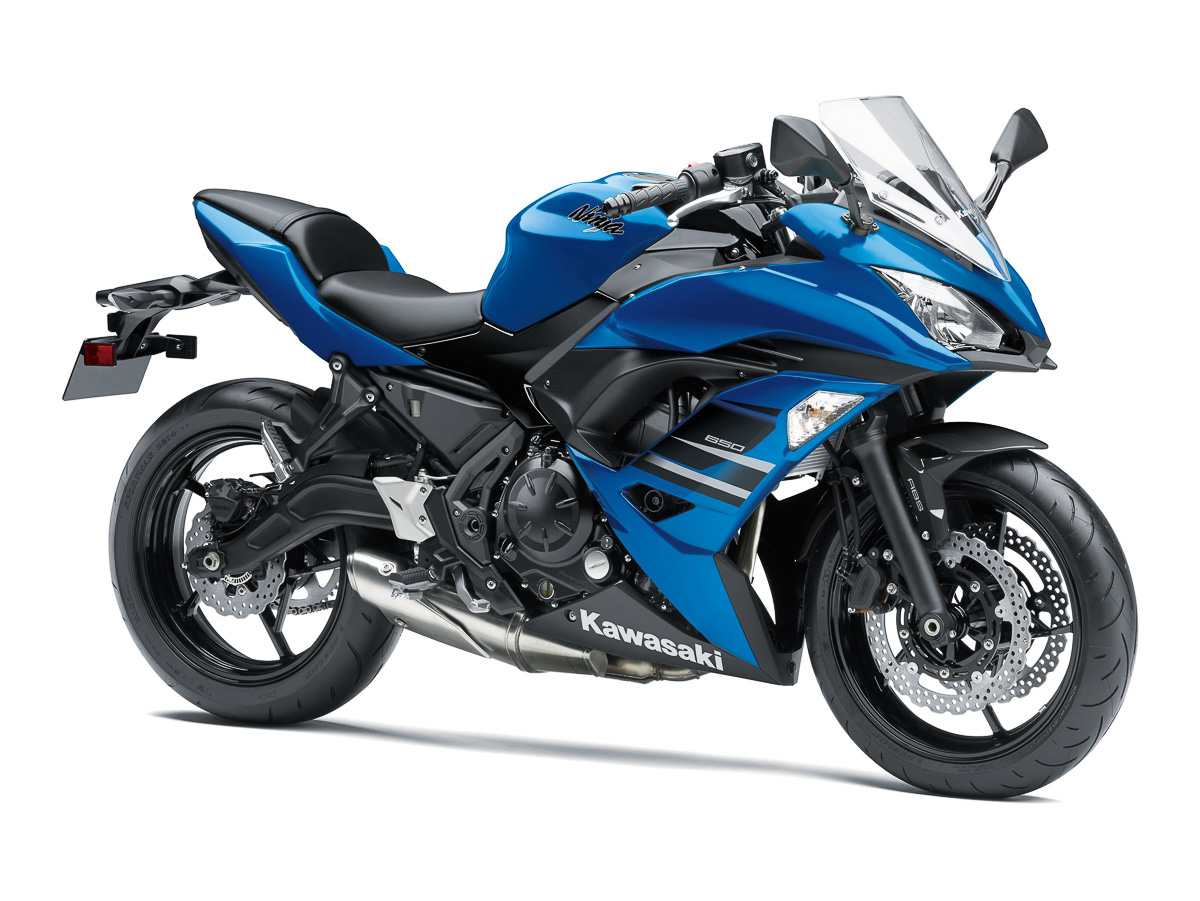 Apart from the new colours, the Japanese market will also get to enjoy a Ninja 650 with 'touring' package. The package consists of some engine guards, gel tank pad, high windshield and soft panniers as standard. Looking for a bit more of sporty goodness? They will also offer a 'performance' model that comes with a smoked screen, pillion seat cover and an Akrapovic exhaust.
CLICK HERE to more on our first impressions of the 2017 Ninja 650 ABS and Z650 ABS.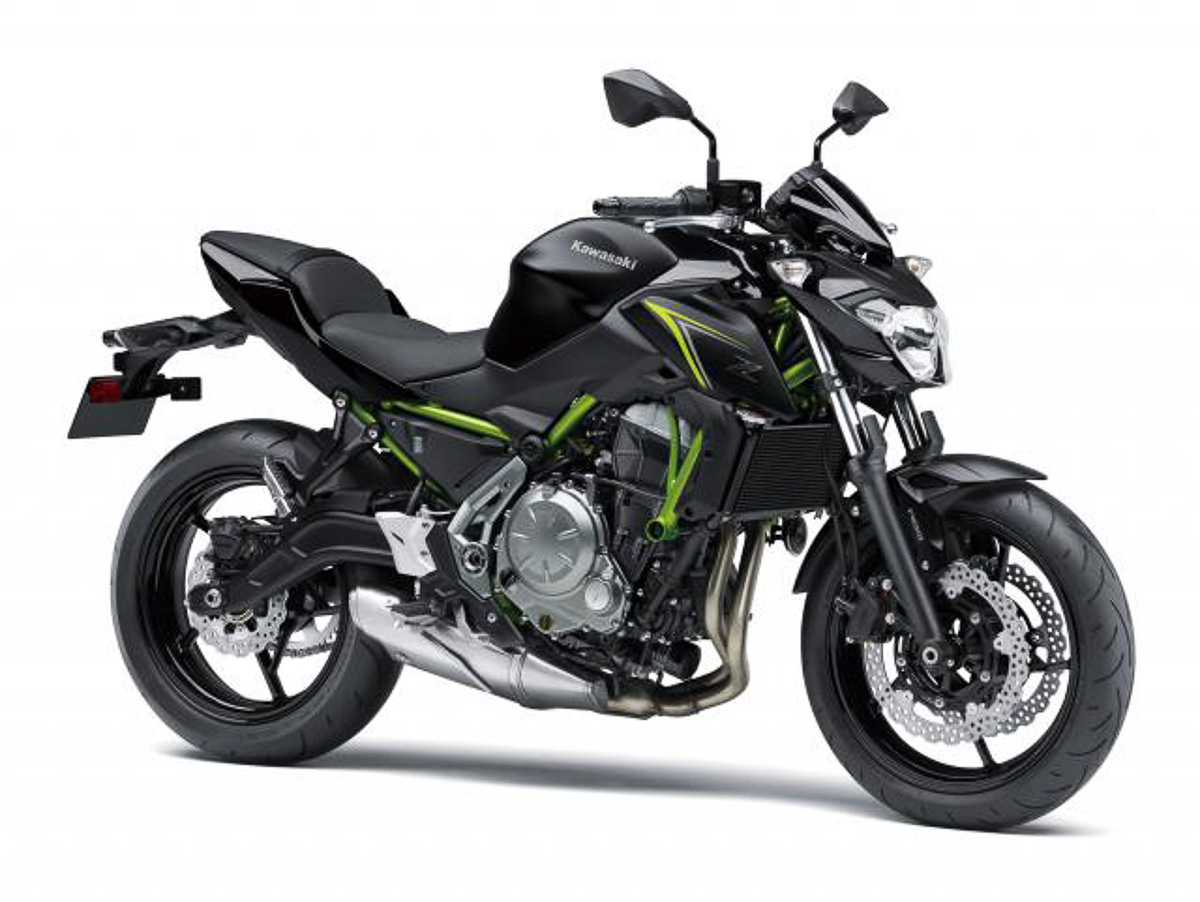 As for the 2018 Kawasaki Z650 ABS, we here in Malaysia get to enjoy the Lime Green and Sliver colours but the lucky folks over in Japan will get a few more options for their 2018 variant which are the Metallic Spark Black with green frame (similar to the current 2017 Kawasaki Z900 ABS), bright yellow and a matte green and flat black combination.
Based on our research, the yellow is said to be only available in the Japanese market for now with no news of it being available anywhere else in the world anytime soon. The same can't be said about the Z900-inspired black and green and the matte black and green combo.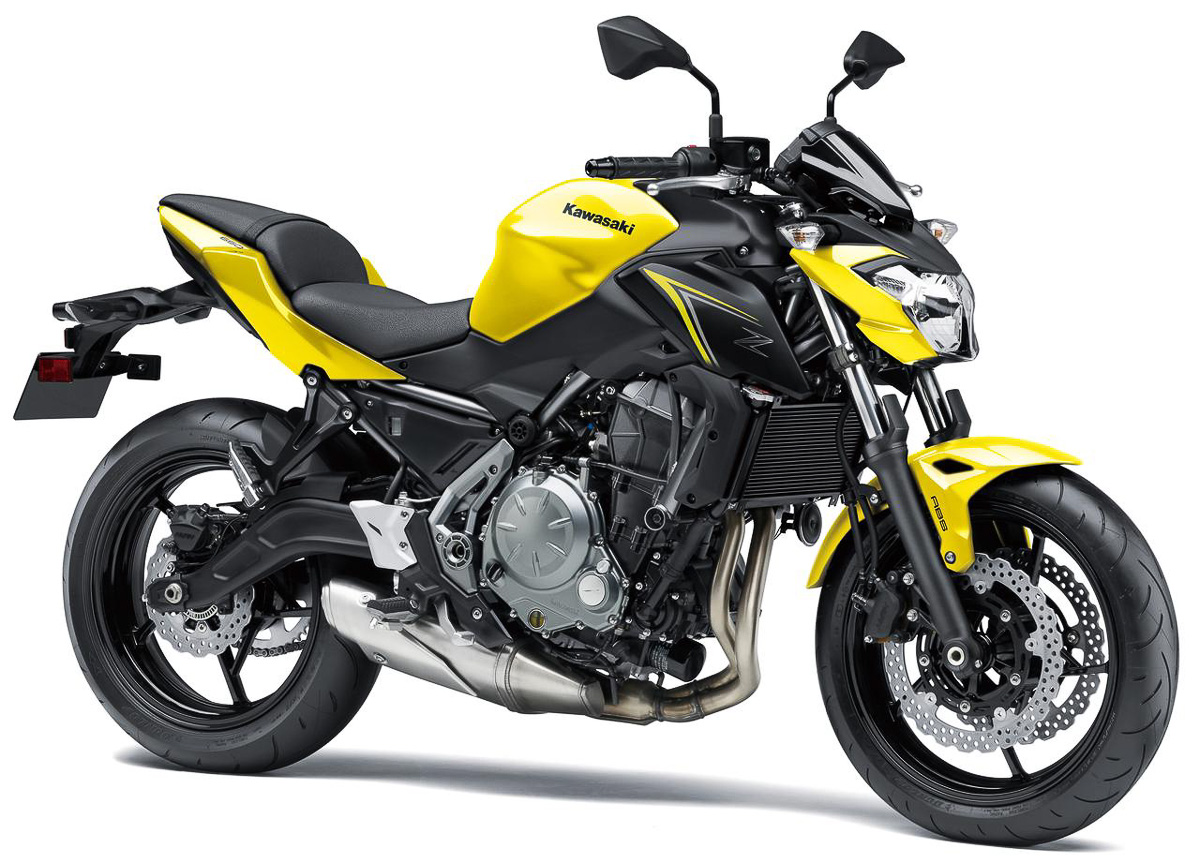 Like the 2018 Ninja 650 ABS, the 2018 Z650 ABS will also be available in 'performance' package that includes a gel tank pad, pillion seat cover and an Akrapovic exhaust. We know that there are specifically-designed Akrapovics for these two models but Kawasaki Motors (Malaysia) Sdn Bhd has stated before that in order to obtain them, you need to get in touch with the Malaysian Akrapovic suppliers.
CLICK HERE to check out our extensive review on the 2017 Z650 ABS as compared to the model it replaced, the ER6-N.
No updated so far regarding the new colours and packages from Kawasaki Malaysia just yet but as soon as we know something, you'll be the first to know. Stay tuned to Bikes Republic for more juicy updates (about bikes, not celebrity gossip).