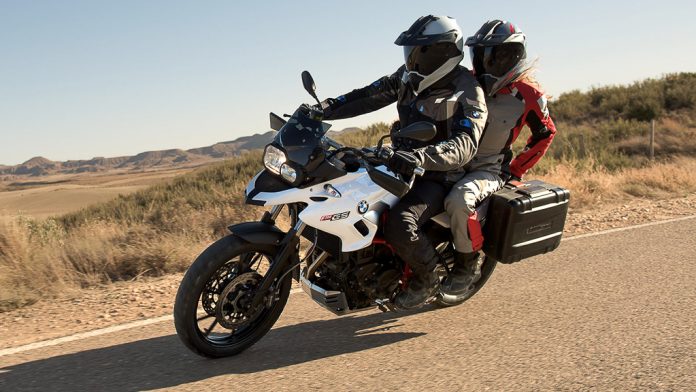 A photo of what looks like a brand new BMW GS model has made its way online.
The new BMW is said to be the first to replace the entire F series starting with the F800GS.
BMW Motorrad has plans to come up with a brand new parallel-twin powered F-series later this year.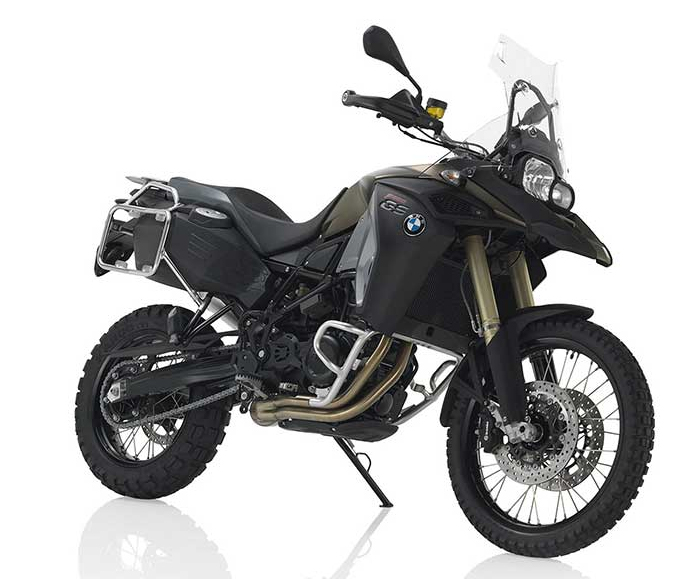 A shot has surfaced online showing what might possibly be the latest evolution of the BMW GS. According to Australian Motorcycle News, BMW Motorrad has big plans to release an entire range of brand new parallel-twin powered F series which will make their debut probably at the end of the year.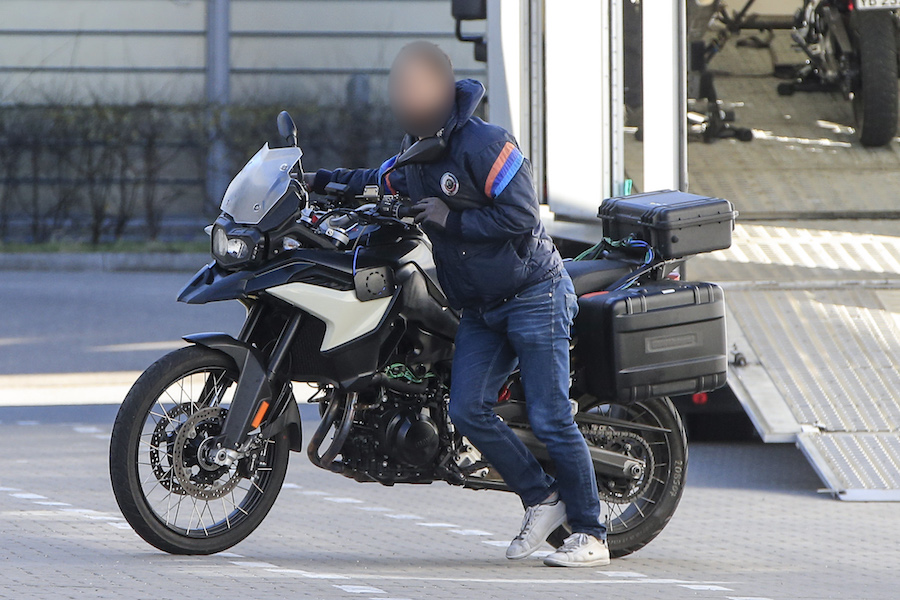 The brand new GS is said to be brand new bike built from the ground up as compared to the 2017 model which was only had minor changes to pass the Euro 4 emissions regulations. It was said that this was the case to make way for some time to let this brand new GS to be developed properly.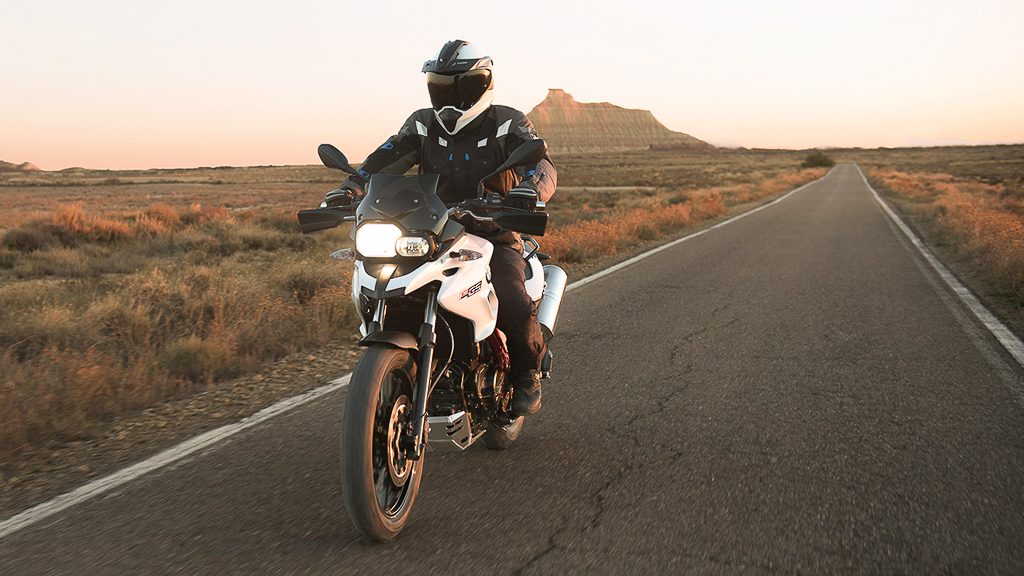 Of course, the new bike will come with a brand new engine. New cases and cylinders are paired with a newly-designed cylinder heads for the new power plant. The same goes for the transmission system and final chain drive which will go through their evolutions to fit with the new engine. In the photo above, you can see that the chain drive is now on the left to make way for the new exhaust silencer on the right nestled right below a brand new swingarm.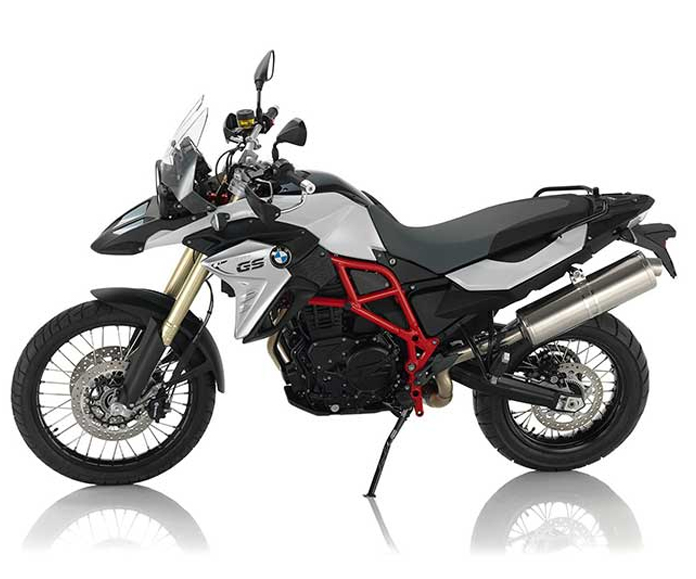 From what we can see in the photo, it seems like the usual steel trellis frame has been replaced with an aluminium beam frame type. What type of material or components that BMW has used is still much under wraps. Looking more at the design, it looks like this new GS will have some characteristics adopted from the original F800S.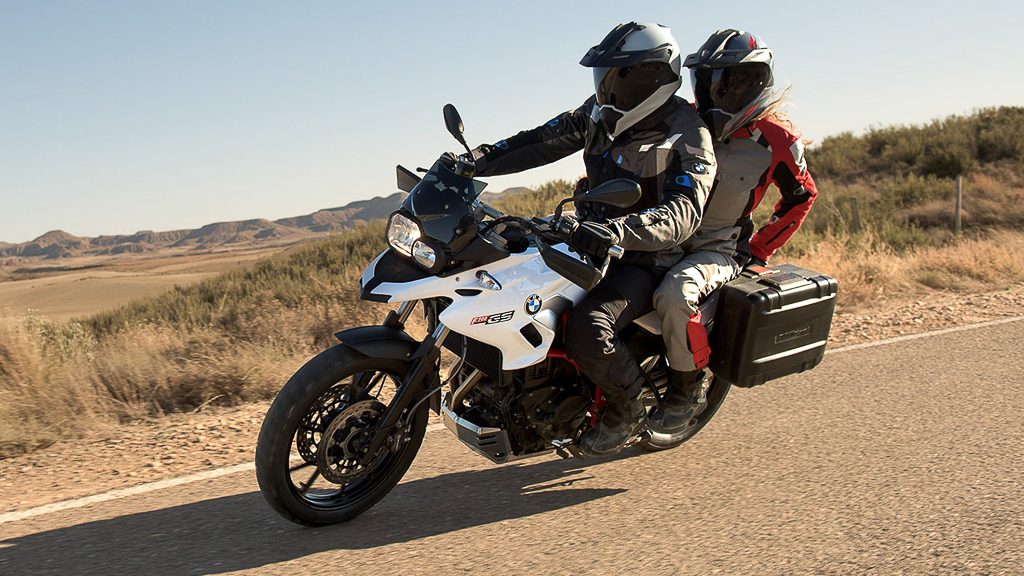 AMCN also stated that this bike (most likely to be named the F900GS) will probably be the first model to replace the outgoing F800GS and the changes will actually go through for all the F800 series currently on offer like the F700GS, F800GS, F800R and the F800GT Tourer. Stay tuned to Bikes Republic for more updates.
CLICK HERE to check out the entire BMW Motorrad range that's available in Malaysia via our exclusive Bike Buyer's Guide!