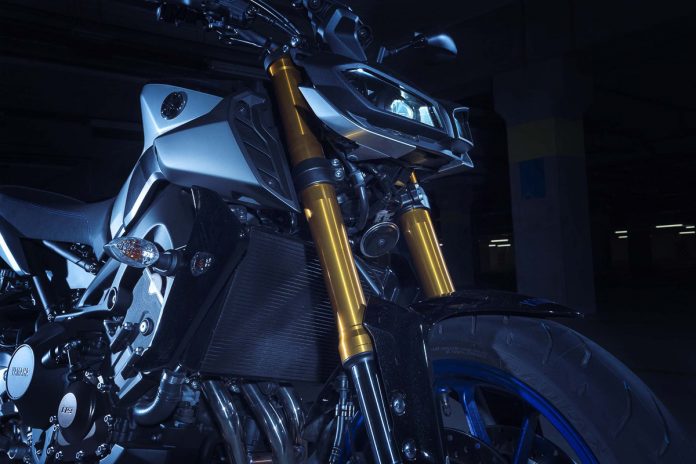 Yamaha Motor USA posted a teaser video on what we think is the upcoming 2021 Yamaha MT-09. It was only last month when speculations of a newer and bigger MT-09 were reported based on documents submitted to the Federal Motor Transport Authority of Germany under the name 'MTN890D'.
Looking at the 24-second teaser video, you don't really get a clear idea of what's to come and most folks are speculating that it might also be a new MT-07 or even MT-10 getting ready for its global debut. The message "The darkness just got more exciting. Get ready for the coming weeks. #DarkSideofJapan #HyperNaked" doesn't really help, either.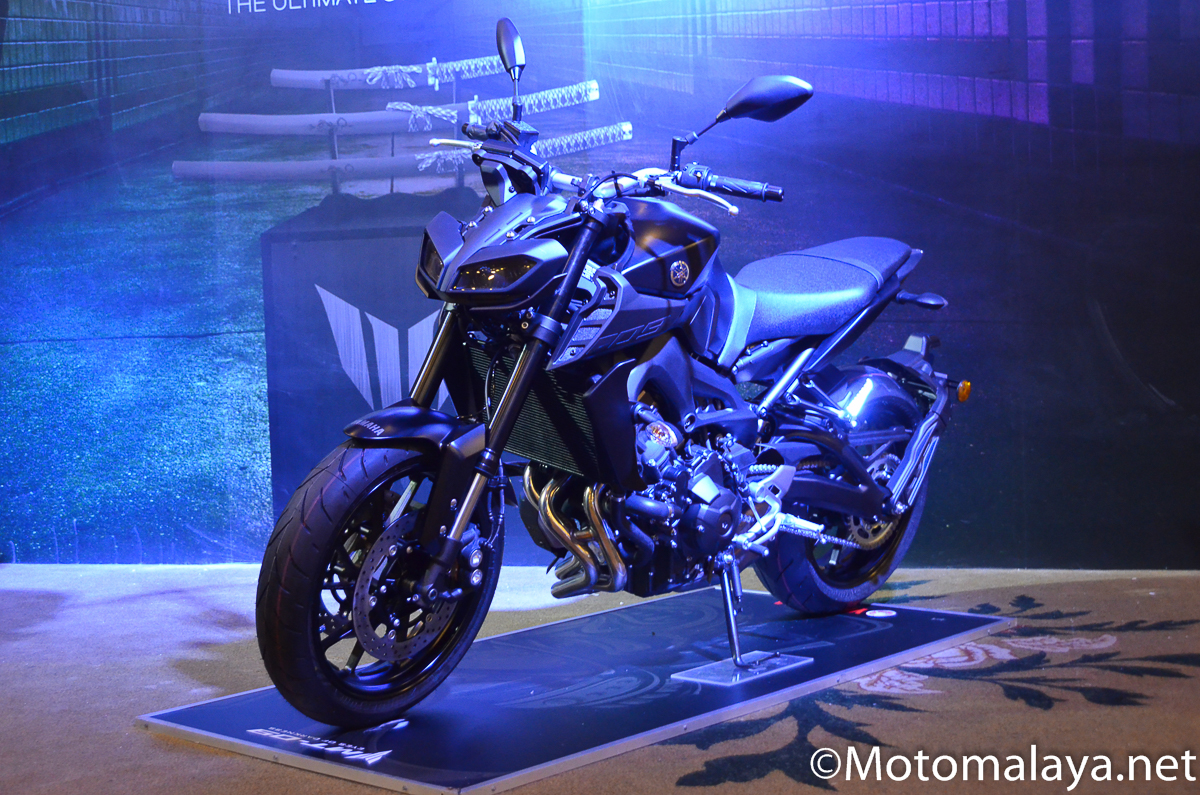 It could go either three ways, but the most likely has to be the new 2021 Yamaha MT-09. Sources have indicated that it'll receive a new powerplant with 890cc capacity, a decent 5% increase from the 847cc inline-three unit. That also reflects on the horsepower which is said to be bumped up to 120hp.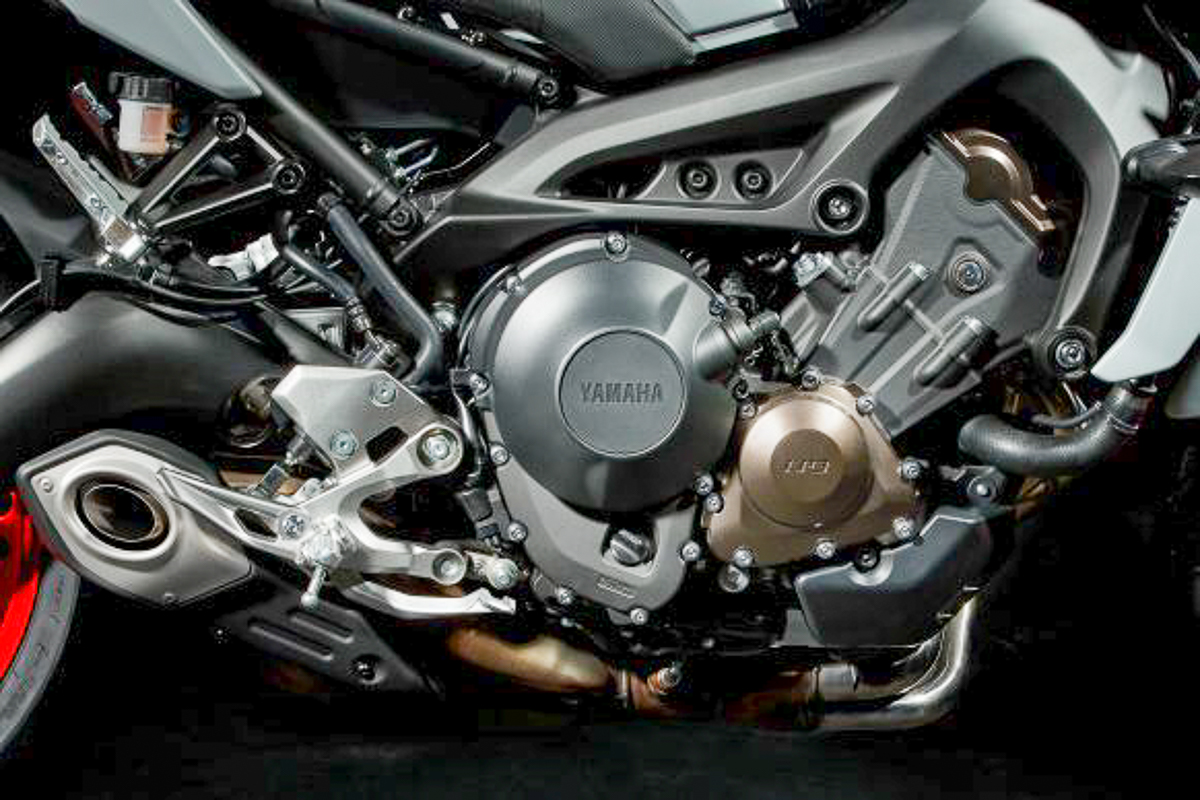 No other details have been revealed on what Yamaha Motor USA has in store. The same thing can be said about this newer and bigger MT-09. More info will hopefully be shared in the coming weeks prior to its official launch. Stay tuned for more updates.
Written by: Sep Irran