Suzuki Motor Corporation will launch its latest Suzuki Motorcycle Global Salon on 5 February 2021, a virtual platform for fans of the brands to view all its latest models and offerings on their smart devices. Will we witness the launch of the new 2021 Suzuki bikes? We sure hope so.
Suzuki has been on a high after winning the rider's and team's championship titles in MotoGP last season. Team Suzuki Ecstar's Joan Mir took home his first premier class title, while Alex Rins put on quite a performance to help the team win the team's title onboard the Suzuki GSX-RR.
Last year also marked the manufacturer's 100th anniversary and we were expecting the launch of new models, but COVID-19 obviously pushed those plans back. With this upcoming Suzuki Motorcycle Global Salon, we might just get what we've been anticipating since the start of 2020.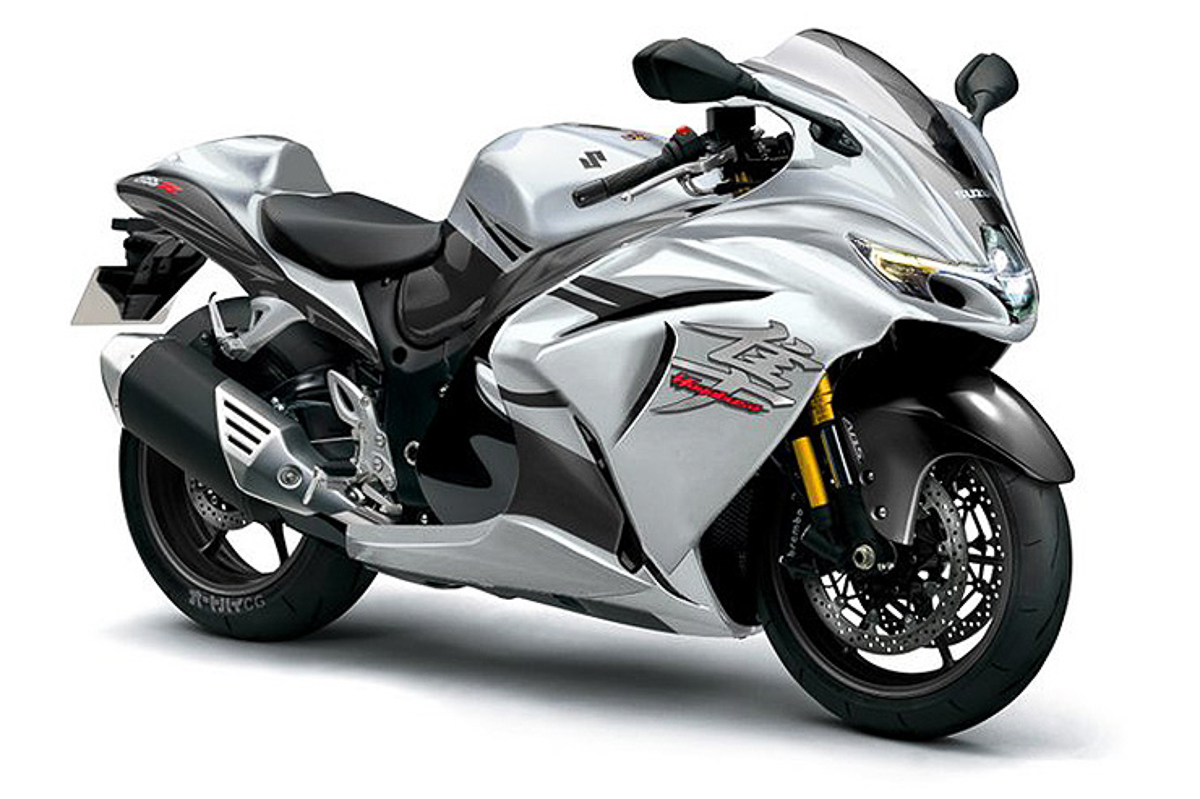 We're not entirely sure what the models will be, but Suzuki has stated that they will launch some brand-new models on this online platform next month. Will it be a new GSX-R? Hayabusa? SV650? So many potentials, but we just have to wait for a couple more weeks for confirmation.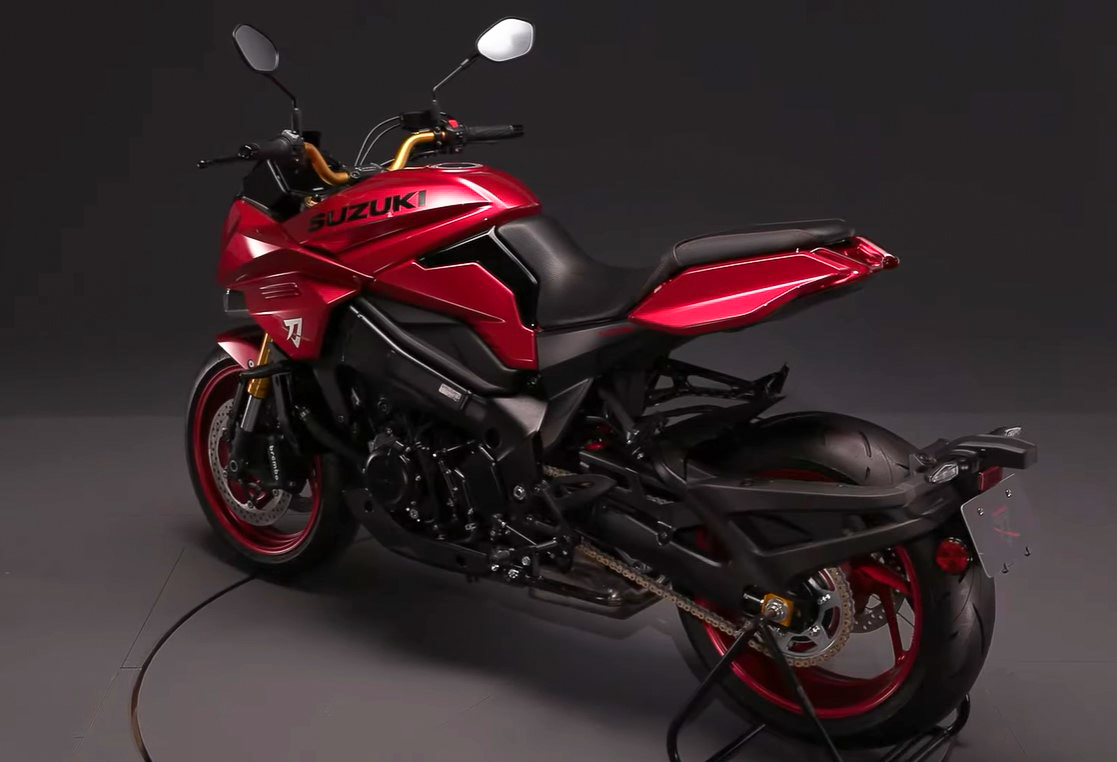 For those who are interested to know more, CLICK HERE. Registrations for the virtual platform starts on 28 January 2021 before the grand opening on 5 February 2021. Stay tuned for more updates.
2020 Ducati Hypermotard 950 RVE available in Malaysia – RM80,900
Written by: Sep Irran