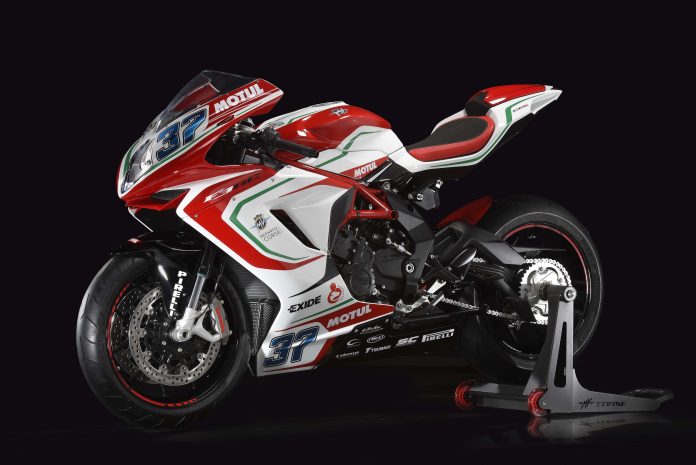 MV Agusta is looking into revitalising the brand for the future and the one thing that got us excited more than anything is the prospect of a new F3. Regarded by many as one hell of a sexy supersport, it's definitely in the to-do list of the brand's current CEO, Timur Sardarov.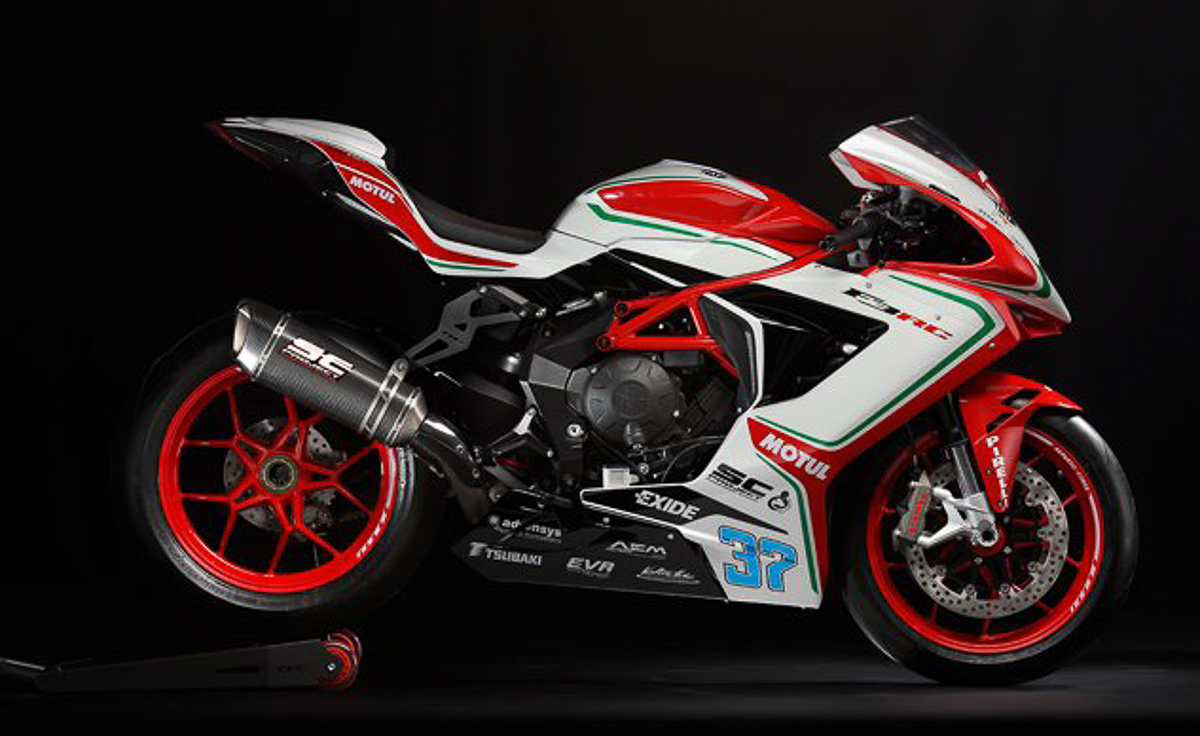 When Sardarov was first announced as the new CEO of MV Agusta, his plan was to expand the company's rapport for low-volume premium Italian superbikes to a bigger mass market with new yet more affordable models.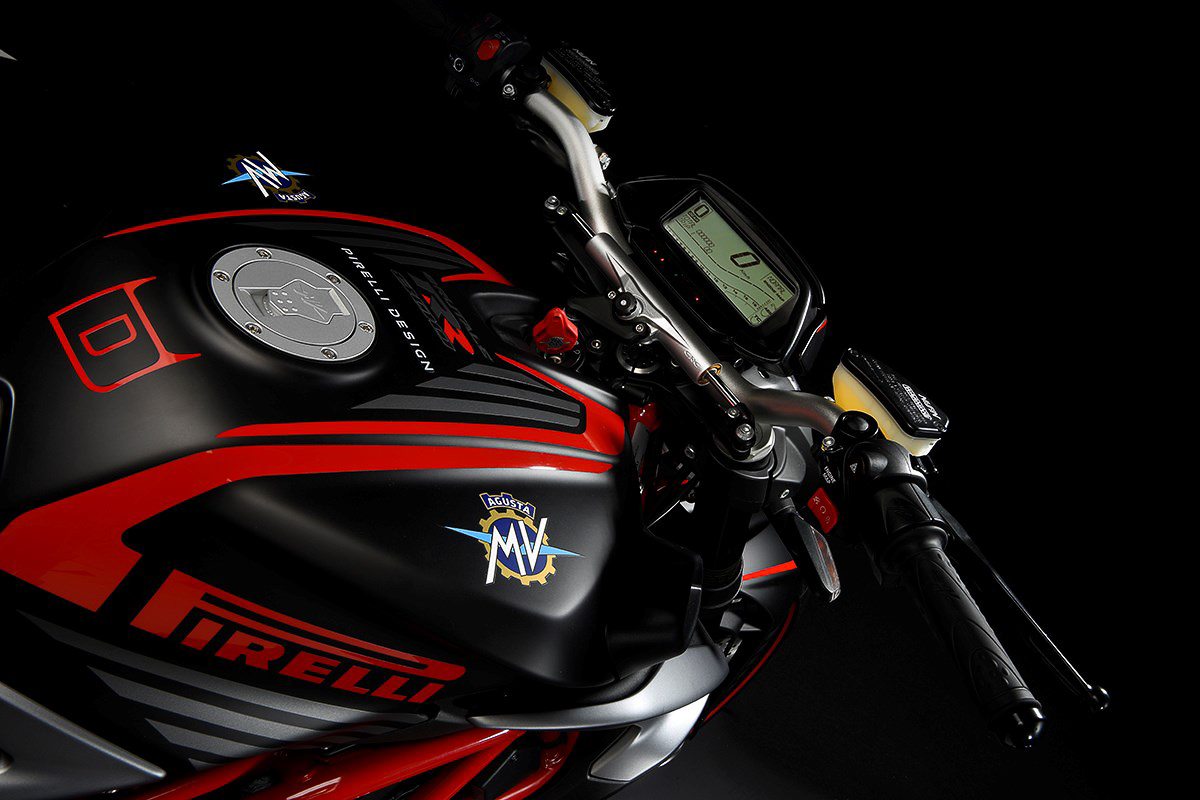 We are looking at the possibility of cheaper Italian bikes ranging below 500cc but at the same time, Sardarov wants to retain the heritage of the brand, which is a combination of pure performance and amazingly beautiful design.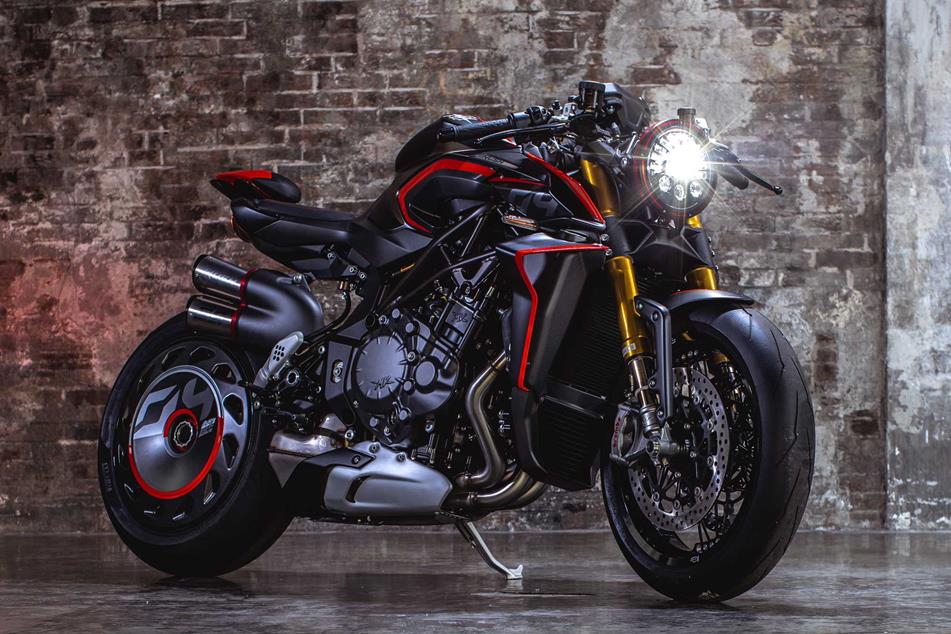 This expansion of models of various capacities will hopefully help the company to achieve higher sales figures without forgetting their flagship superbike models, the F3 and F4. This is all confirmed by Sardarov himself during a two-part interview on the brand's official YouTube channel.
Looks like 2021 will be a promising year for MV Agusta. This also means that we might just see some of these new models in the near future as we're about to enter July. But not at INTERMOT or EICMA since they've announced their event cancellations for 2020.