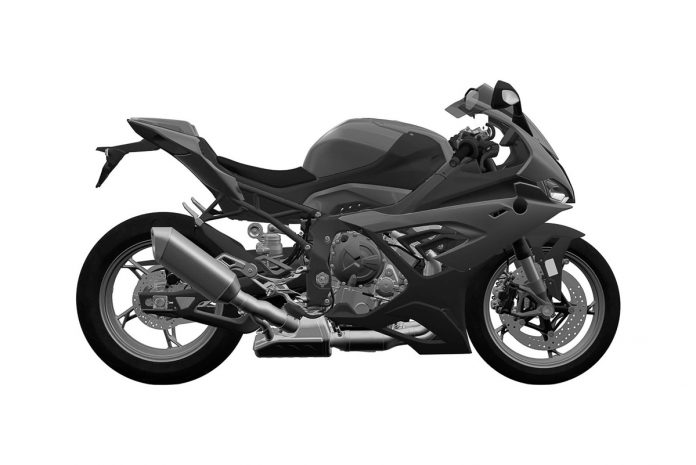 Rendered photos of what looks like the 2019 BMW S 1000 RR have been circulating online.

Based on the photos, the 2019 model carries a whole new design which is smoother and more fluid.

Sources also indicated that the bike will have more power embedded with MotoGP-inspired technology.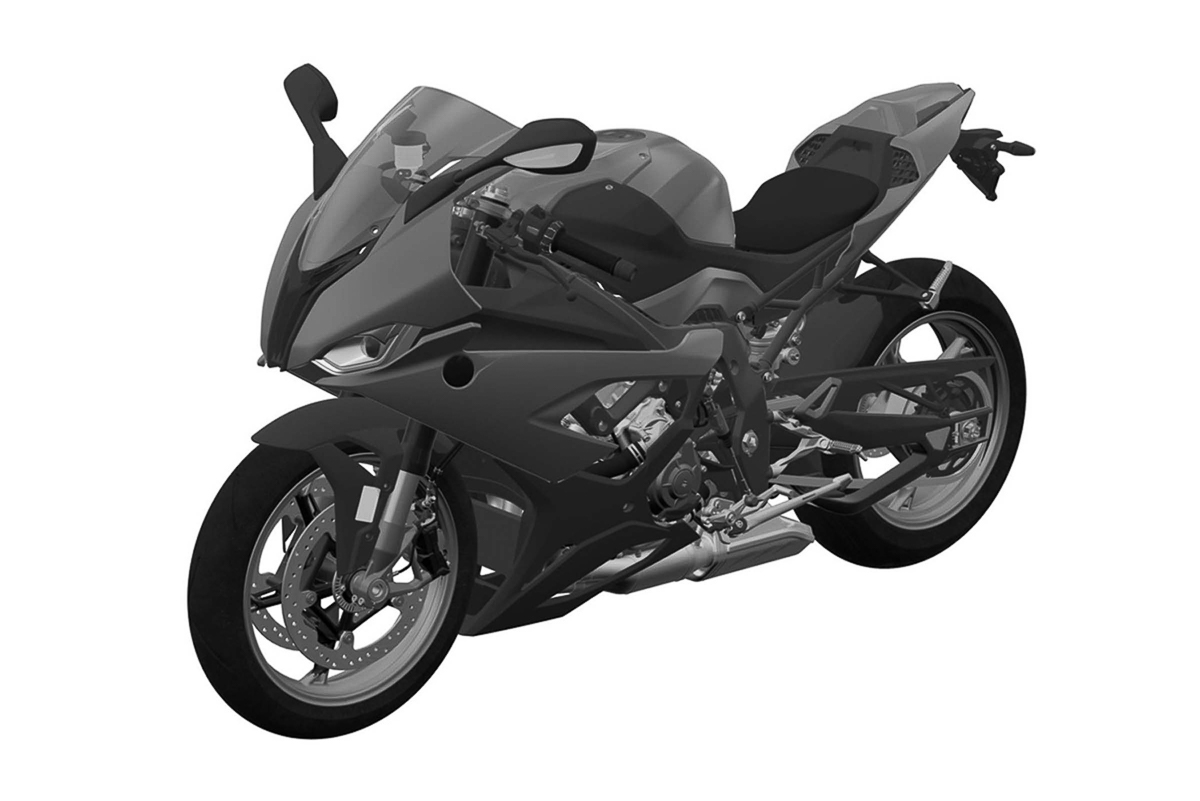 Rendered photos of what possibly will be the new 2019 BMW S 1000 RR have been circulating in the World Wide Web and a lot of folks are saying that this will be the next "game changer" in the world of superbikes. Based on the leaked patents, there's a huge possibility that it might as well just do that.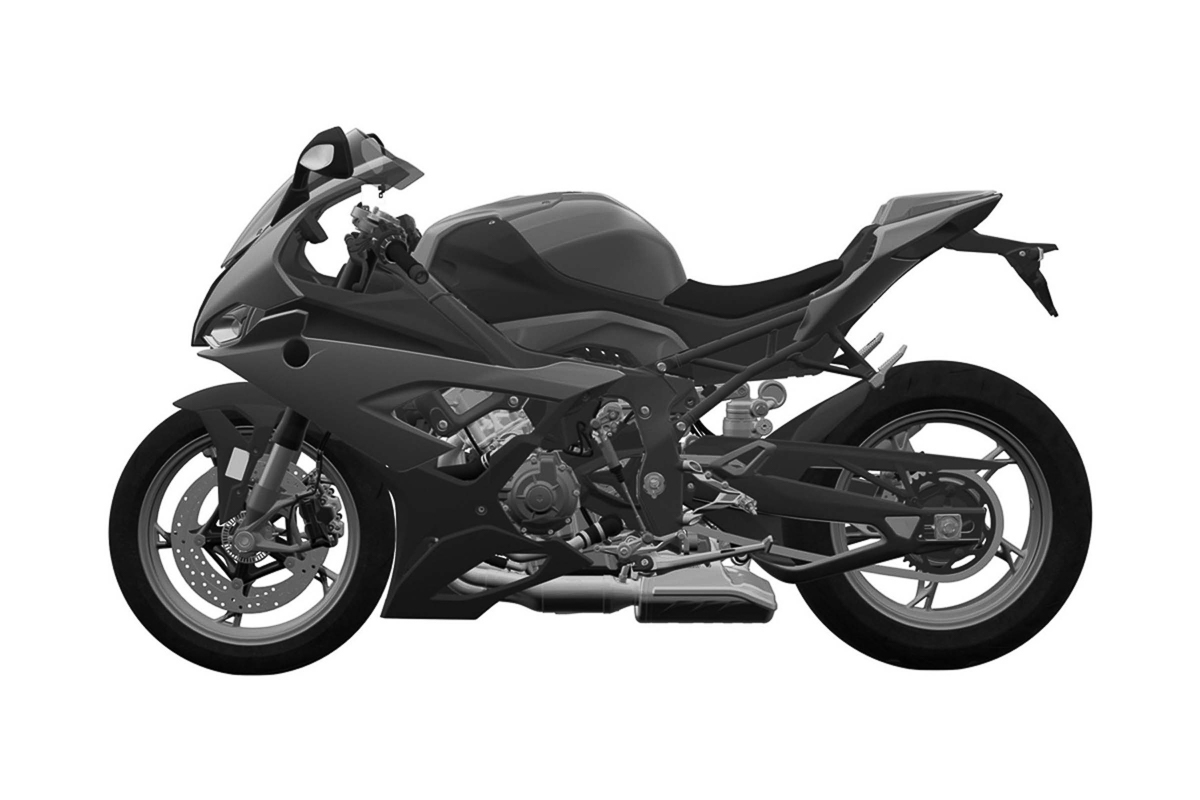 Looking closely at all the CAD renders now widely spread online, we can see that there are a lot of changes being planned for the next-generation superbike from BMW Motorrad. With an all-new design built from the ground up, we can see that there's a huge change up in the S 1000 RR's facade especially its iconic dual front headlights where it is now symmetrical.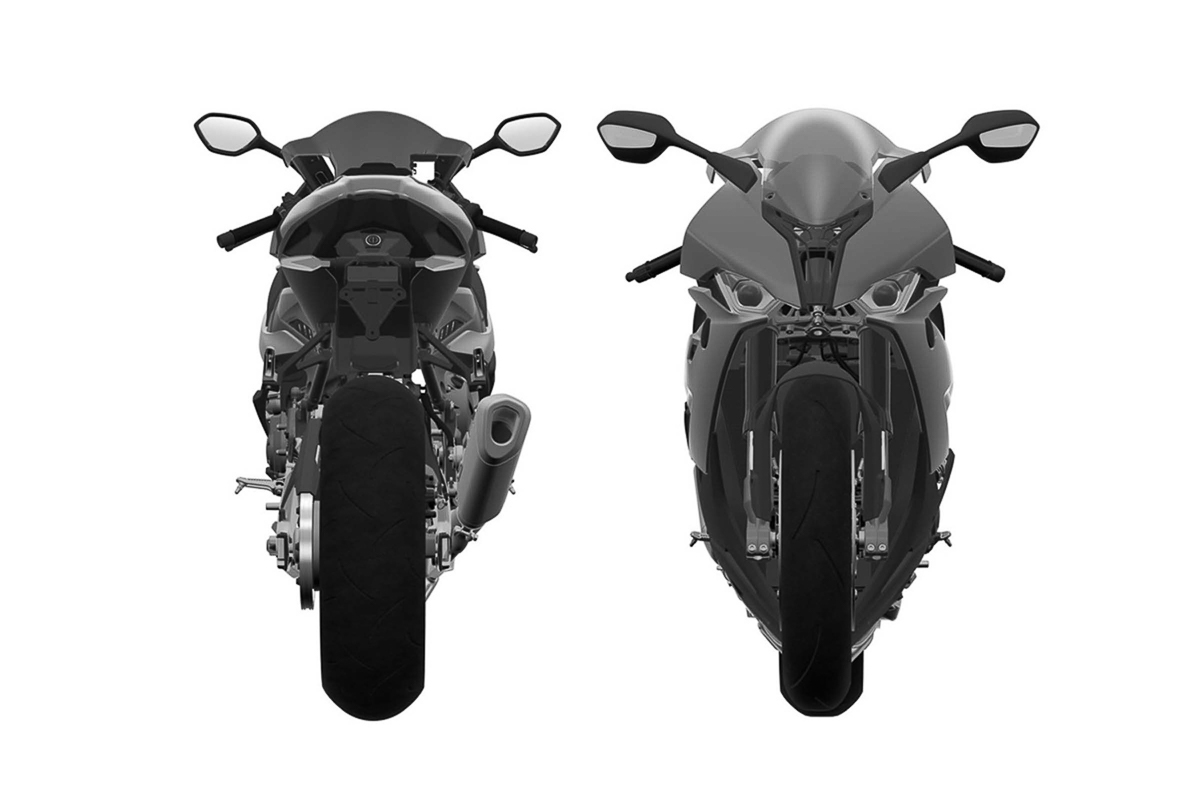 The rendered photos also showcased a much smoother design compared to the current model available with its sharp and aggressive look. The rear subframe also looks more round on the 2019 model which gives the bike a more subtle and more 'Japanese' appeal like the older versions of the Kawasaki Ninja ZX-10R.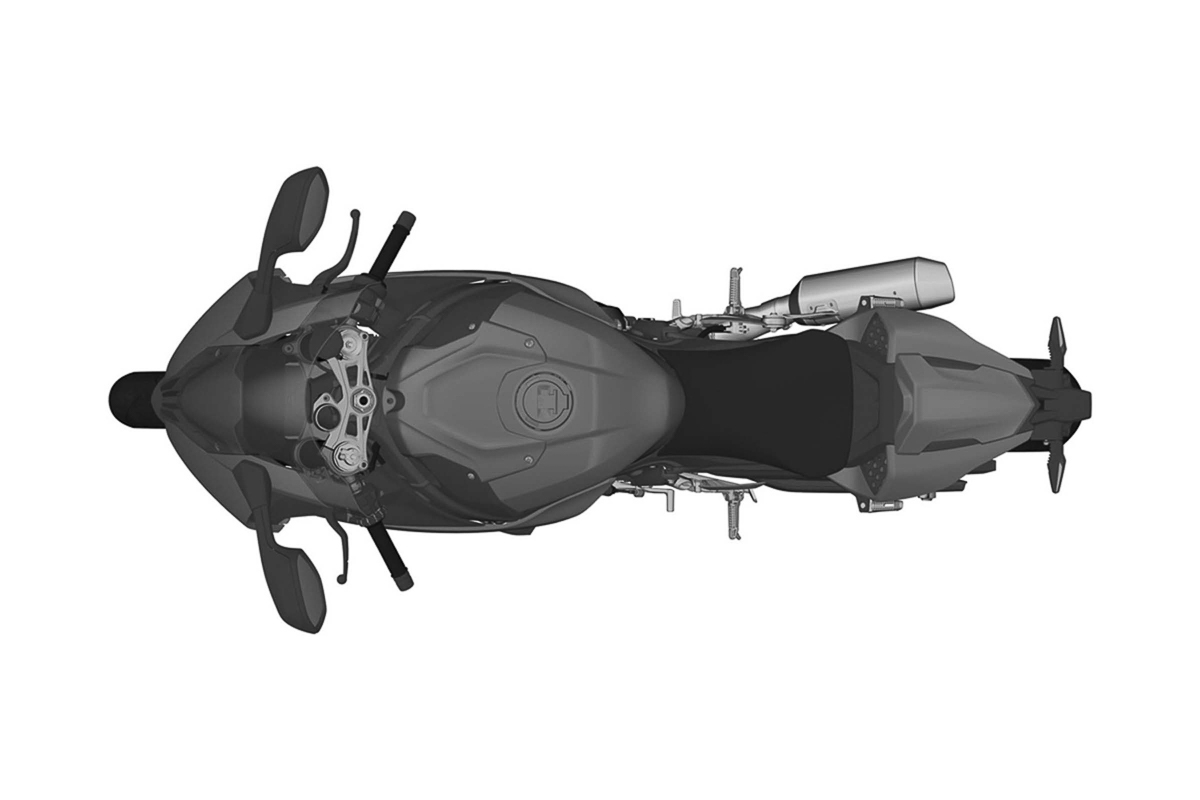 From what we know based on our test ride session with the 2018 BMW S 1000 RR, do not judge a book by its cover especially with the amount of firepower readily available once you open that electronically-controlled throttle wide open. Sources have indicated that there will be a brand new and even more powerful 1,000cc inline-four engine planned for the 2019 machine. Hubba hubba.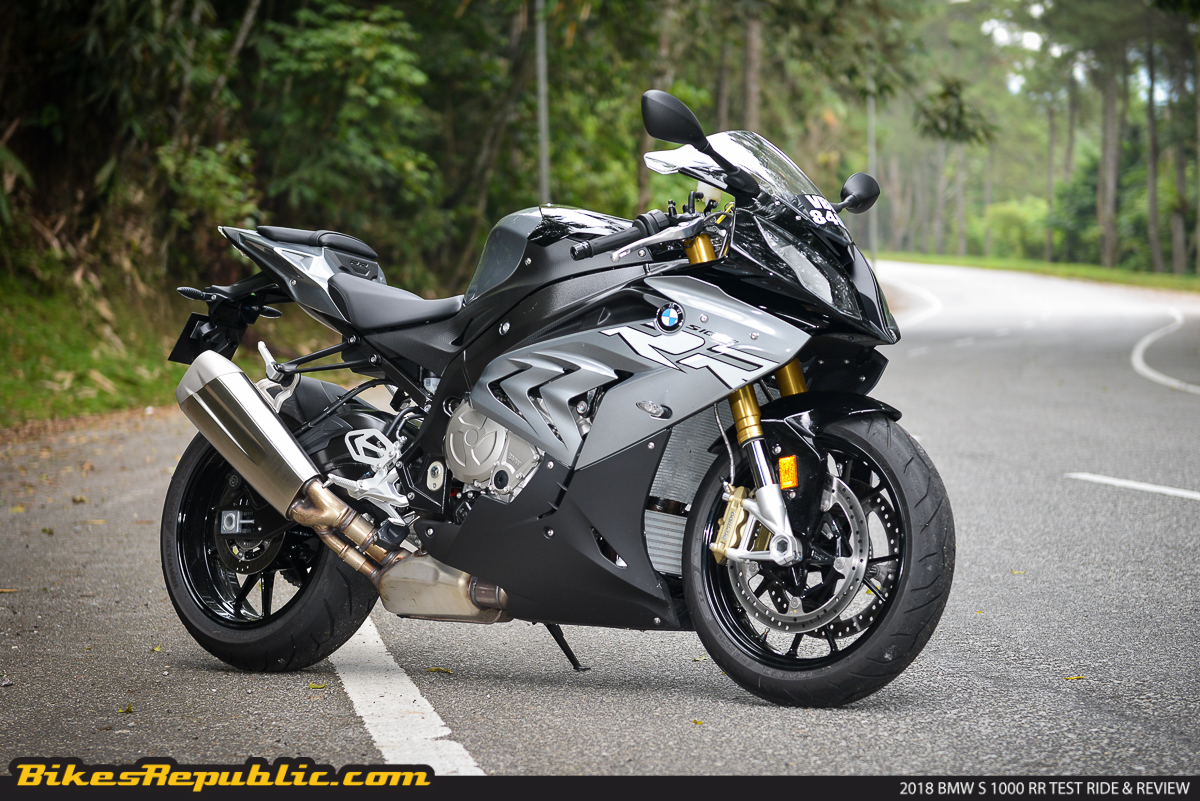 This can be seen by the new engine case design indicated in the rendered photos which also suggests that BMW Motorrad is most probably going to inject some MotoGP-inspired technology into the highly-volatile and exhilarating engine package such as a counter-rotating crankshaft. This means that the 2019 model will be able to tackle corners better and improved performances in traction control as well as power delivery.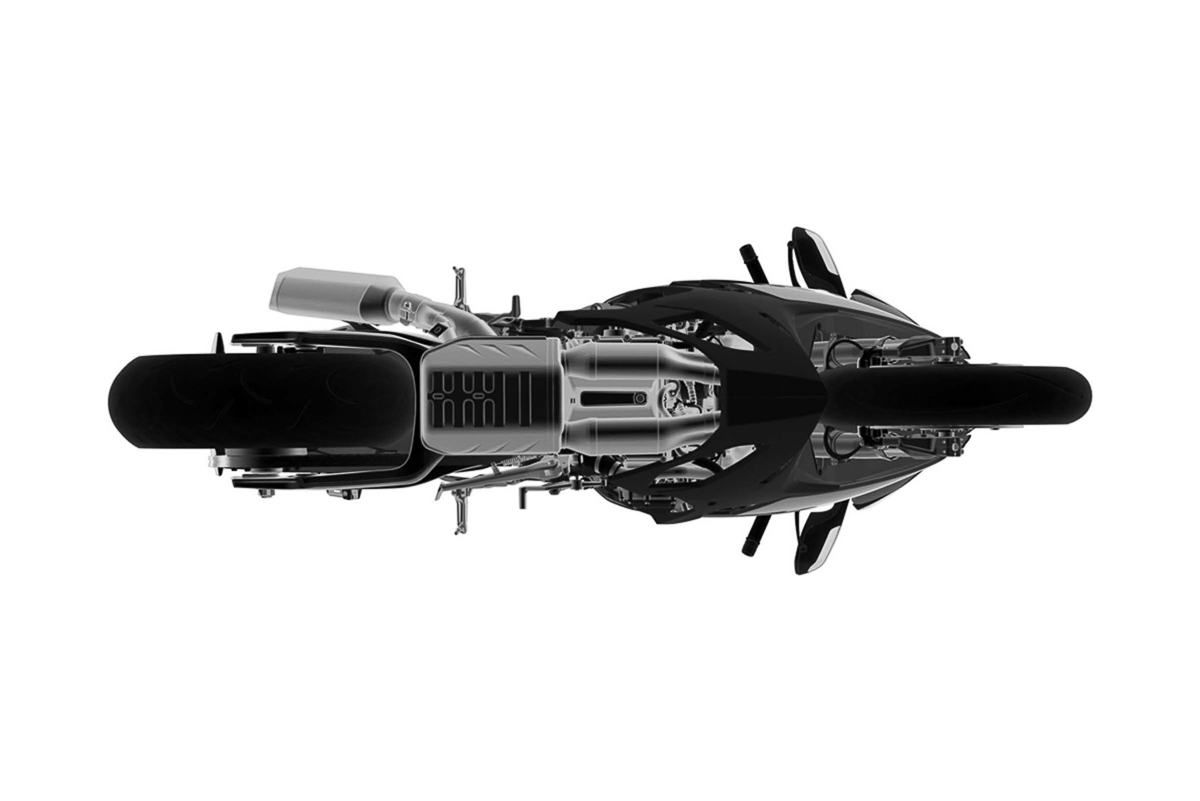 A new exhaust package can also be seen in the photos which suggest that BMW Motorrad is working on something that will possibly increase the engine's power output but at the same time conform to the ever-growing strict emissions regulations.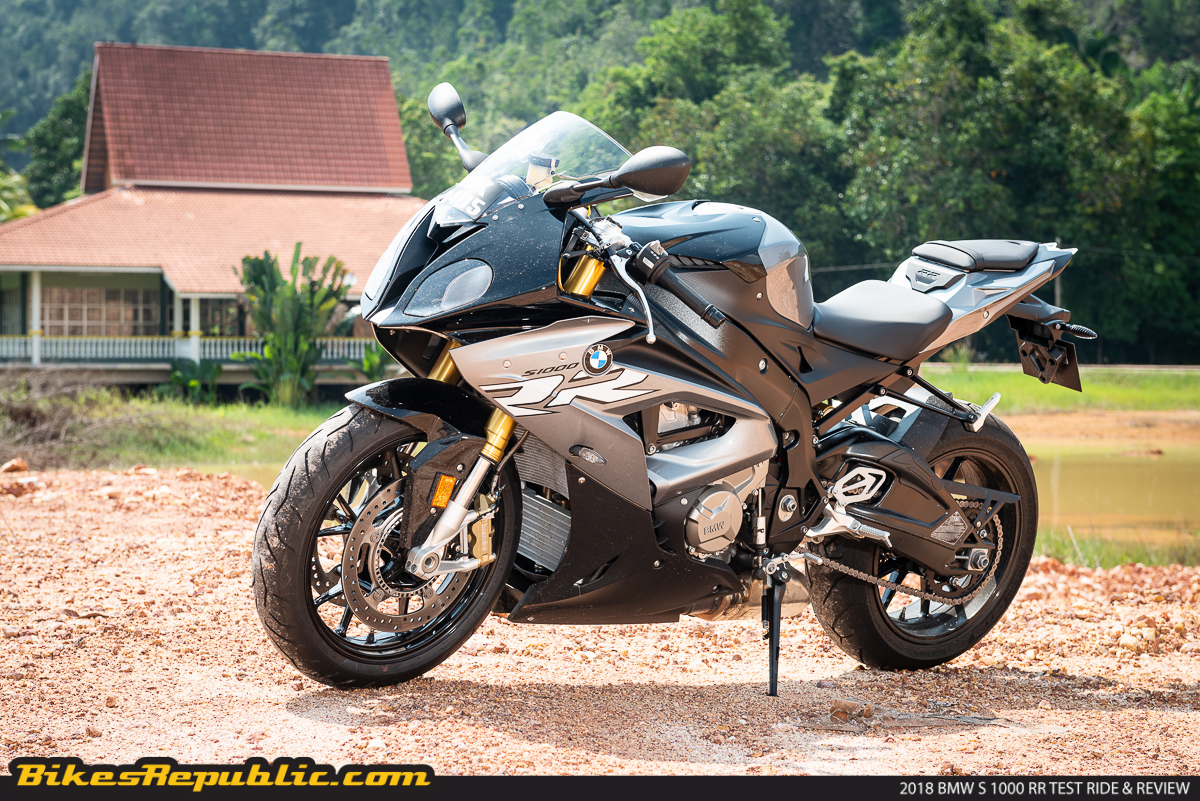 These assumptions are only based on the rendered photos readily available at the moment but knowing how BMW Motorrad functions, the new 2019 BMW S 1000 RR will carry more evolutions in the package from the inside out where it'll be ready to conquer the streets as well as the track. Whatever the case may be, we just have to wait until at the end of the year for the official unveiling either at EICMA or INTERMOT.
Stay tuned to Bikes Republic for more updates.