Yamaha Motor Corporation (USA) has just released two new exciting small capacity, dual-sport bikes in their line up which are the 2018 Yamaha XT250 and TW200.
The XT250 and TW200 and perfect for beginners and veteran riders alike for some off-road or trail riding fun with these two great packages.
The recommended selling prices for the XT250 and TW200 are at $5,199 (around RM22,186) and $4,599 (around RM19,626).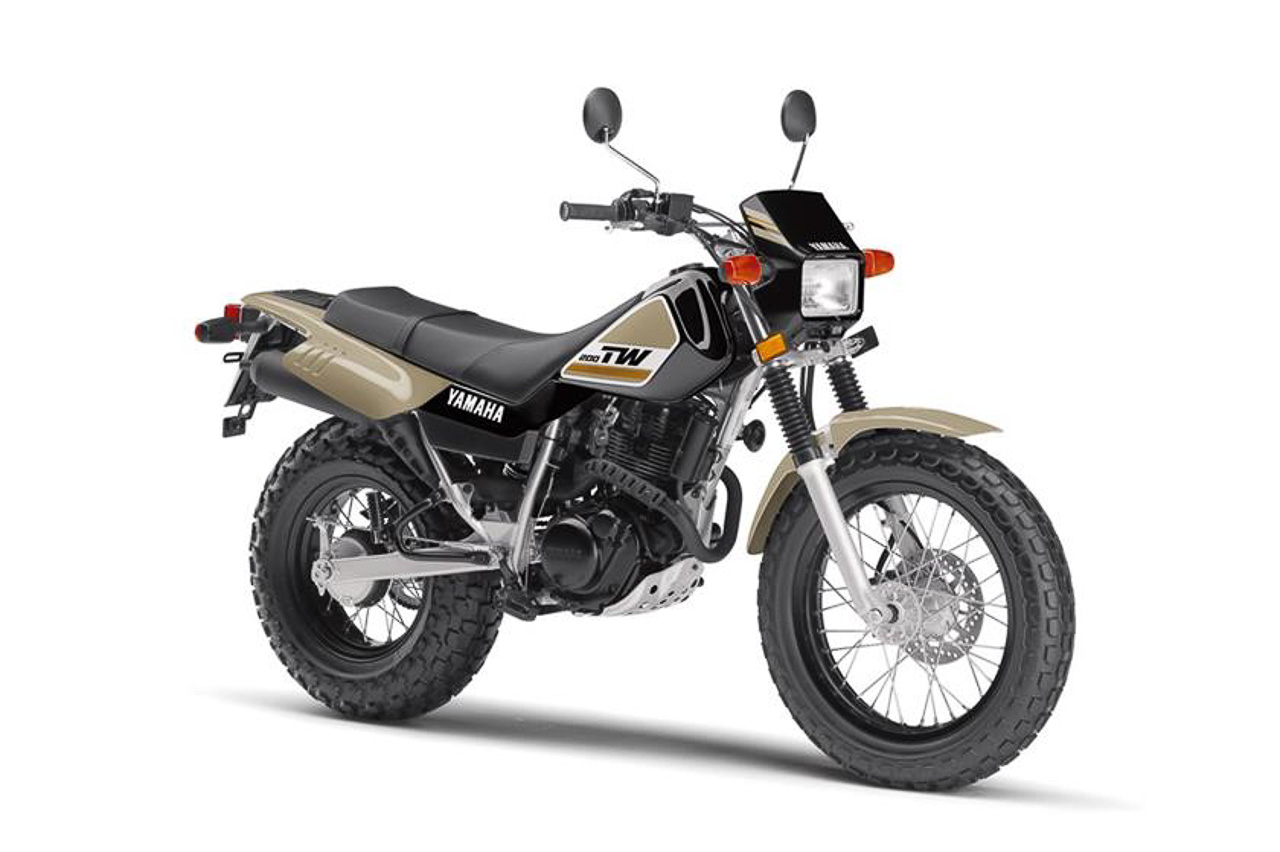 Yamaha Motor Corporation (USA) just introduced two brand new and exciting additions to their current line up which are the 2018 Yamaha XT250 and 2018 Yamaha TW200 dual-sport motorcycles.  These two bikes were launched to add more style, variety and excitement to their small capacity dual-sport division.
2018 Yamaha XT250 – $5,199 (around RM22,186 after direct conversion)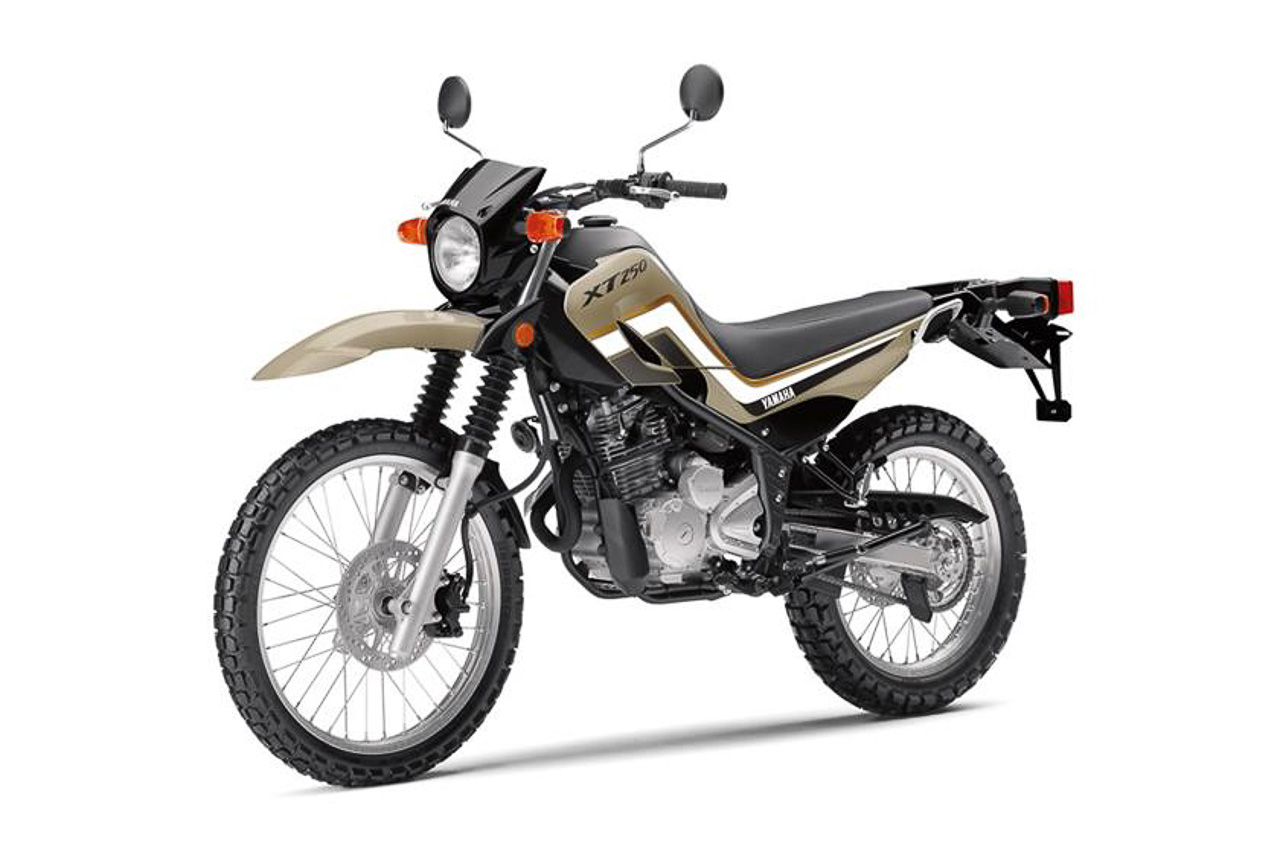 Their latest addition to the small capacity dual-sport category comes in a light and nimble package combined with a low seat height which will cater a huge variety of different riders. Paired with Yamaha's reliable 249cc single-cylinder, SOHC, fuel-injected, four-stroke, air-cooled engine which drives all that power down to the rear wheel via a five-speed multiple wet clutch system. The engine is nestled right in the centre of Yamaha's 'trail-ready' chassis.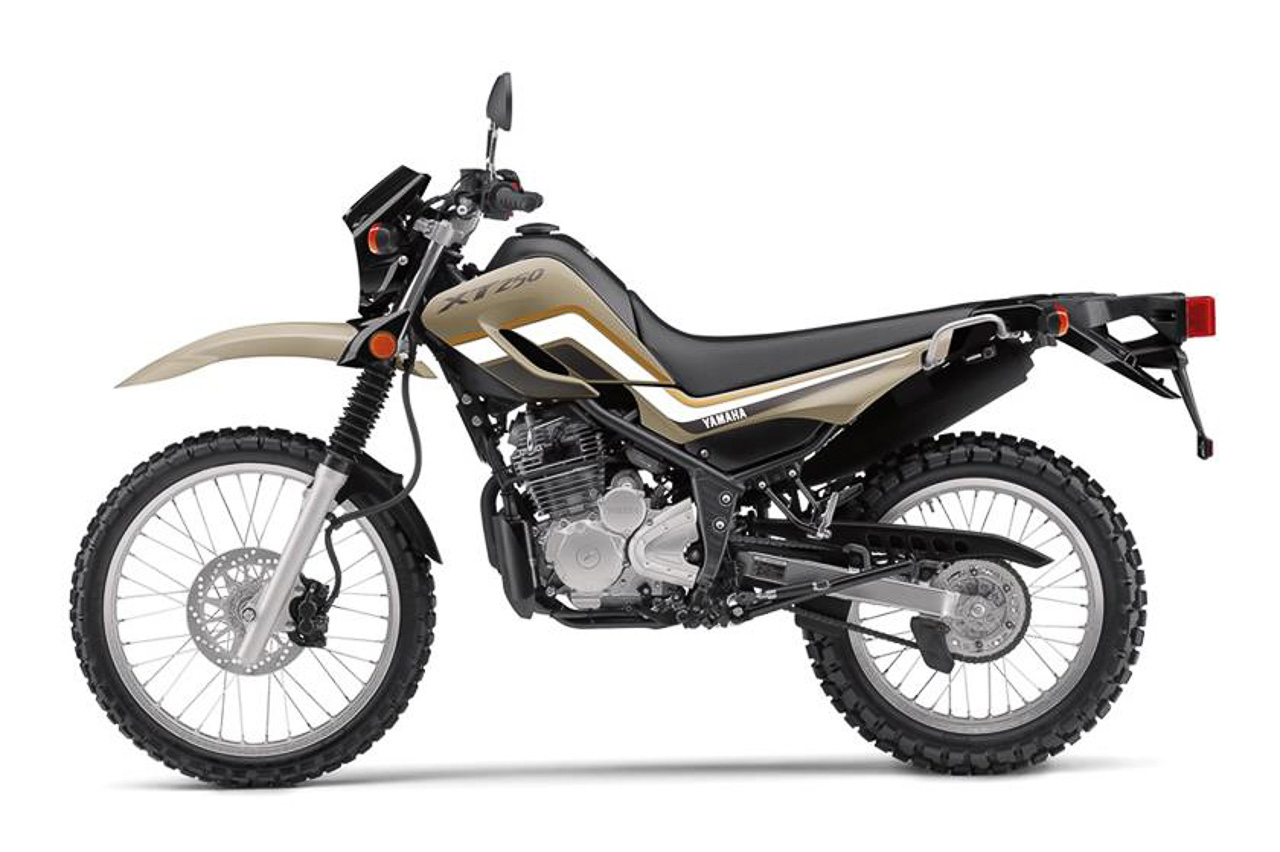 Those who love the casual off-roading or trail riding will find that the new XT250 comes with advanced long-travel suspension combined with over 280mm of ground clearance. There is also the dual disc brake setup with a 245mm disc covering the front and 203mm disc handling the rear. This brake package allows superior stopping power on both paved and unpaved surfaces which also means maximum levels of fun.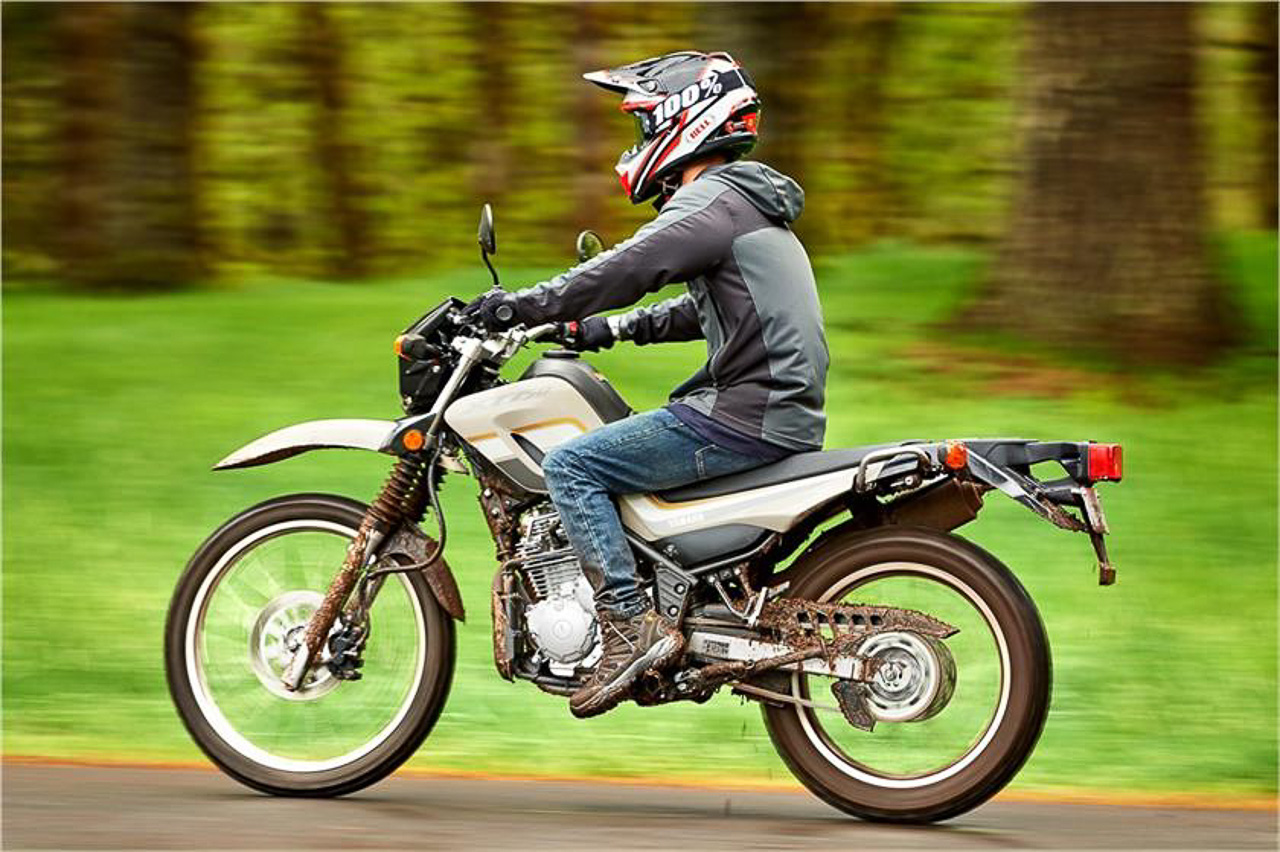 There are also the dual-sport wheels which come in the form of 21-inch front and 18-inch aluminium wheels that are made to be extra durable and offer great performance and handling no matter the riding condition. It was also stated by Yamaha themselves that the XT250 has a fuel consumption figure as low as 3.1 litres/100km. Combined with the XT250's 9.8-litre fuel tank, it is estimated that the bike can cover over 300km on a single tank of petrol.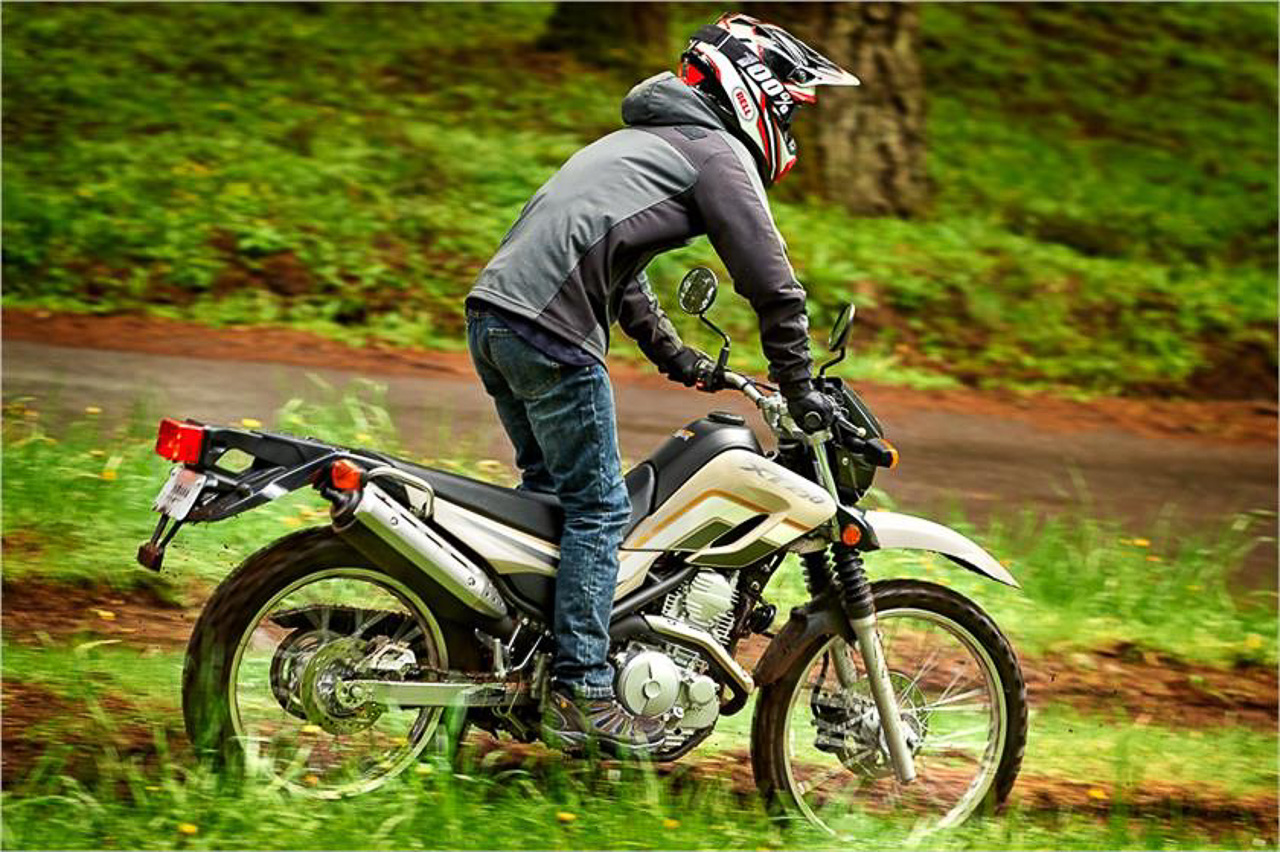 Yamaha USA has announced that the 2018 XT250 will be available in Sandy Beige colour with a suggested retail price of $5,199 (around RM22,186 after direct conversion). The bike will be available for the US market consumption sometime this month.
2018 Yamaha TW200 – $4,599 (RM19,626 after direct conversion)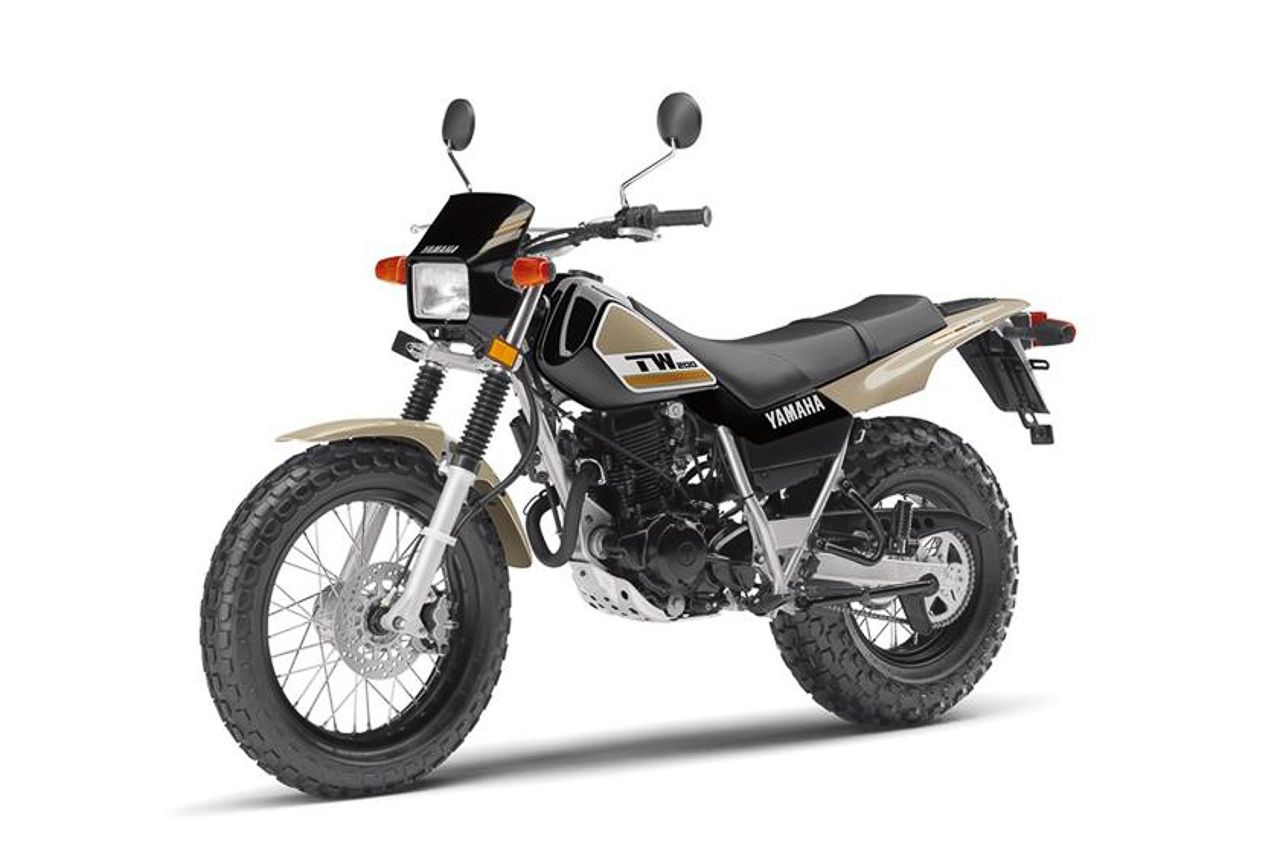 For those who are just getting into the dual-sport scene or very new to trail riding experience, Yamaha has got you covered with the even more affordable 2018 Yamaha TW200. Aimed to be versatile and super user-friendly, the TW200 is powered by a strong yet reliable 196cc, single-cylinder, air-cooled, SOHC carburettor engine. Paired with a constant mesh five-speed gearbox, almost anyone can just hop on the TW200 and get it rolling without too much of a hassle.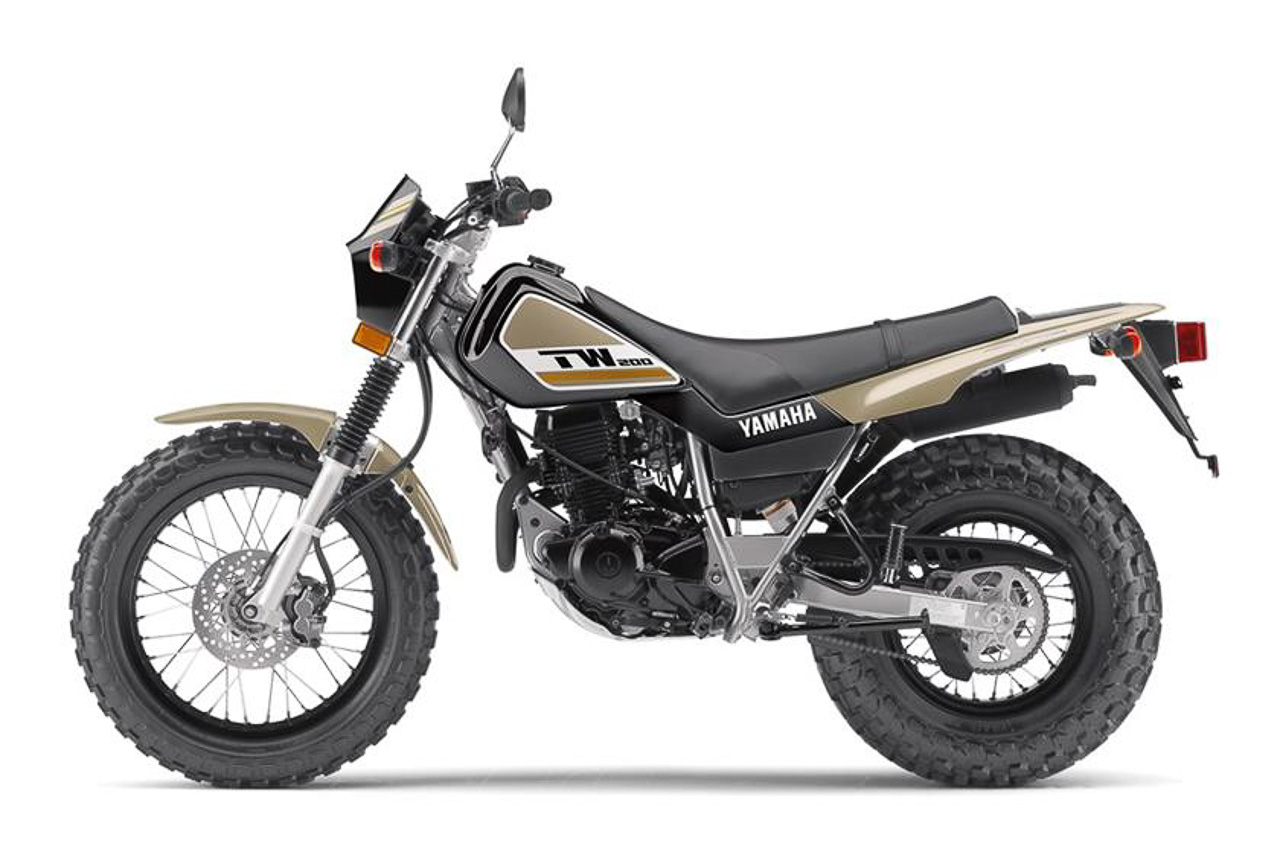 One of the biggest features of the 2018 TW200 is the 'terrain-conquering' big fat tyres which offer superb traction and overall comfort for the rider. They also give the TW200 a very stylish look for all other dual-sport bikes to envy over.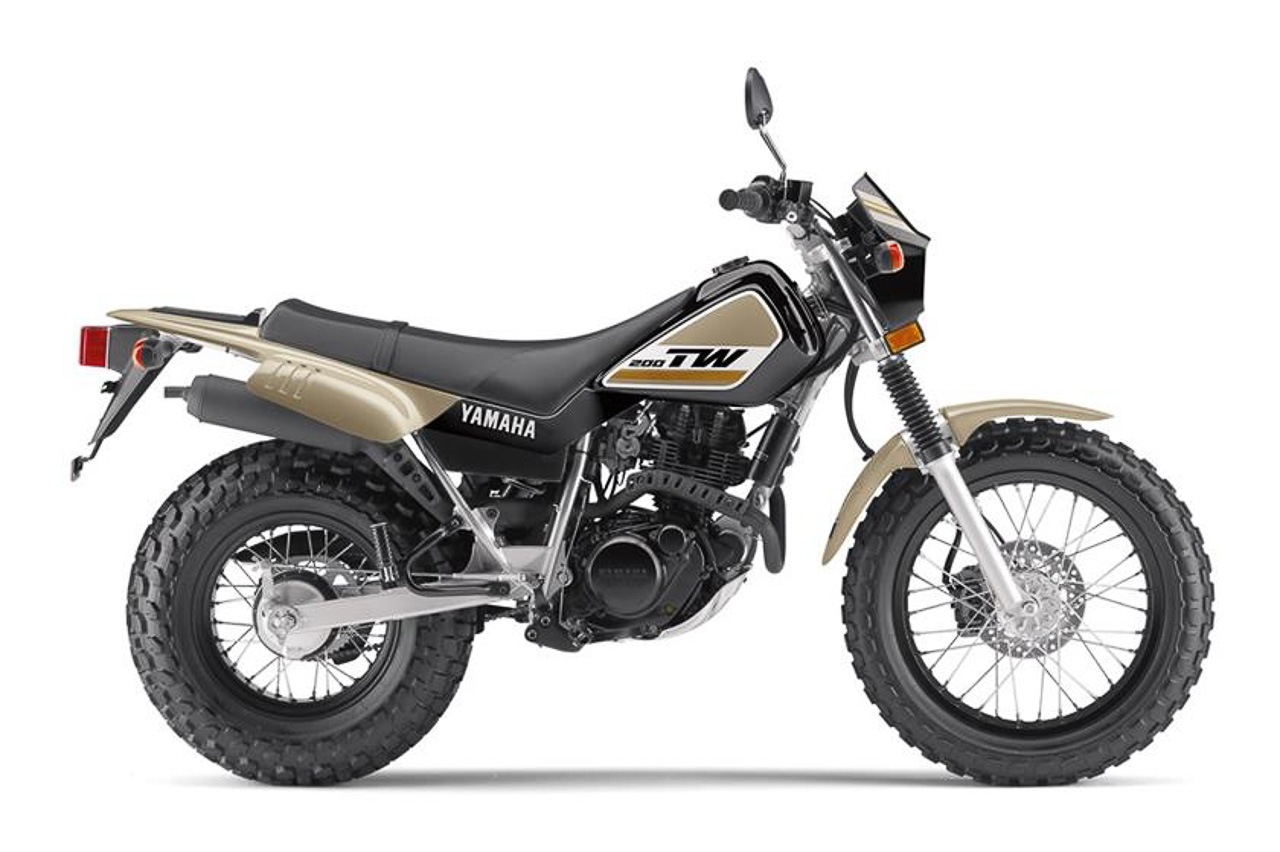 Another great feature that can be found on the TW200 as well as the XT250 is the low-seat height offering. This makes it perfect even for the younger folks to start their motorcycling journey into the wonderful world of off-road or trail riding.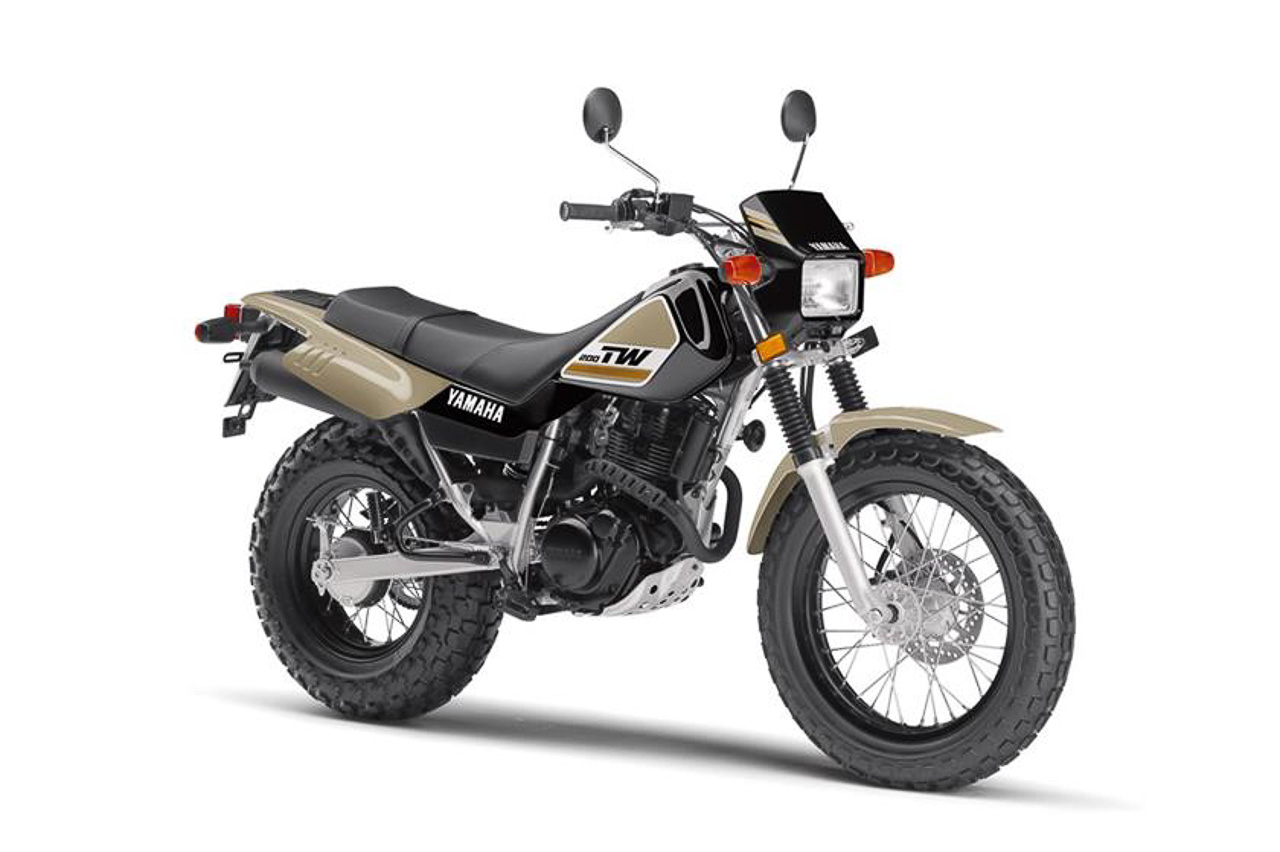 Other features include a 33mm front fork with a long 160mm of travel, lightweight box section swingarm attached to a single rear shock with 150mm of travel and a hydraulically-operated front disc brake that give the TW200 a great small-capacity dual-sport package for beginners.
The 2018 TW200 is also available in the Sandy Beige colour scheme and the recommended retail price for the US market is at $4,599 (RM19,626 after direct conversion). The TW200 will be available starting from August 2017.
While the US market get to enjoy these bikes first due to the fact that their off-road and trail riding scene is much bigger than ours here in Malaysia, we really hope that Hong Leong Yamaha Malaysia can consider bringing these babies over to our shores as the small-capacity dual-sport bikes scene is boiling and getting ready to blow up.
Source: Yamaha Motorsports