Five-time WSBK ace Jonathan Rea hints future switch to MotoGP is still a possibility.
Having locked in his fourth career hat-trick in Assen last weekend, works Kawasaki rider and five-time WSBK ace Jonathan Rea seems to have secured himself a solid racing gig.
However, like many of the greatest the sport has ever seen, he feels that there's room to do more. In a recent interview with UK motorsports site Crash.net, the 34-year-old Northern Irishman did not rule out the possibility of switching up to MotoGP.
"There's always [the opportunity] and it's always [in my mind]; I feel like I'm riding the best I've ever ridden and that I'm really in the peak of my life balance, so you know, never say never," said Rea in the interview.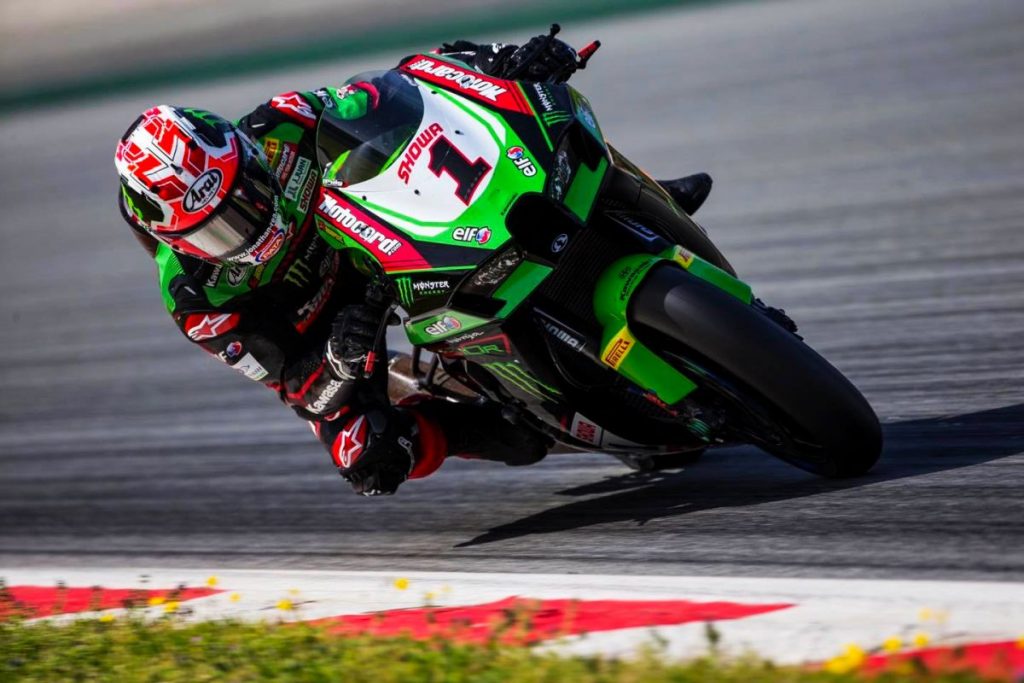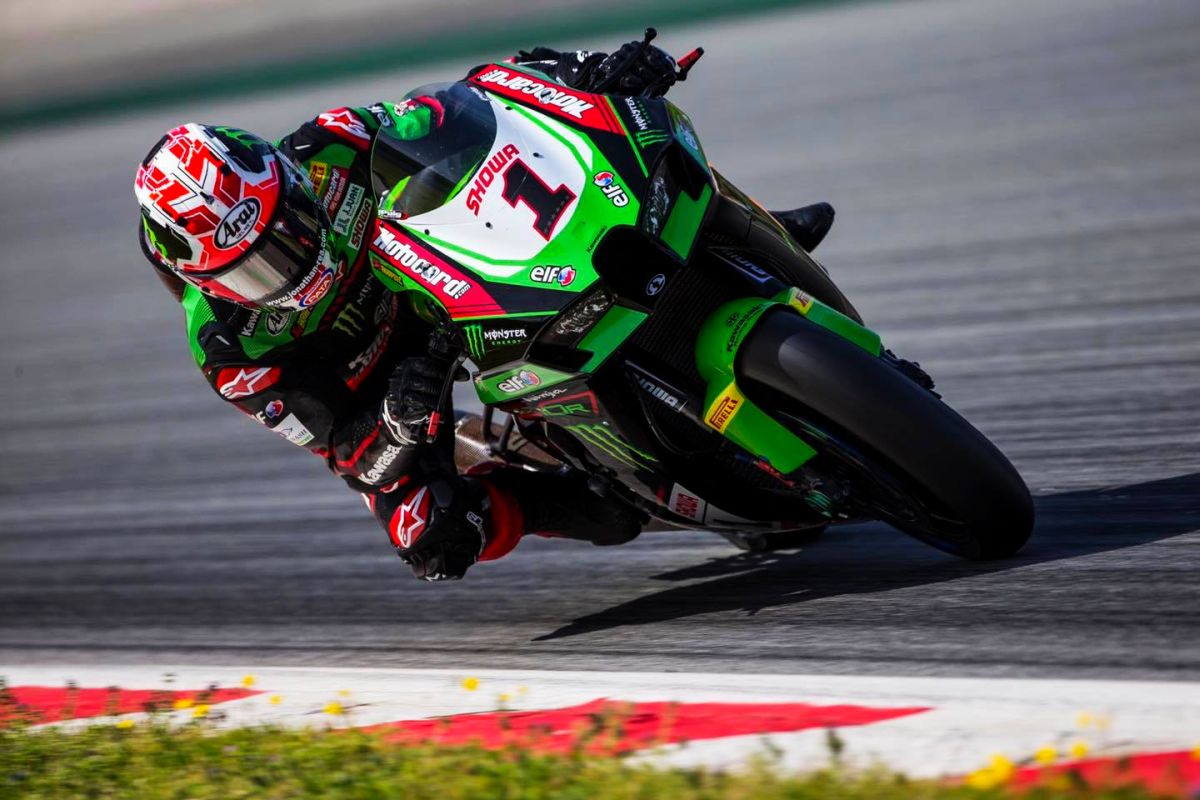 Despite recently inking a multi-year deal to stay on with the works Kawasaki WSBK effort, Jonathan Rea still hopes to make the switch to MotoGP someday. And given current developments brewing in the MotoGP paddock, there is a strong chance it could happen.
Following Maverick Viñales's shock early resignation from the works Yamaha MotoGP effort, paddock whispers indicate that currently injured PETRONAS Yamaha SRT rider Franco Morbidelli is in the running to fill said vacancy left by Viñales.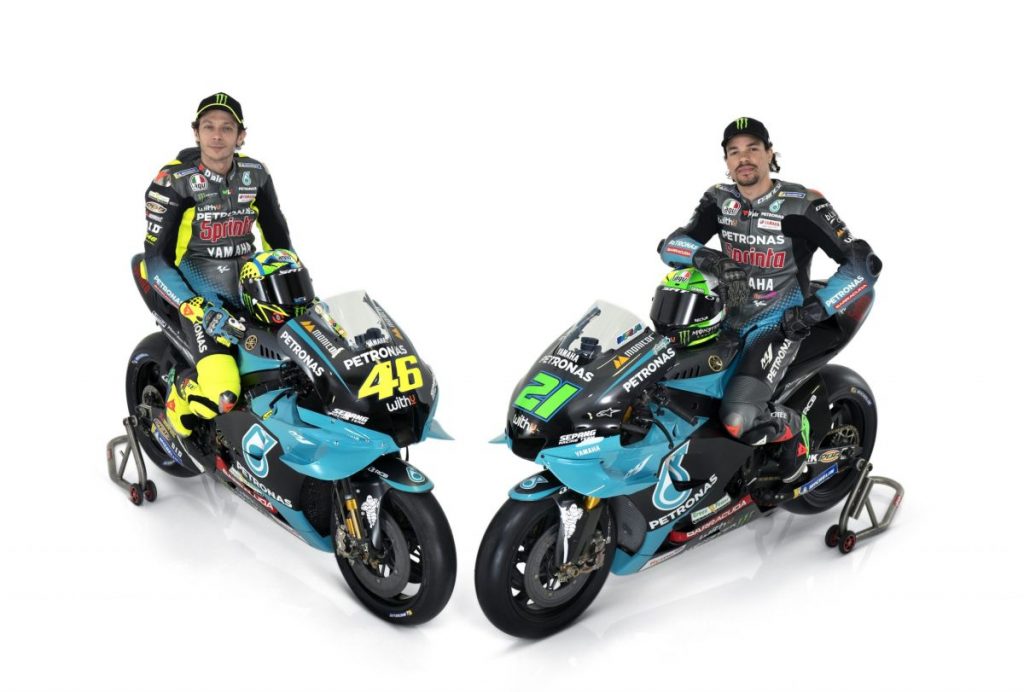 That, plus rife speculations of his current PETRONAS teammate Valentino Rossi's impending retirement – or perhaps switch to his own team – means that the Malaysian satellite squad may well be looking to fill two seats for 2022 onwards.
Rea is indeed amongst the candidates rumoured to be in the running for one of those seats, alongside his current WSBK rivals and PATA Yamaha duo Toprak Razgatlioglu and Garrett Gerloff. There's also a string of up-and-coming Moto2 talents plus a certain ex-Ducati works rider by the name of Andrea Dovizioso in this rumoured mix.
In regards to Razgatlioglu's and Gerloff's recent confirmation to stay on with Yamaha's WSBK efforts, it brought on a surprising reaction from Rea.
"I'm very surprised at that to be honest; I don't want to comment on it as my comment has been misconstrued. I have some pretty strong comments on it off the record," expressed the Northern Irishman in his aforementioned interview with Crash.net.
Rumours aside, the fact remains that there are vacant seats on the MotoGP grid for 2022 onwards, and should the right offer present itself to Rea, the Northern Irishman looks poised to make the jump indeed…