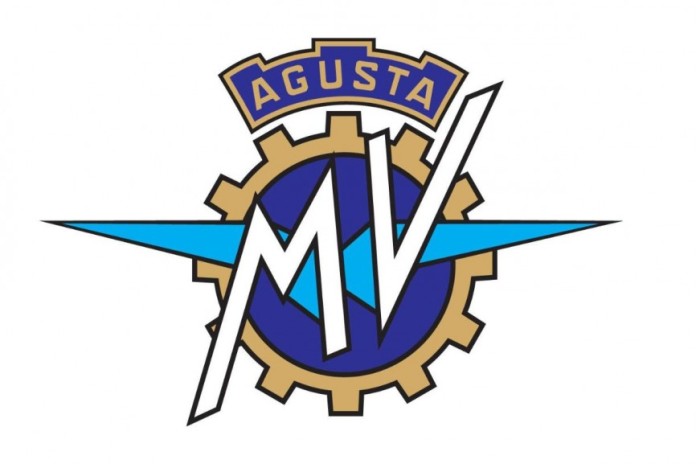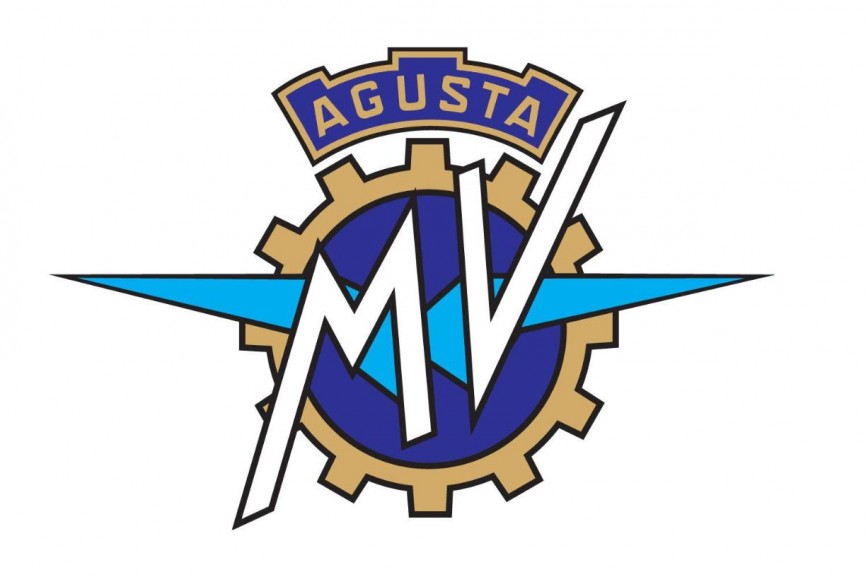 MV Agusta in Hot Water for Allegedly Misusing Employees' Pension Funds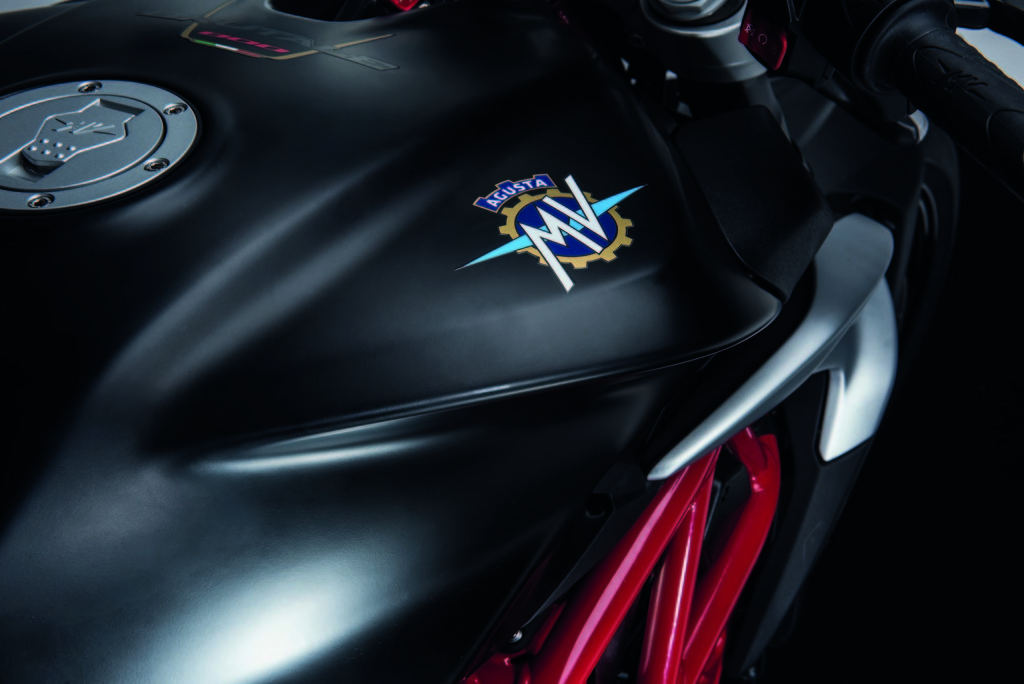 Italy's law enforcement agency under the authority of Ministry of Finance and Economy, Guardia di Finanza, is currently investigating the Italian exotic bike manufacturer for allegedly misusing its employees' INPS contributions, which is Italy's national pension system (similar to our very own EPF or KWSP).Despite their latest launch of the MV Agusta F4Z Zagato and several models during EICMA 2016 last week, the alleged amount that they have used to pay off their debts from suppliers is said to be up to €6.8 million (RM 31,762,908.94).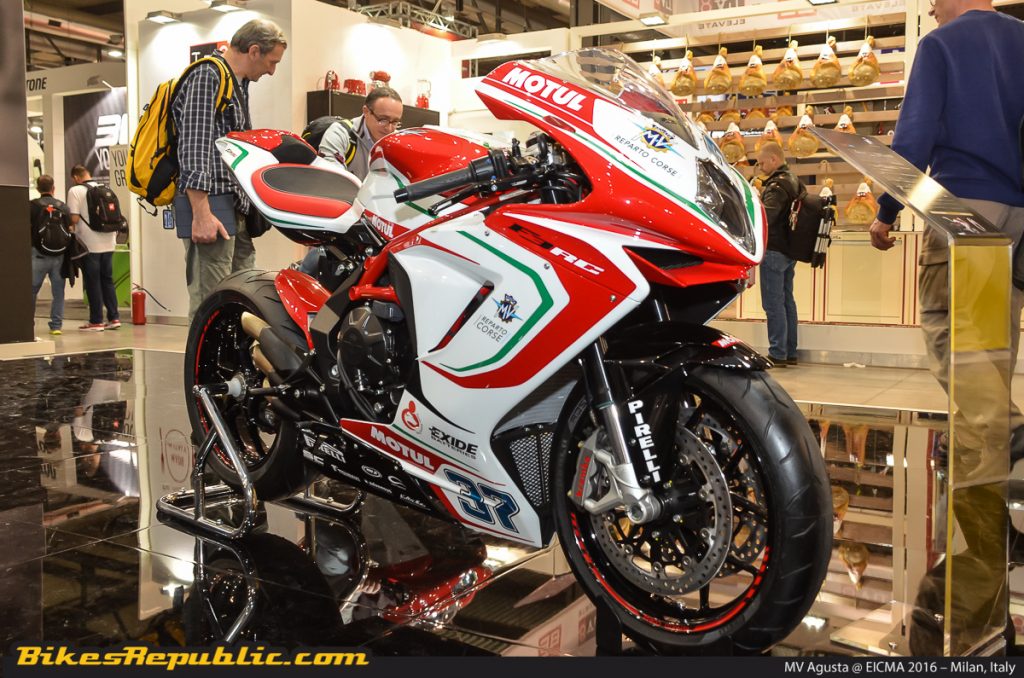 Like most businesses, they are required to contribute to the pension funds for their employees and the Guardia di Finanza has been on an on-going investigation on whether MV Agusta has used the allocated funds to pay off their debts from the suppliers instead. MV Agusta CEO, Giovanni Castiglioni has denied all allegations even though he himself is in a poor financial situation as well.
In regards to a report made by Varese News, it was found that MV Agusta did not contribute to the pension funds of its employees and also withholding the pension payments from their paychecks back in 2013 to 2015.
Further investigations from the Guardia di Finanza has found that the company at one point owed the pension funds as much as €13 million (RM 60,730,619.25). Although some of the amount owed has been paid back, it was stated by the deputy prosecutor that they still owe the national pension system close to €7 million (RM 32,698,945.30).
In spite of the allegations, MV Agusta has release their own statement which said:
The company has never disobeyed the tax law and benefit requirements, with all evidence in their financial records
MV Agusta has been paying tax and social security deductions on a regular basis, as fixed to by the related authorities
The tax and social security obligations are subject to renegotiation and rescheduling in accordance to the laws of the institutions
All the allegations however will be sorted out in court. In a different case, Giovanni Castiglioni  himself is also currently under investigation for having some 'irregularities' in his tax return.
As of now, the Italian authorities have seized to Ferraris owned by the MV Agusta CEO. There are also rumours circulating that he has failed to find a new investor to replace AMG for MV Agusta.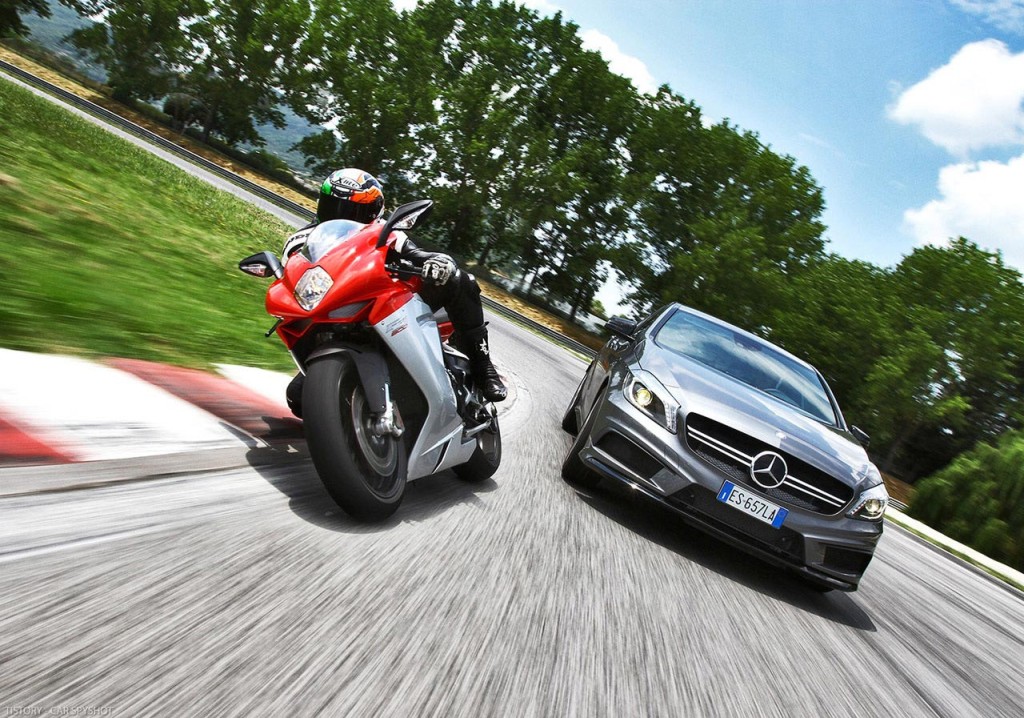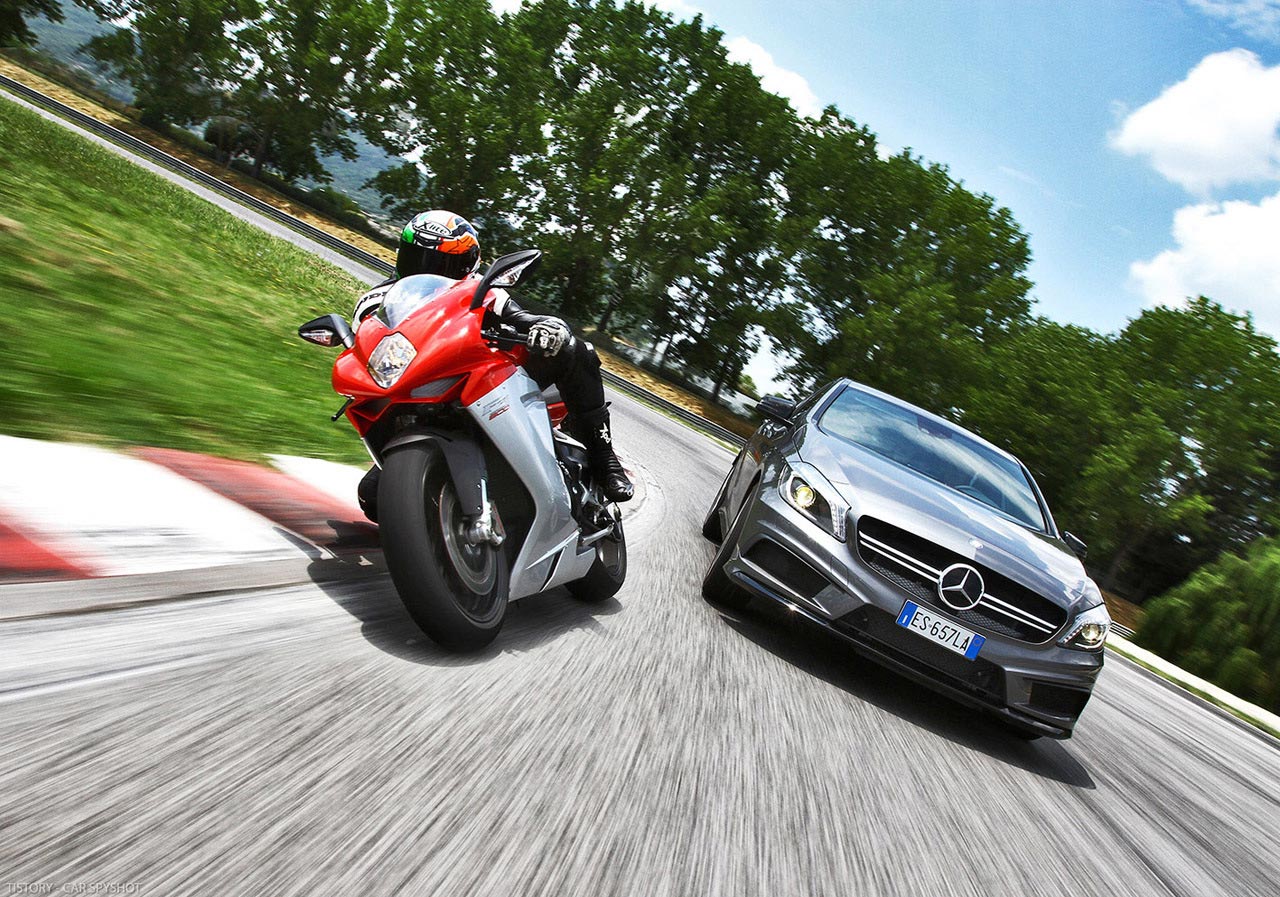 The current situation for MV Agusta is looking very gloomy with financial burdens with the suppliers that are amounted up to €50 million (RM 233,503,822.50). Looks like MV Agusta has no choice but to obey any proposed repayment plan set by the courts in order to stay afloat.
Stay tuned to Bikes Republic for more updates.