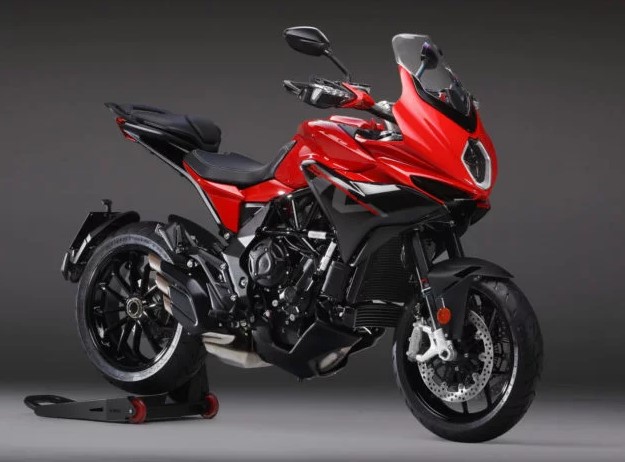 Looks like MV Agusta is getting ready to expand their current model line-up as their beloved CEO, Timur Sardarov, announced the possibility of launching a new 950cc engine AND an adventure bike in the near future.
It's been a while since we last saw a totally brand new MV Agusta model. The recent unveilings have all been more or less limited or special edition models, but a new engine and model will certainly get things running in the right direction (provided that they can offer something 'unique' compared to the other manufacturers in the game).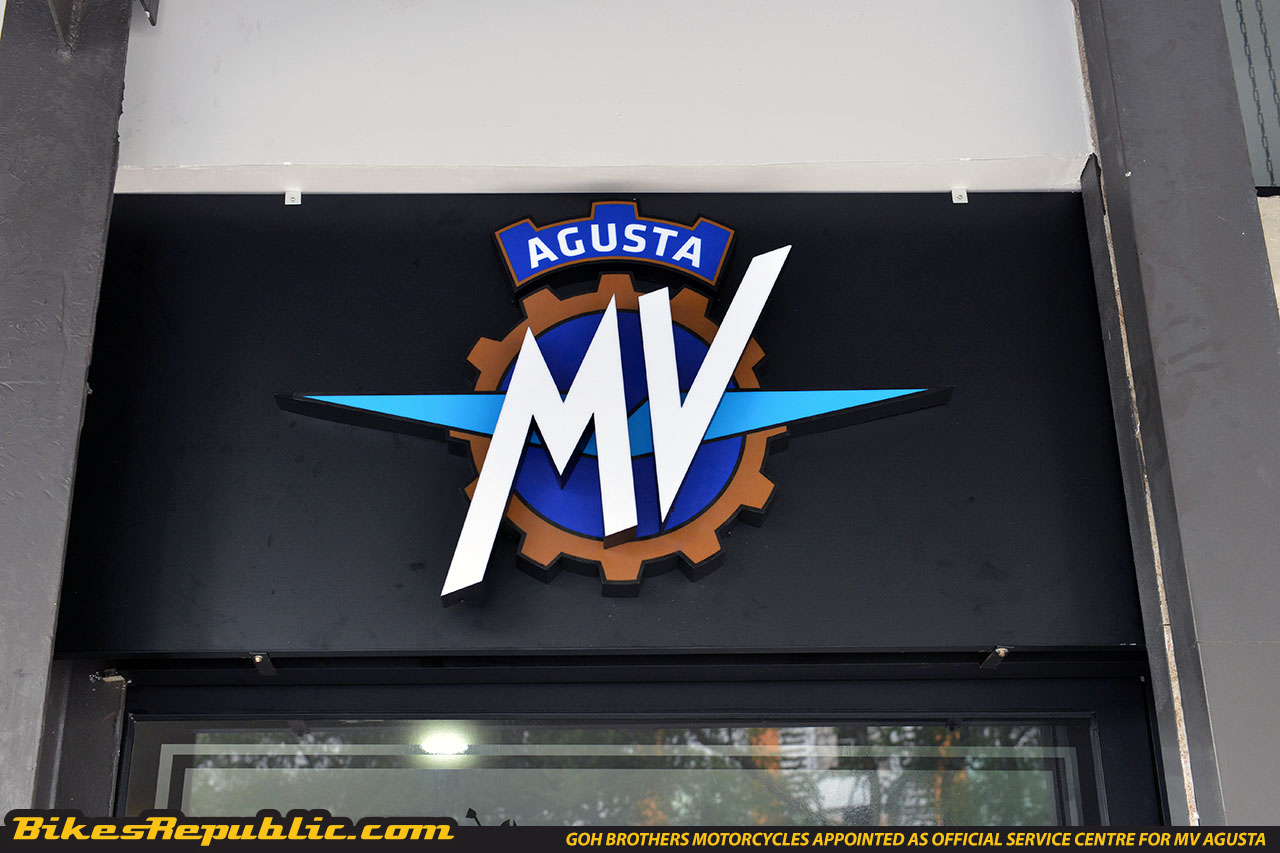 The brand's current adventure-like bike is the MV Agusta Turismo Veloce but that's more sport-touring that can eat up the miles rather than going through some off-road action, considering its price, design and beauty altogether.
The premium Italian bike manufacturer is also currently testing the waters with a possible small-capacity machine between 350cc-500cc. They've also acquired Cagiva and sealed a deal with China's Loncin Motor Company who will help fund MV Agusta for the next five years.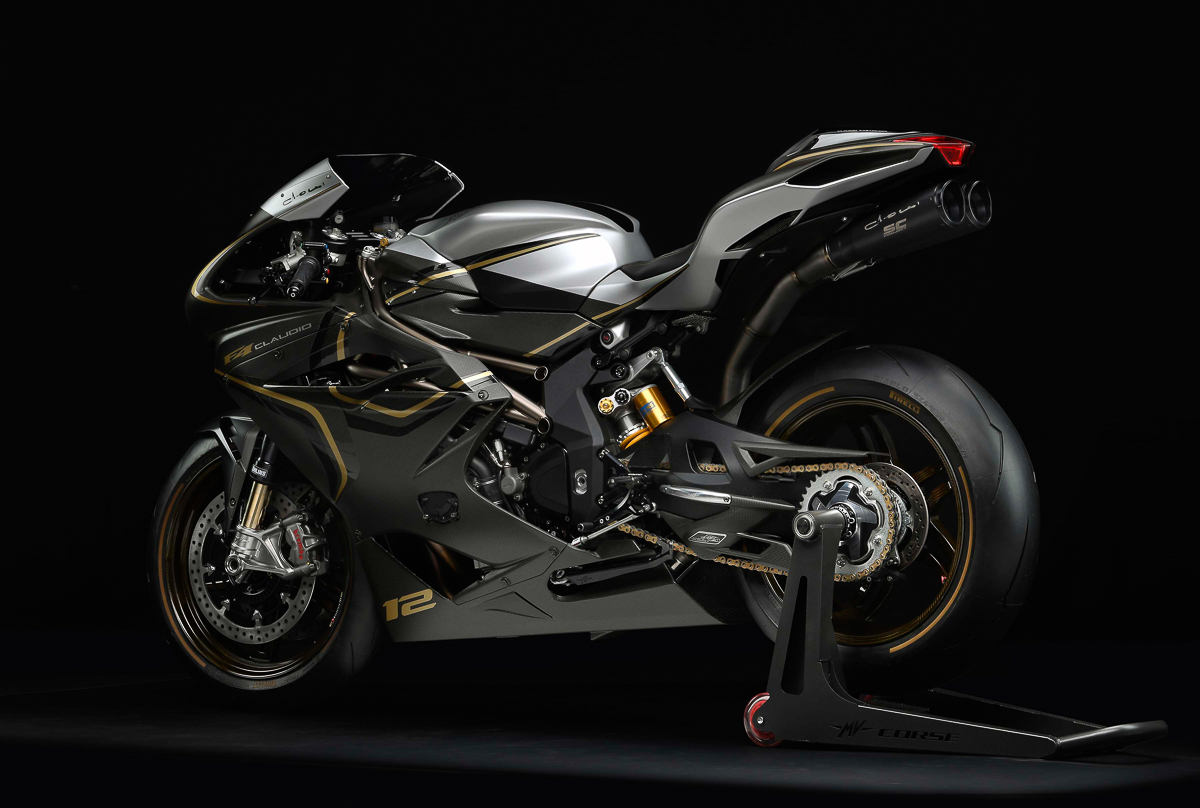 A 350cc street bike does some tempting and if they are able to price it just right, this could move the company from a limited production premium big bike segment to a full-scale quantity sales upgrade (and production). Hopefully, these new models and engines will bring a solid profit for MV Agusta to continue their mission of providing some of the world's most beautiful motorcycles.