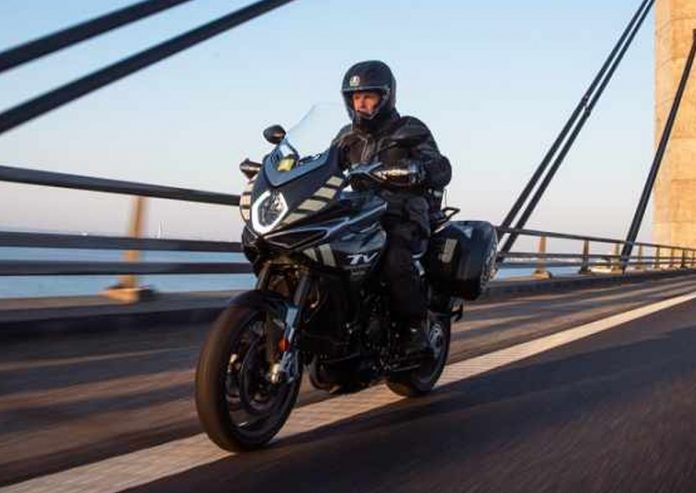 How to put a word out there that your new motorcycle has one of the best touring capabilities?
Well, take it for a ride across 11 countries within 24-hours.
That is exactly what MV Agusta just did with their all-new Turismo Veloce, who just set a motorcycle world record by visiting 11 European countries in just 24-hours.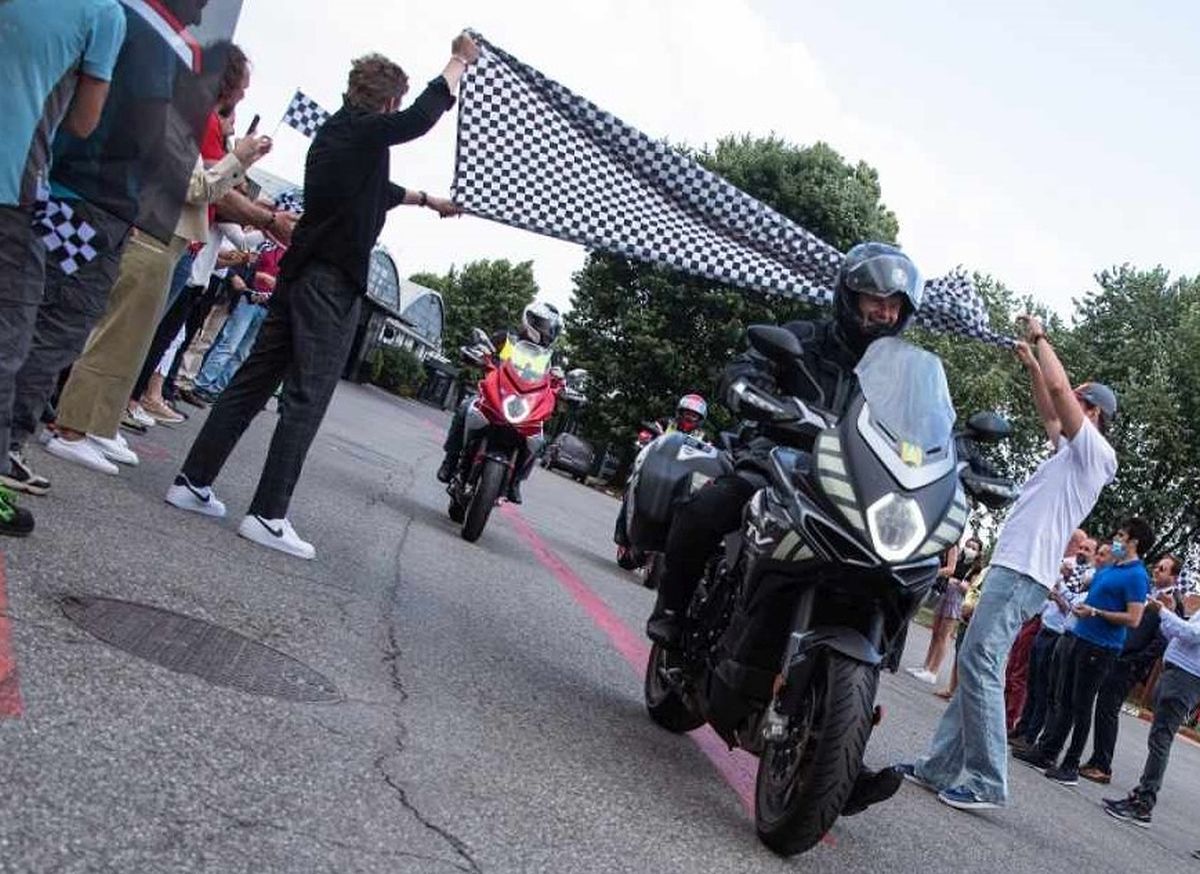 The bike was ridden by an Italian journalist, Valerio Boni, who also etched his name in the record books alongside MV Agusta.
Boni and the Turismo Veloce kick-start the event in Sweden before travelling through Denmark, Germany, the Netherlands, Belgium, Luxembourg, France, Switzerland, Liechtenstein and Austria before completing the feat at MV Agusta factory in Varese.
The journey took 2,003km, and the duo had to overcome torrential rain and some diversion along the way before eventually making it in time.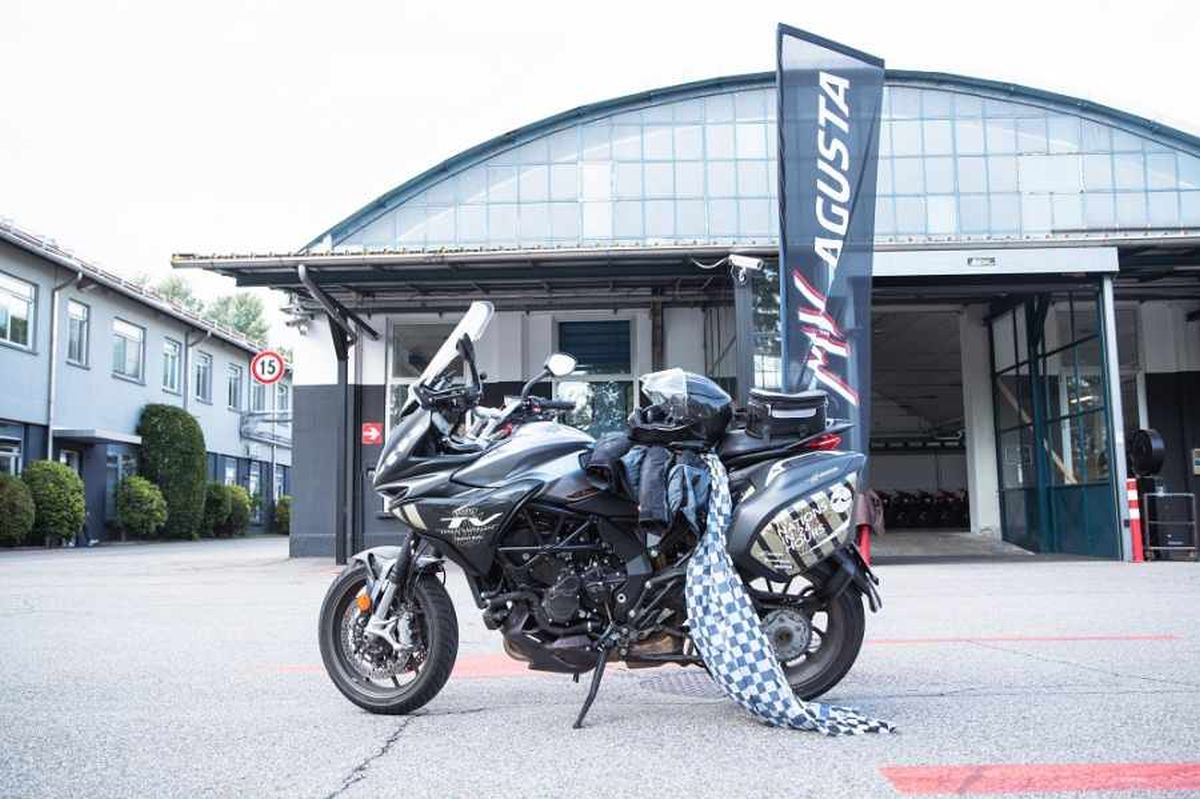 "Everything went according to plan, or almost. We reached our objective also thanks to the Turismo Veloce, which proved to be extremely reliable and comfortable, two qualities that certainly were key in this situation.
"The comfortable saddle, the good protection provided by the windshield, the absence of vibrations and the cruise control function are the most important elements that helped me ride the Turismo Veloce for 2.003 km in 24 hours across 11 countries. It was an unforgettable experience and a not too tiring one either," explained Boni.
(source: Moto.it)