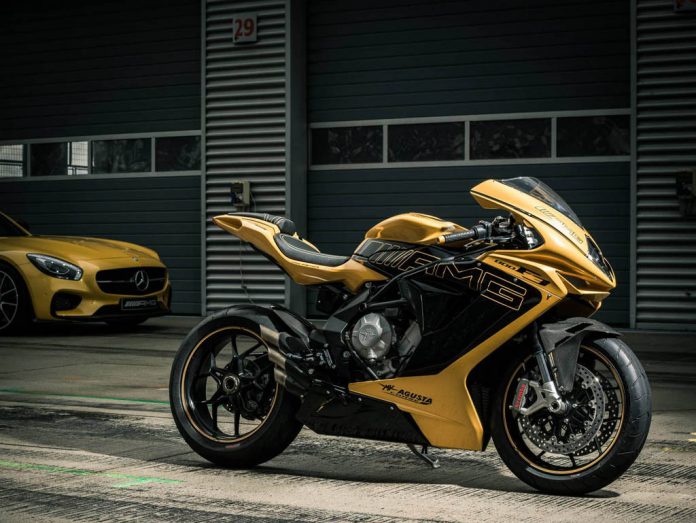 With equity investment from ComSar, MV Agusta repurchased the 25% shares held by Mercedes AMG.

MV Agusta CEO Giovanni Castiglioni announced that the company is now in positive cashflow.

MV Agusta has just announced a slew of new bikes at EICMA 2017.
In the latest twist in MV Agusta's convoluted history, the Italian manufacturer has bought back the 25% stake held by Mercedes AMG. But depends on whom you spoke to, it was Mercedes AMG who sold the shares.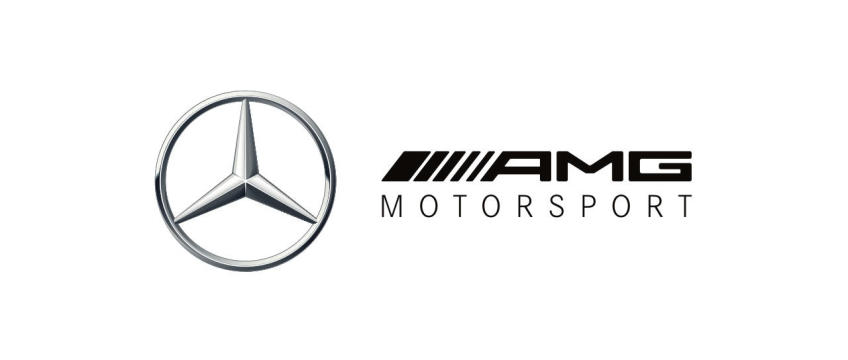 MV dates back to 1945 but went bust and was resurrected by the Cagiva Group in 1997. With the reacquisition, MV Agusta is wholly owned by MV Agusta Holding Company, which is jointly held with ComSar Invest.
This latest episode is just one in their journey. As mentioned above, the famed brand was first purchased by Cagiva, before being sold to Proton in 2004. Ownership changed hands again when Proton sold it to a Swiss financing company. The Husvarna brand was sold to BMW (then sold to KTM). When Harley-Davidson acquired the brand, there were hopes of sporty Harleys as there were sporty MV cruisers. That didn't happen when the Motor Company sold it to MV Agusta Holding headed by CEO Claudio Castiglioni.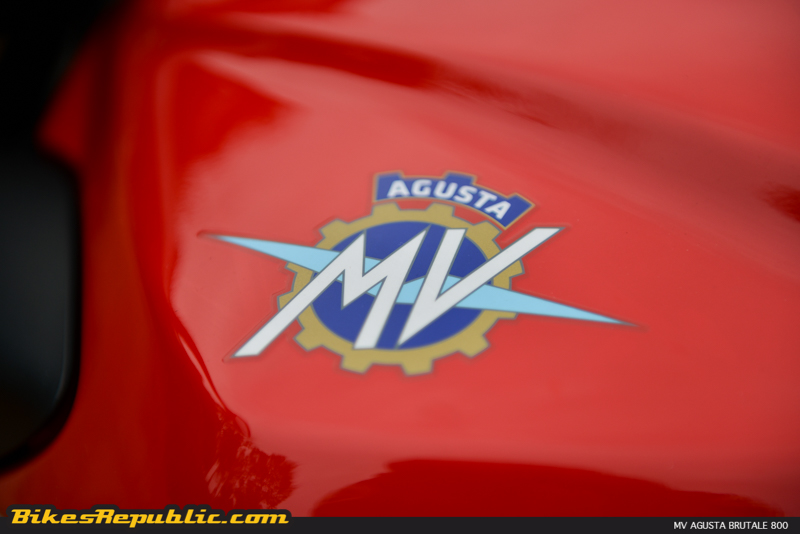 Mercedes AMG came onboard in 2014 by purchasing a 25-percent stake. Industry observers called it Mercedes' answer to the other German automotive companies having their own motorcycle business, namely Audi who owns Ducati and BMW's own Motorrad division.
Last year, the Italian manufacturer announced that they were seeking protection from creditors, which served as a jolt to MV owners and fans. It was also reported that Mercedes AMG did not see fit to throw more money into the venture.
But in July, Castiglioni announced that MV will receive equity investment from ComSar Invest, which is backed by the Black Ocean Group, owned by Russian billionair Timur Sardarov.
The investment plan saw MV Agusta Motor Holding owning 100% of MV Agusta S.p.A. which focuses on motorcycle production. The CRC (Castiglioni Research Centre) and RC (Reparto Corse) racing departments are separate entities.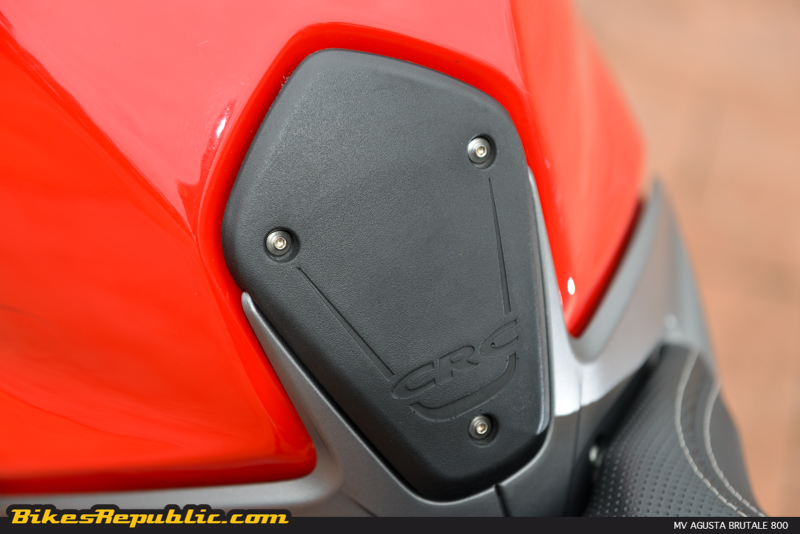 With this in place, GC Holding (the holding company owned by MV Agusta CEO Giovanni Castiglioni) has a majority position in MV Agusta Motor Holding, while ComSar Invest has a strong minority.
With Mercedes AMG out of the way, MV has announced that they can focus on developing new and exciting motorcycles, including the new four-cylinder bike, besides the slew of new models unveiled at the recent EICMA . Come what may, at least bikes are still rolling off their production line.