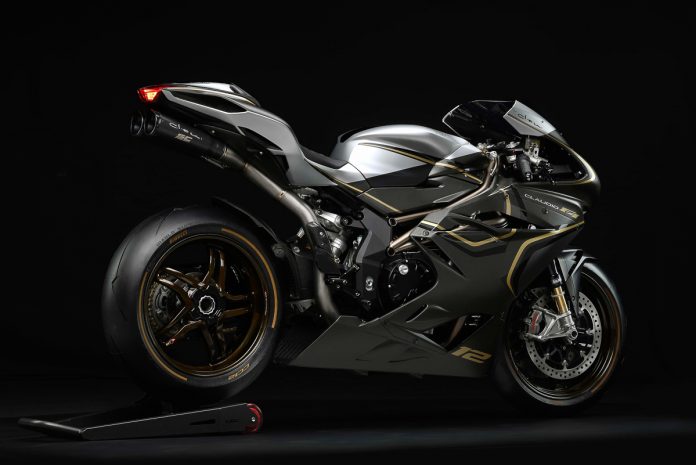 Premium motorcycle manufacturer, MV Agusta, is ready to get back into business after their temporary halt following lockdown orders by the Italian government to curb the widespread of the COVID-19 virus in the country. Their return back into 'business as usual' will be accompanied by a host of changes to ensure the safety of all of their staff members.
A new safety culture will be implemented by redesigning new procedures to ensure that production continues without putting any unnecessary risks to MV Agusta workers in both production and office works. During their temporary lockdown, they took it as an opportunity to provide proper sanitation at every nook and cranny of the MV Agusta headquarters.
Apart from sanitation, office employees are currently deployed in 'Smart Work' mode at home while the spare parts warehouse is currently active to ensure that customers all around the world may get what they need should there be any orders or requests placed to the HQ. They might be on lockdown, but they've certainly found a way to make sure that customer support is always there when needed.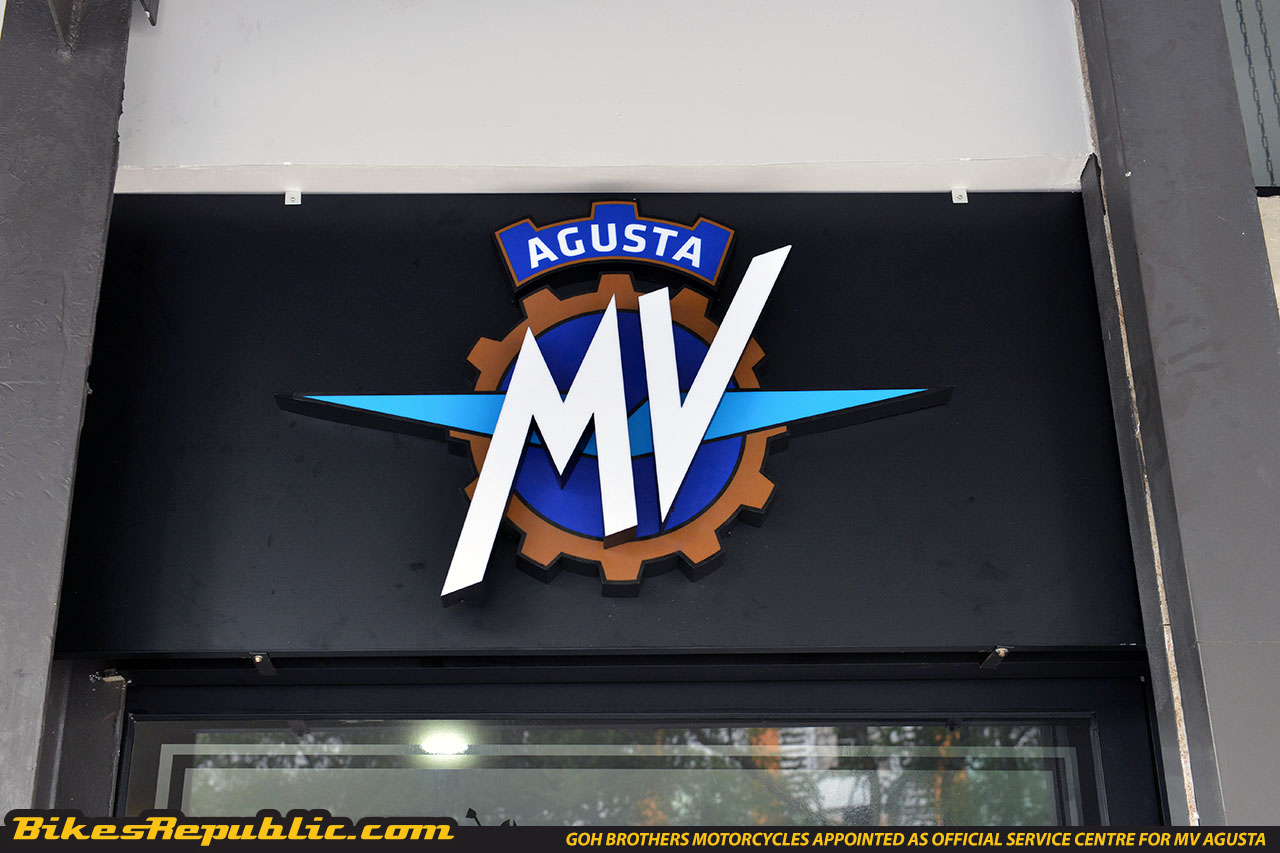 According to Timur Sardarov, CEO of MV Agusta, "we need to embrace change and give everything we have to build a new future for our industry and for our communities, maintaining, if not increasing, the current levels of employment. If it is true that we will have to deal with a whole new set of parameters in all aspects of our societies, we must not be afraid to believe in our potential. We are ready to take on the challenge. We are still making the best and most beautiful bikes in the world, and we will continue to do so, maybe in a different way, but with confidence and determination."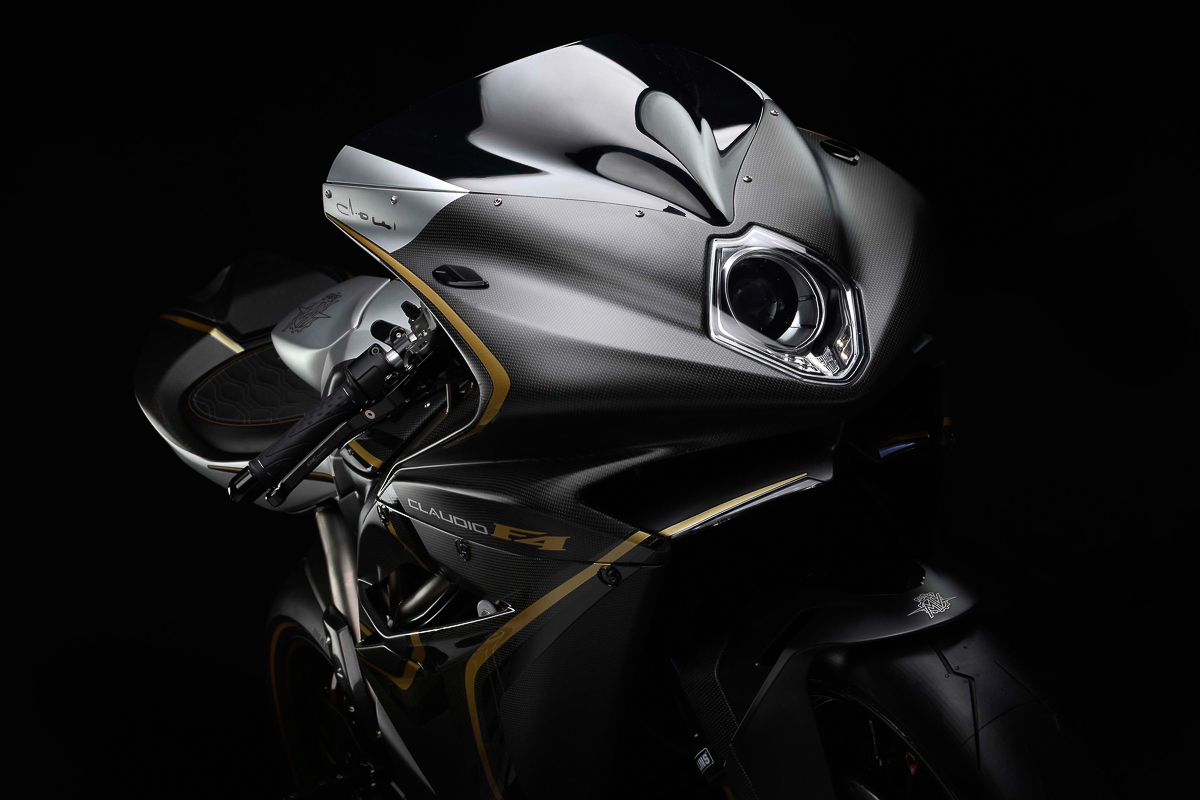 "We are already making the necessary investments to reach out to new audiences and enter new markets as originally set out in our industrial plan. In addition, the super-premium positioning of our traditional production may be less likely to suffer than other, less flexible segments. Also, motorcycles are by definition the quintessence of individual mobility, a symbol of freedom and a natural, agile alternative to mass transportation. A further reason for confidence in these difficult times," added Sardarov.