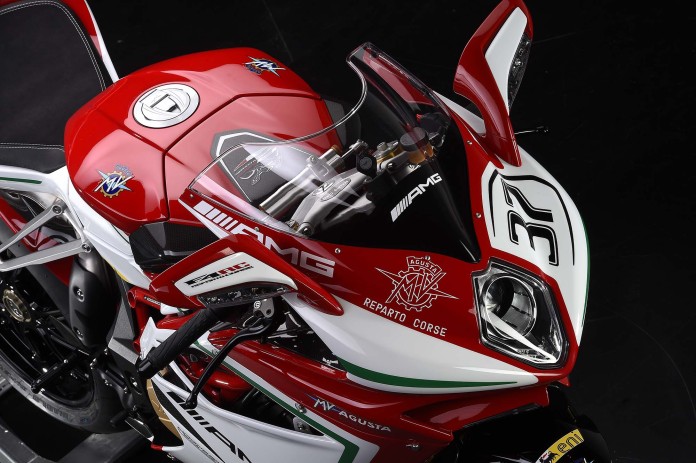 MV Agusta joins Brembo master cylinder recall bandwagon currently actively running in the US.
Only 27 units of MV Agusta F4 RR and F4 RC have been identified and MV Agusta US has notified the owners.
No such news from MV Agusta Malaysia regarding the recall affecting the bikes here in the country.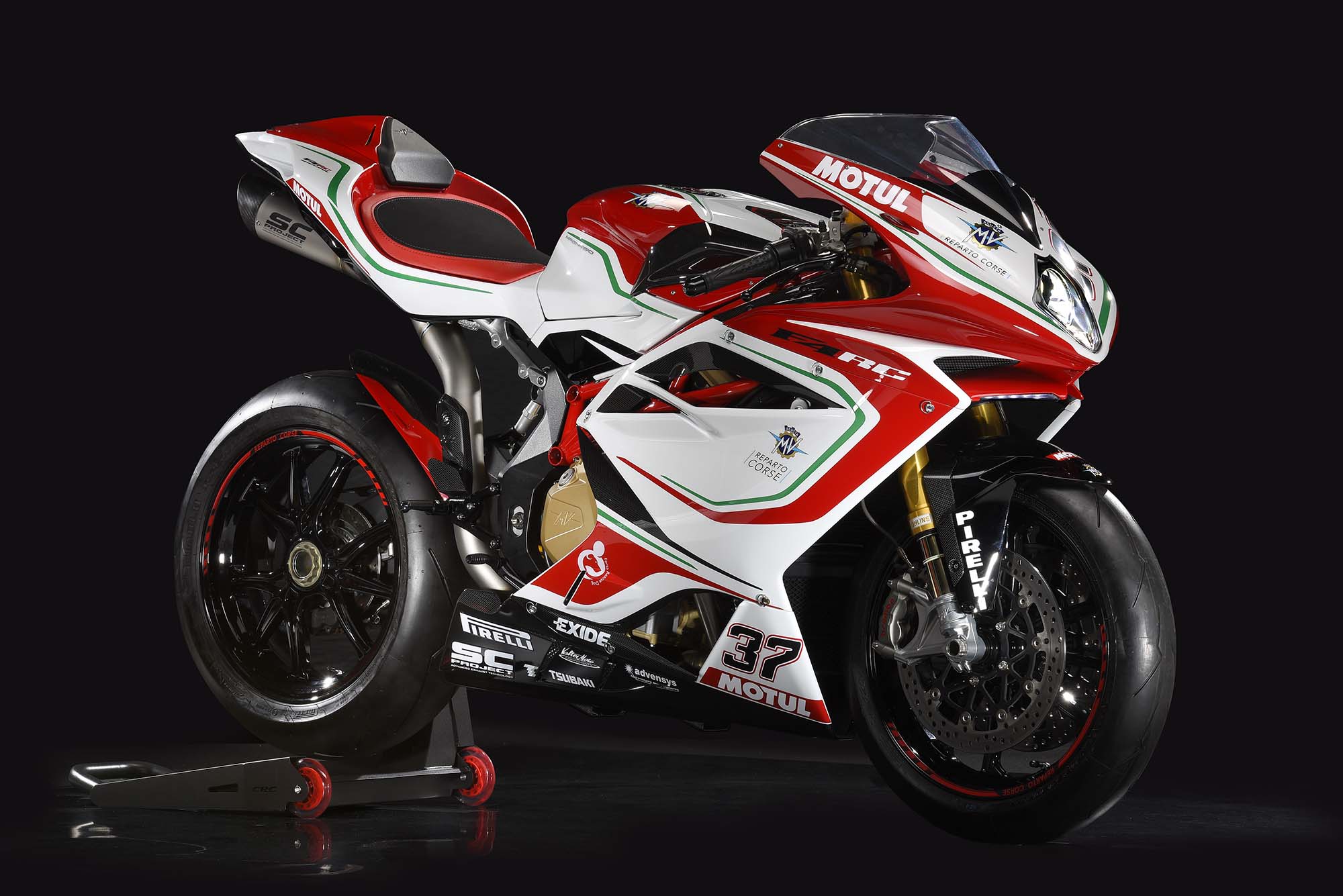 The recent Brembo recall on their very popular PR16 front radial master cylinder unit has been joined by another manufacturer in the US which happens to be MV Agusta. The premium Italian motorcycle manufacturer has issued an official notice which only affects 27 units of the MV Agusta F4 RR and MV Agusta F4 RC built from 2015 to 2016.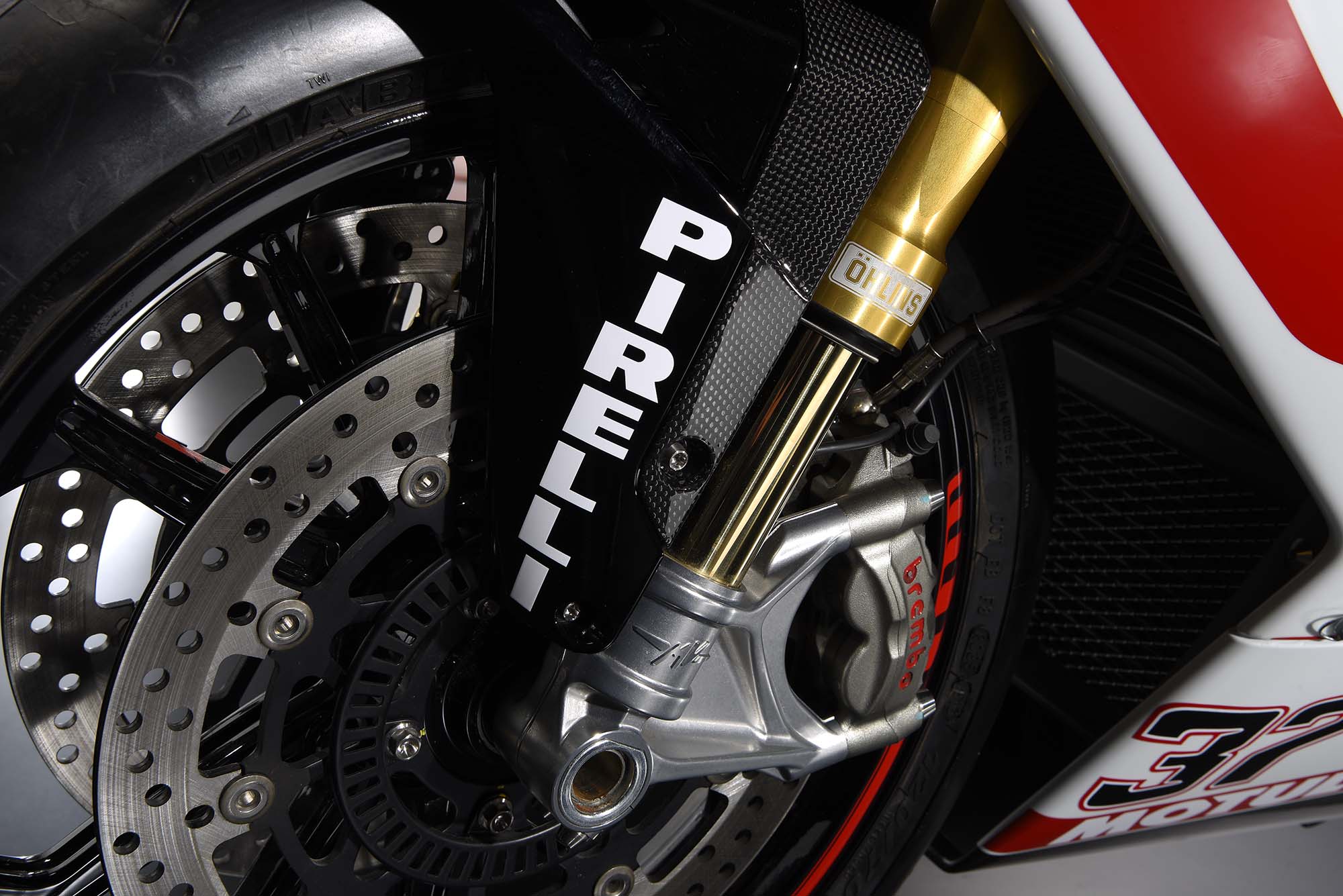 This is considered a very minor recall when looking at the number of bikes affected in the US but knowing MV Agusta who likes to keep everything as perfect as they can be, the recall was still issued for safety of their customers. All replacements for the plastic cylinder to an aluminium variant will be done free of charge, of course.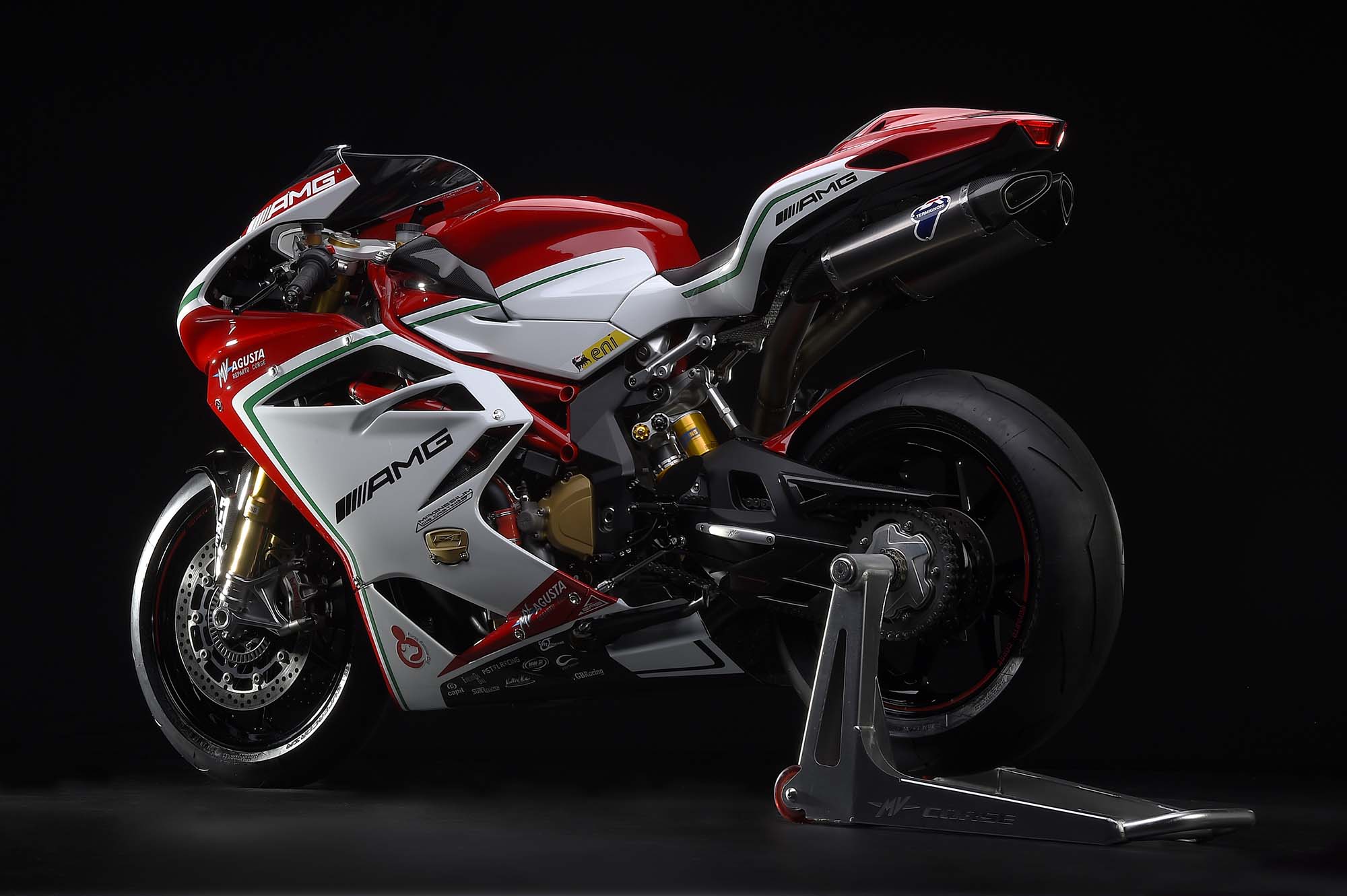 Those of you who are new to this massive Brembo recall that is currently happening in the US should know that it is caused by a manufacturing process defect that has affected their PR16 front radial master cylinder unit. This particular piece is a very popular front brake system that is usually installed with the Brembo M50 calipers.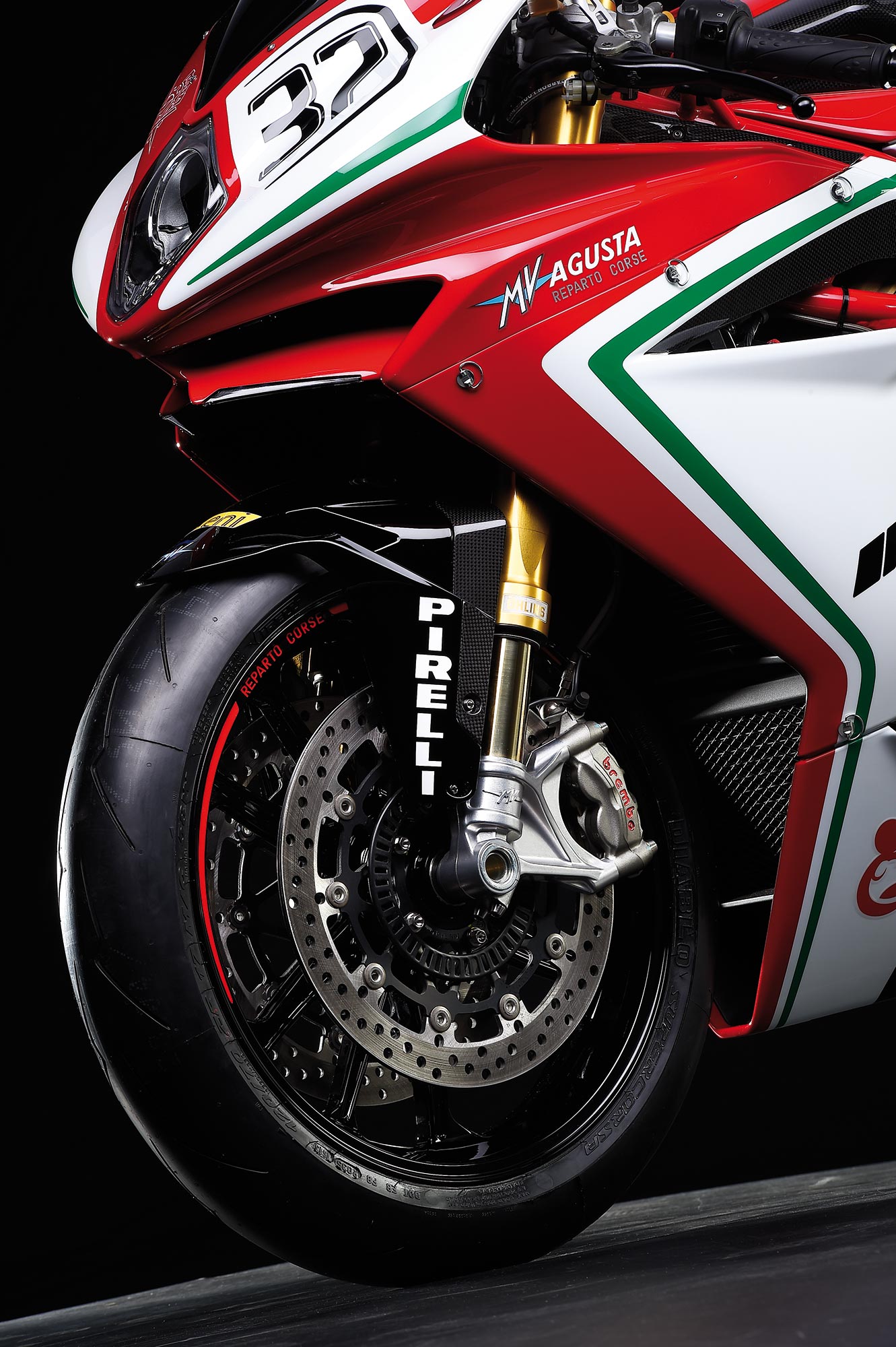 Made using a plastic material called polyphenylene sulphide polymer, the 15mm and 16mm front brake cylinder are said to prone to breakage which is not caused by the material but more on the process of making them which can lead to cracks or brake failure.
On the plus side, Brembo has released an official statement on the matter and so far, it has only affected the US market. No such news about the issue popping up here in Malaysia and it's also good news for those who bought the unit as an aftermarket part as these too are not affected by the recall.
Before MV Agusta, only Aprilia and Ducati have issued an official recall pertaining the matter and we are currently actively waiting for any further updates. To know more about Ducati and Aprilia's recall in the US, check out all the details in the link, below.
Brembo brake recall issued in the US for Ducati and Aprilia?
Until then, stay tuned to Bikes Republic for more updates.