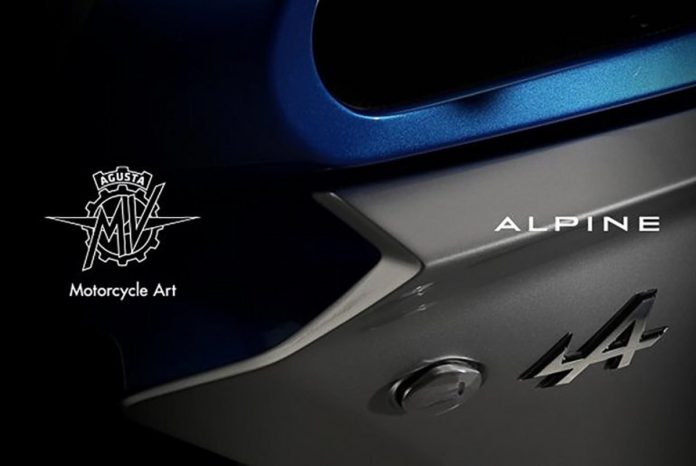 MV Agusta is known to make some special models in collaboration with the four-wheel industry like AMG, Zagato, and even F1 world champion, Lewis Hamilton. Now, they're planning to launch a new model with another renowned French car brand, Alpine Cars.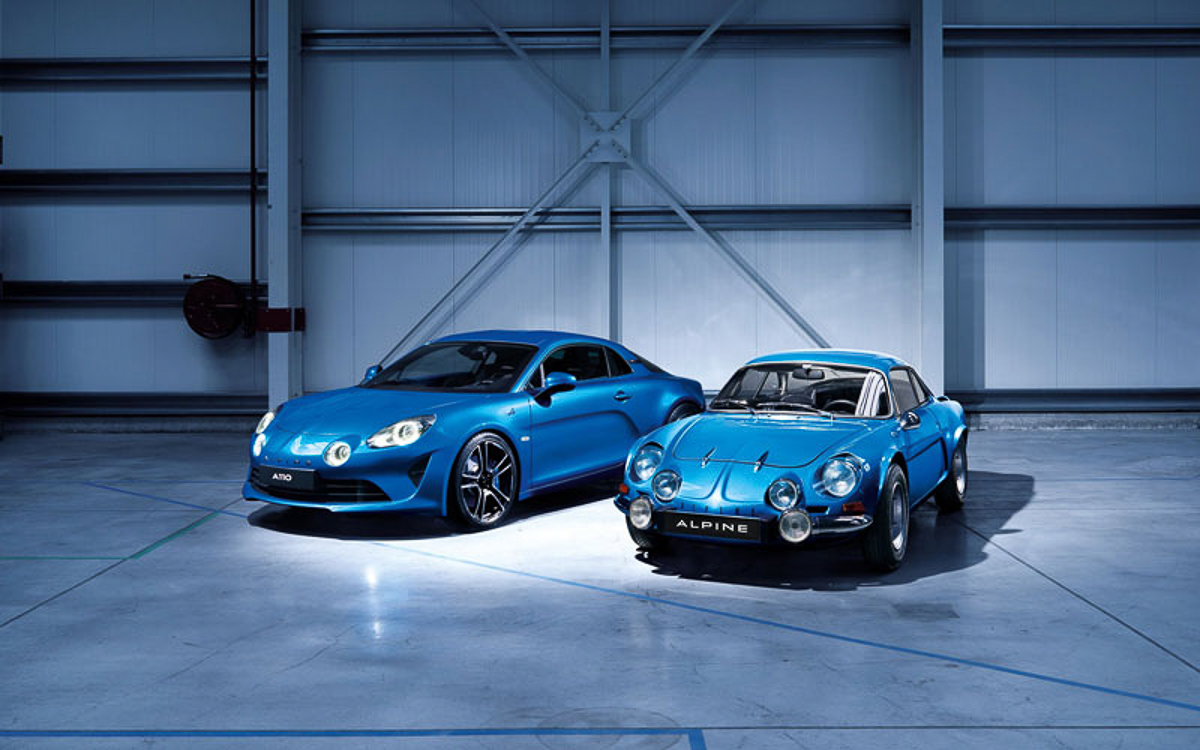 Based on what Asphalt & Rubber has posted, the brand has been left pretty much untouched for the last few years, but 2021 is where they're planning to make a mark with plans to enter Formula 1 as well as this super-exclusive collab with MV Agusta. What kind of motorcycle model that they have plans for?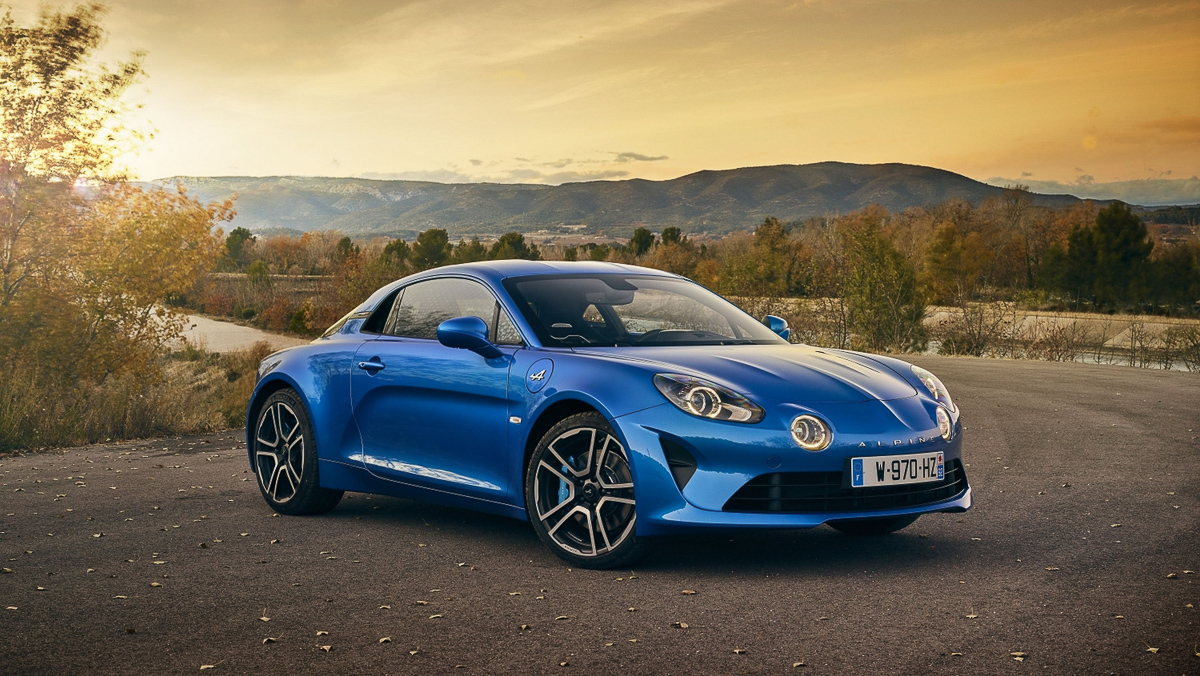 Our best guess that it has to be something spectacularly sporty, considering the rich racing history both companies have over the years. There have been rumours that it might be a new and very exclusive adventure bike model, but some experts reckoned that this new machine might be sportier in nature.
Experts are also confident that this new machine will be powered with MV Agusta's latest 900cc inline-three engine. Expect this brand-new model between MV Agusta and Alpine Cars to be released before the year ends, and that's only three weeks away. Stay tuned for more updates.
In the meantime, you can read about the very rare Superveloce 75 Anniversario which sold out within seconds (that's right, seconds) after the online booking platform was opened last month.
MV Agusta Superveloce 75 Anniversario sold out within SECONDS!
Written by: Sep Irran