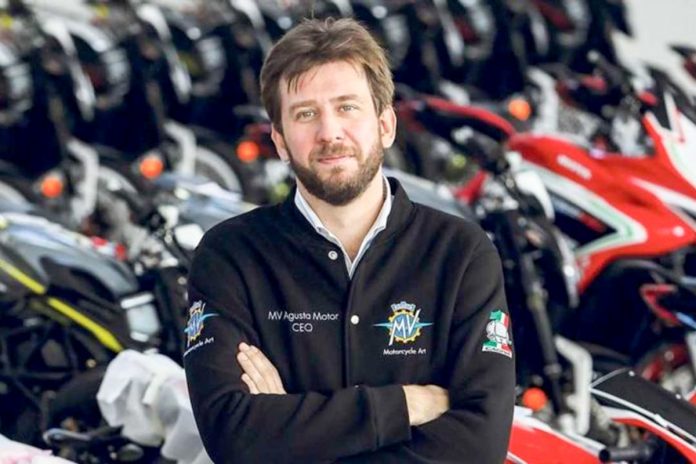 MV Agusta is back on the rise since being purchased by Russian entrepreneur, Timur Sardarov in 2019.

 
KTM AG signs a multi-year deal with MV Agusta to distribute the Schiranna motorcycles in North America.
KTM purchased 25.1% stake in MV Agusta.
KTM to distribute MV Agusta motorcycle and vice versa.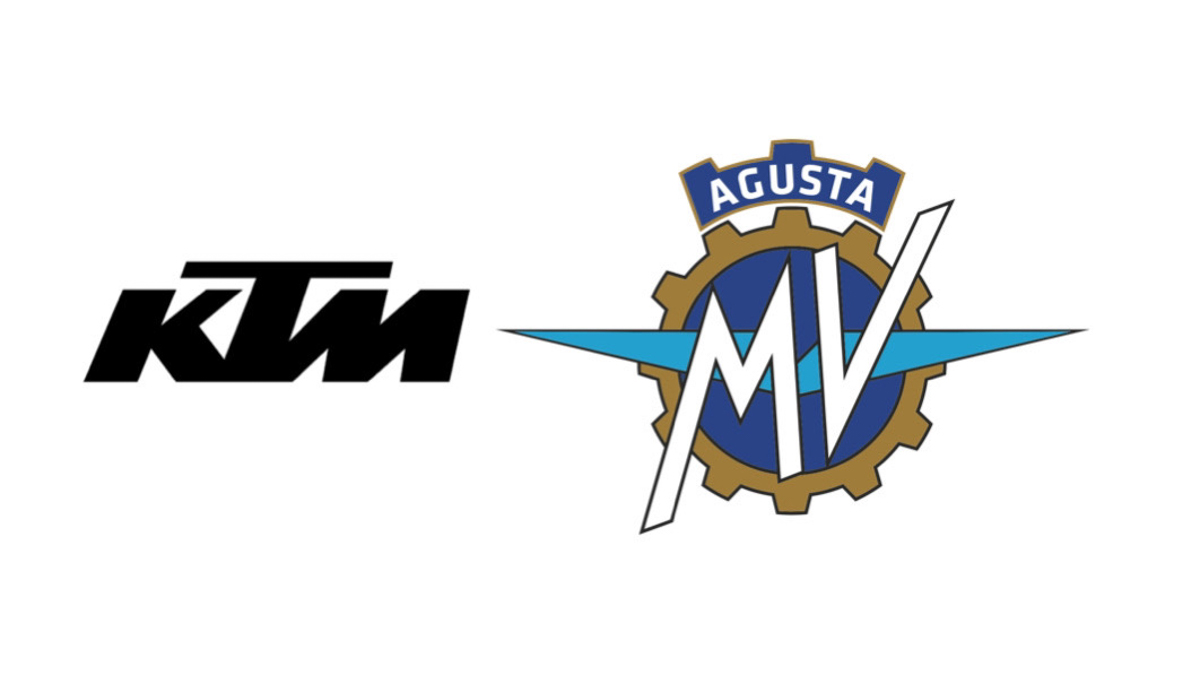 Despite immediately facing serious struggles including the global pandemic, supply and resource shortages and the recent Ukraine-Russia conflict, MV Agusta has been making great strides. 
However, the focus now is not just surviving but also ensuring that the MV Agusta brand continue to thrive in the motorcycle market.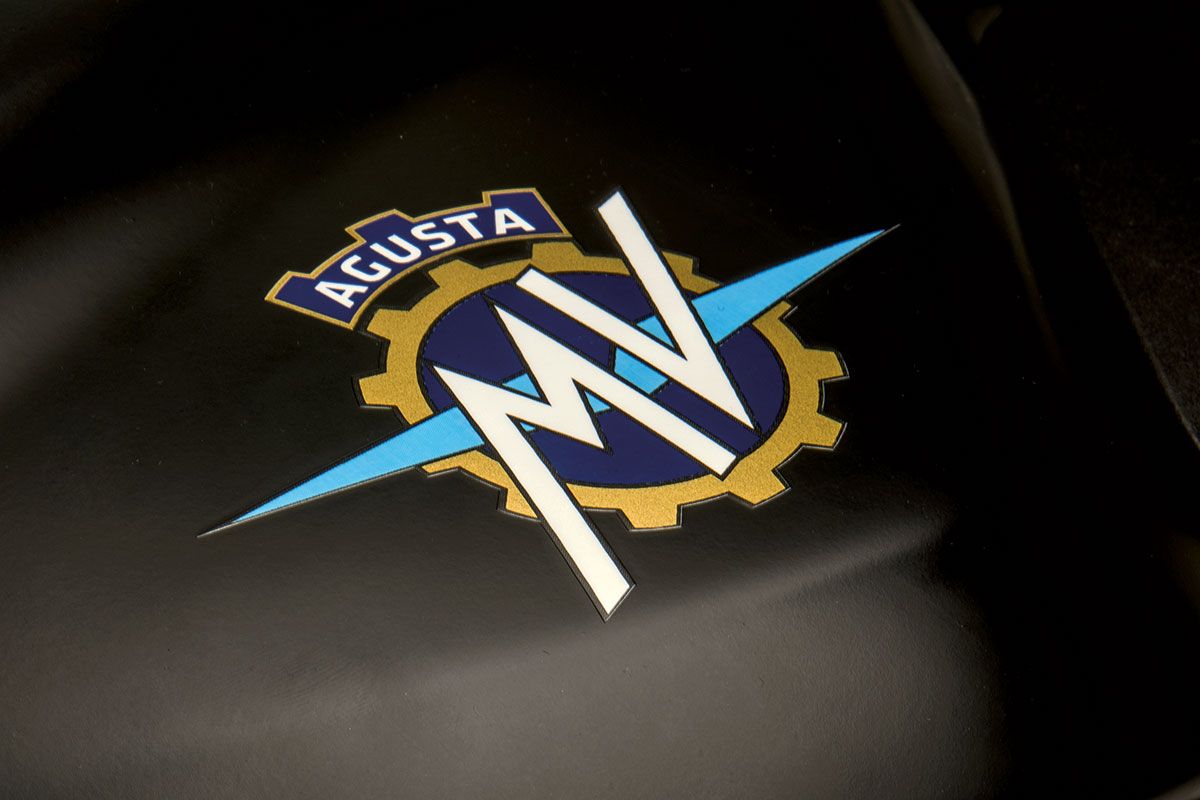 In order to do so, the Italian moniker recently agreed to a strategic partnership with Pierer Mobility Group's KTM.
In a recent interview with Motorcycle.com, Sardarov explained the reason behind the big move.
"And so that's why for me to partner up with a big business, with a big industrial partner like KTM–it makes my life easier.
"I want to focus on developing the business, on making the company better and more efficient–but it's very hard to do this when you're constantly thinking about whether we should ship our wheels from China by plane or by boat!," he said.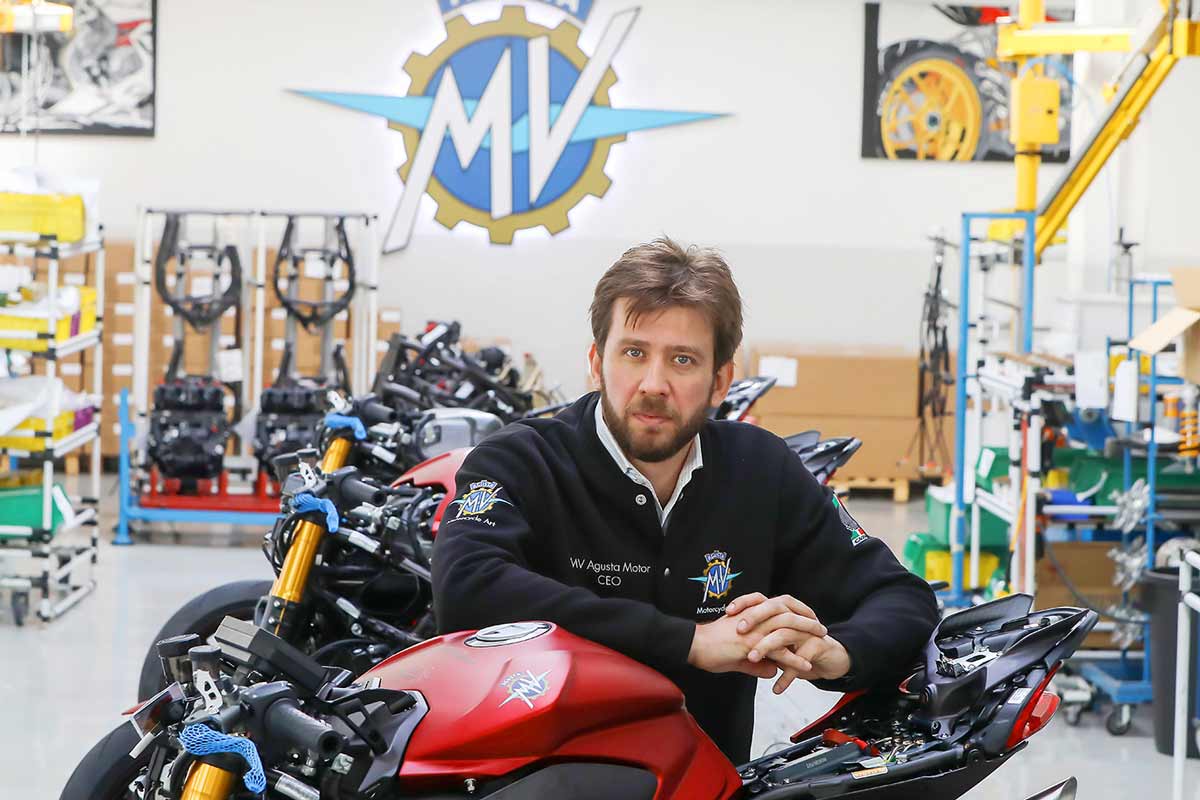 MV Agusta and KTM announced a new distribution deal back in September before it was confirmed a month later that KTM AG has owned a 25.1 per cent stake in MV Agusta.
Interestingly, two KTM senior management team members also joined MV Agusta's board of directors as a result from the partnership.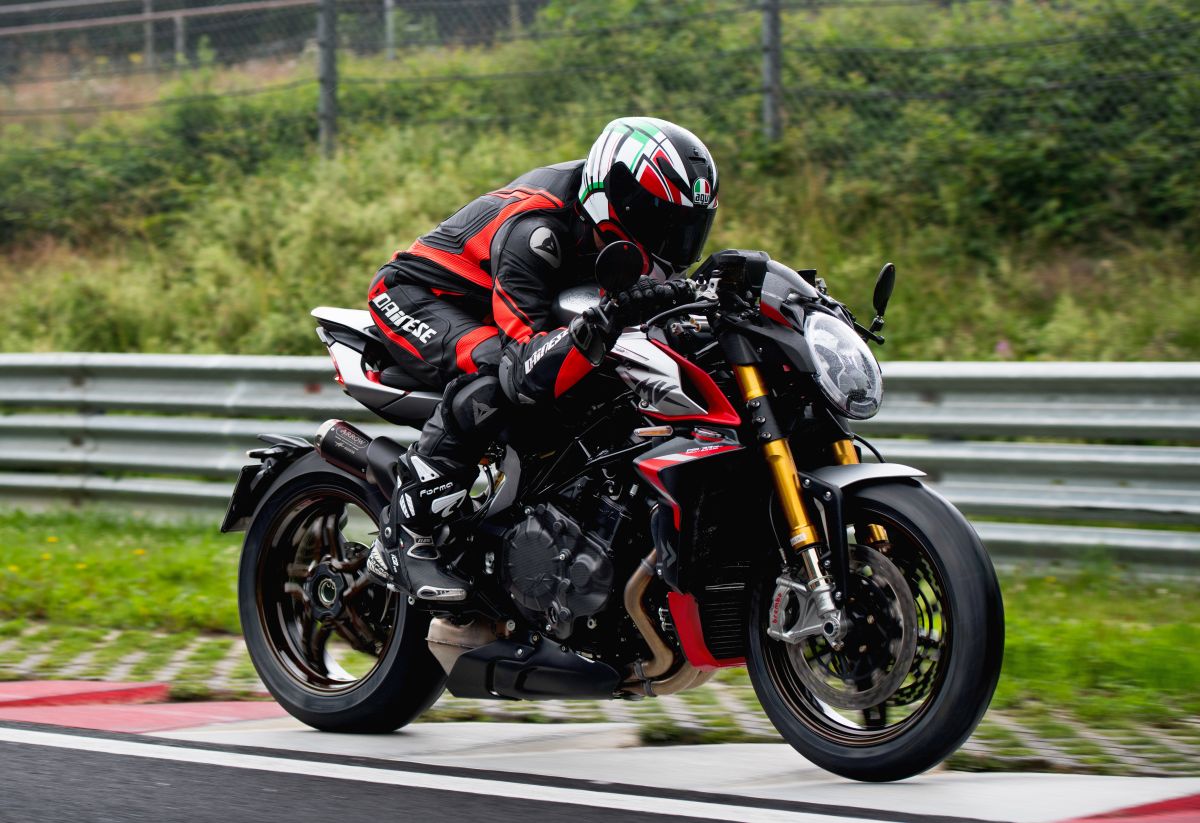 "We're going to develop a network together, so it's going to be either multi-brand dealers, or standalone dealers, depending on the country, but it's definitely going to mean better dealers overall.
"I hope some of our existing dealers will stay with us, because many of them have invested heavily in MV, and I'm really grateful to them for doing so, and I will make sure that they are still part of our family. 
"But some other dealers simply haven't performed, so we'll be letting them go," added Sardarov.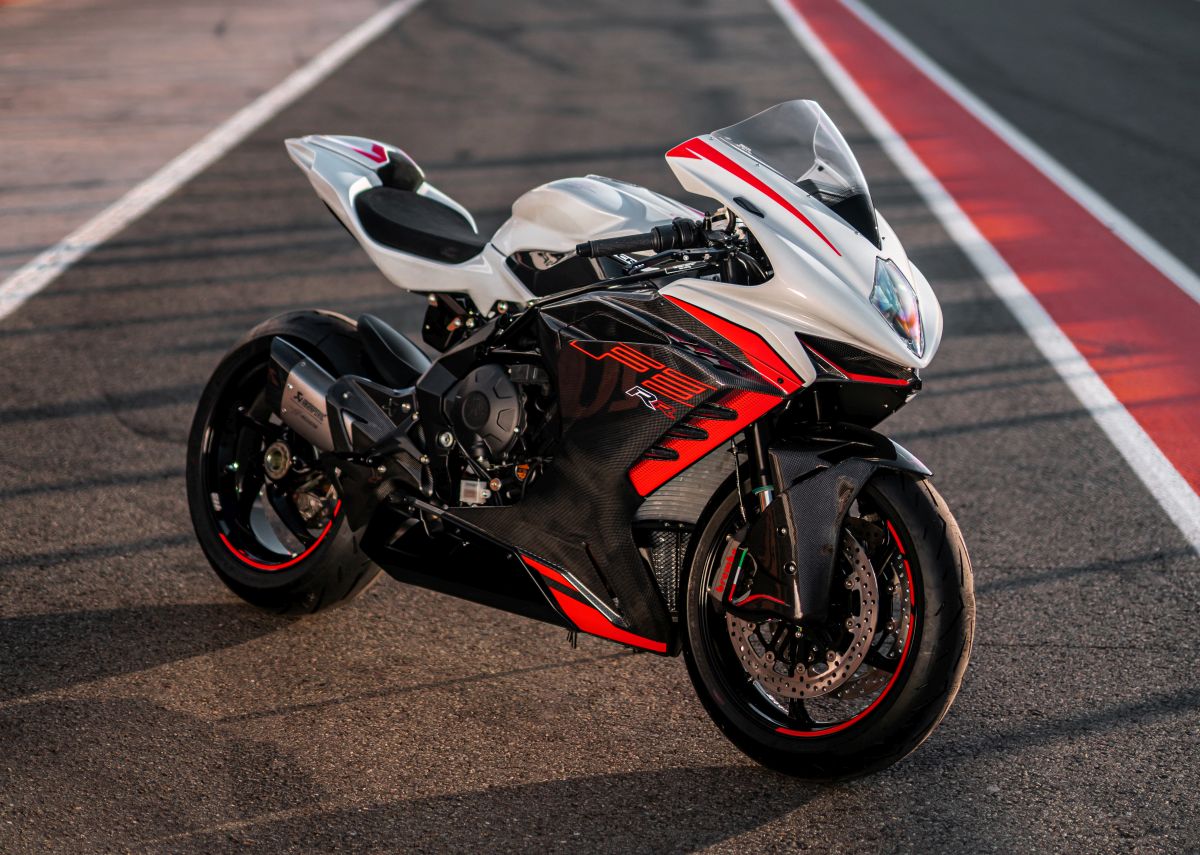 Although some might suggest that KTM AG could acquire the Italian brand altogether, Sardarov is adamant that this is not the case.
(Source: Motorcycle.com)