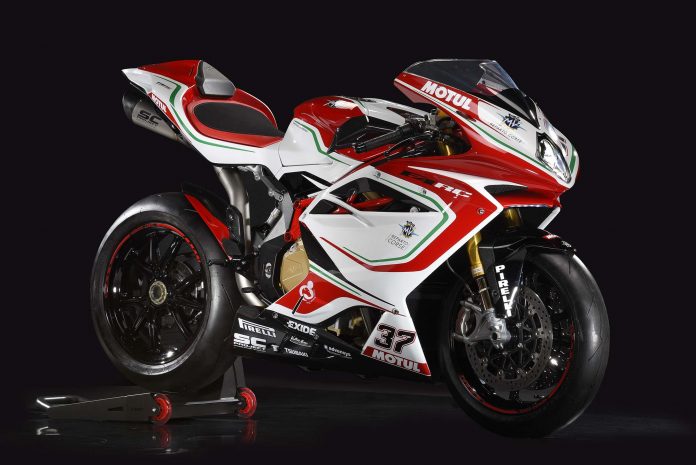 The cost to make a new MV Agusta superbike is too high at the moment due to financial restructuring.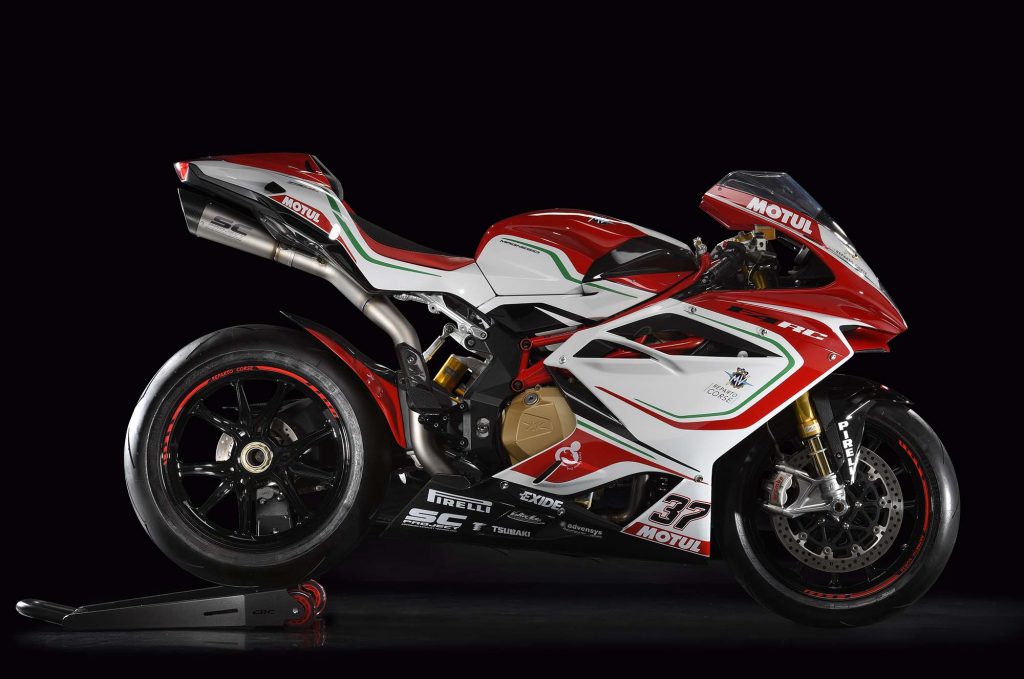 It looks like we may need to wait a little longer for the next generation flagship MV Agusta superbike model. According to MV Agusta CEO Giovanni Castiglioni, the cost to build a brand new superbike is too high and there are incapable to do so at the moment.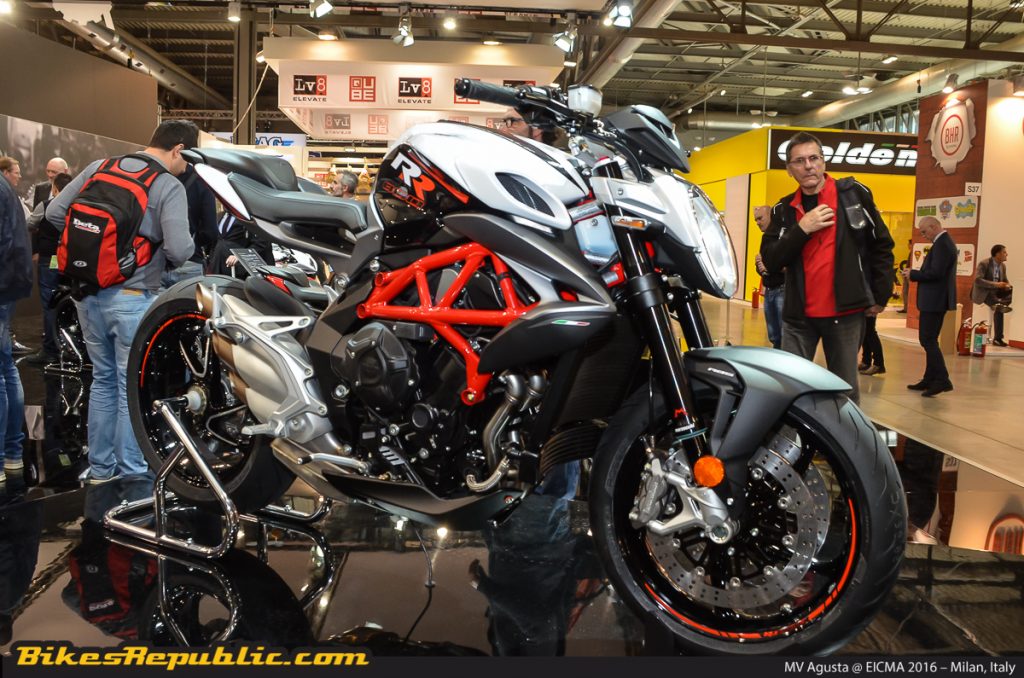 Although a brand new superbike is not in their immediate plan, they are working on a new four-cylinder Brutale with a 1,200cc power plant. The expectation was to see this bike on display at the 2016 EICMA in Milan but due to their current financial circumstances, we might have to wait a bit longer for that.
We've all the heard the current situation about MV Agusta these past few months. Facing financial turmoil and debt restructuring, the company is currently running with major investment assistance from Russian investment group, Black Ocean.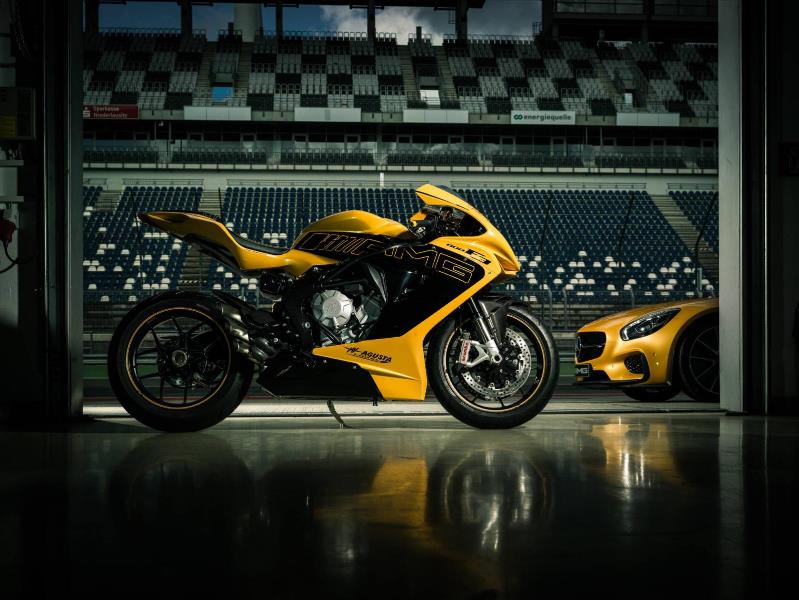 A public statement was made previously regarding the acquisition of MV Agusta by Black Ocean but there was never an exact figure stated in the deal. Rumours circulating around that Castiglioni sold almost 40% of MV Agusta to the Russian investment group. At the same time, there is still no update regarding the status of MV Agusta with their previous major investor, Mercedes-AMG.
In light of the mystery revolving MV Agusta with Black Ocean and Mercedes-AMG, Alan Carthart from Australian Motorcycles News stated that MV Agusta's annual production figures have dropped to 5,000 units instead of 9,000 previously stated by Castiglioni. In the interview, the CEO stated "producing low-volume, high-end models in reduced numbers, but to a very high level of quality and performance for the super premium motorcycle market."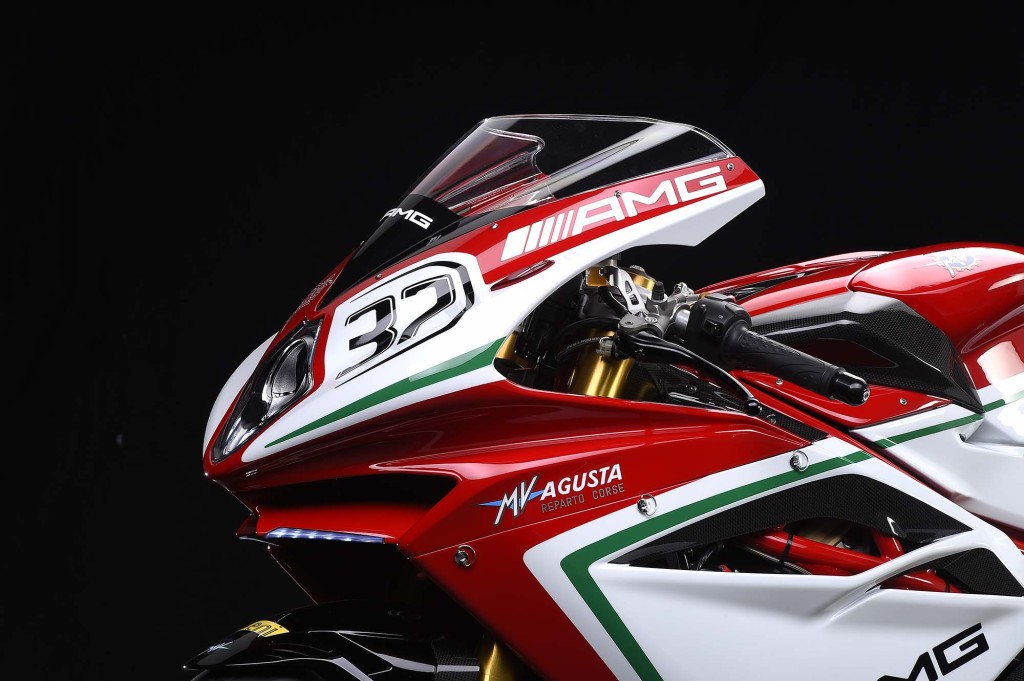 The biggest factor that's affecting this drop in numbers is probably due to the shrinking workforce in MV Agusta in the production and R&D department as well. Whatever the outcome of MV Agusta in 2017, we can assure you that there will be more news that will be brought to light later on.