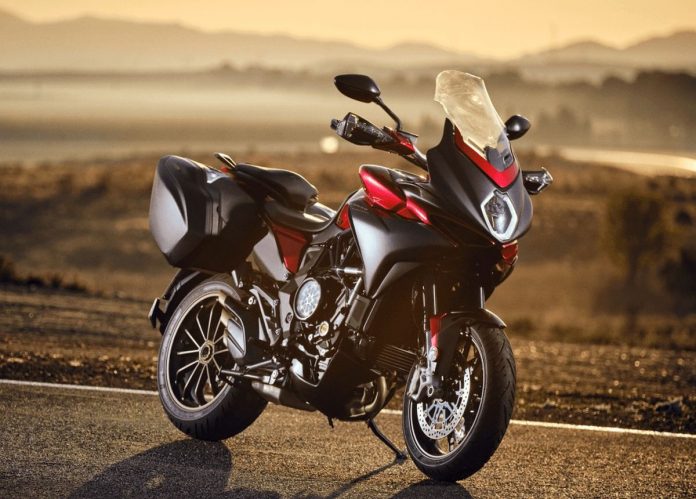 MV Agusta is attempting to get into the record books by crossing through Europe in just 24-hours.
According to MV Agusta, the attempt will see them hitting more than 1,931 kilometres, crossing Europe from Sweden to Italy.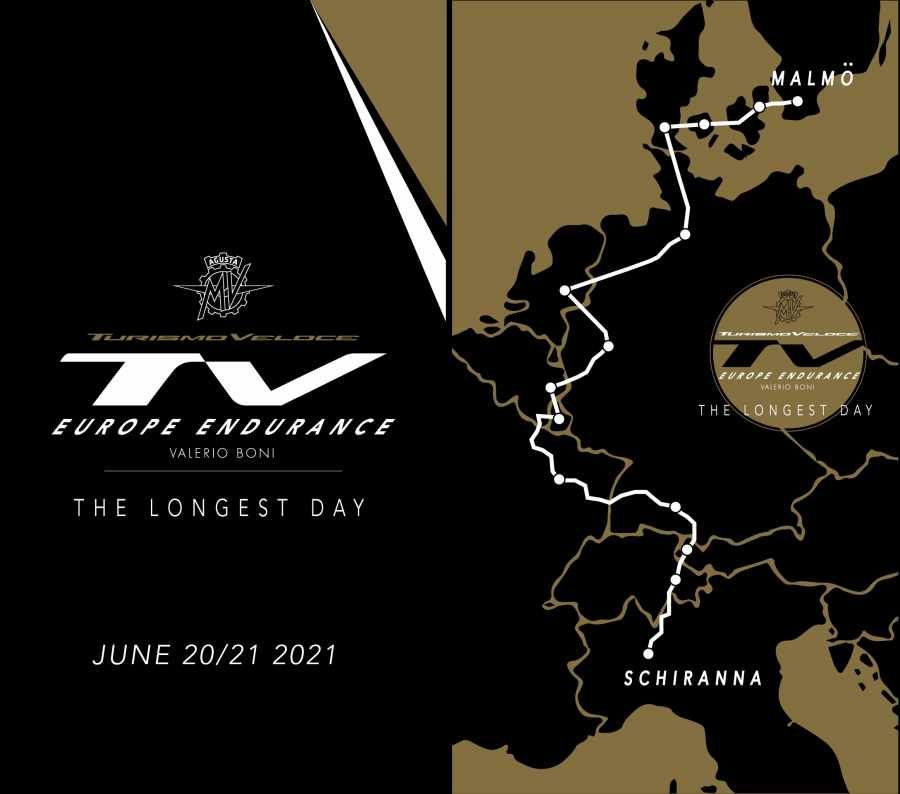 Interestingly, the model that will take up the challenge will be the newly updated MV Agusta Turismo Veloce, with an Italian journalist, Valerio Boni, chosen as the rider.
"This long, epic ride across Europe will certainly be challenging for both rider and bike, but the 2021 edition of the Turismo Veloce, in its production version, has everything it takes to achieve the objective in the best conditions.
"Thanks to the Turismo Veloce's onboard technology we will be able to share the adventure in real-time on the official website www.mvagusta.com," said Boni.
The trip will kick off at Malmo in Sweden and to reach MV Agusta headquarters in Varese, Italy.
If successful, MV Agusta will set the record of the most countries in 24-hours, including Sweden, Denmark, Germany, Netherlands, Belgium, Luxembourg, France, Switzerland, Austria, Liechtenstein, and Italy.