Mugen has unveiled a 1,400cc V-twin motorcycle engine during the 2018 Tokyo Motorcycle Show.
The Mugen MRV1400 is a 1,400cc V-twin engine which is inspired by a similar 1,000cc engine built by them in the 1970s.
The MRV1400 features Keihin carburettors, pushrod tubes, and a separated transmission system.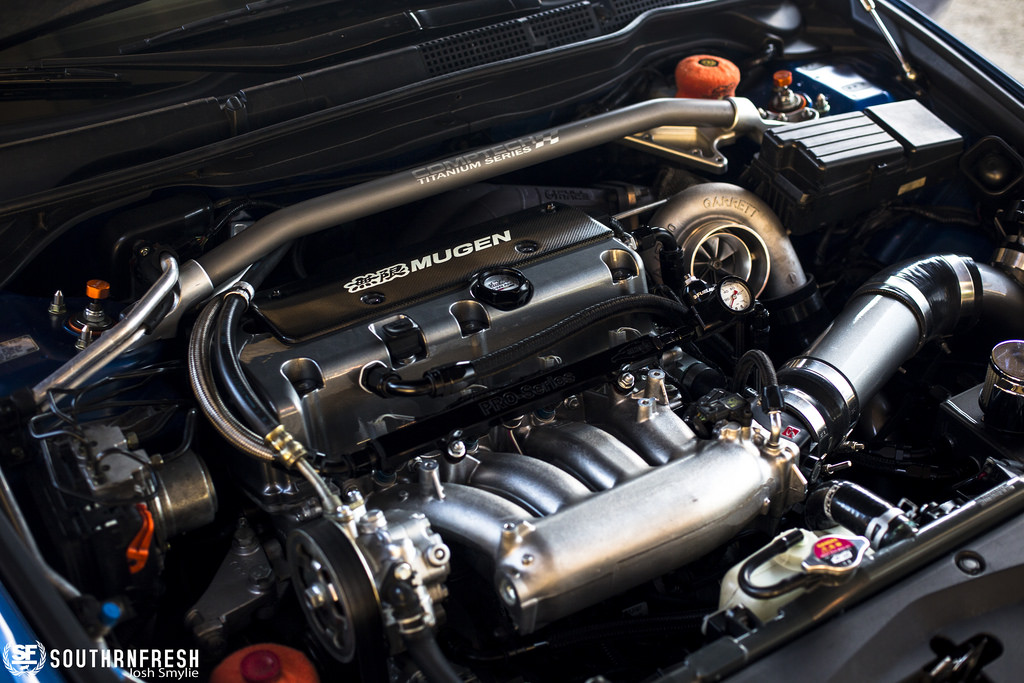 What would happen if a renowned vehicle engine tuner and parts manufacturer suddenly decide to build a brand new motorcycle engine? One particular Japanese company which has long been associated with words like "Without Limit", "Unlimited", or "Power" called Mugen sort of made a quite a heads turn when they showcased something very promising during the Tokyo Motorcycle Show 2018.
In a recent report made by Piston.my, Mugen unveiled their motorcycle engine called the MRV1400 V-twin Concept. Inspired by their past attempt of the MRV1000 produced in the 1970s, Mugen has actually been involved in the world of two-wheels more than you think. In fact, Mugen was founded by the son of Soichiro Honda so that alone says a lot.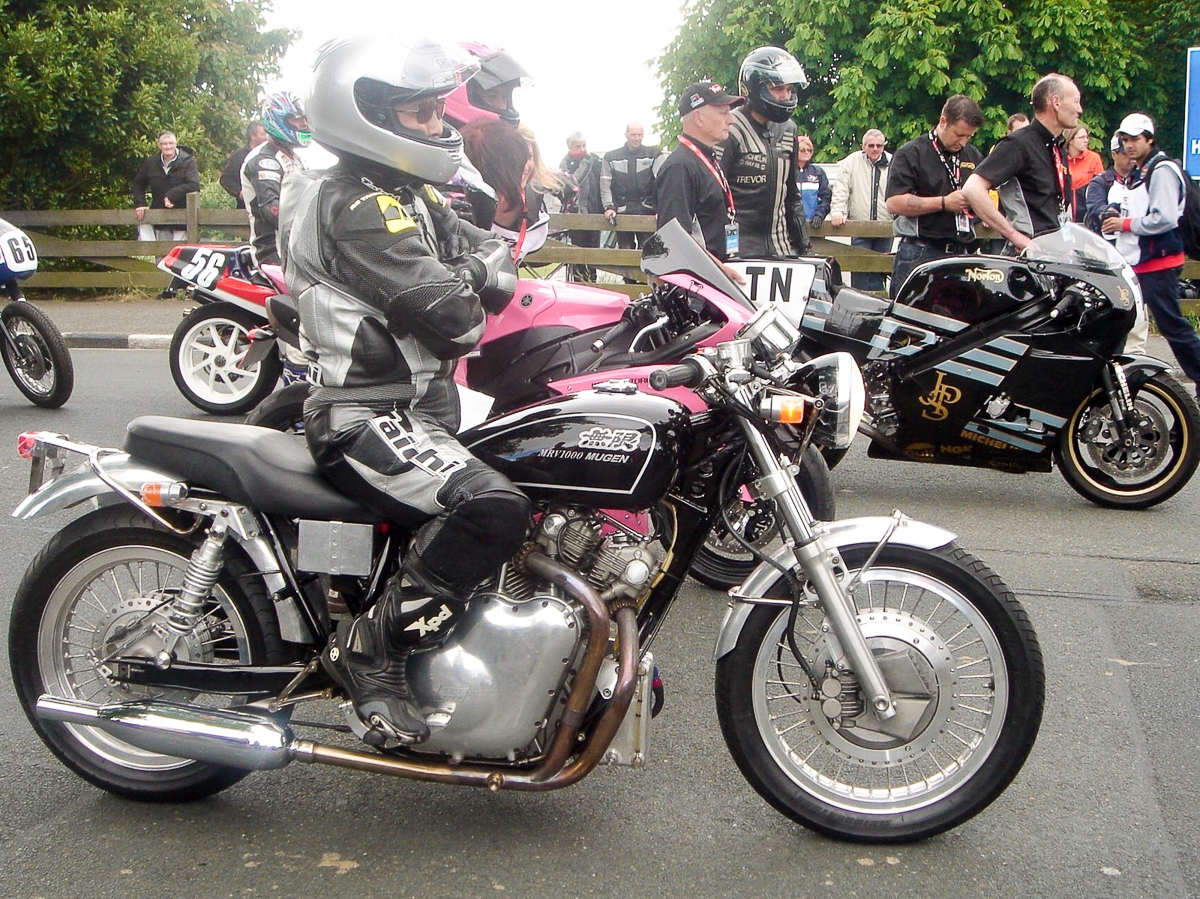 The Mugen MRV1400 V-twin engine was showcased during the Tokyo Motorcycle Show 2018 where it features a very similar design to its 1,000cc ancestor. Specs like pushrod tubes, Keihin carburettors, and a separated transmission gearbox were highlighted right next to a very beautiful sketch of a super sexy naked roadster to help attendees create an ideal image of what's possible.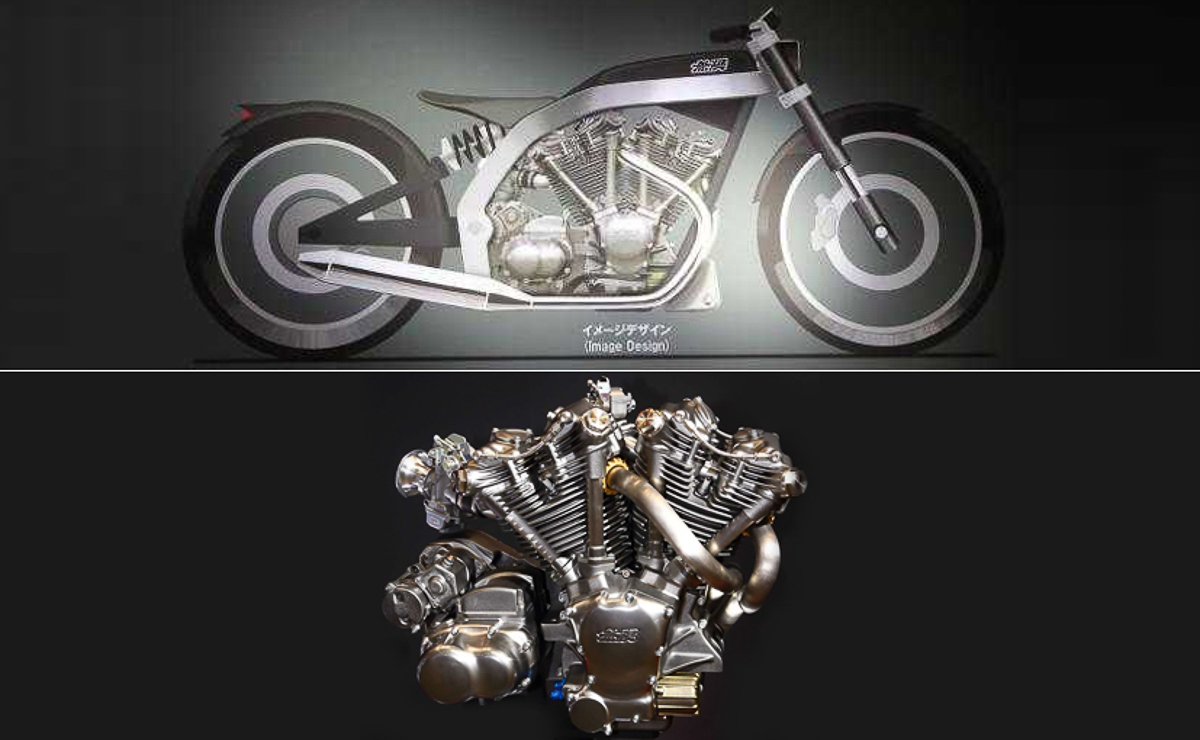 On a side note, did you know that Mugen is also the leading racing team at the Isle of Man TT in the electric motorcycle category? Called the Mugen Shinden Roku, it has been participating in the category ever since it was introduced and has gathered a few wins over the years. They even have an electric dinosaur-inspired motocross bike called the E.Rex!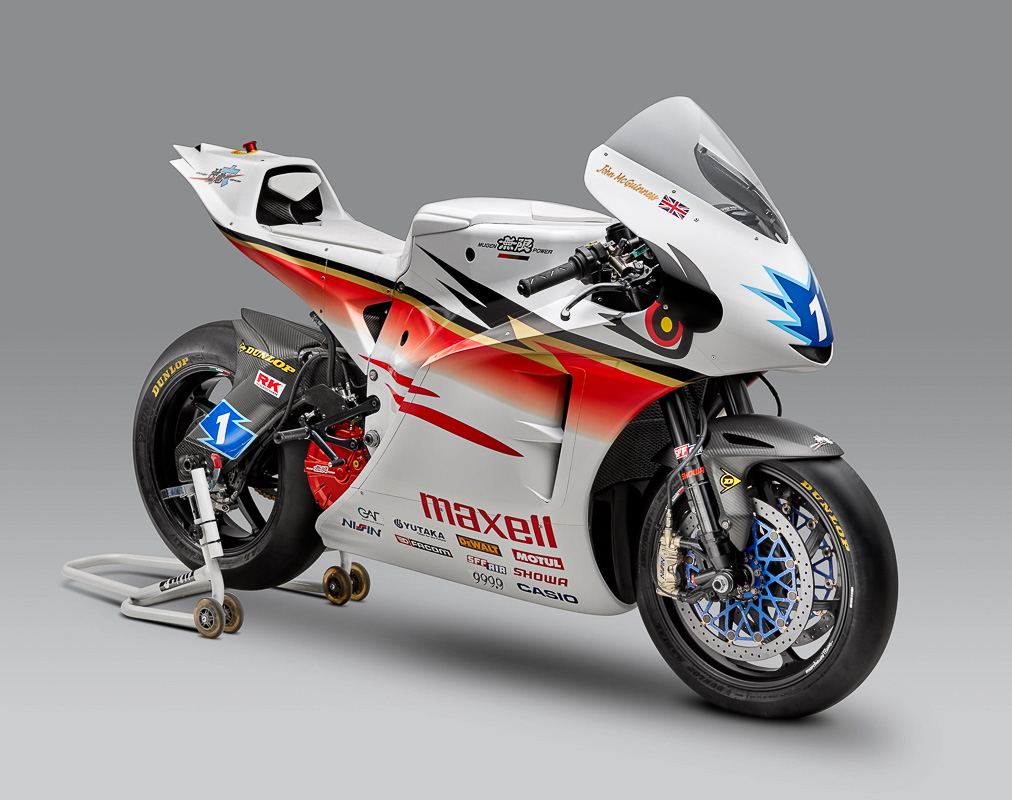 As for production, Mugen is still gaining feedbacks from fans, enthusiasts, and attendees to the motor show. If the responses are overwhelming, we might just see it go into production but that will not happen before the year 2020. On the other hand, the MRV1400 will probably go through quite an evolution to not only to cater to demands of today's riders but also the strict emission regulations.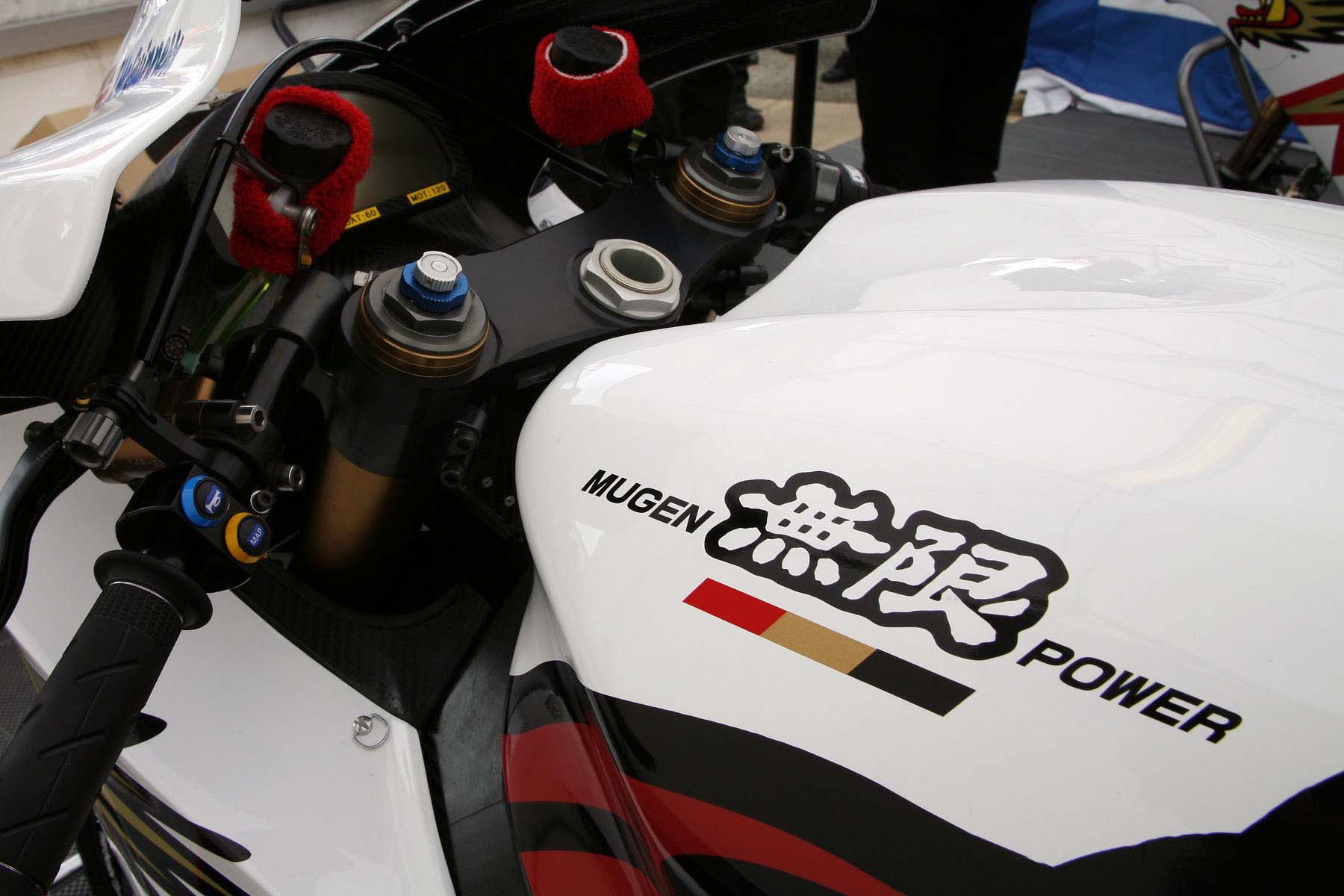 When the time comes, bragging rights will go through the roof when someone understands that your precious motorcycle is powered by Mugen. Come at me, bro.