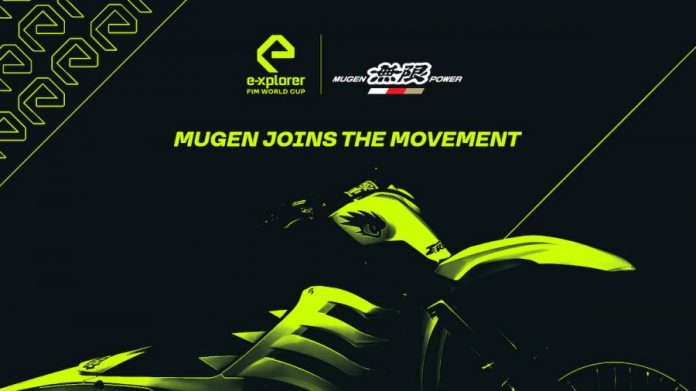 Mugen, yes that Mugen that produces some wildly modified street Hondas, has announced its return to the world of two-wheel racing.
After a two year absence from the world of two wheel racing, the company will return to motorsport, confirming that it will be competing in the upcoming FIM E-Xplorer World Cup series.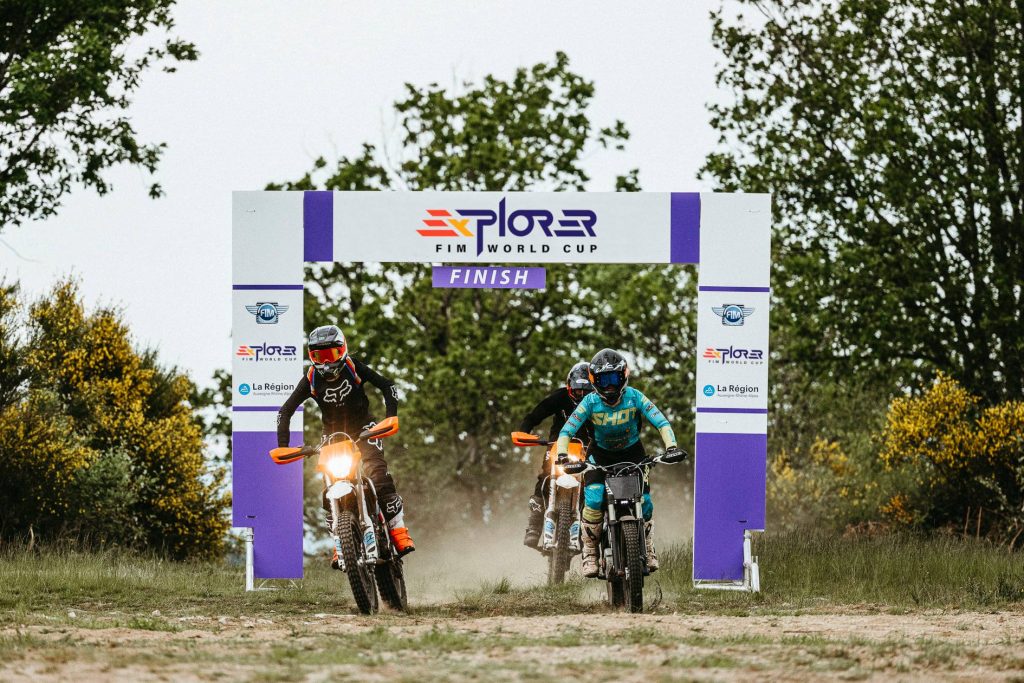 Racing under the M-TEC banner, the E-Xplorer World Cup is unlike any other race series – ever.
It will feature combined elements of off-road trials and street circuit racing on electric motorcycles. The exact race formats are yet to be confirmed as are the locations, but the series will feature ten teams and 20 riders with one male and one female rider within each team.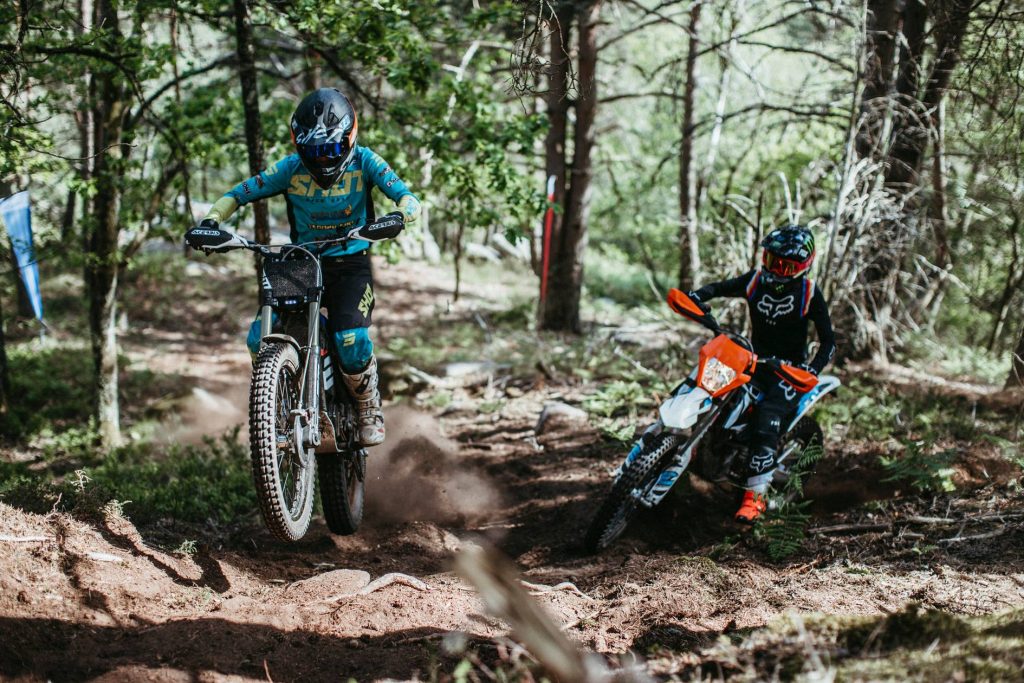 The series is said to include a relay-style format, with natural and urban obstacles that will include jumps, wall rides, pits, stairs and water as part of the challenges.
Mugen is not a stranger to motorcycle racing. The company which is legally known as M-TEC Company Ltd, has been a dominant force in the Isle of Man TT electric motorcycle races, which is known as the TT Zero.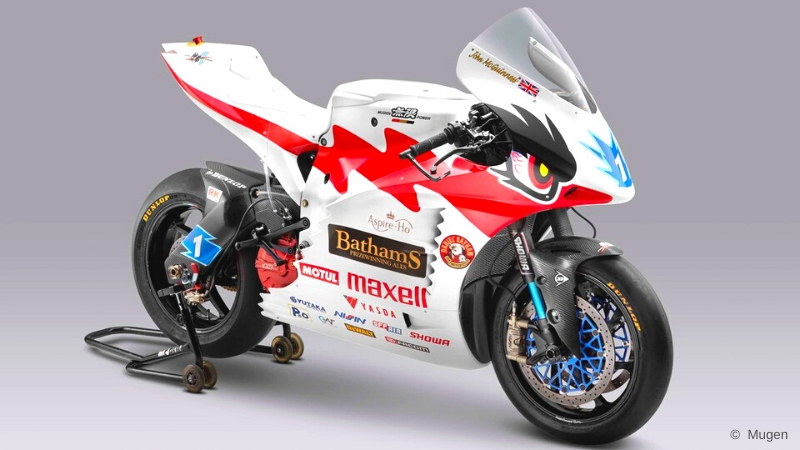 The company which was founded by Hirotoshi Honda, son of Honda founder Soichiro Honda, has been a dominant force at the TT Zero, claiming six consecutive victories at the TT Zero with such big names as John McGuinness, Bruce Anstey and Guy Martin as their top flight riders.
At the Zero TT, the company was involved in the Mugen Shinden electric race bike that came to be such a dominant force.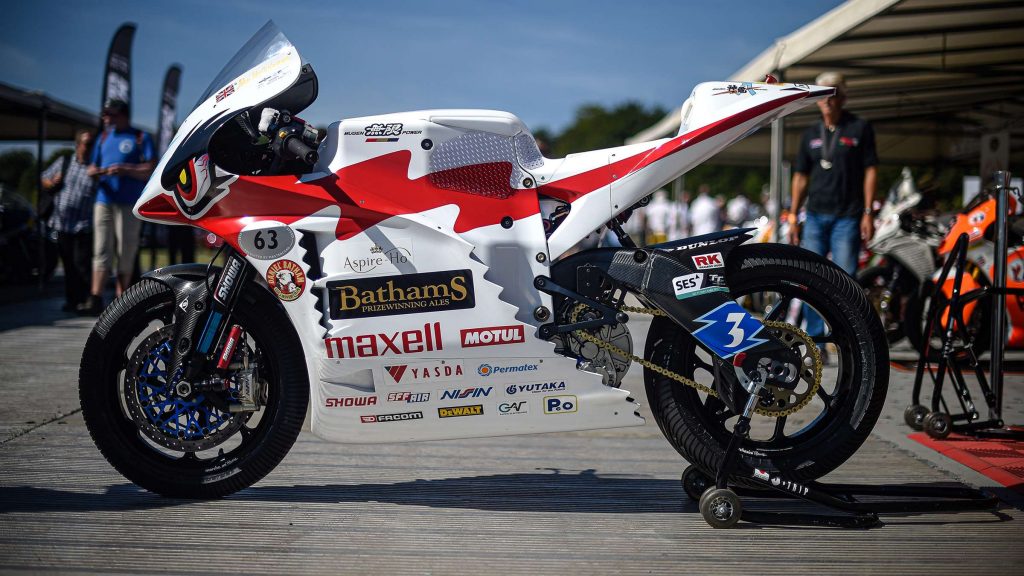 In the eight years that the company was racing the Shinden, the technological advancements were borderline magic. For reference, the battery of the eight generation Shinden needed just an hour and a half to charge from 0 to 100%.
When the Shinden was first introduced, it needed eight hours to fully charge.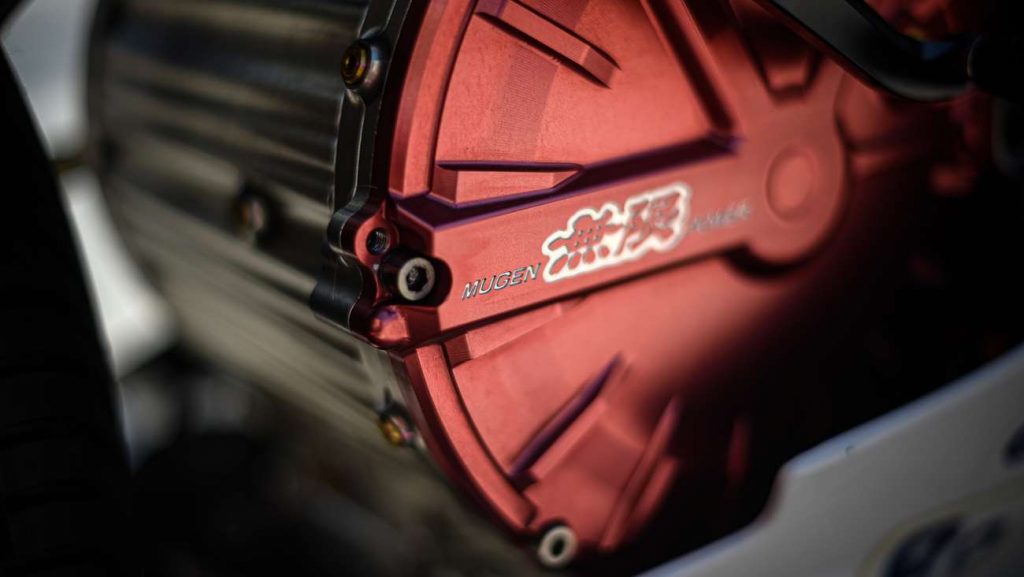 And when ridden at road speeds, Mugen believes that the battery will deliver a real world range of 200km.
With Mugen's proven capabilities in the world of TT Zero, it seems inevitable that the company will once again be dominant at the E-Xplorer World Cup.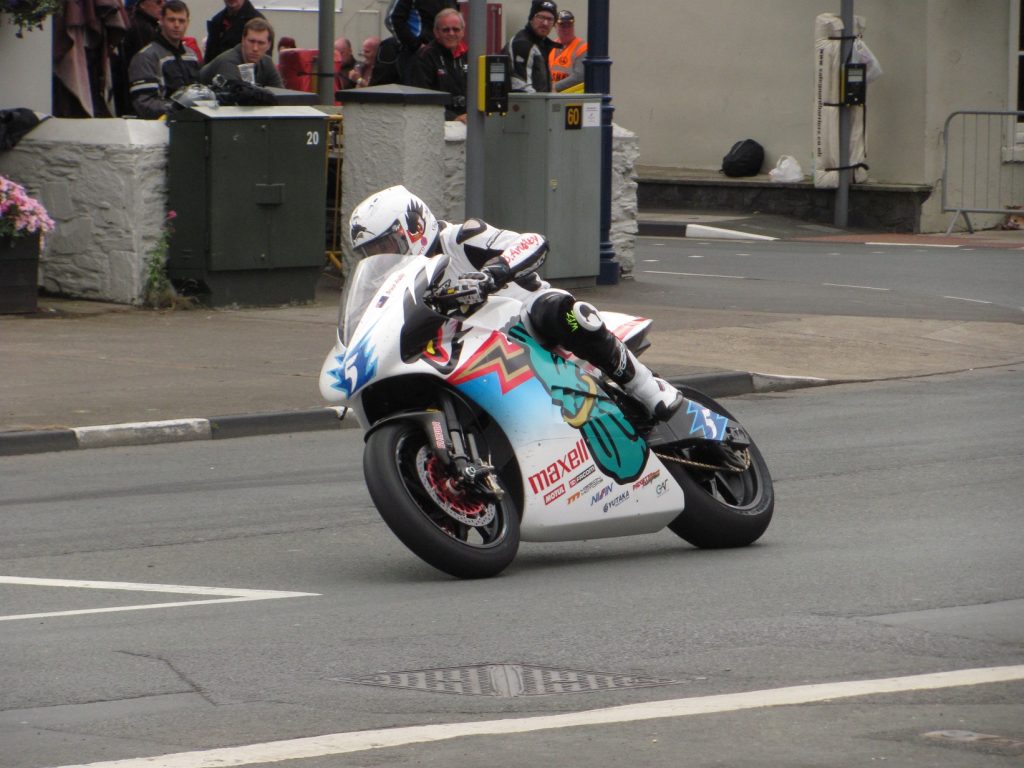 And it is undeniable that by competing in these series, Honda and Mugen are perhaps just a few more years away from introducing a wildly capable electric road bike.
We wait with bated breaths.