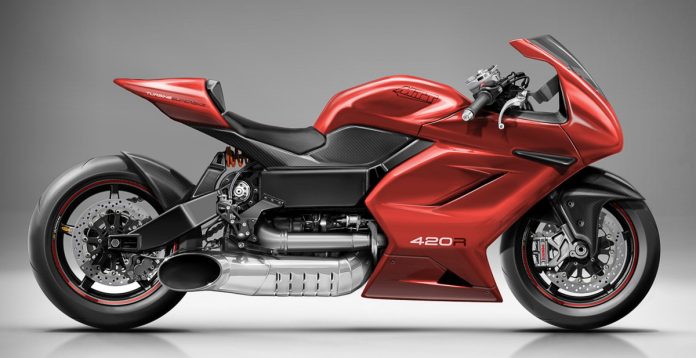 The creators of the Y2K turbine-powered motorcycle is back with a bigger project which has been dubbed the MTT 420RR.
Using a Rolls Royce Allison – 250-C20 Series Gas Turbine engine, Marine Turbine Technologies is planning for their upcoming MTT 420RR to produce 420hp and 810Nm of torque!
No news on when the bike will be officially introduced but with the specs stated by MTT, it'll probably be the fastest road-going production motorcycle of all time.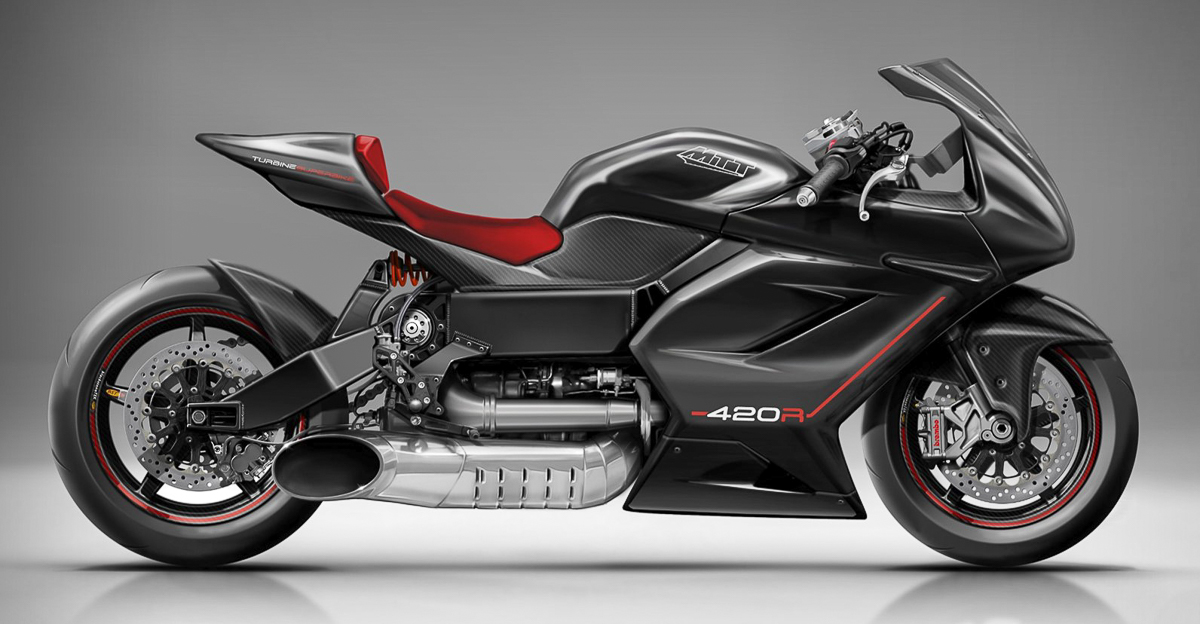 The creators of the super manic turbine-powered Y2K superbike are back with a bigger and more "off the charts CRAZY" project. Like most manufacturers, they too felt that they can and should do better than their previous 320hp turbine-powered Y2K superbike which was built back in 2000.
Just when you thought that having around 200hp on the standard road-going superbikes that are available in the current market to date, the folks over at Marine Turbine Technologies feel that bigger is always better and their next project is a BEAST.
After 17 years of success with their larger than life Y2K motorcycle that produces 320hp and goes up to 227mp/h (around 365km/h), they're turning everything up to 11 with their upcoming MTT 420RR turbine-powered monstrosity.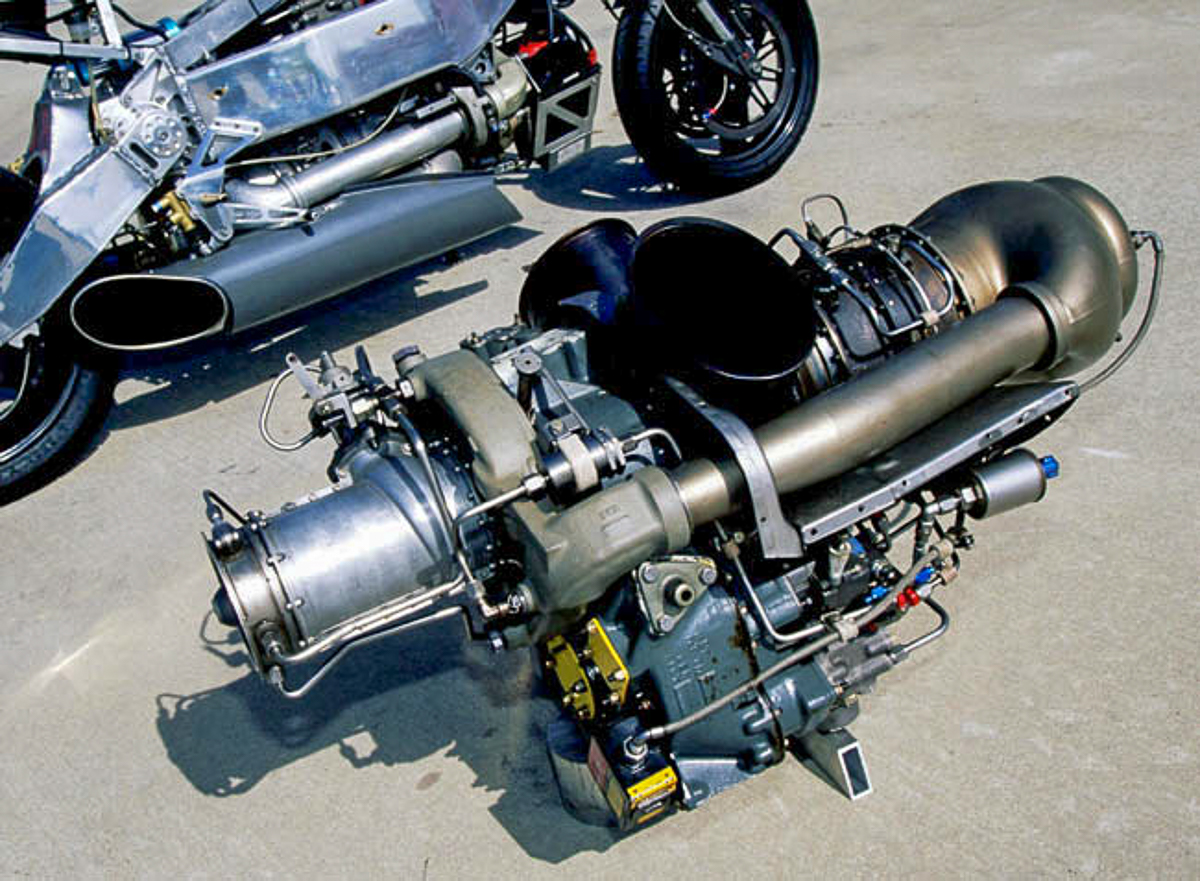 Using a Rolls Royce Allison – 250-C20 Series Gas Turbine Engine usually used for powering helicopters of the face of the Earth, MTT is tuning it to churn out a massive 420hp at 52,000rpm and 810Nm of head-decapitating torque as low as 2,000rpm.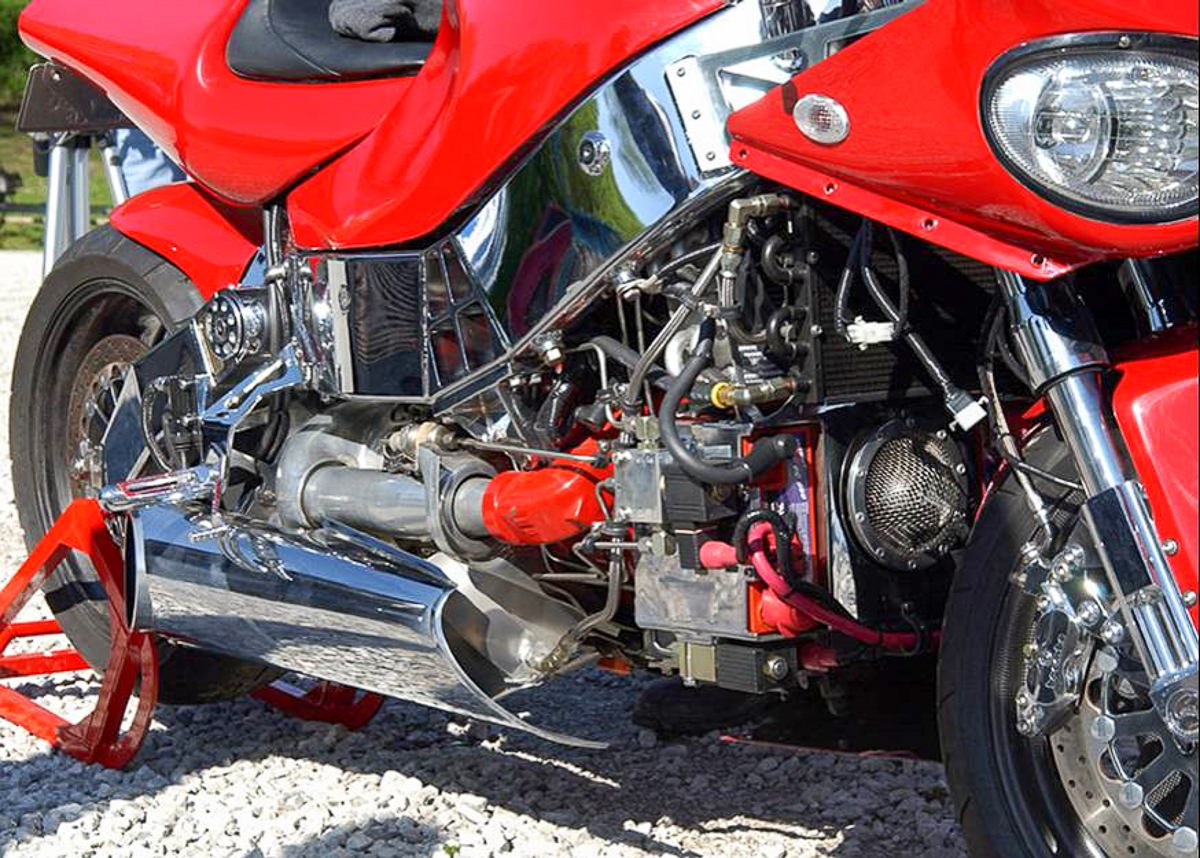 All that firepower is transferred down to the rear 17-inch carbon fibre Dymag wheel via a 2-speed automatic gearbox and a final chain drive. Together with its aluminium alloy frame and a fuel tank capacity of 34 litres of diesel and kerosene, the MTT 420RR sits roughly at around 226kg which is roughly around the average weight of a cruiser.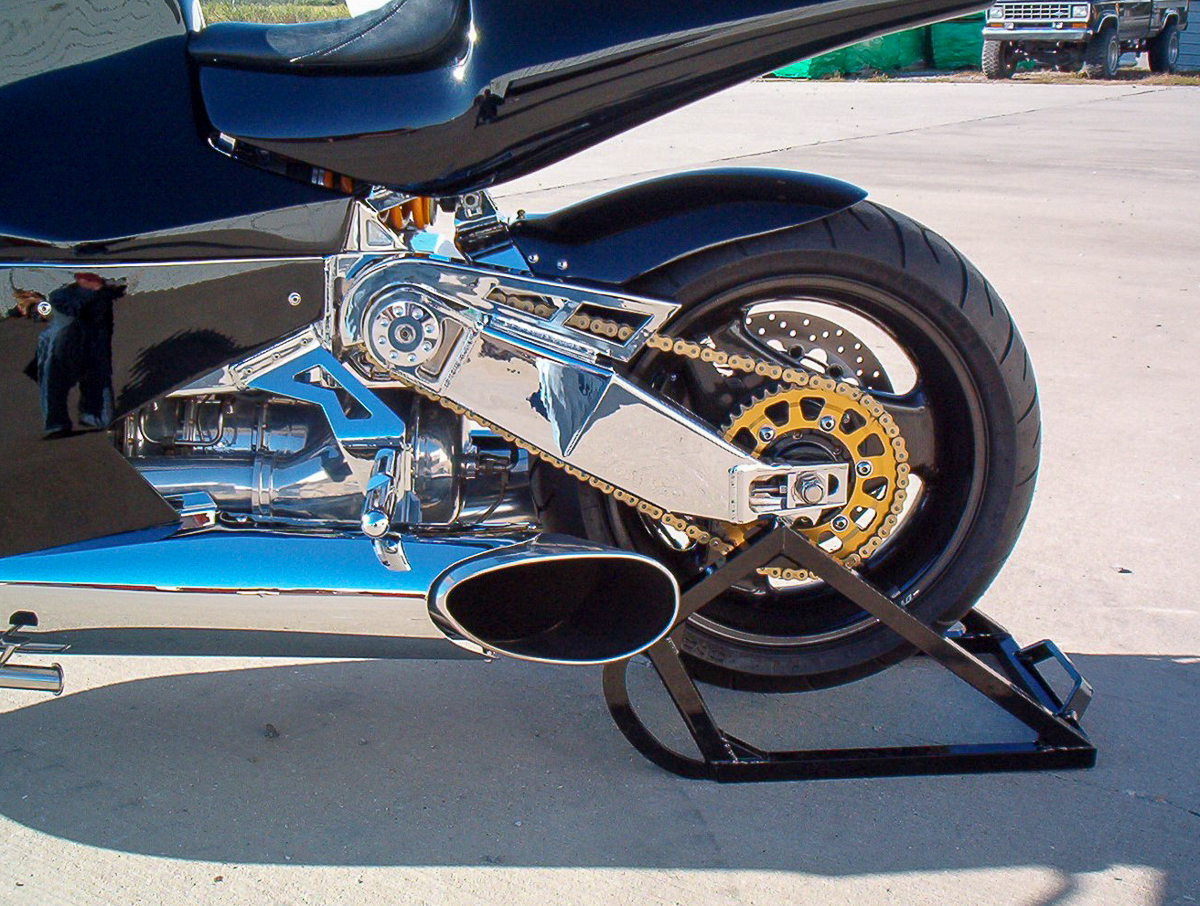 Of course, just talking about it won't probably make much sense considering how crazy it sounds right about now. That's why MTT has released a short snippet to turn all the doubters into believers. Check out the soundtrack in the video below!
To add a bit of class into the mix, the new 420RR will come with a colour dash monitor and control screen make sure that all the information regarding the helicopter engine sitting right in between the rider's legs are functioning as it should.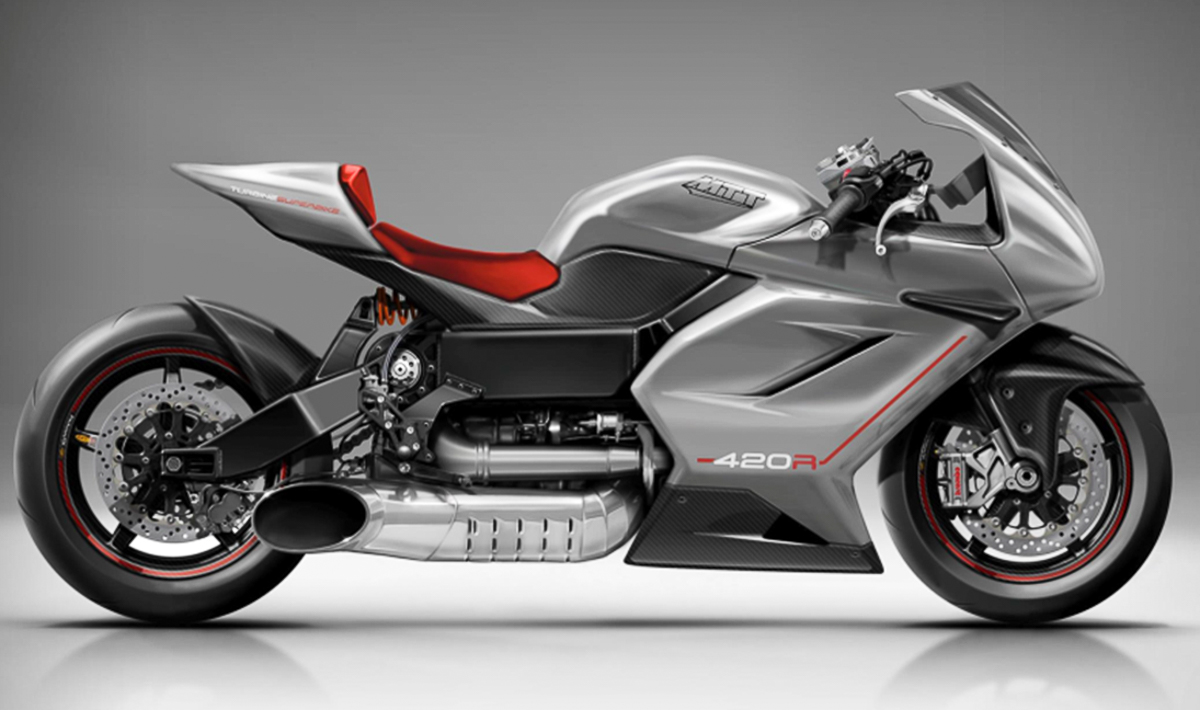 All in all, we're confident that once this baby is up for sale, it will be the most powerful and fastest road-going motorcycle to world has ever seen. All we can do now is wait or if you're interested to know the complete specs of the MTT 420RR, CLICK HERE.
Source: Marine Turbine Technologies