Introduction of three-tiered system for the Additional Registration Fee (ARF)

New motorcycles will be required to pay higher taxes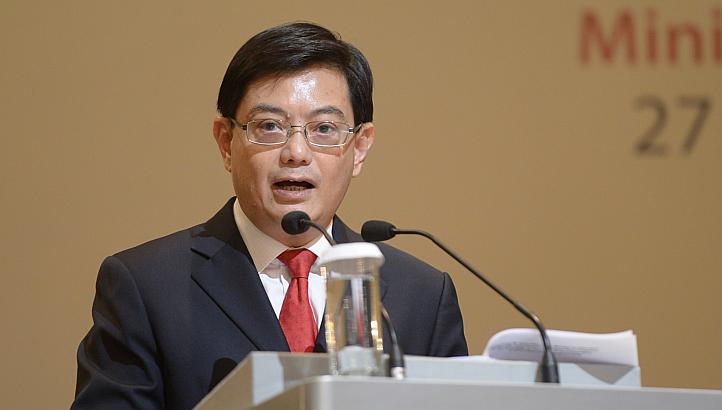 According to Singapore Finance Minister Heng Swee Keat, the Additional Registration Fee (ARF) will see two added tiers for more expensive motorcycles. Swee Keat mentioned these new tiers just moments ago during his Budget 2017 speech at the Parliament. In reference to an article written by the Straits Times, all motorcycles purchased in Singapore are currently charged with only 15% tax (ARF) of their price or Open Market Value (OMV).
The minister stated that people buying expensive bikes were also paying only 15% tax of their Open Market Value (OMV). With prices similar to small cars, it is somehow considered as unfair when cars that cost less than $20,000SGD will need to pay 100% ARF rate.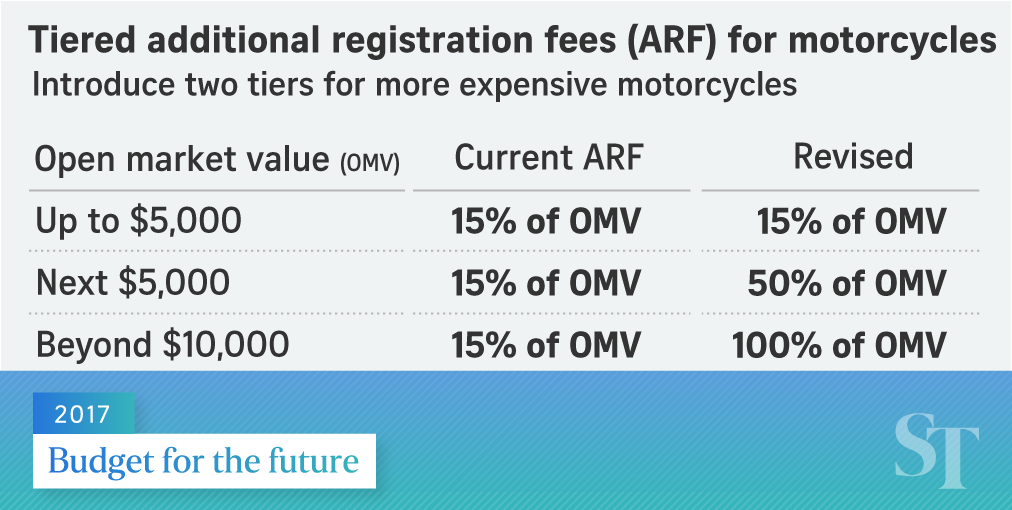 At the start of the Singapore's second Certificate of Entitlement (COE) bidding exercise, all motorcycles with OMV of less than $5,000SGD will continue with the 15% ARF. Bikes that are worth more than $5,000SGD will be increase by half of the amount to rate of 50%. Bikes that have OMVs of more than $10,000SGD will be subjected to a rate of 100%.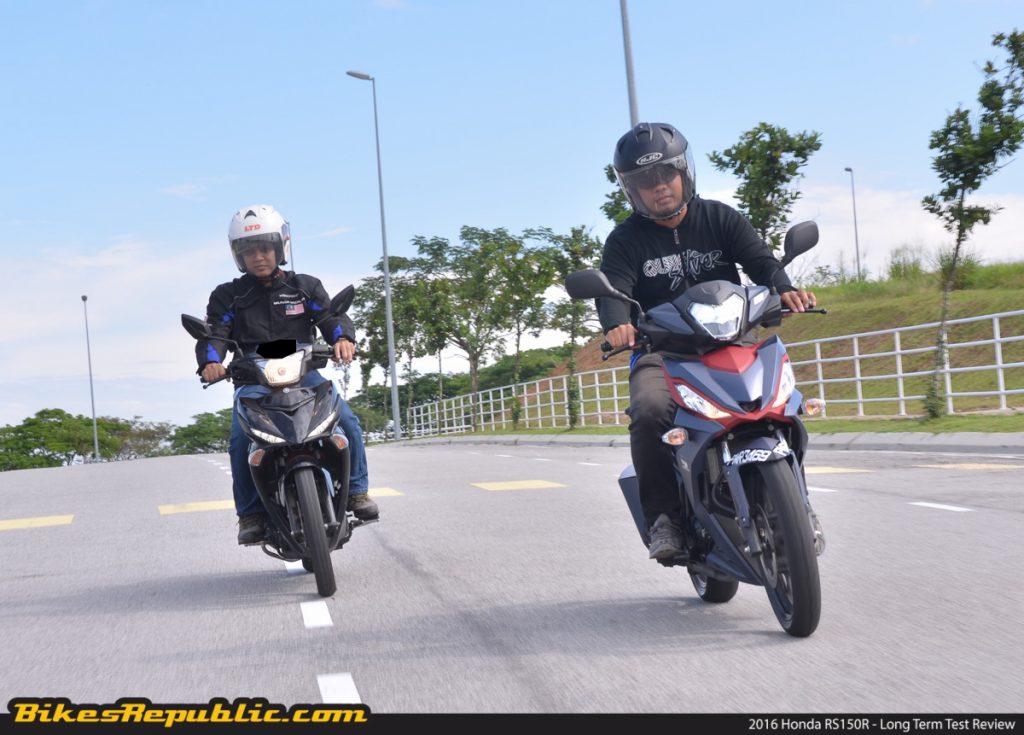 This also means that Singapore will stop the contribution of COE for motorcycles under the open category with this new multi-tiered system. All of these exercises will be put into action due to declining population of motorcycles in Singapore. The prices of motorcycles in our country have gone or will go through some changes but we're certainly glad that the taxes are nowhere close to what our neighbouring country will implement soon.