Motorcycle sales in Japan has dropped precipitously

Sold only 338,000 in 2016 compared to 3.285 million in 1982

Hardest hit is the moped segment
Yes, you read the title correctly.
Ironic as it seems, sales of motorcycles in the birthplace of the many motorcycles around the world have been dropping for many years now.
The Japan News reported that the decline is due to the increasing popularity of low-cost minicars and electric bicycles. Moped sales are the most affected as manufacturers focus on the middleweight and open class motorcycles.
The moped market had to contend with electric bicycles that are less than half the cost. In 2016 alone, there were 540,000 electric bicycles sold, compared to 338,000 motorcycles. The number is a far cry from the 1982 peak of 3.285 million motorcycles sold. In view of this, Honda and Yamaha will join forces to develop a low-cost moped, while still allocating more resources to large capacity motorcycles for export.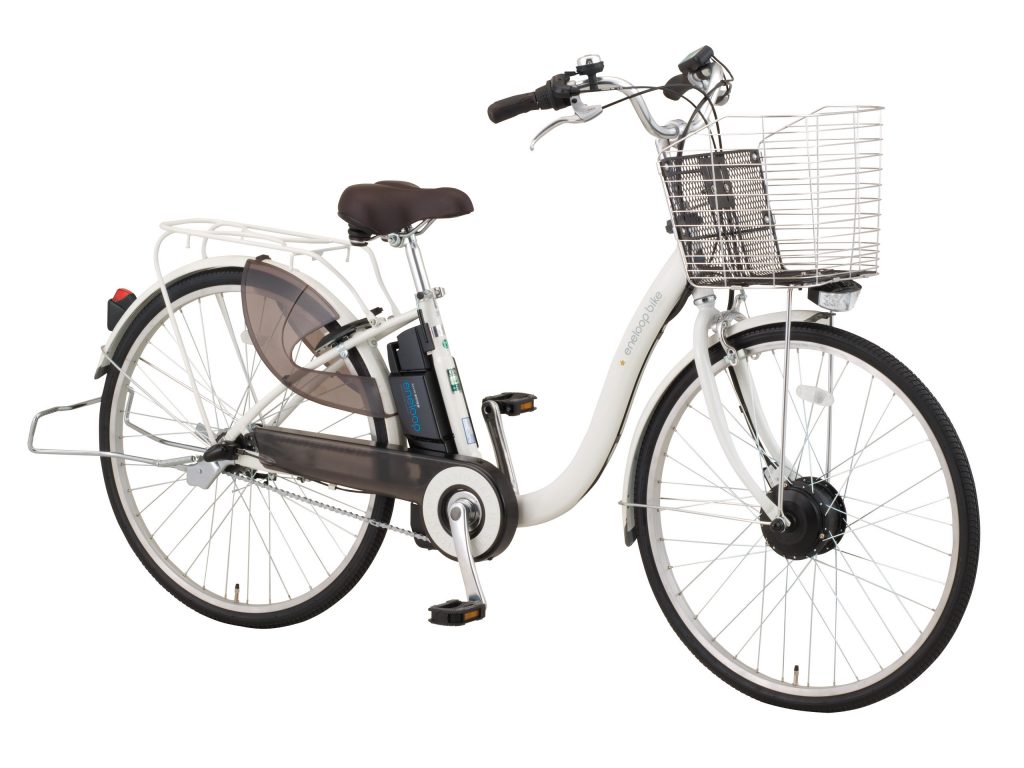 Japanese industry observers expressed fear that the emphasis on larger machines will turn away the younger buyers, since big bikes can cost up to six times more than mopeds. The numbers don't lie: A Japan Automobile Manufacturers Association (JAMA) in 2015 reported that the average age of a motorcycle buyer was 53 years old, a 1.5-years increase over the past two years.
On the other hand, sales for 126- to 250cc machines have increased by 20 percent in 2016.
"If we can provide the younger generation with the fun and excitement they're expecting, they'll come back to us," said Noriake Abe, chief officer of Honda's motorcycle operations.
Are we seeing the same shift towards bigger motorcycles here in Malaysia as the population gets older, and the availability of affordable large capacity motorcycles?