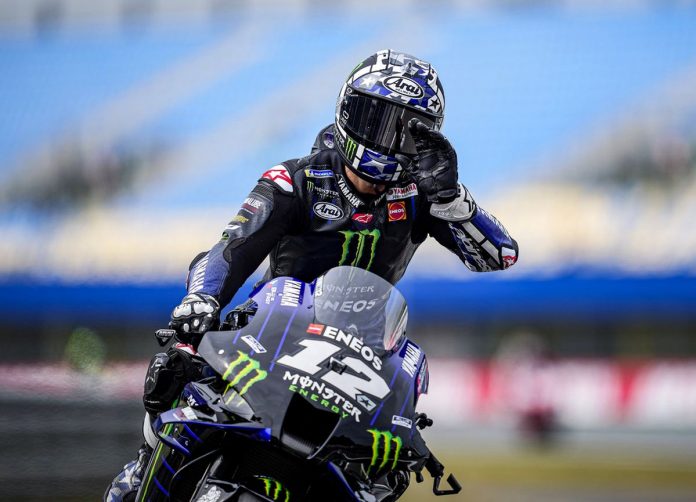 More than 11,000 spectators witness Fabio Quartararo recorded his fourth win of the season at the Dutch GP.
Despite the win took Quartararo championship points to 156 and comfortably leading the race heading into the mid-season break, his teammate, Maverick Vinales, was at the centre of attention.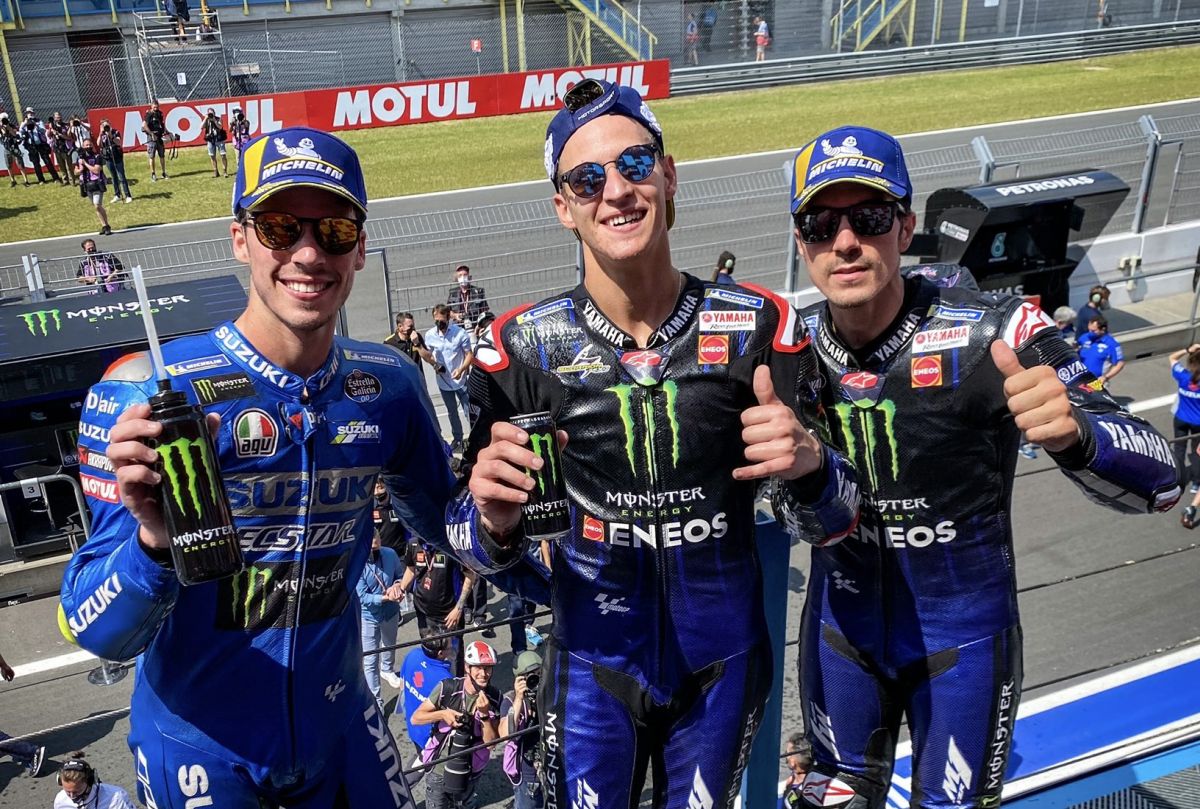 Vinales comes second at Assen, followed by Suzuki's Joan Mir, but the Spaniard looks less than happy with the result, and it was more noticeable on the podium.
"It's an option (about leaving Yamaha). I'm thinking about it since the beginning of the season because I'm not able to show my full potential.
"I can't tell you more," he said after the race.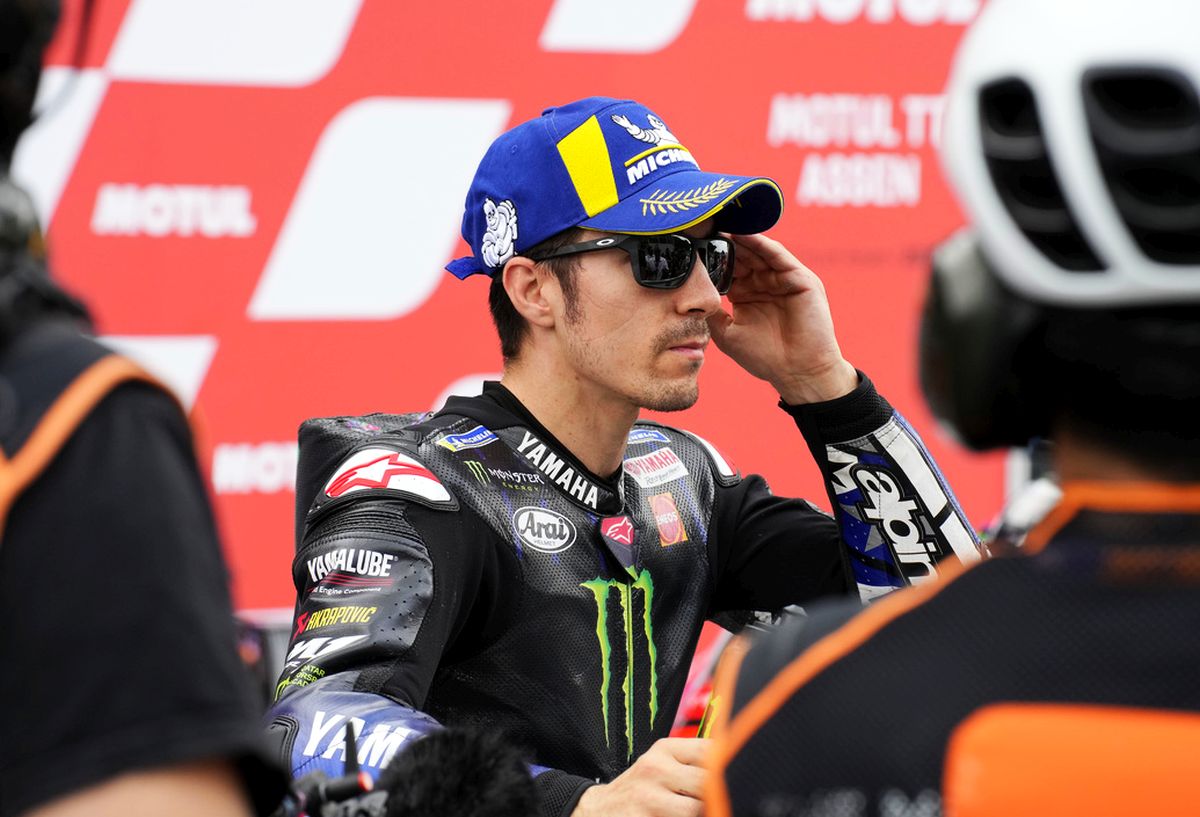 The 26-year old was left frustrated with Yamaha decision to replace his crew chief, Esteban Garcia, with Valentino Rossi former crew chief, Silvano Galbusera.
He later admitted the lack of respect and answers from Yamaha after suffering the same rear grip issues with the YZR-M1 a couple of weeks ago.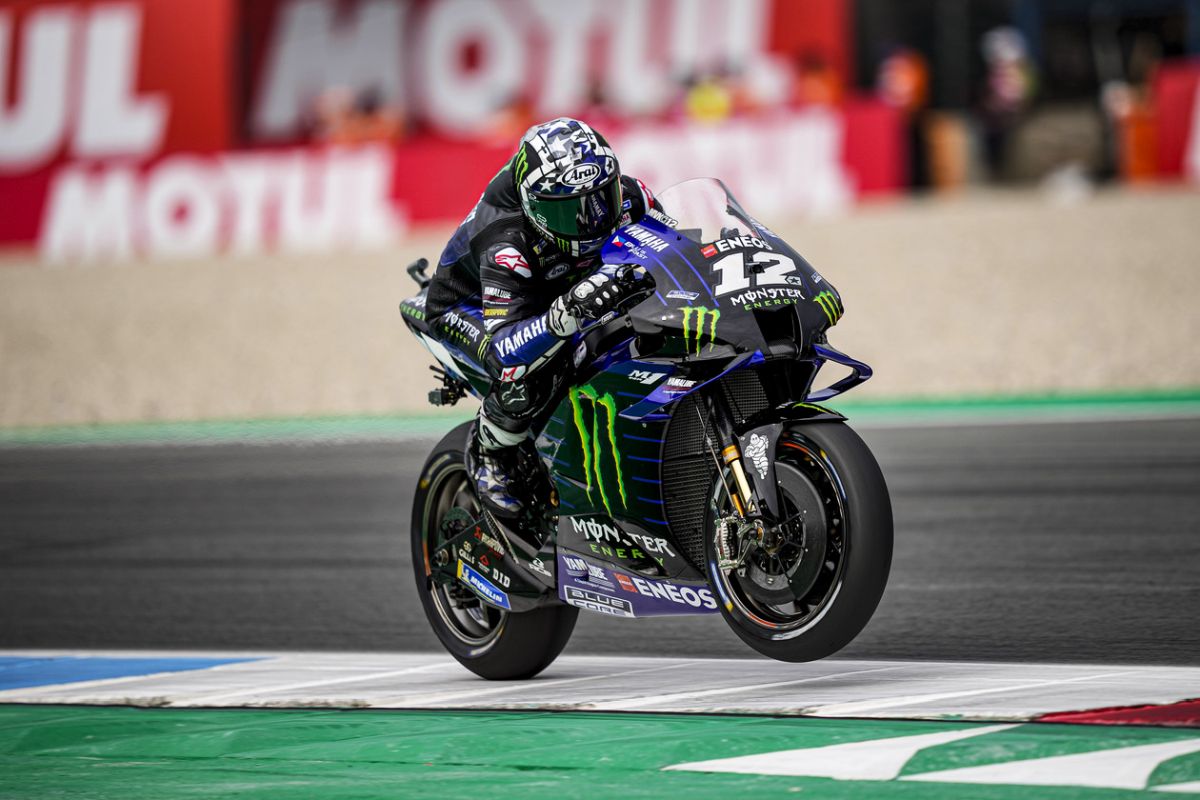 In the most recent news, Vinales is linked with a move to Aprilia for the 2022 season despite having a year left on his contract with the Japanese manufacturer.
While this might be another rumour from the paddock, it does not change the fact that Vinales is clearly frustrated and will utilize the summer break to announce a decision (if there is any).
(source: Motorsport)