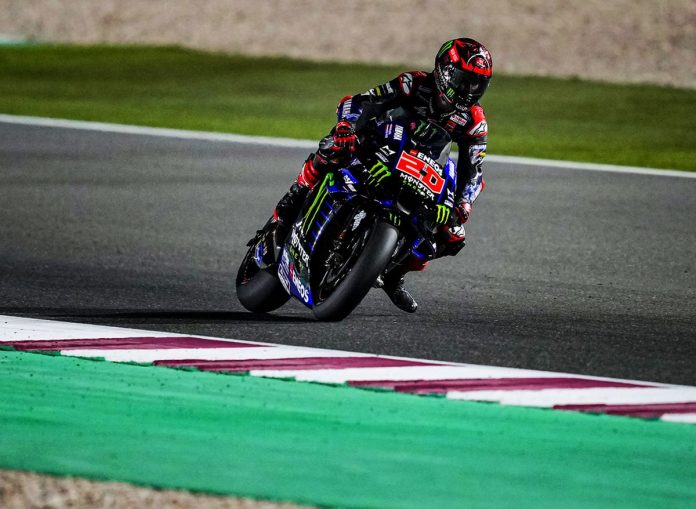 Behind the exciting race that sees Maverick Vinales became the first winner for the 2021 season in Qatar, MotoGP has introduced a new track limit sensor system.
The new system is expected to remove this season race's controversial aspect that previously relied on cameras and human eyesight.
According to MotoGP race director Mike Webb, the track limit regulations will remain the same despite the new technology.
"Dorna Timekeeping has been working on this all year, and we've got a new system that has pressure sensors in the track outside the curbs, so we can detect very accurately when a rider has gone out of track limits. It's a much more accurate system.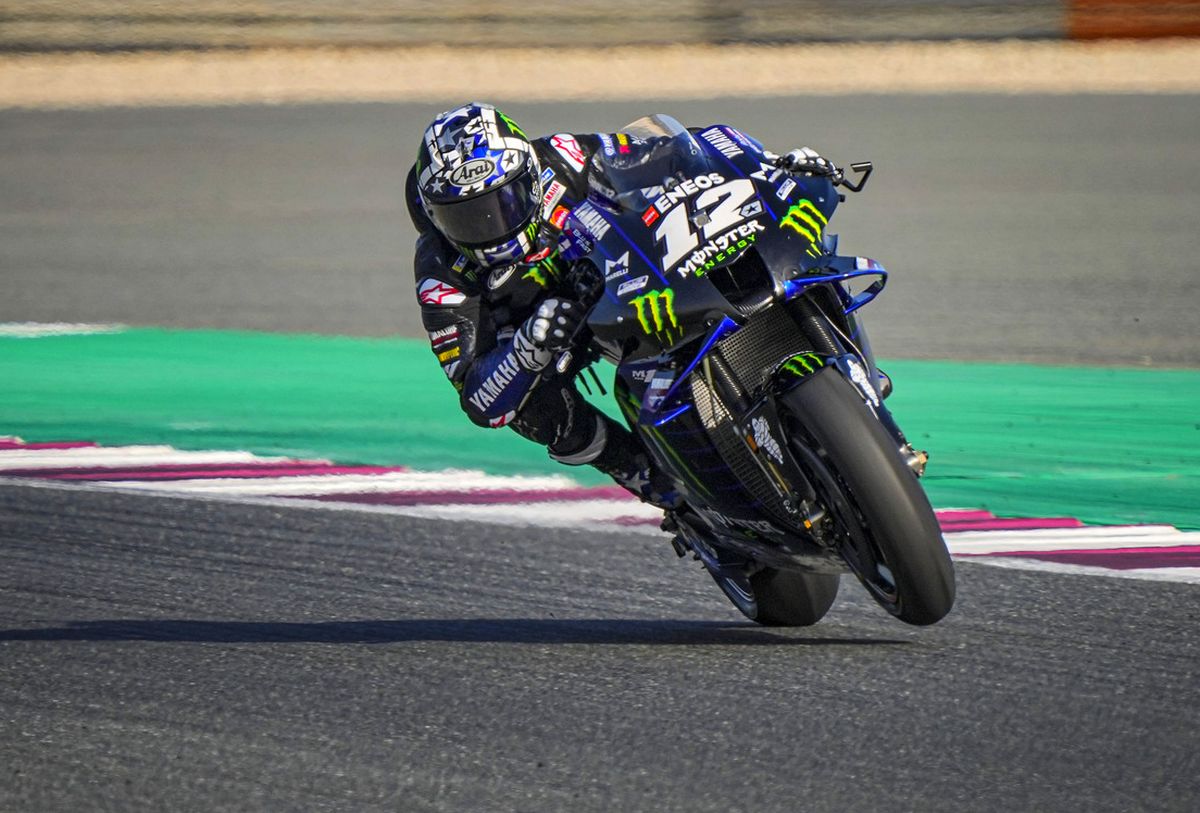 "So, the rule stays the same, but because the system is actuated a little differently than the cameras we used before, it means, for the riders, if they go out of track limits, there's immediately a signal [that they're] out of track limits," he said.
Webb also explained that in the past, it must be two wheels in the green; however, things have changed for the 2021 season.
"The difference for the riders, or for the protocol, means that now, one wheel out is out. In the past, it was "must be two wheels in the green"," he added.