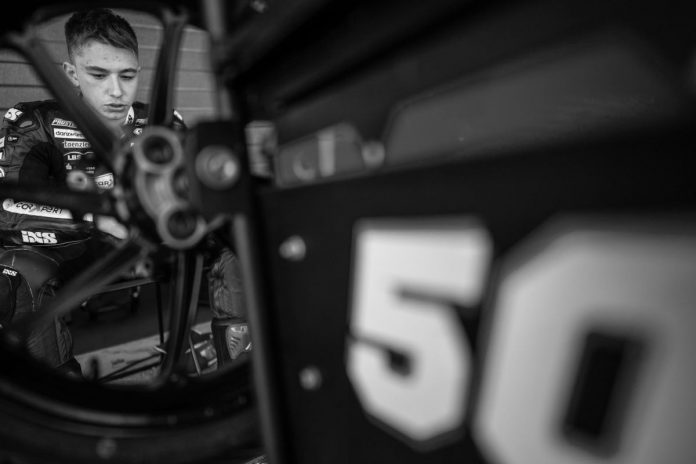 MotoGP decided to retire Jason Dupasquier #50 from Moto3 class ahead of Dutch GP happening this weekend.
A special ceremony will be held on Friday afternoon, which sees Dupasquier racing number officially retired from further use in Moto3.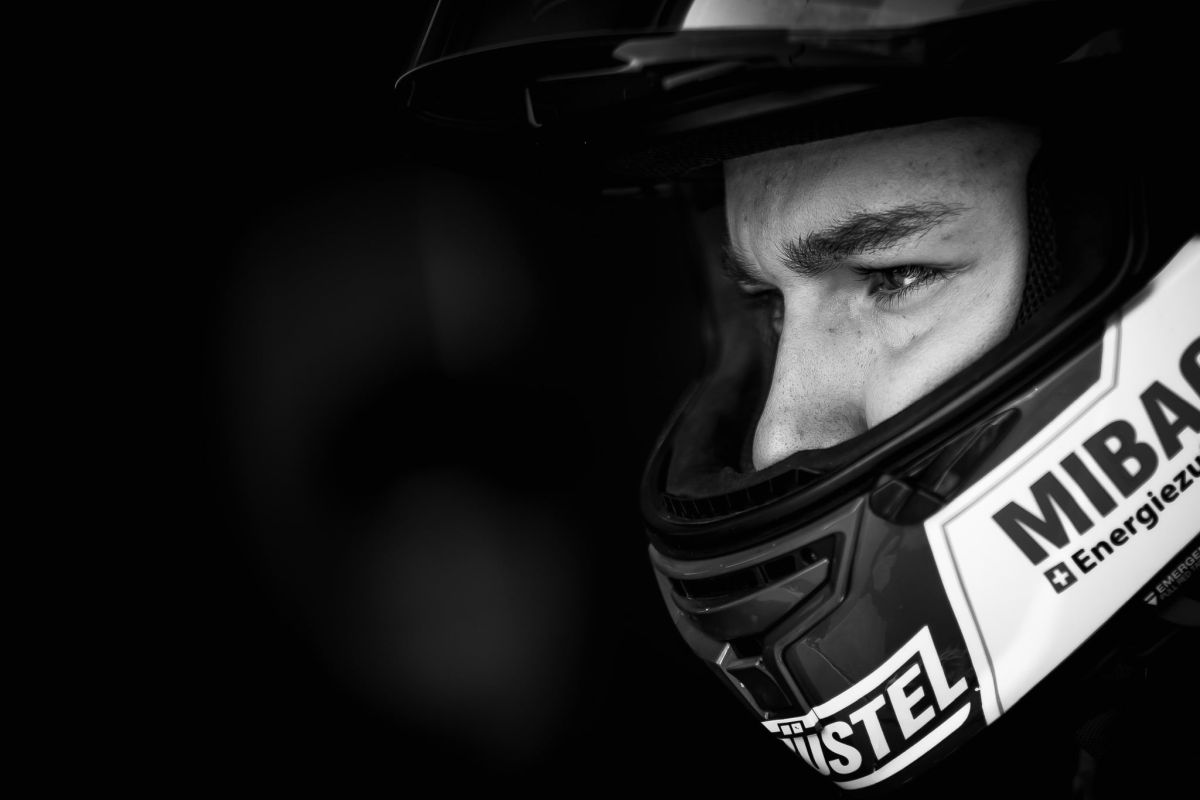 The 19-year old rider died due to injuries sustained in a qualifying accident at Mugello last month.
Dupasquier was hit by another bike after falling from his own and slid down the track during the session before an official announcement regarding his death was made at race day.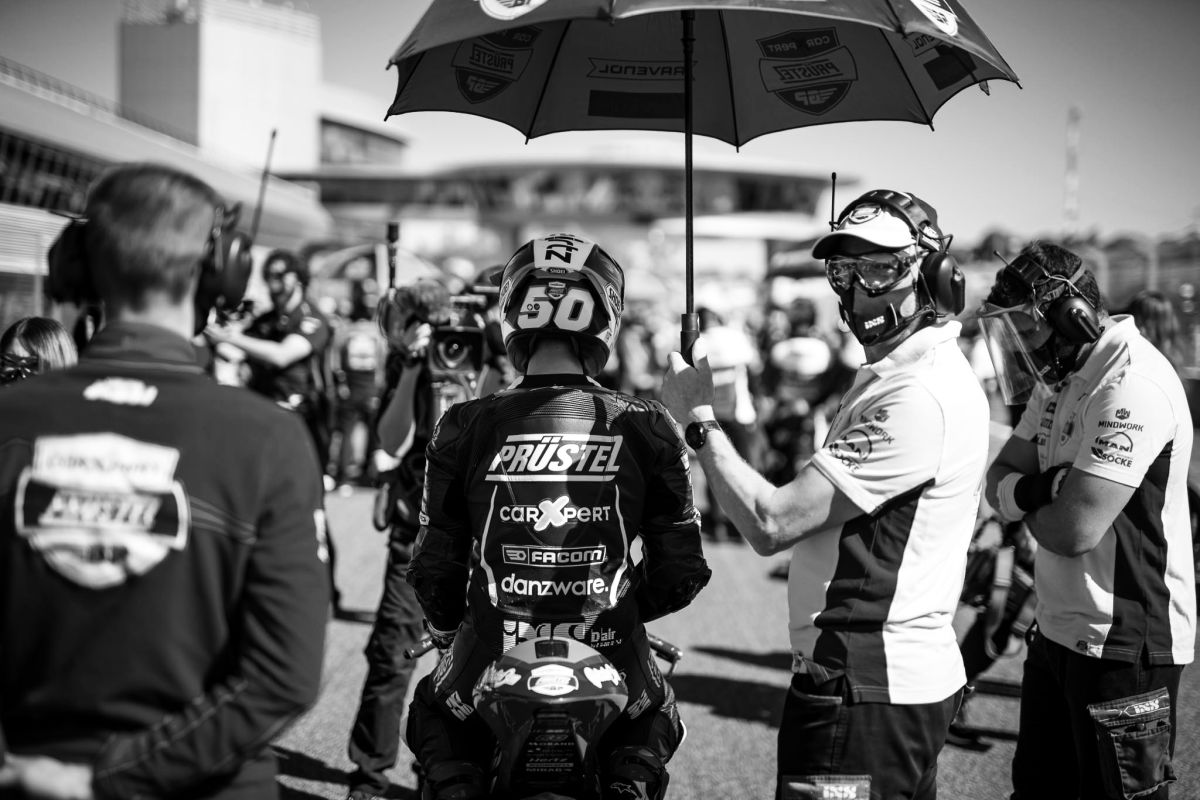 The ceremony will occur in the Sachsenring press conference room in front of Dupasquier CarXpert Prustel GP Team.
Nicky Hayden's #69 also retired following his death due to a cycling accident, while Loris Capirossi #65 and Kevin Schwantz #34 were retired after announcing their retirement from competitive racing.