The Thailand government has set aside 300 million baht to bid for a place in the MotoGP calendar starting 2018

The proposal is planned to run for three years from 2018 to 2020
According to a recent article posted by the Bangkok Post, the Thailand government has allocated a cool 300 million baht with plans to host a MotoGP round as early as 2018. The proposal is not set in stone just yet but Thailand is planning to organise the world's most exciting motorcycle race for three years from 2018 to 2020 at the Chang International Circuit.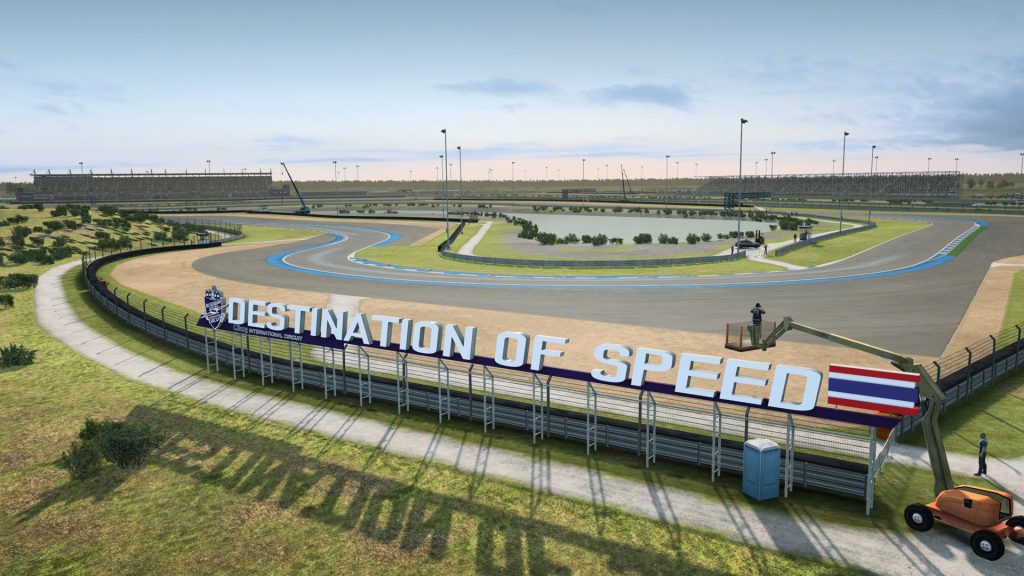 Thailand has been trying to get into the MotoGP calendar now after a couple of very successful years in hosting the WorldSBK event. The last WorldSBK race in Buriram saw World Champion Jonathan Rea taking an exciting double win for both action packed races.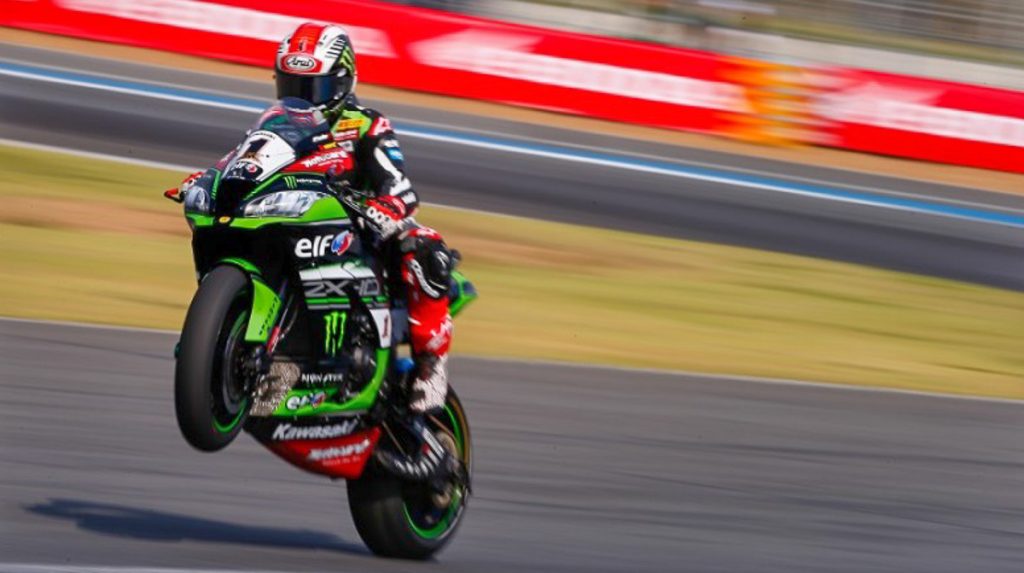 As stated in the article by one of their government spokesperson, "The budget would be for the annual rights fee of 100 million baht for the expected organisation of the FIM Road Racing World Championship Grand Prix (MotoGP) from 2018 to 2020. For organisational costs, the government planned to later raise a fund with the private sector."
"The Tourism and Sports Ministry proposed the project as Dorna Sports Group, the rights owner, planned to increase the number of host countries of the popular championship to 21 next year from 18." Dorna on the other has not come up with any official announcements just yet.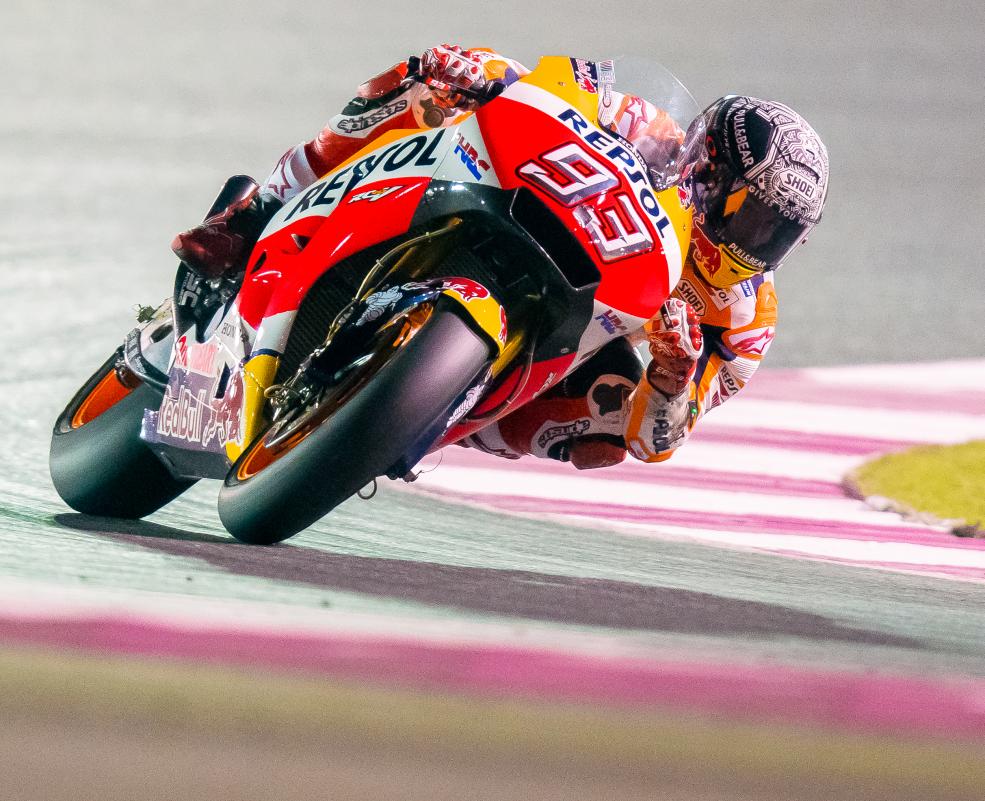 What can be confirmed for now is that Finland will be included in the 2018 MotoGP calendar and other countries apart from Thailand like Indonesia and Hungary are eyeing for the other two spots left available in the plans for MotoGP to increase their rounds to 21 by next year.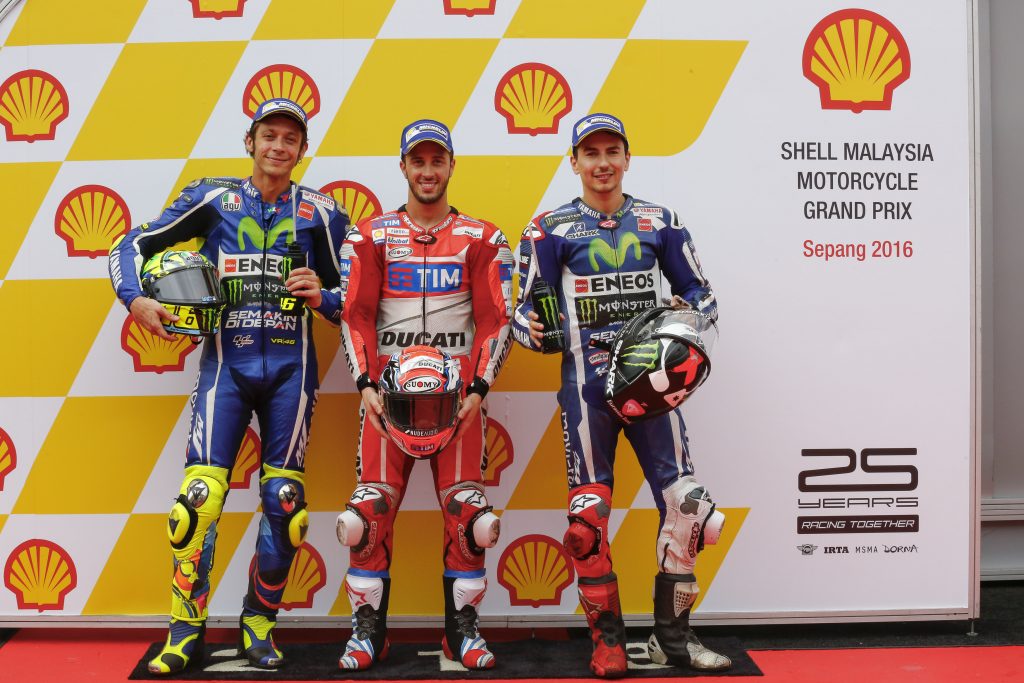 The deadline for these countries to finalised all the application is next month. It looks like there's a big possibility to see some MotoGP action in our neighbouring country but only time will tell if the application is successful or not. In the mean time, the 2017 season will start this weekend under the flood lights of Qatar.
All the best, Thailand!