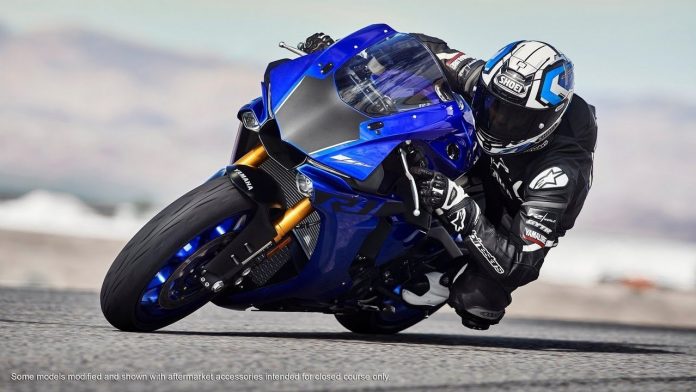 The next-generation Yamaha YZF-R1 is expected to feature MotoGP technology.

It may feature seamless transmission, VVT/L and counter-rotating crankshaft.

The YZF-R1 has remained unchanged for the last five years.
The current Yamaha YZF-R1 has gone pretty unchanged for the last five years since its. Introduction. But that's about to change according to many motorcycle journalists, including us.
By contrast, all the superbikes running in the WorldSBK championship were updated within last few years, except for the Yamaha.
Could the upcoming Euro 5 emission standard be the determining factor? It might as well be, just as Honda is holding back the introduction of their next-generation CBR1000RR Fireblade. Euro 5 will cut emissions by half from the Euro 4 standard. Such reduction will no doubt rob engine power.
As such, the new YZF-R1 ought to feature variable valve timing and lift. The BMW S 1000 RR, Suzuki GSX-R1000RR are already utilizing the technology, and it's strongly rumoured that the upcoming CBR1000RR will follow suit.
Yamaha has already employed VVT/L to their scooters as part of their Blue Core engine strategy, after all.
As for MotoGP tech, Yamaha submitted patents for a seamless transmission for the R1. The technology takes much explanation, but you can read about it here. If this comes to plan, Yamaha will be the first manufacturer to adopt it to a roadgoing bike.
Secondly, Yamaha was one of the first manufacturers to run a counter-rotating crankshaft in Grand Prix racing all the way back in the two-stroke era. It's also employed in the in the current YZR-M1 MotoGP bike. A counter-rotating crankshaft reduces the effects of the wheels' centrifugal force at high-speeds, making the bike easier to turn into corners. Ducati uses it in the Panigale V4 to devastating effect in WorldSBK.
This article was brought to you by: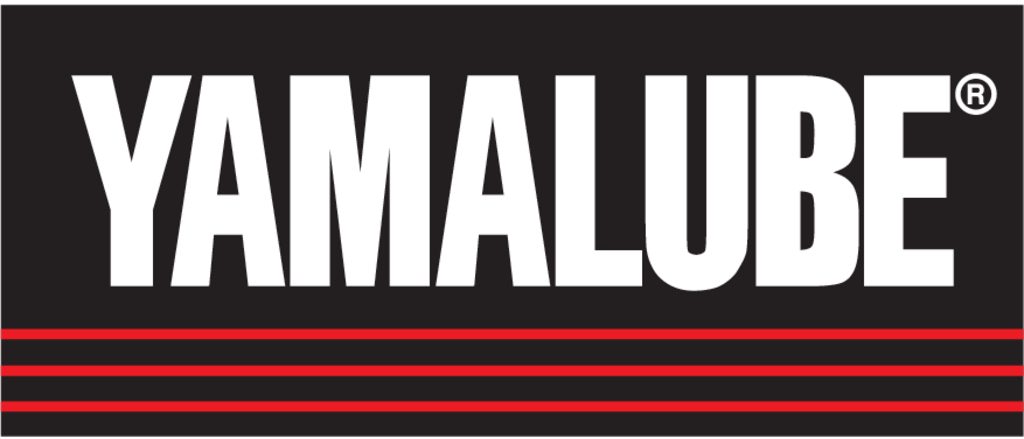 Source: AMCN