Takaaki Nakagami has been announced as the latest rider to join the MotoGP 2018 season to race with LCR Honda.
The 25 year old from Japan has signed a contract for 2018 as a HRC contracted rider and will be racing alongside his team mate, Cal Crutchlow for the next season.
With LCR Honda finally able to accommodate a second rider, the MotoGP grid is finally complete with 24 riders.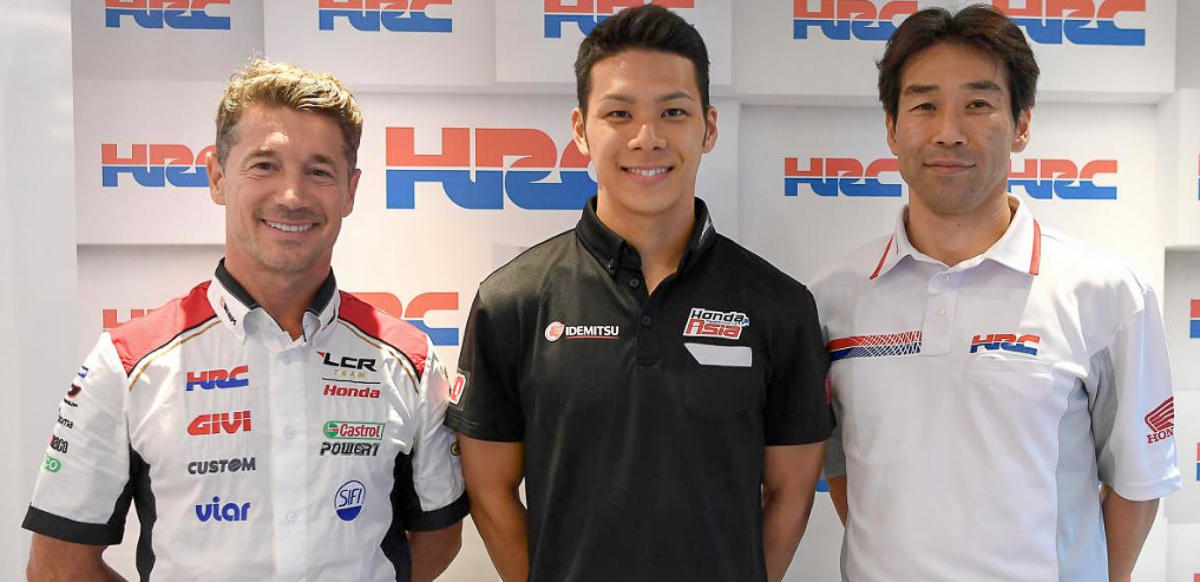 The 2018 MotoGP riders' line up is getting more interesting by the day! Earlier today, it was announced that current Moto2 Japanese rider Takaaki Nakagami will be graduating to MotoGP for the 2018 season as the second LCR Honda rider.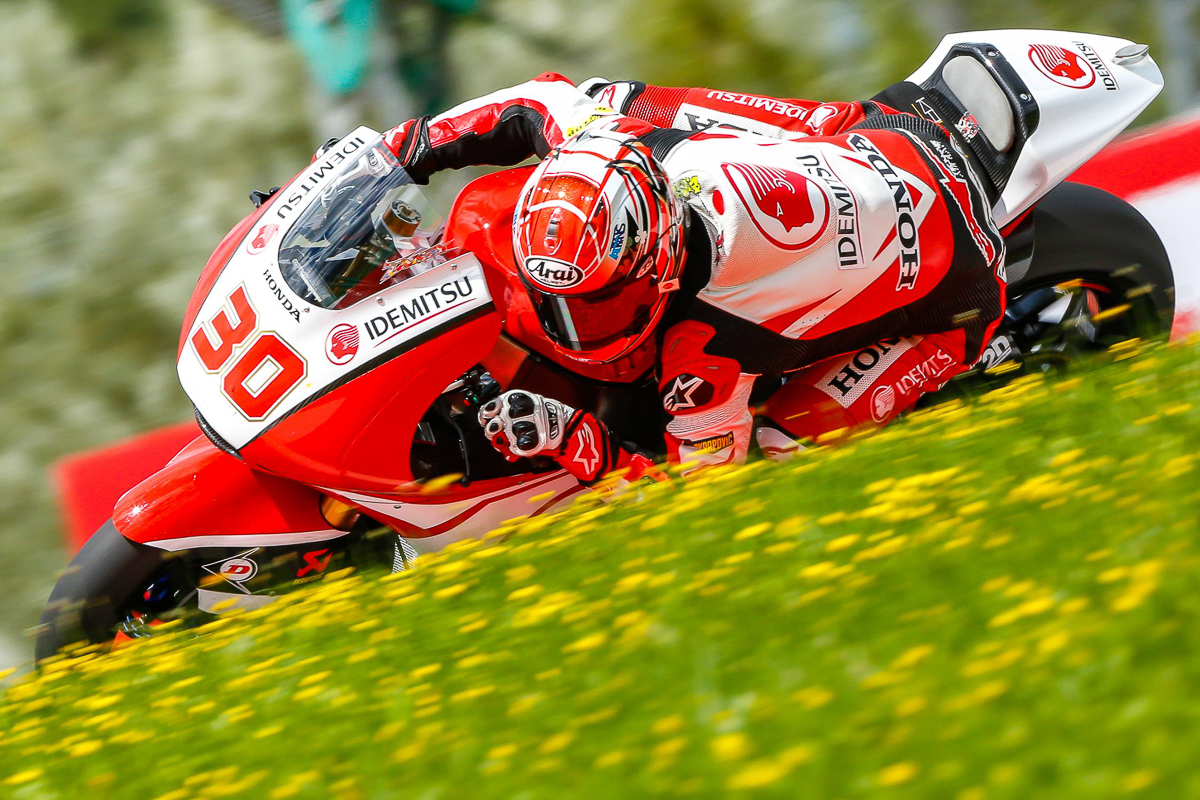 The 25 year old from the Chiba Prefecture, Japan will be racing alongside his new team mate and the only LCR Honda rider for 2017 that is Cal Crutchlow. This means that the MotoGP grid will finally be filled with the final 24th rider with LCR Honda finally being able to accommodate Nakagami as the second rider.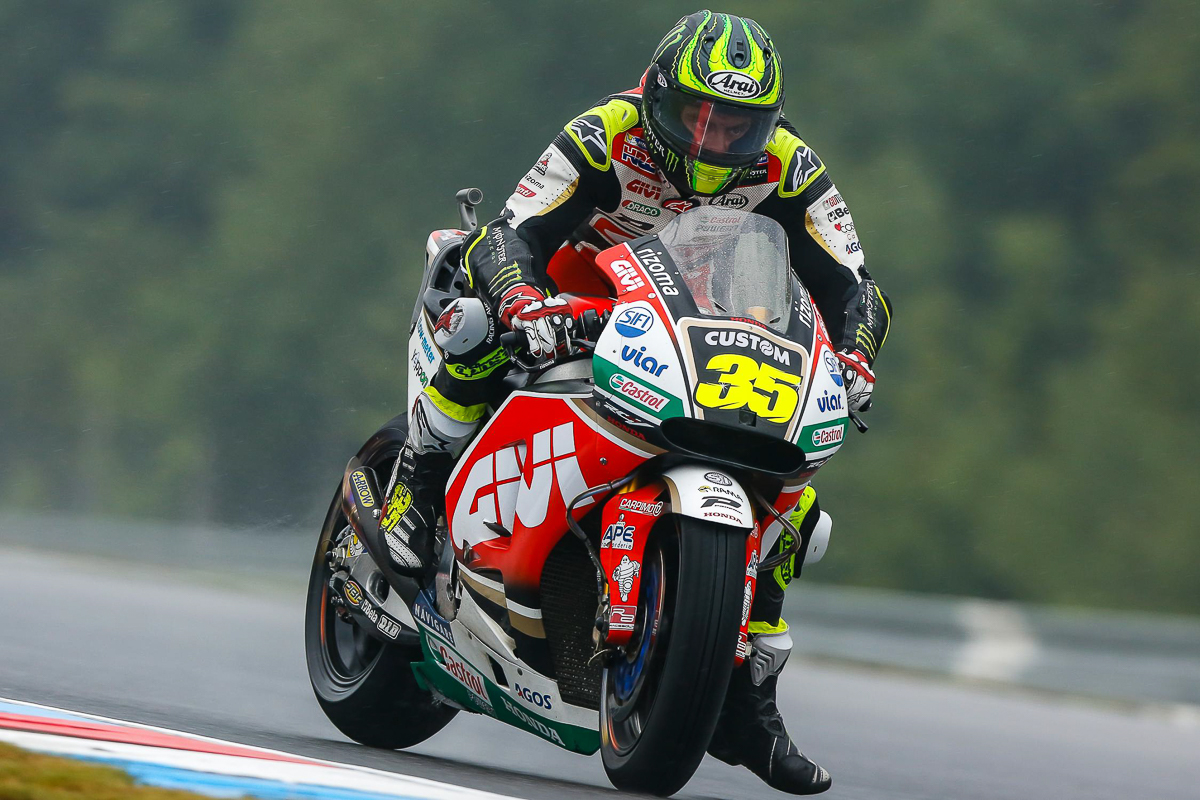 According to Lucio Cecchinello, LCR Honda Team Principal, "We are very happy to confirm Takaaki Nakagami as the newest member of our Team; a Team which will be expanded with crew members who boast vast experience. This project, alongside our current programme with Cal Crutchlow, marks the fulfilment of our sporting ambitions."
"I am truly delighted, and in the name of the whole LCR Honda Team, I think it is fair to say that we are all extremely motivated to work with a rookie like Taka, because ever since he made his debut as a youngster he has shown huge potential. From myself, the team, and from HRC Takaaki will have the best support possible to take on the next challenge in his career" added Cecchinello.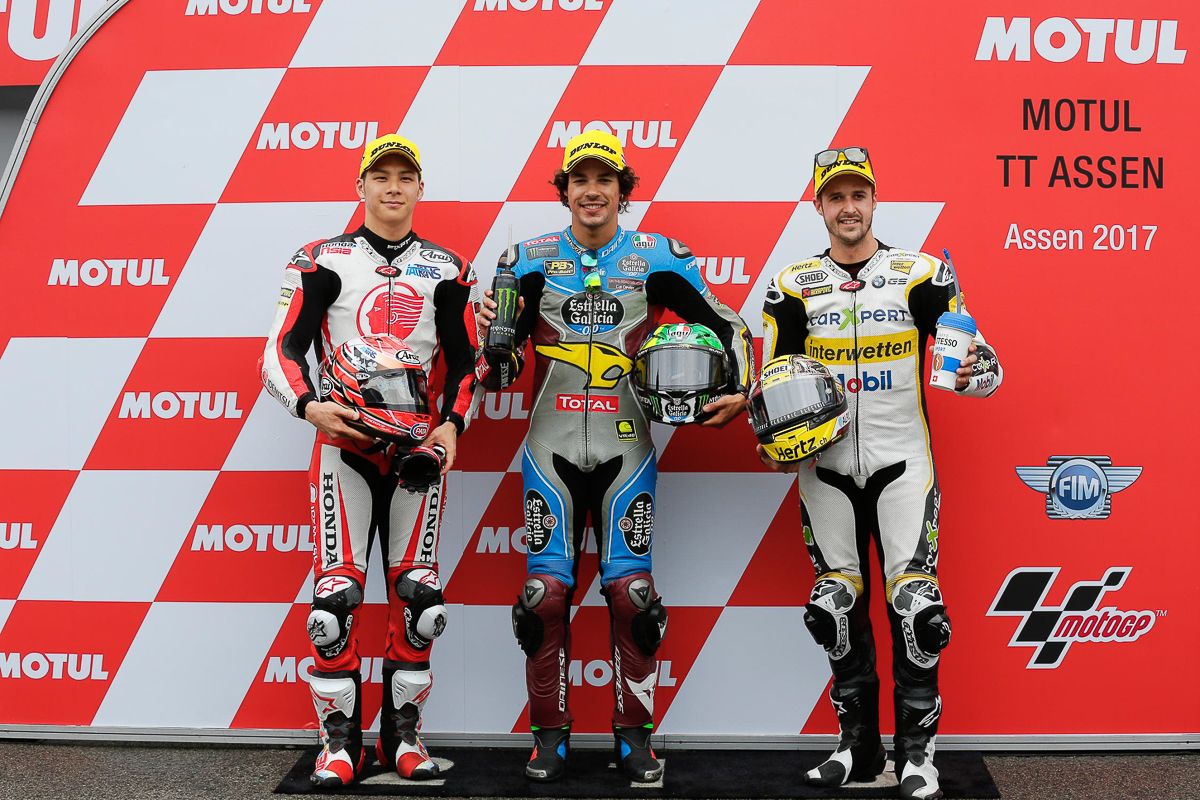 The President of Honda Racing Corporation (HRC), Yoshishige Nomura stated "Nakagami continues his journey into 2018 as an HRC contract rider, and using his passion and riding skills to their fullest, will undoubtedly become a rider that the younger generation from Japan, and the Asia region, will aspire to be like. I believe his dreams will drive him to become a top-class rider who will impress many fans."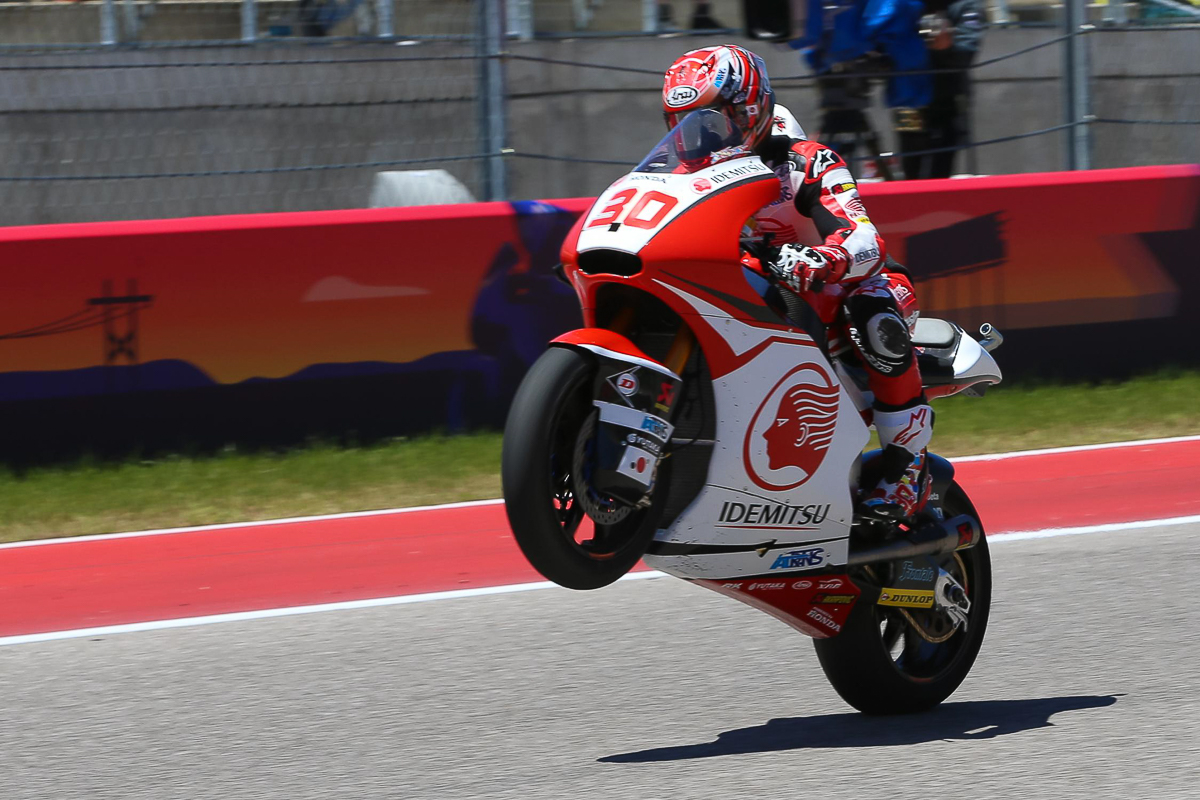 As for the rider himself, Nakagami had his own enthusiastic words to add to his new journey. "Since riding a pocket bike when I was four years old, I have always aimed to compete with the world's best. This opportunity has become real thanks to all of my associates and fans."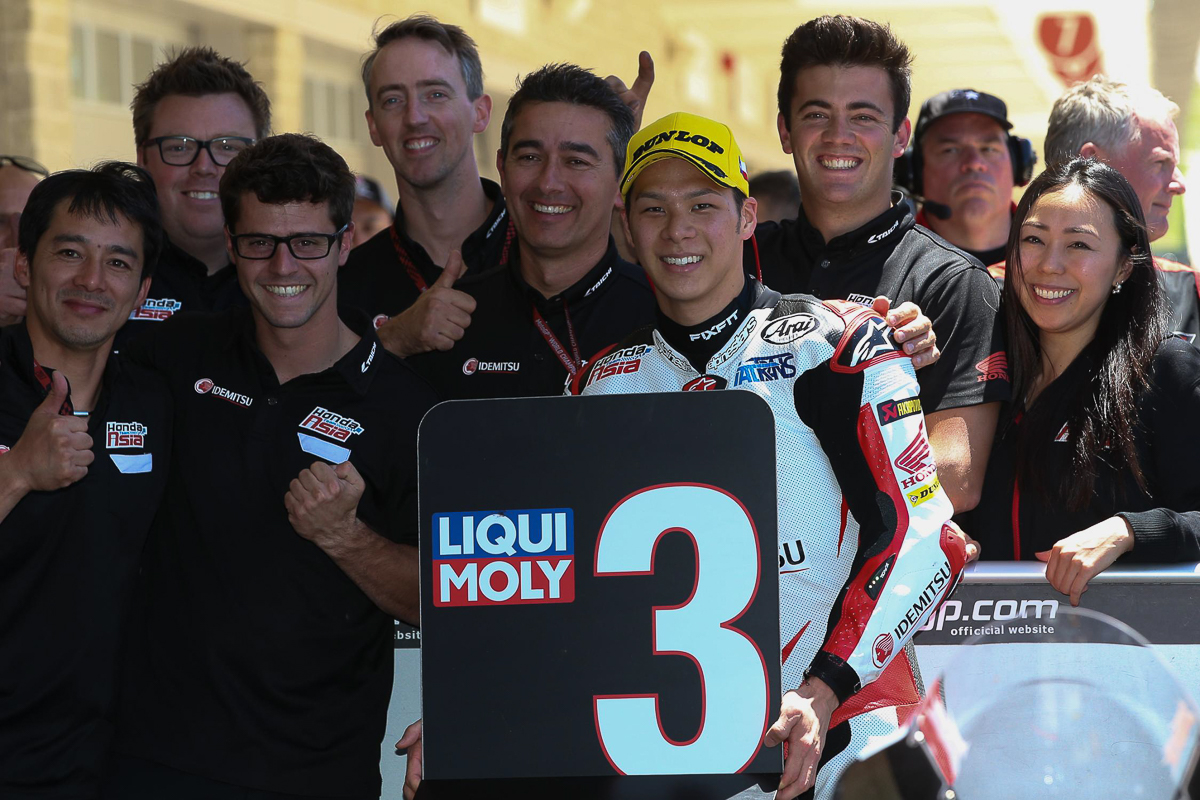 "There are still seven Moto2 races left this season, including the Japanese Grand Prix. I'll be concentrating on these races, while gaining the abilities I need for next year. I hope everyone will continue to support me the way they have up to now."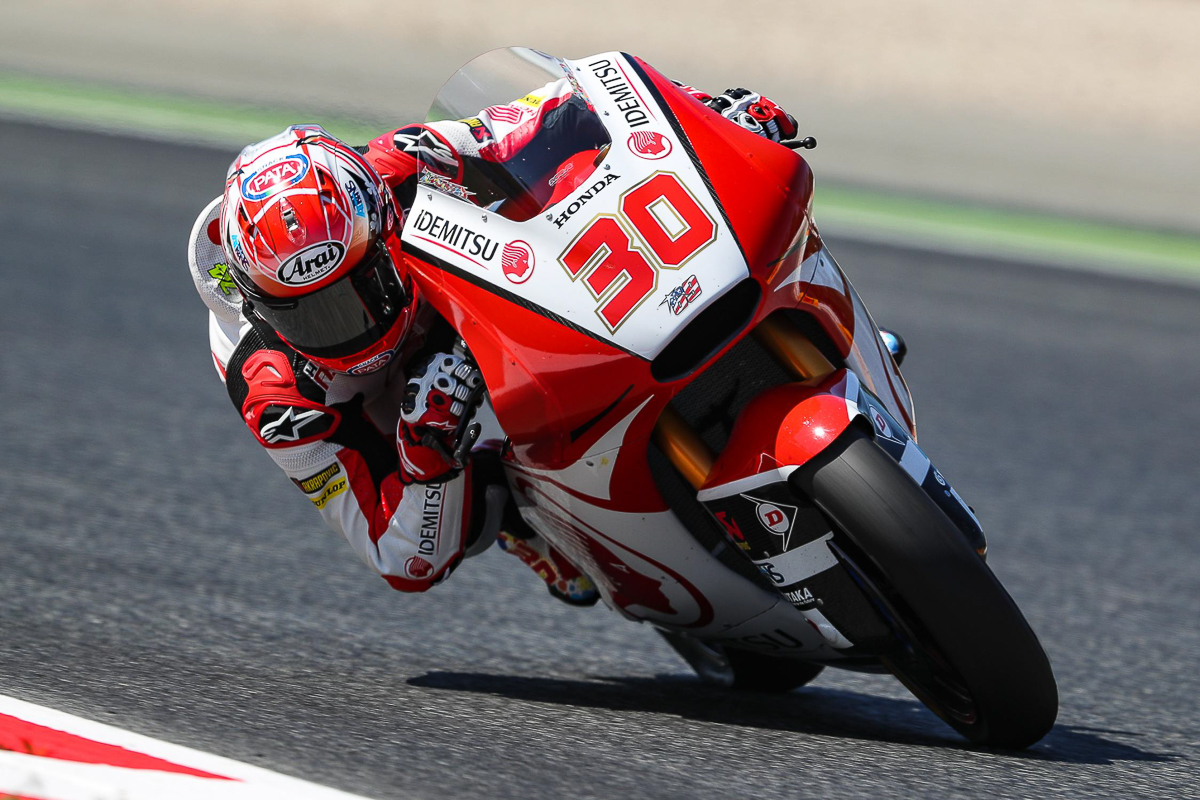 Stay tuned to Bikes Republic for more MotoGP updates.
Source: MotoGP