After a very successful season in MotoGP 2020, Team Suzuki Ecstar might be losing one of its biggest assets this year as rumours of its team manager, Davide Brivio, moving to Formula 1 gets stronger by the day.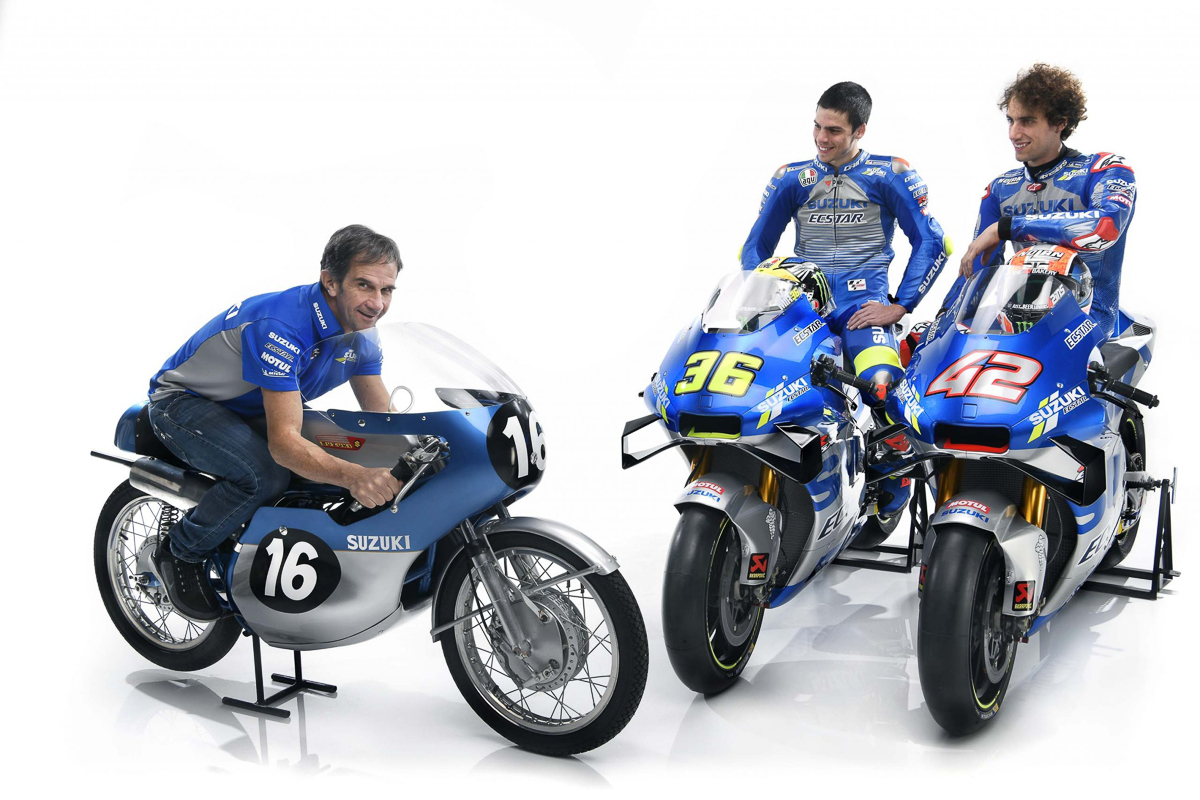 Rumours of Brivio taking up a senior role at the Renault Alpine Formula 1 team grows each day and experts in the industry have indicated that the official announcement will come out within the next few days. So far, Suzuki has given no comments on the matter, including any denials about this possible shift.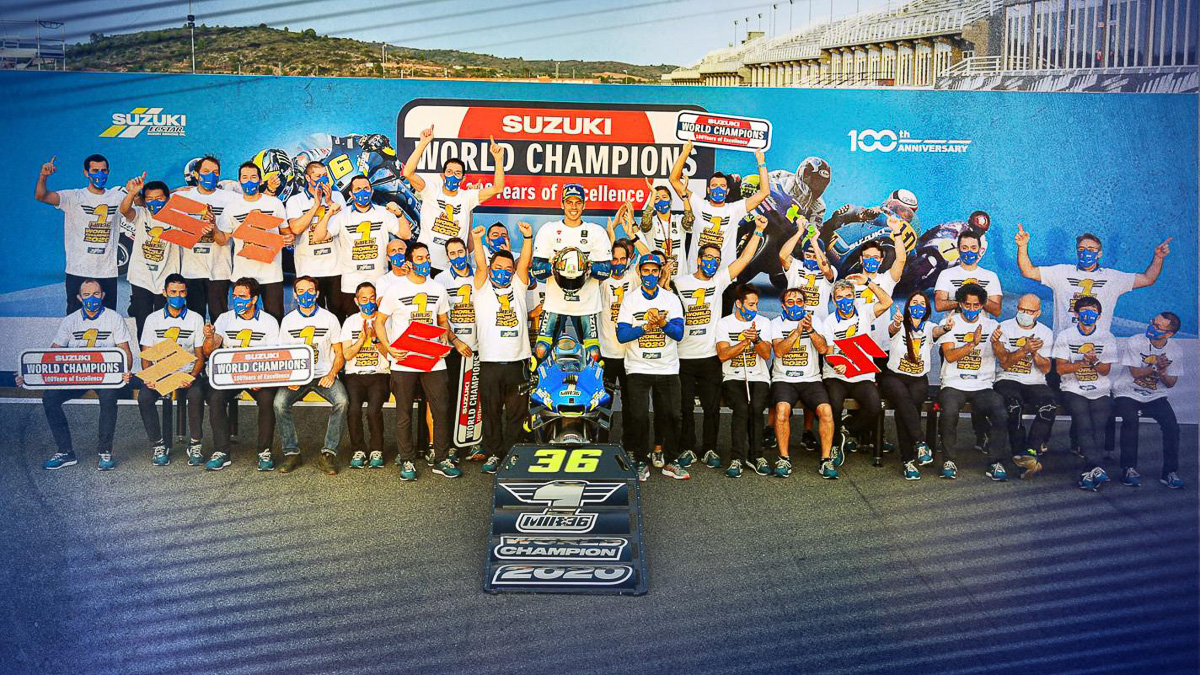 The man who took on the task of spearheading the Suzuki GSX-RR MotoGP project back in 2015 made leaps and bounds within the first few years of the brand's return to the premier class. Last season was the icing on the cake as Davide Brivio led the Suzuki Ecstar squad to its first team championship title and ultimately, Joan Mir's first-ever premier class crown.
It is without a doubt that Davide Brivio's influence within Suzuki has led to many successes and his past achievements are considered admirable as well, including convincing Rossi to move to Yamaha in 2004 (which we all know was the time that cemented Rossi's legacy in MotoGP).
As for Suzuki Ecstar's future, the combination between the Suzuki GSX-RR plus Joan Mir and Alex Rins will definitely be more challenging this year considering that they are the defending champions going into the 2021 season. A proper team manager is vital and looking for anyone to fill in Brivio's shoes will be a monumental task for Suzuki.
Written by: Sep Irran